Excuse the photo-heaviness of this post. I'm going to do a little iPhone photo dump from the past day or three! I'll explain them all below :) I was called into the bar two hours early today (7pm) but was just now notified that I wasn't needed until 8! Huzzah!
I opened a package to find a little Kaelah doll the other day from the talented Bethany! How cute is that?! I love that she even added the little silver dimples, too!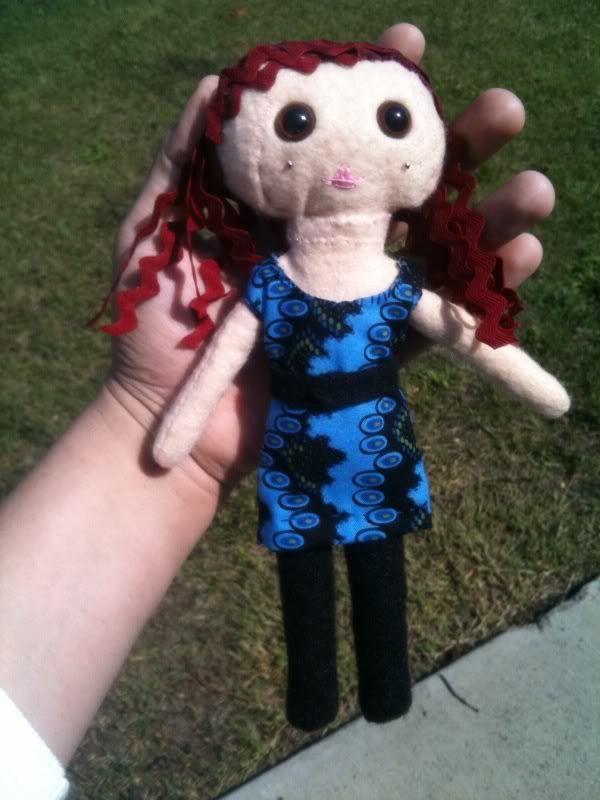 Mike made some deeeeelish veggie quesadillas the other night.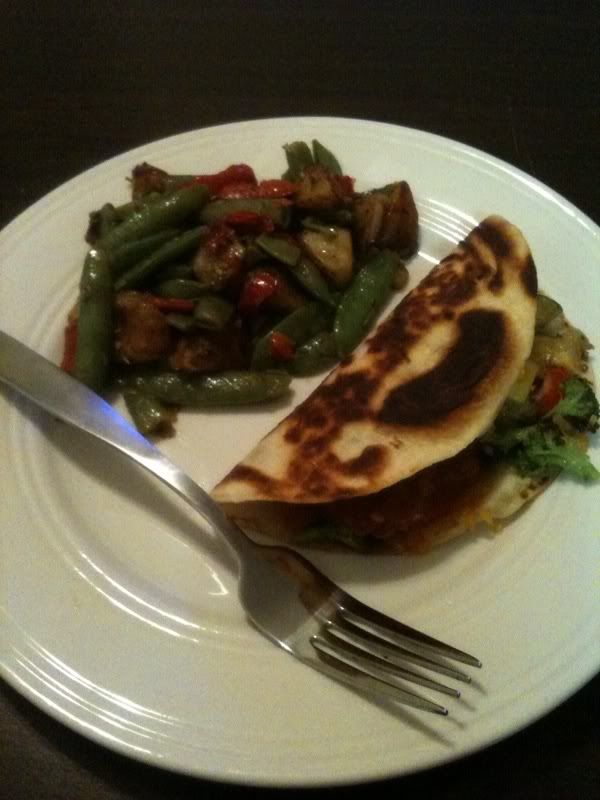 A sweet text from my beau.
I got tattooed. Added the compass and the seafloor, color, and clam.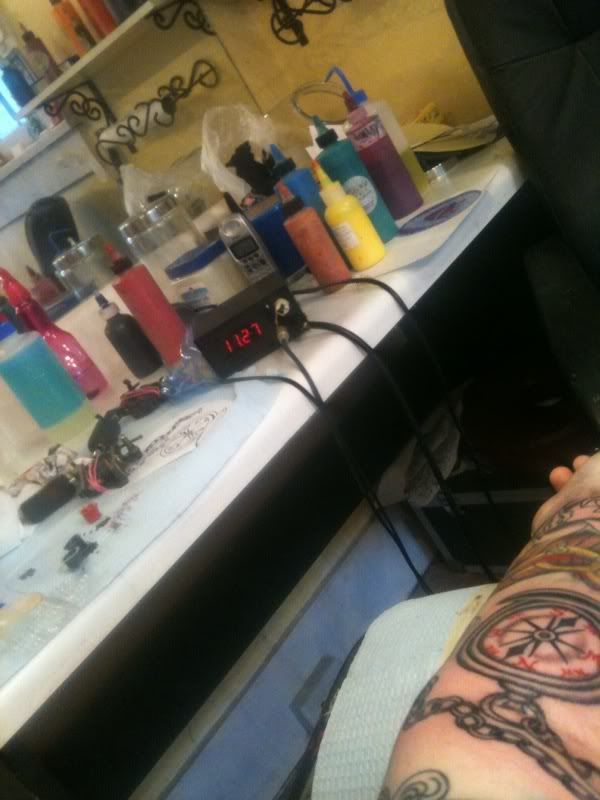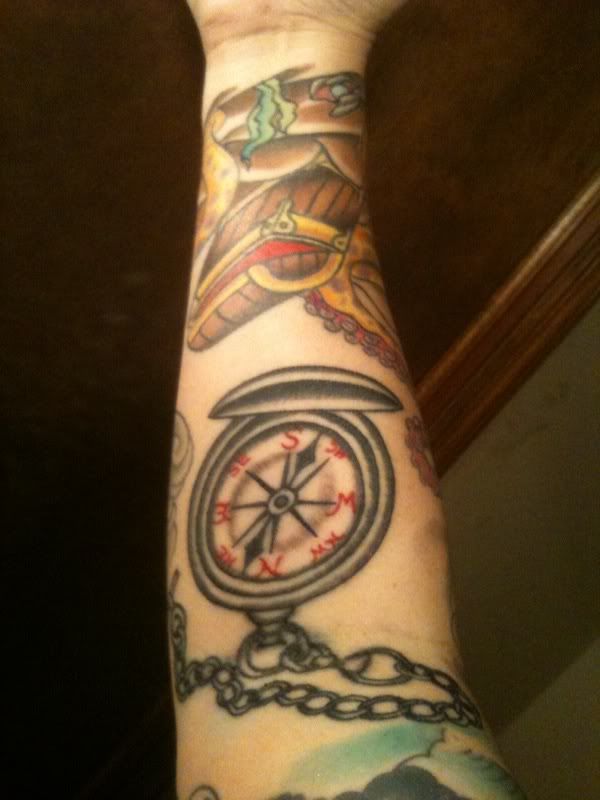 Anyone else see what's up with this lady's arm/shoulder?!?! It creeeeeped us out! It cannot possibly be foreshortening either!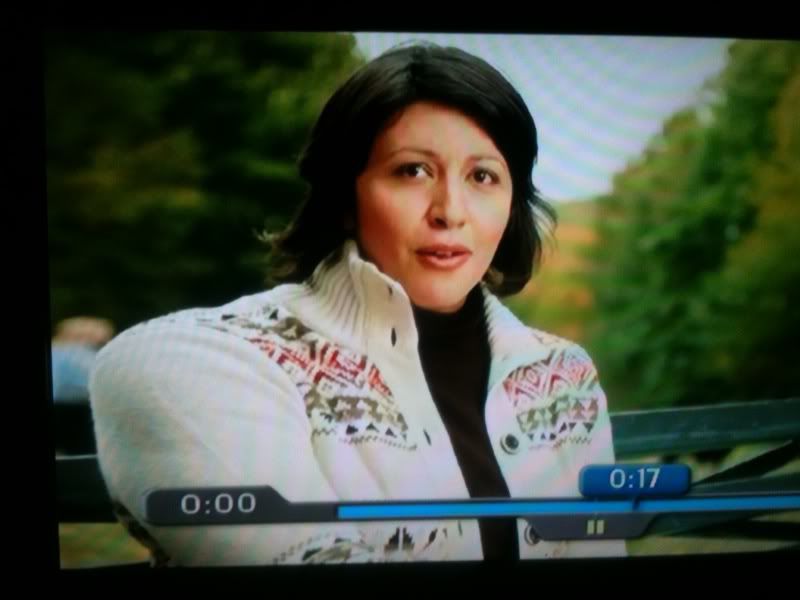 Pipkin slept... a lot. A lot. And played in the flower bed. And with Georgia. And slept in/on my cat purse.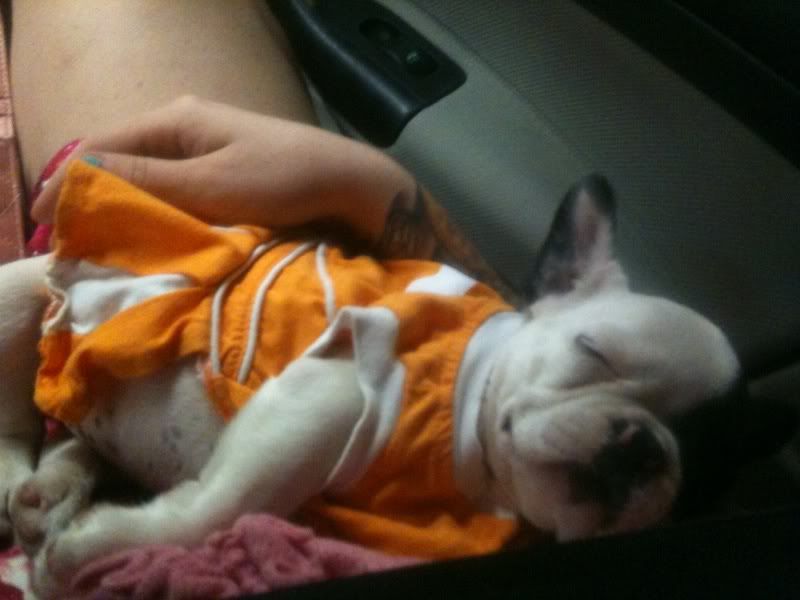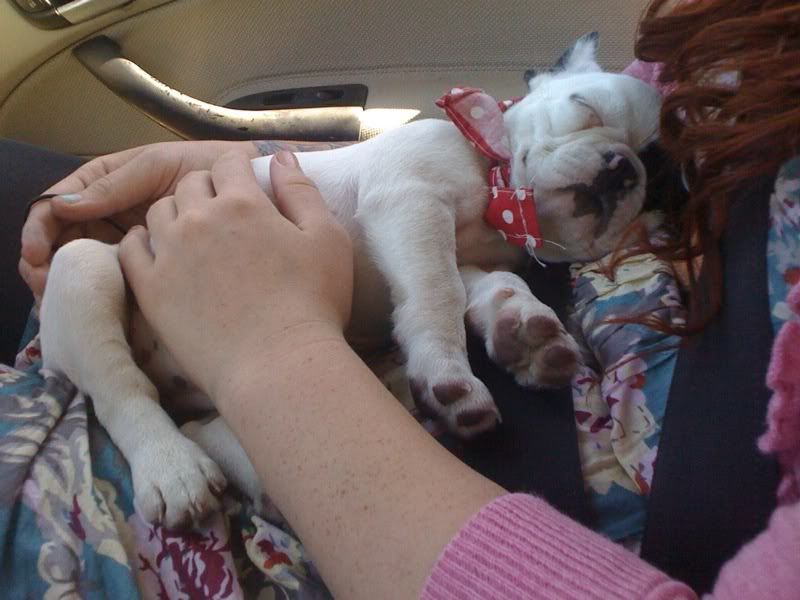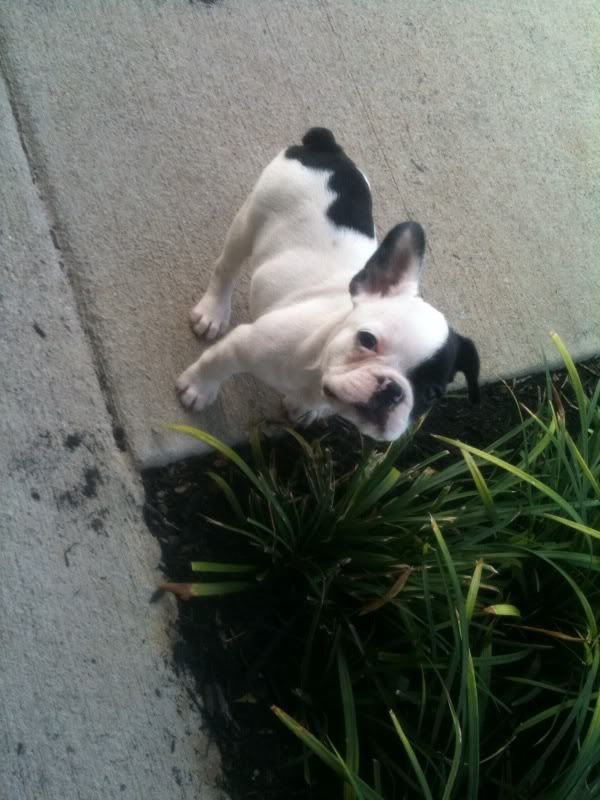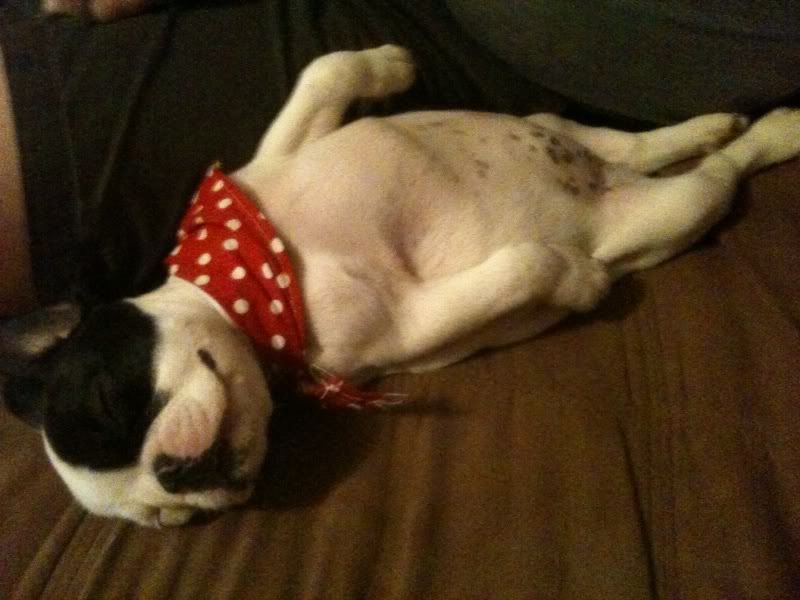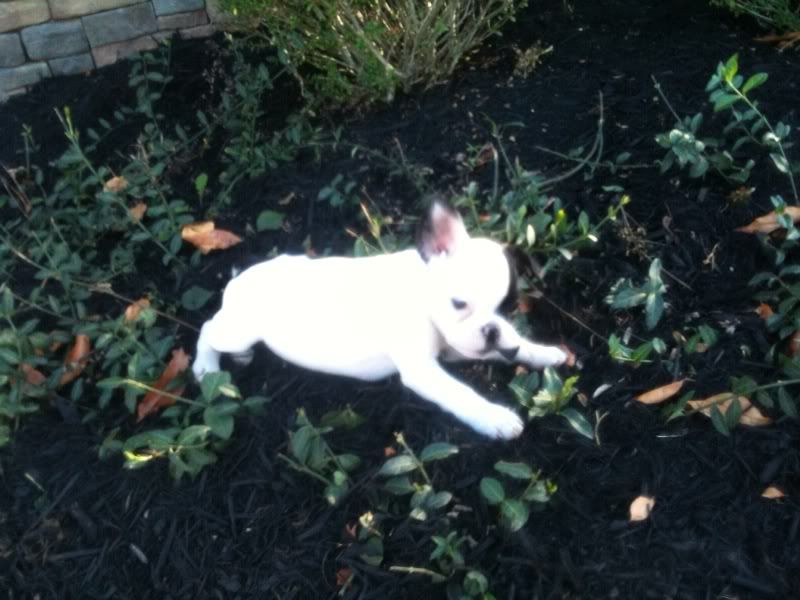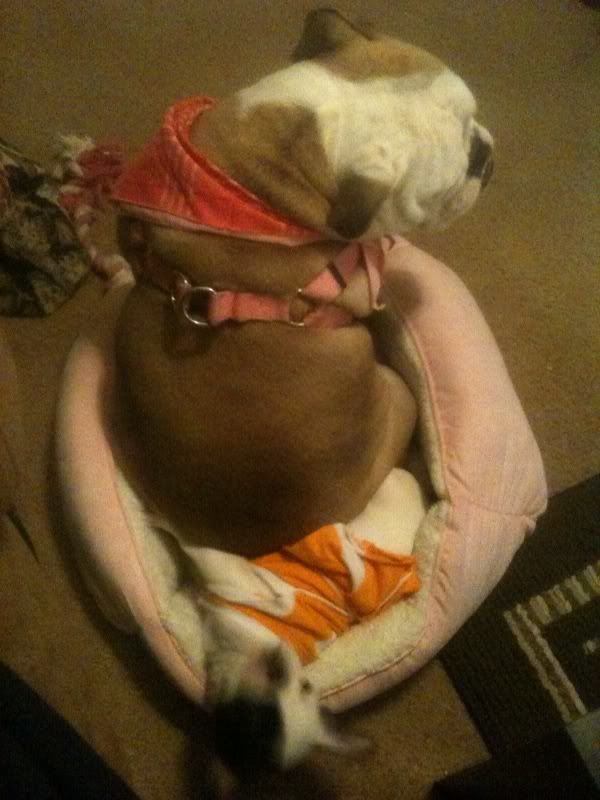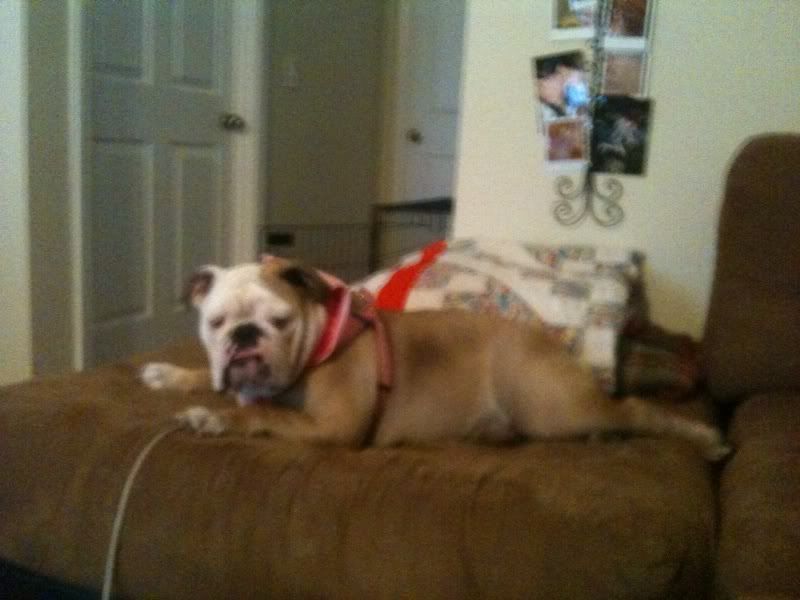 Drives in Tennessee. I love this season.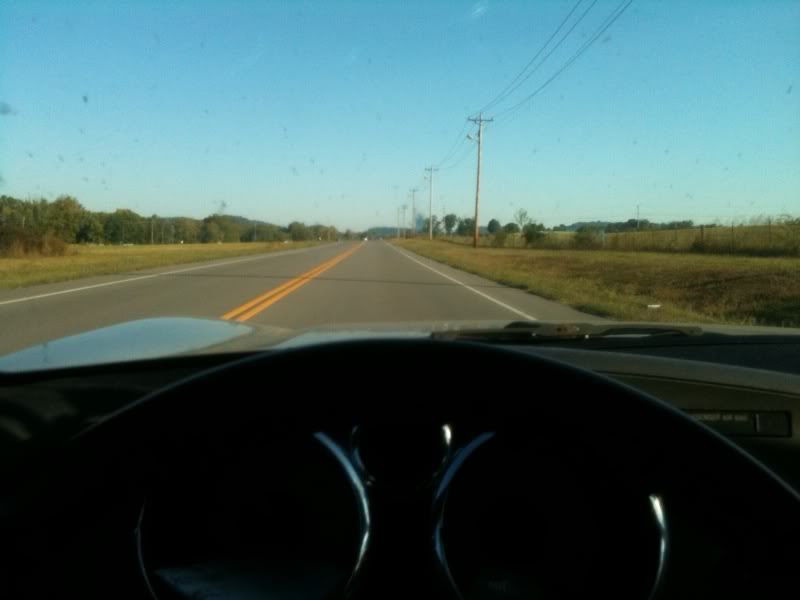 Our mornings lately have been simply sitting outside while the two girls play together and I eat a bowl of cereal. I like our simple mornings. They're fun.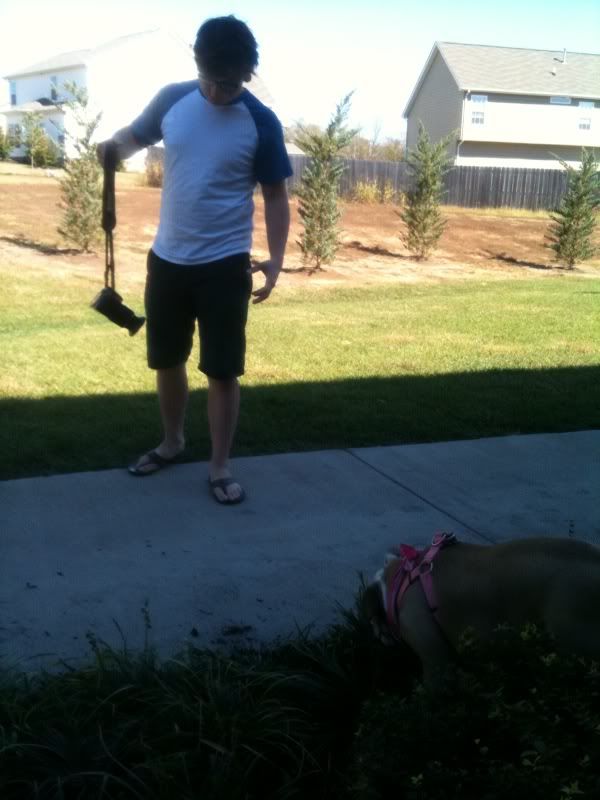 Today we took Georgia to the vet because she had an itchy behind. She was miserable. We had her anal glands expressed but that still didn't do it. We saw the vet and let us in on the fact that Georgia has awful awful allergies. She was given a steroid shot and now she has to take 4 Benadryl daily and use special fish oil pumps for her food and special shampoo. Oh bullies! She's feeling like a million bucks now though! It's all worth it!
After that we came back home, went to eat lunch at Olive Garden and get Gigi's Cupcakes. Then we headed to Books-a-Million where I bought The Help by Katherine Stockett (for Literature class), a new "little book of ideas" (isn't it cute?!) and Mike got a vegetarian cookbook! (The food looks so scrumptious in it! I'll share when we make some!)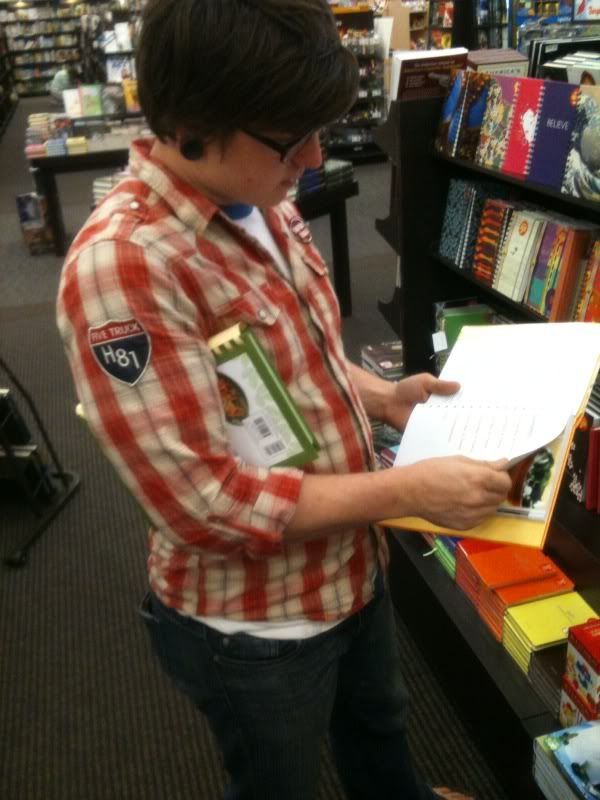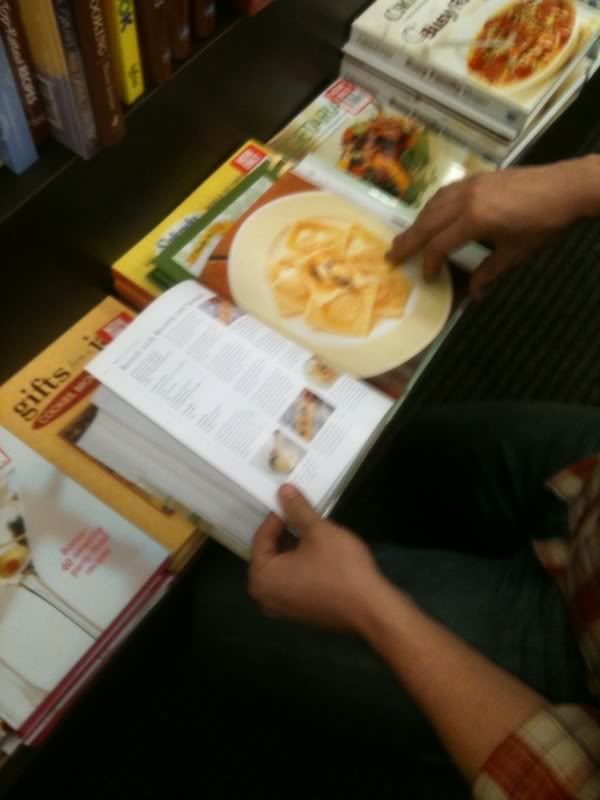 Now my allergies are kicking in! Oh boy! Well, that's all for now! Must run off to work... for real this time! Have a lovely Saturday night!