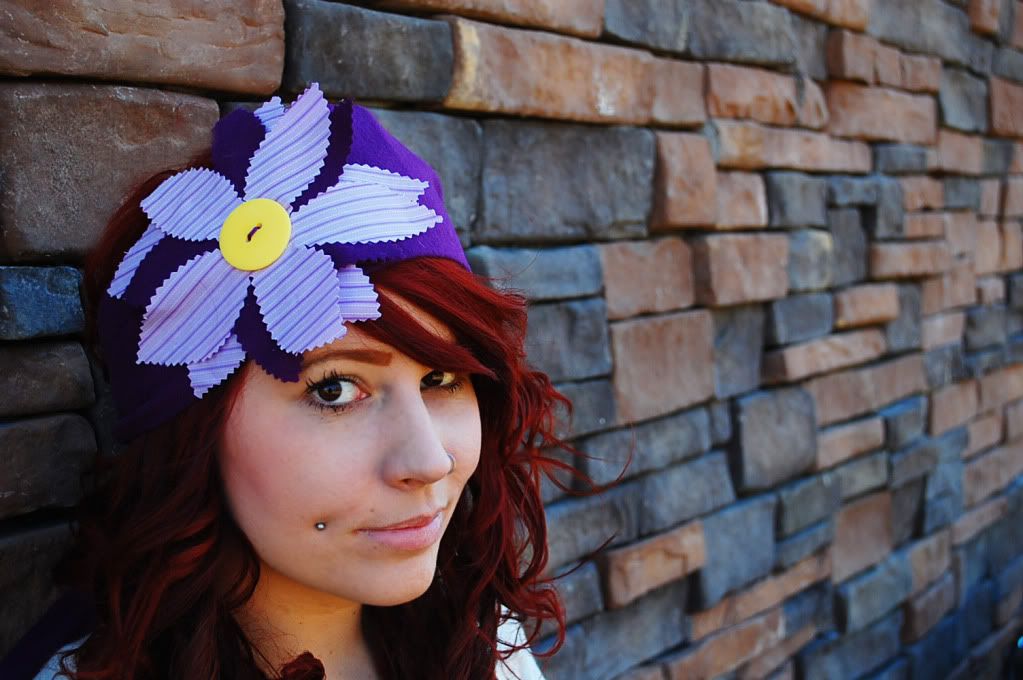 Recently the sweet
Maryam
sent me a handmade goodie to wear and review! I told her to make it any color she'd like so I was very surprise when I opened the package and it was a brilliant Royal Purple/Eggplant! I feel like that color is so under-appreciated! Right?!
Anyway, it took me so long to photograph because Mike was always working and our schedules didn't sync up during daylight hours, but today was the day! I think the purple is so complimentary to my red hair! It's also great for when the season breaks and it starts to get chilly (ear warmers, y'all!). The pop of yellow in the middle is just darling!
She has a few available in
her shop
, too! You can get your sweet little hands on one! The beige fabric is divine! Did I mention it's also
uber
soft?! Seriously.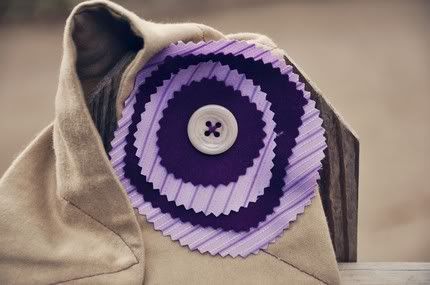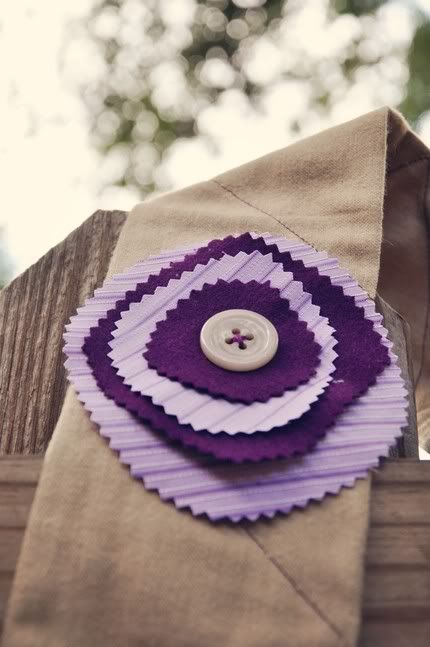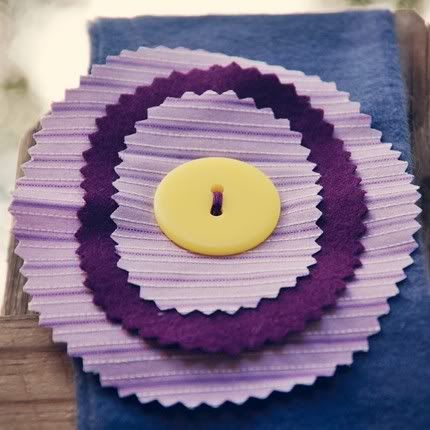 I will say that these aren't really for the faint of heart though! They're quite the statement piece so you really need to own them to wear them (if you know what I mean!). Then again, they might just help add that extra pep in your step!
Maryam is one of the most fantastic gals I've met around the blogosphere so be sure to stop by
her blog
and
her shop
and show her a little bit of love!