Yesterday the O'more Select (the four of us ladies graduating in december from the VisCom department) got together at Battleground Brewery where we will be having our senior art show in December and took the promo pictures for our website. Mike was darling enough to be the photographer! He was really excited and did such a wonderful job! While our site is not ready yet (look for it in the next week!), I figured I'd share a few of the photos with you as part of my daily outfit post! Yes, this has definitely become one of my go-to outfits but I can't help it. I really love nautical color schemes! Enjoy!
dress: forever 21 (old!), belt: goodwill, tights: target, flats: kmart, cardigan: target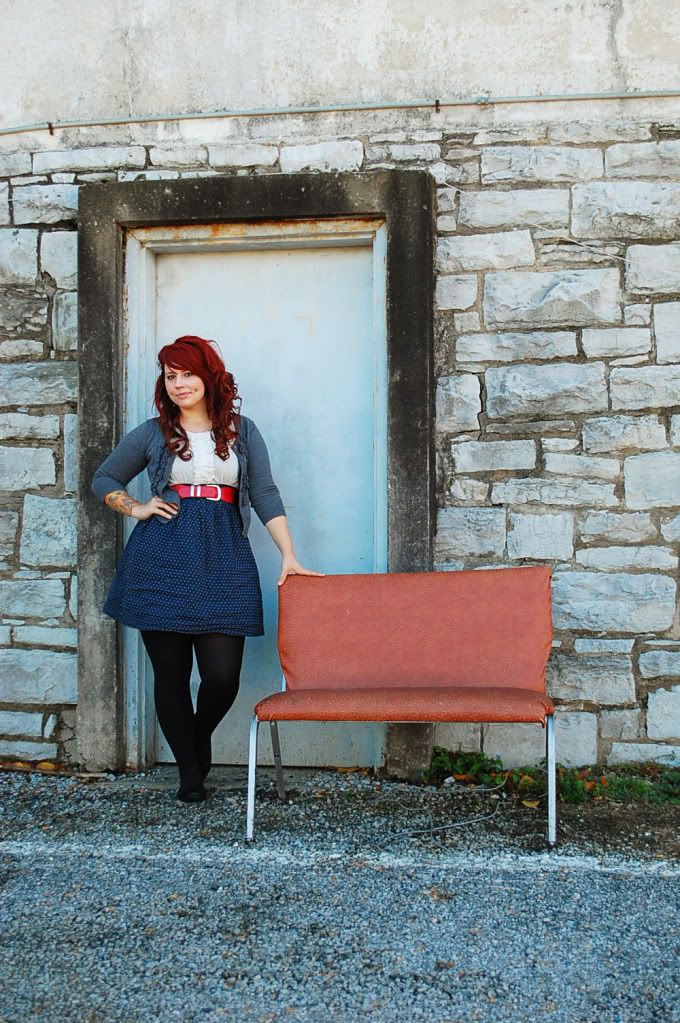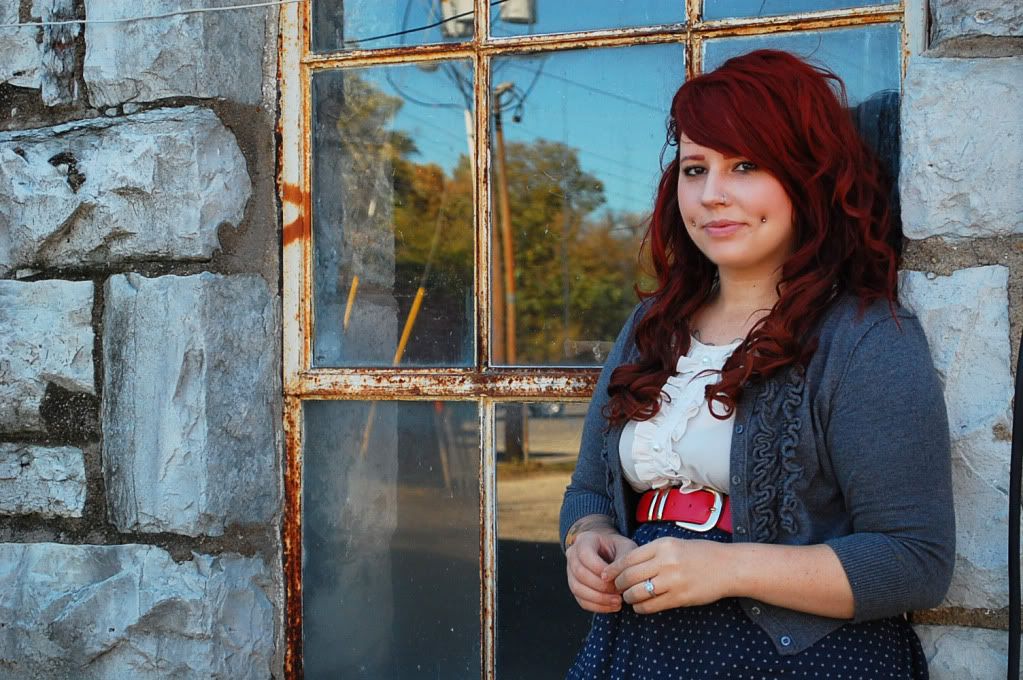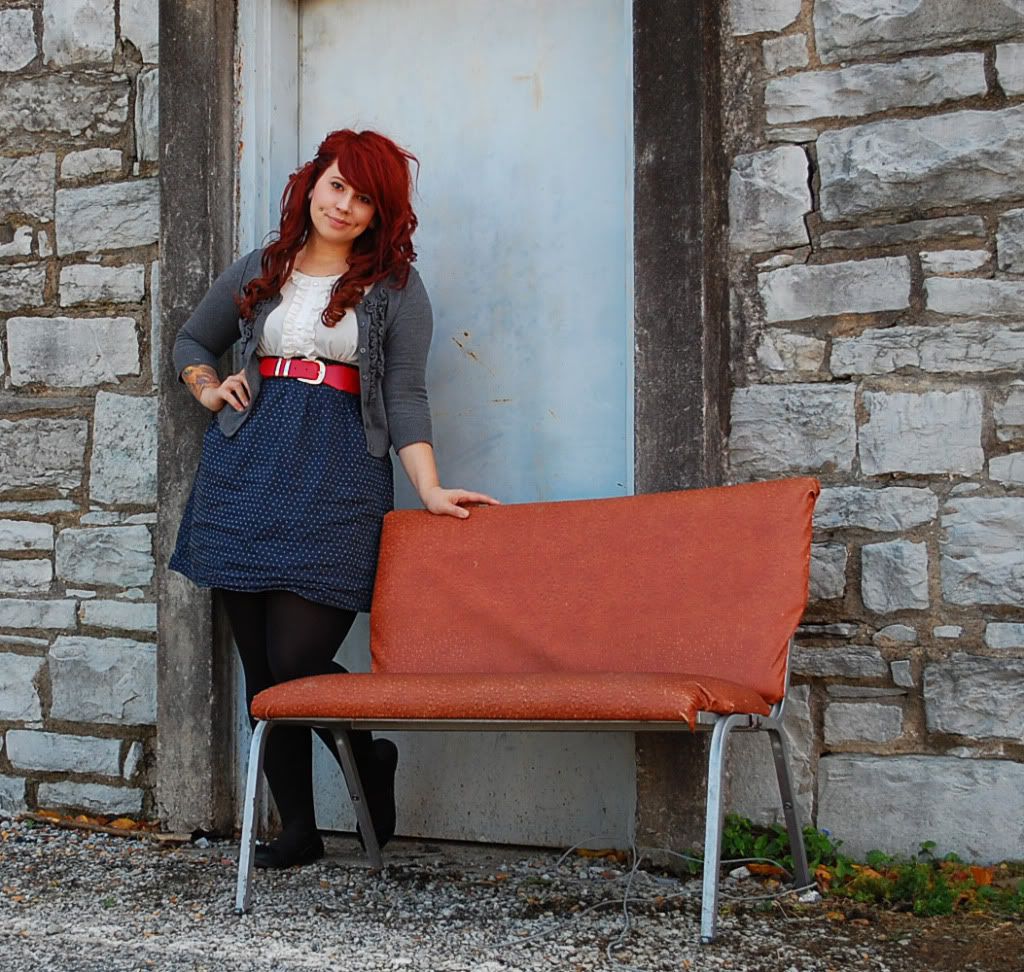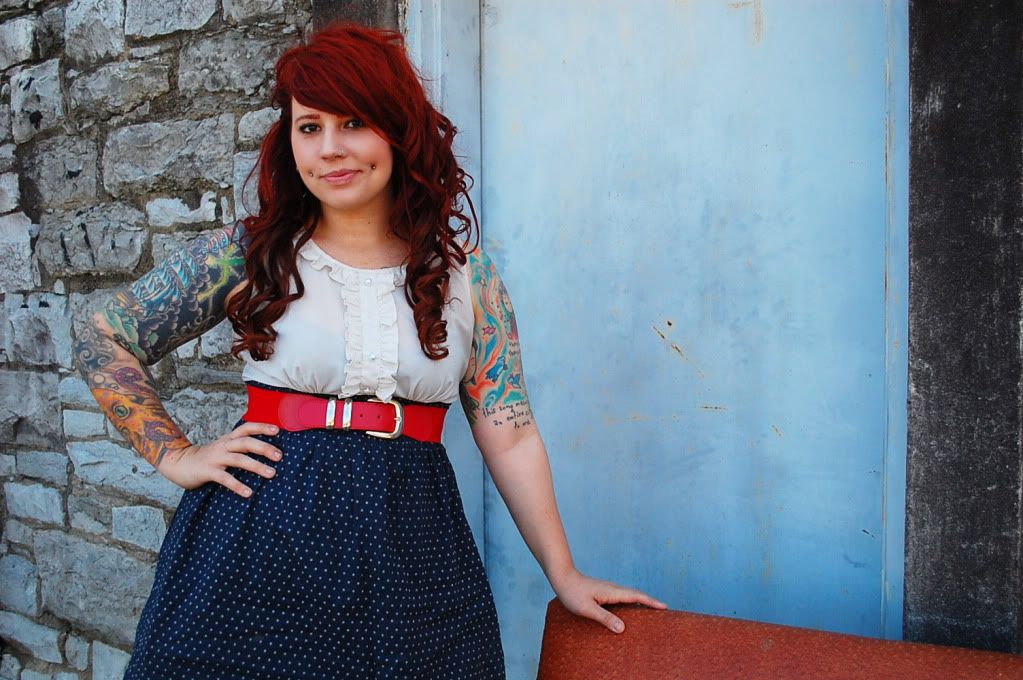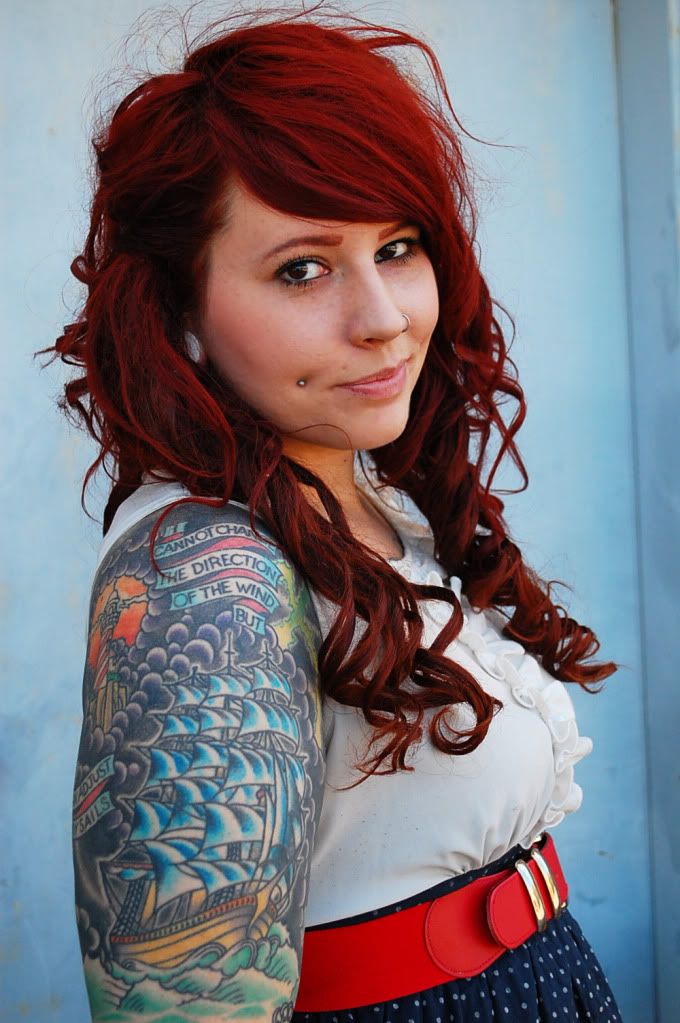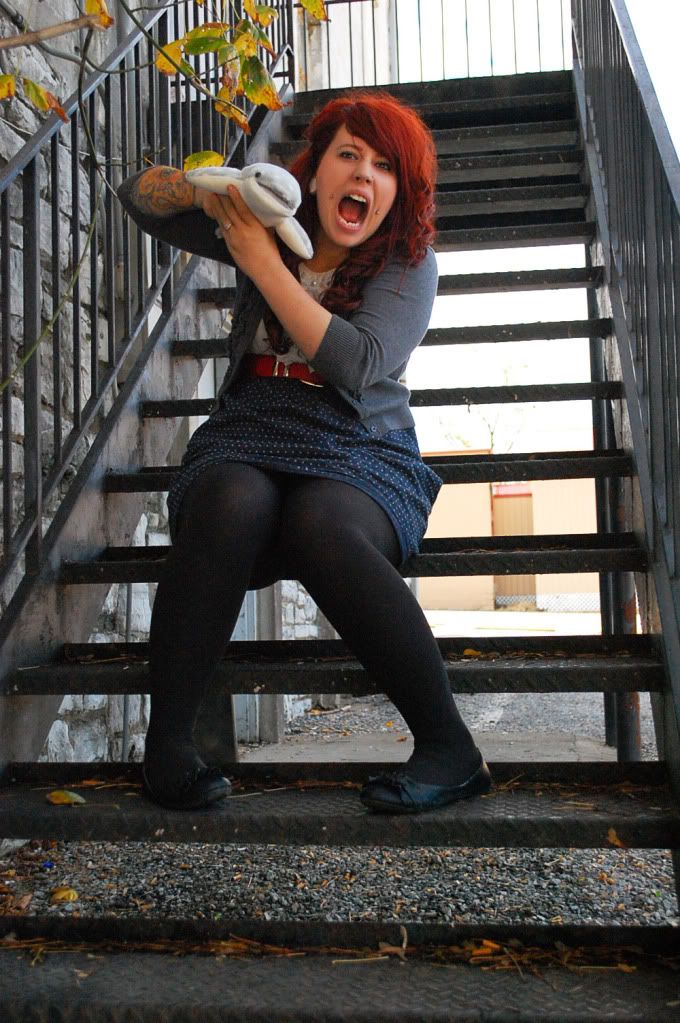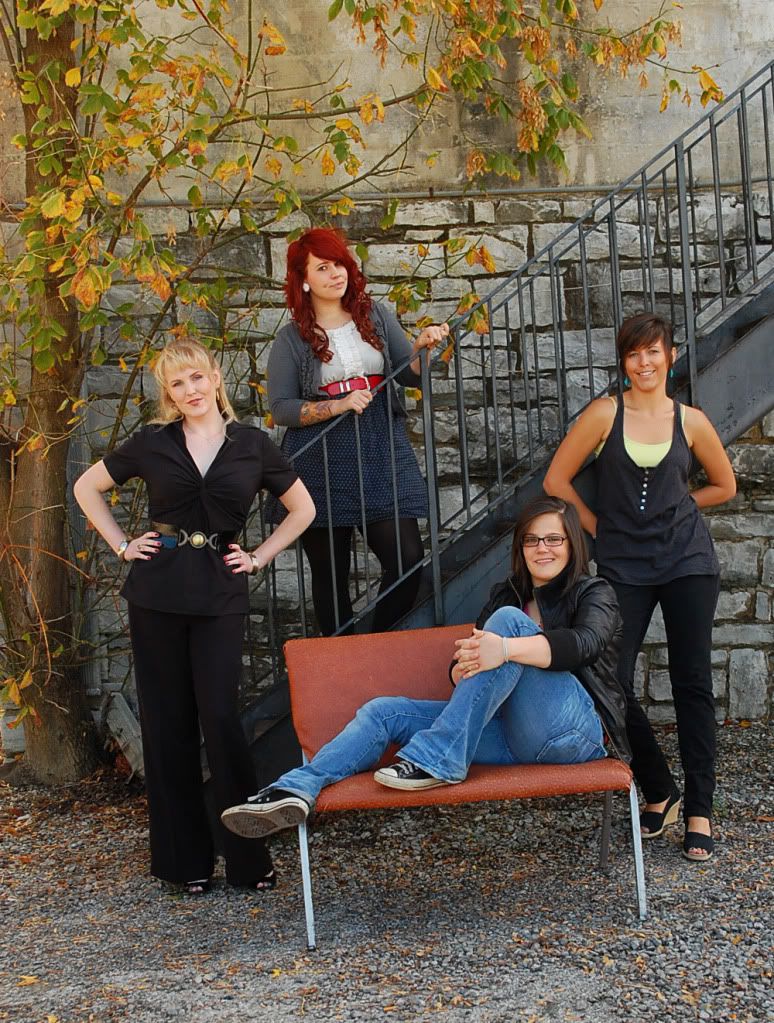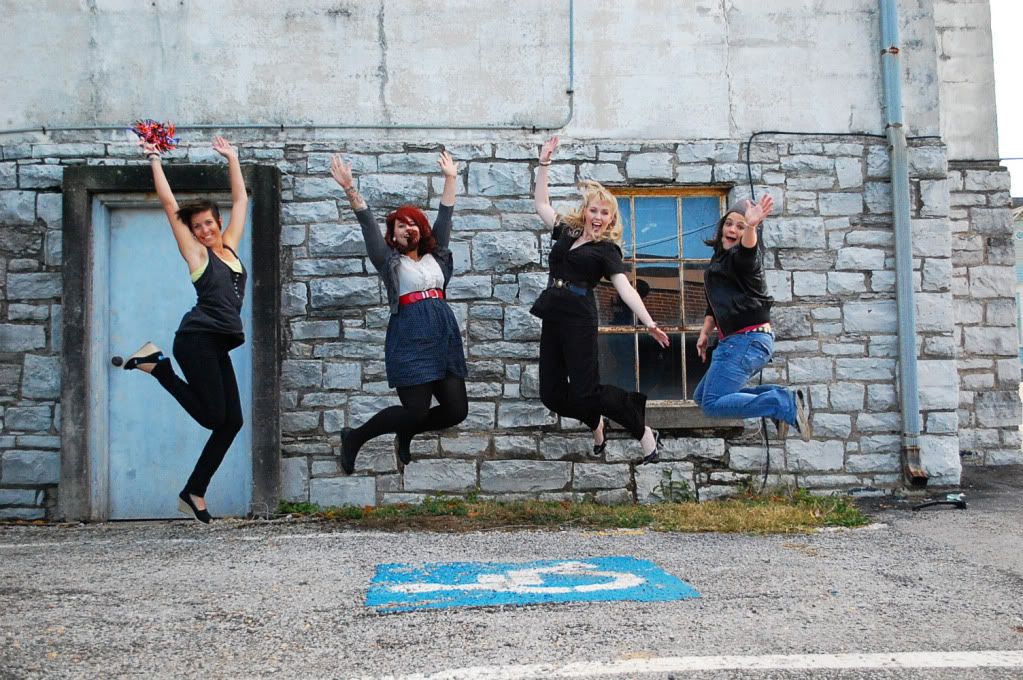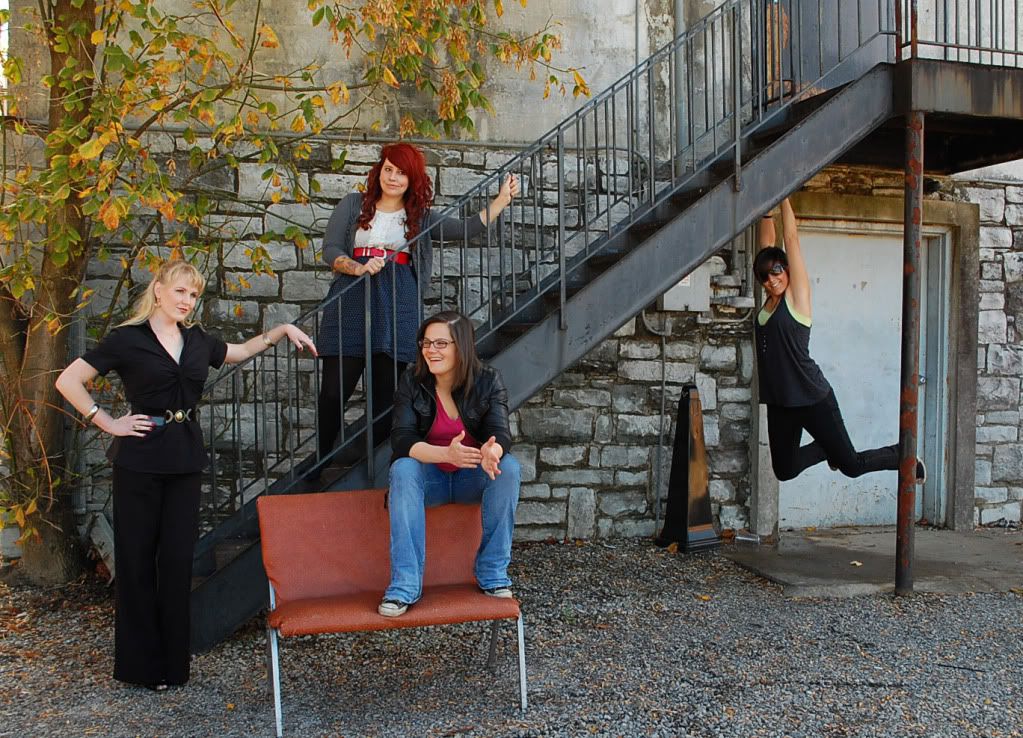 And one of me getting tattooed yesterday for good measure.