While on our little vacation/roadtirp, Mike and I had the luxury of going to an aquarium that neither of us had ever been to before. (In case you didn't know, aquariums are sort of our thing... along with fortune cookies). We drove down to through Carolina and Kure Beaches and went to the North Carolina Aquarium at Fort Fisher. It was a tiny little thing (really really tiny) but they had a Common Octopus and a few sharks (including Sandbar and Sand Tiger sharks!) so we decided it was worth the $8 tickets. While we were there, we spoke with one of the biologists doing the shark "seminar" and she gave me some really great information about a program in the Florida Keys to check out. I'm intending on applying if things can line up properly. It's a 3-5 month program but I'll post more on that at a later date if I decide to go through with it all.
We (and by we I mean Mike) snapped some great photos so here they are! (You'll have to excuse this massive photo post.... I really really really love the aquarium! And we took more than our fair share of the octopus!)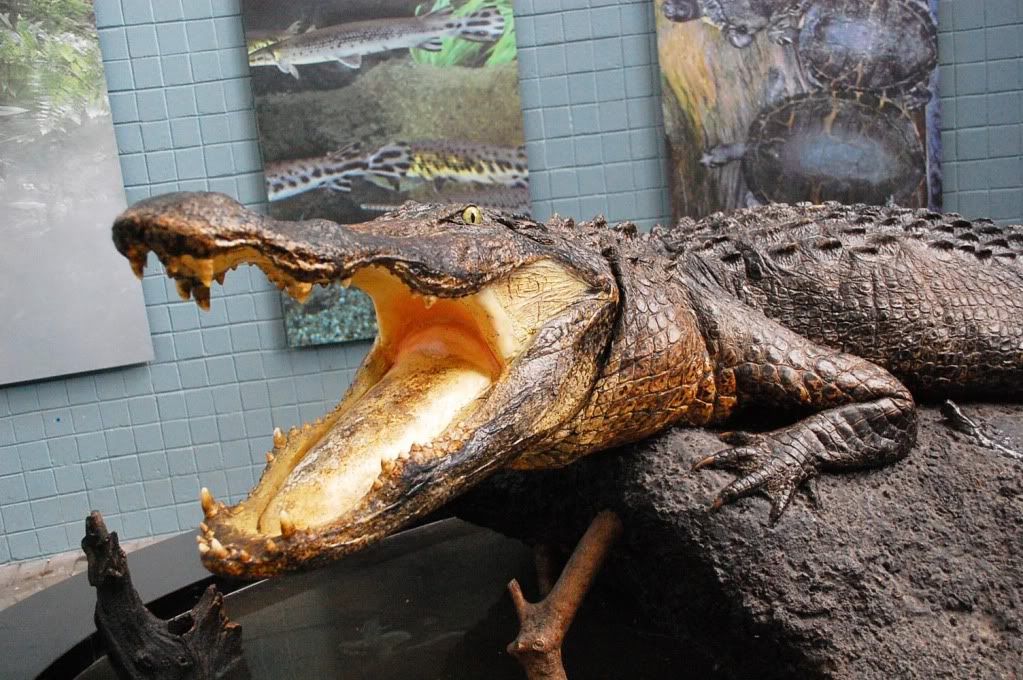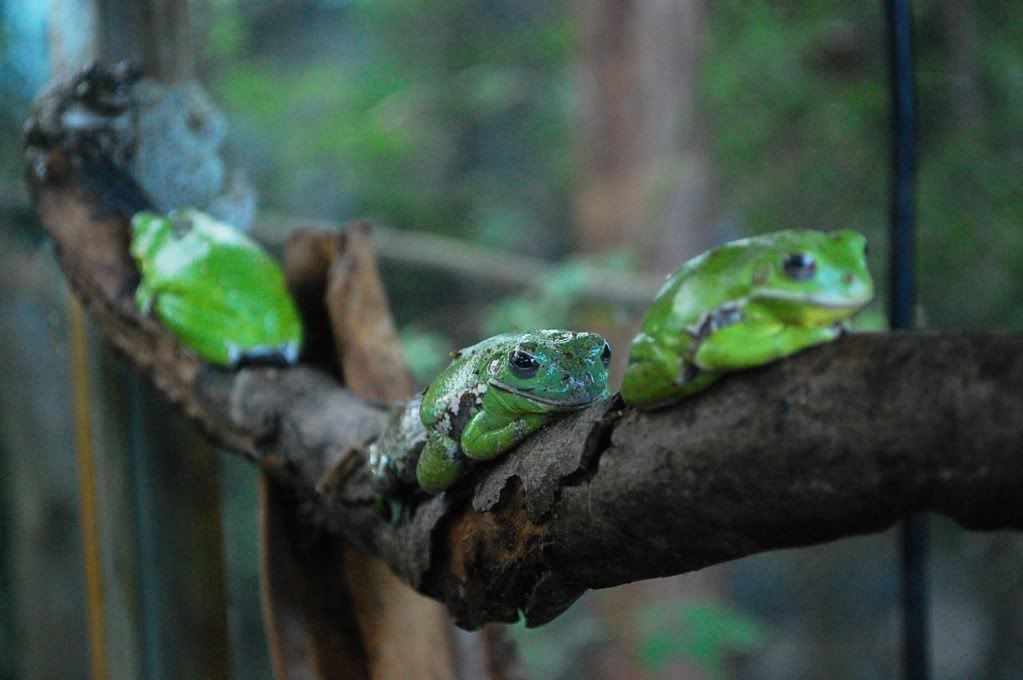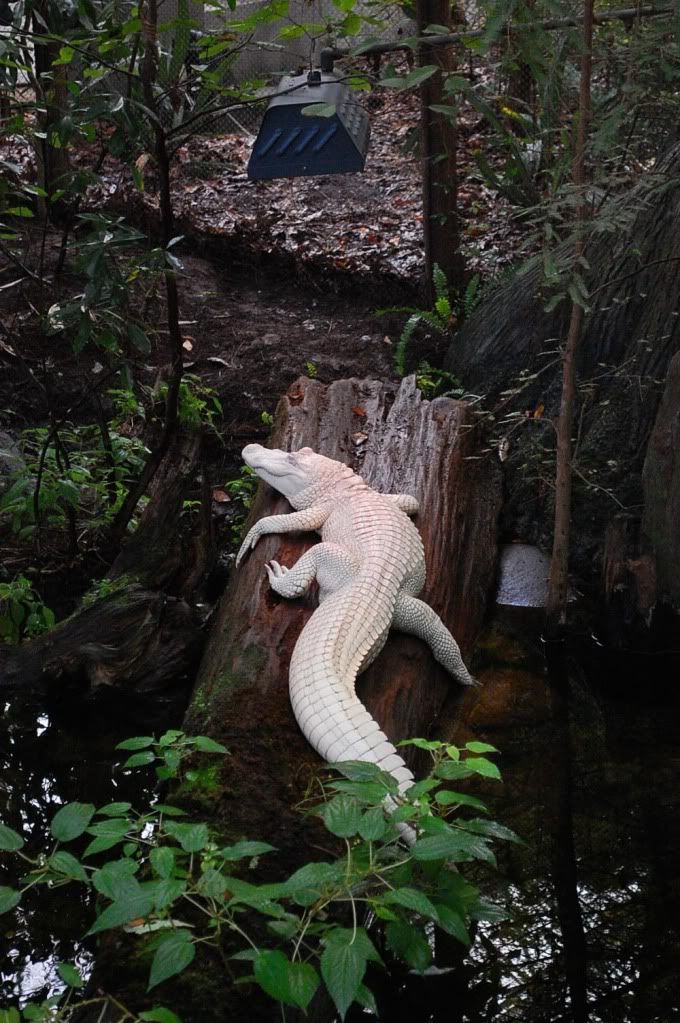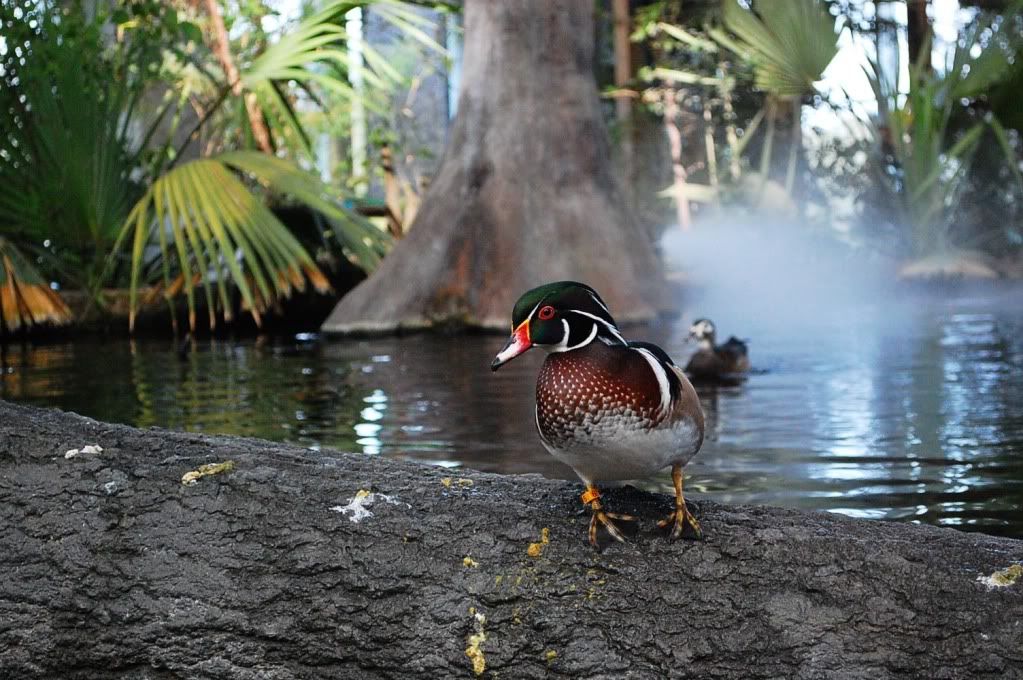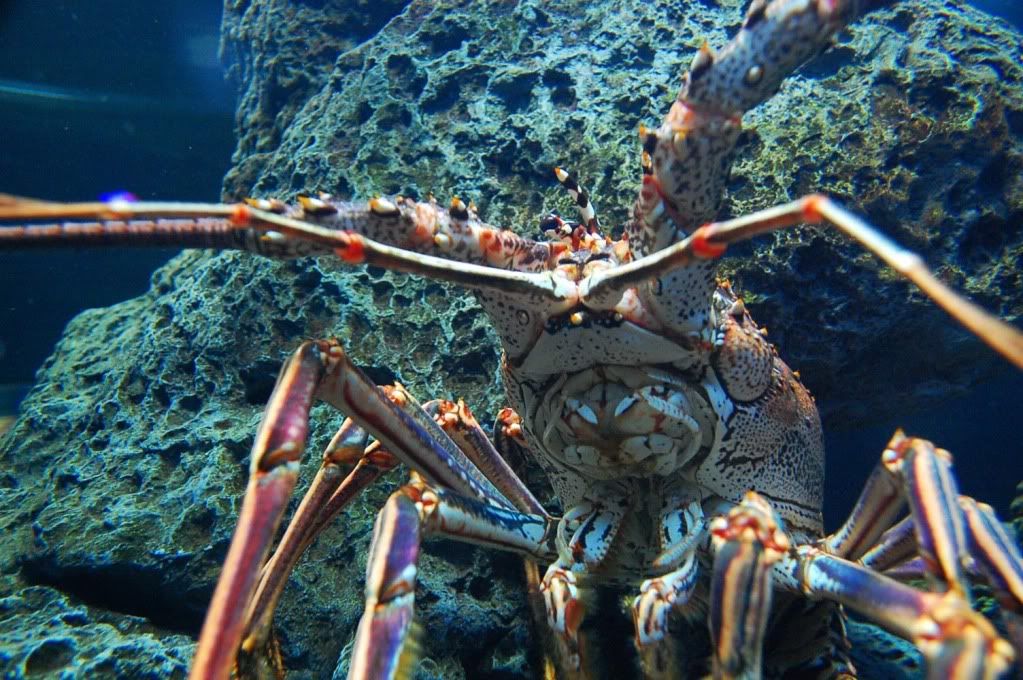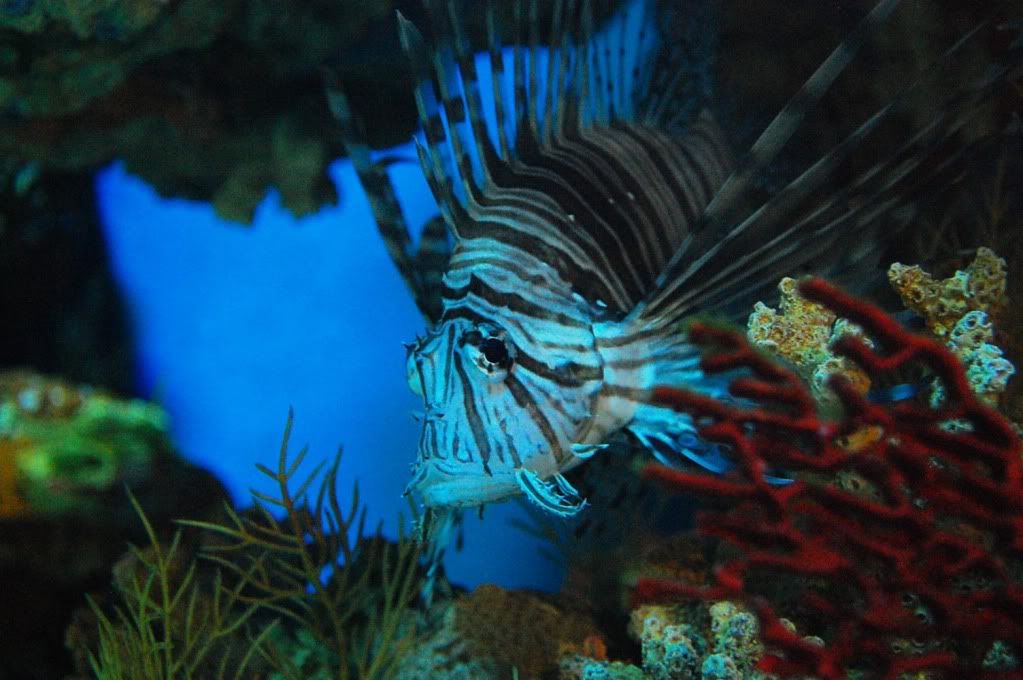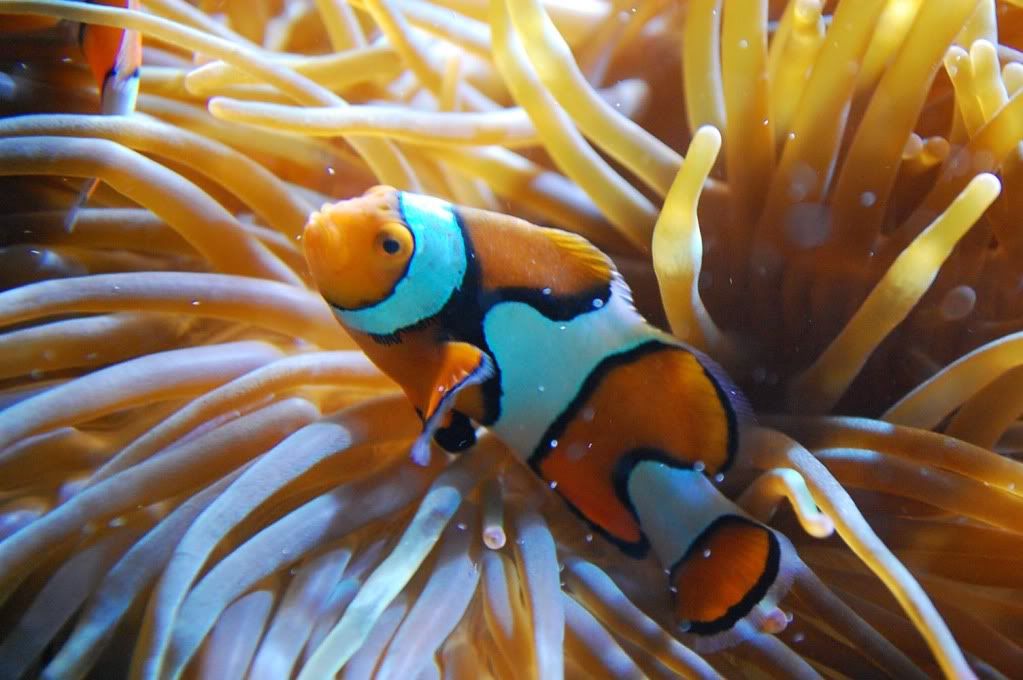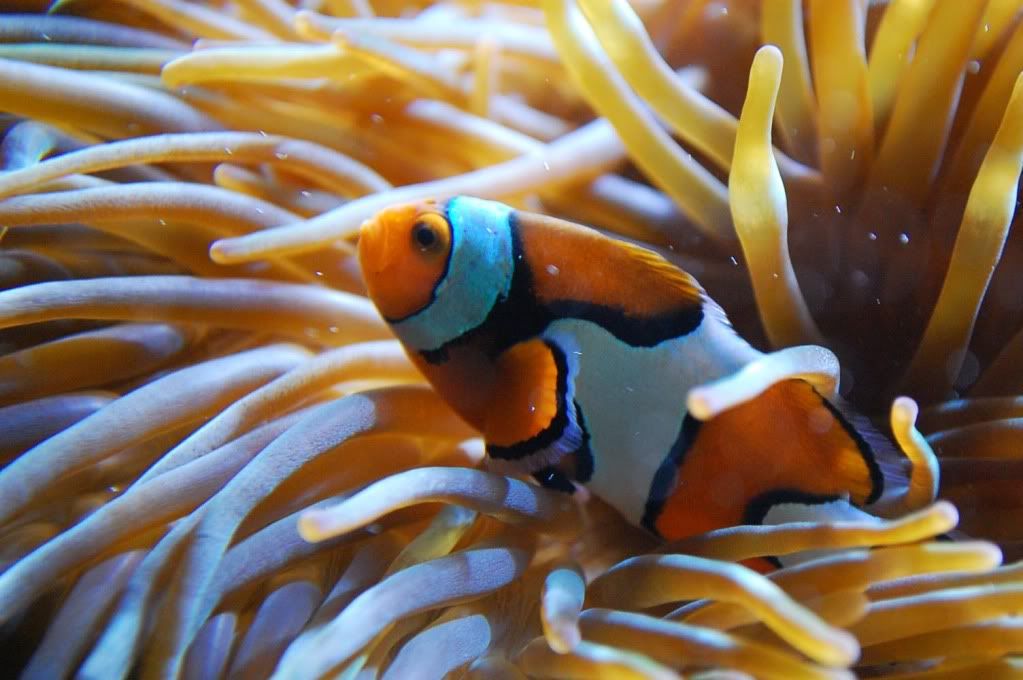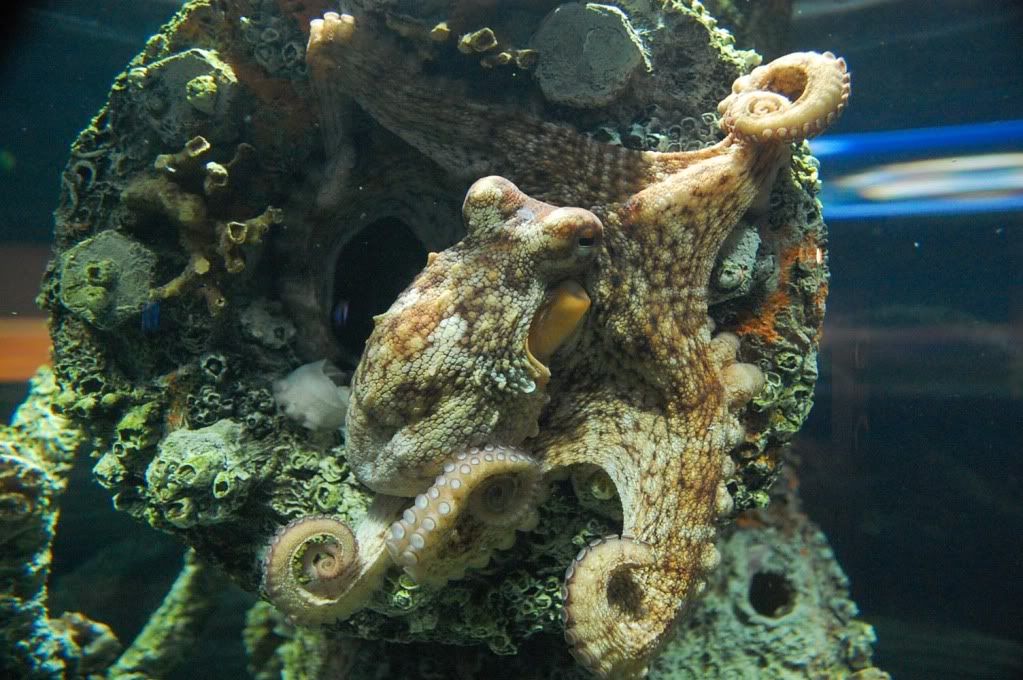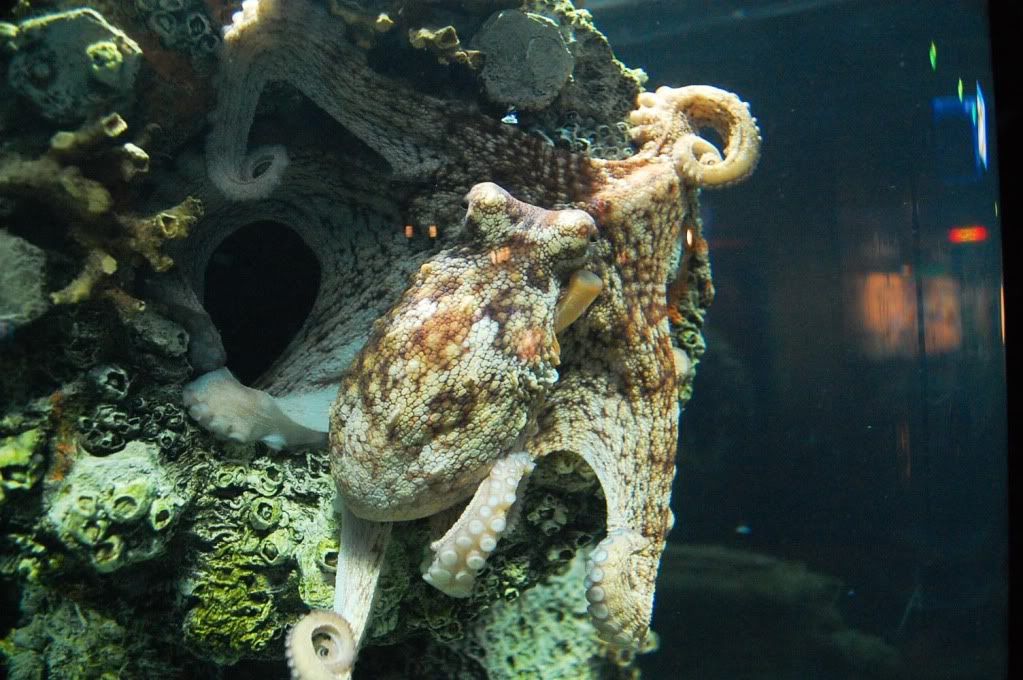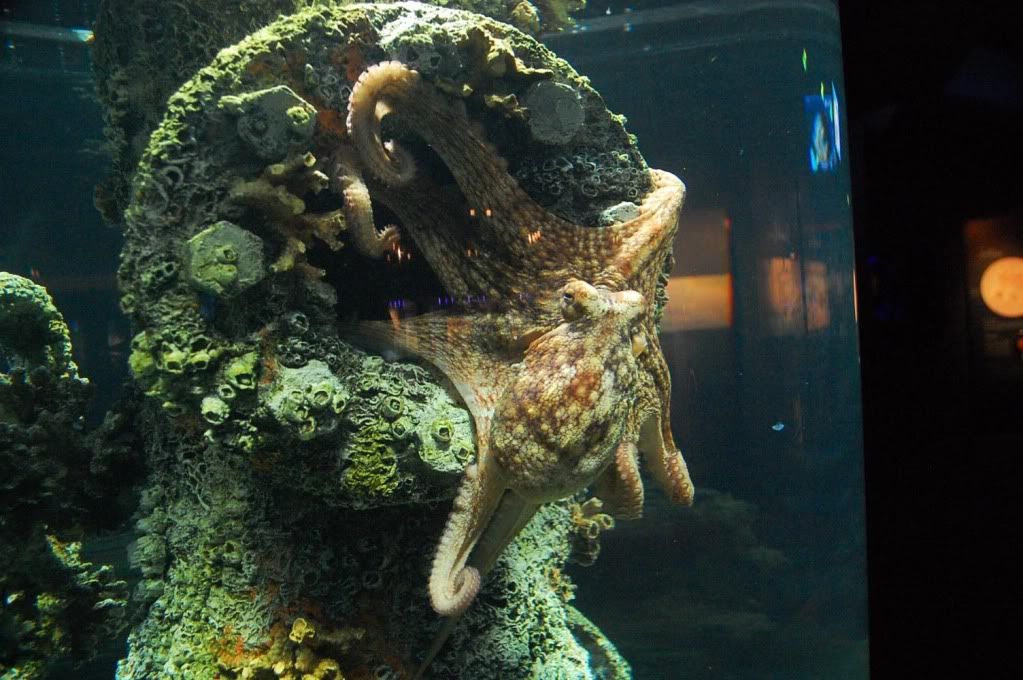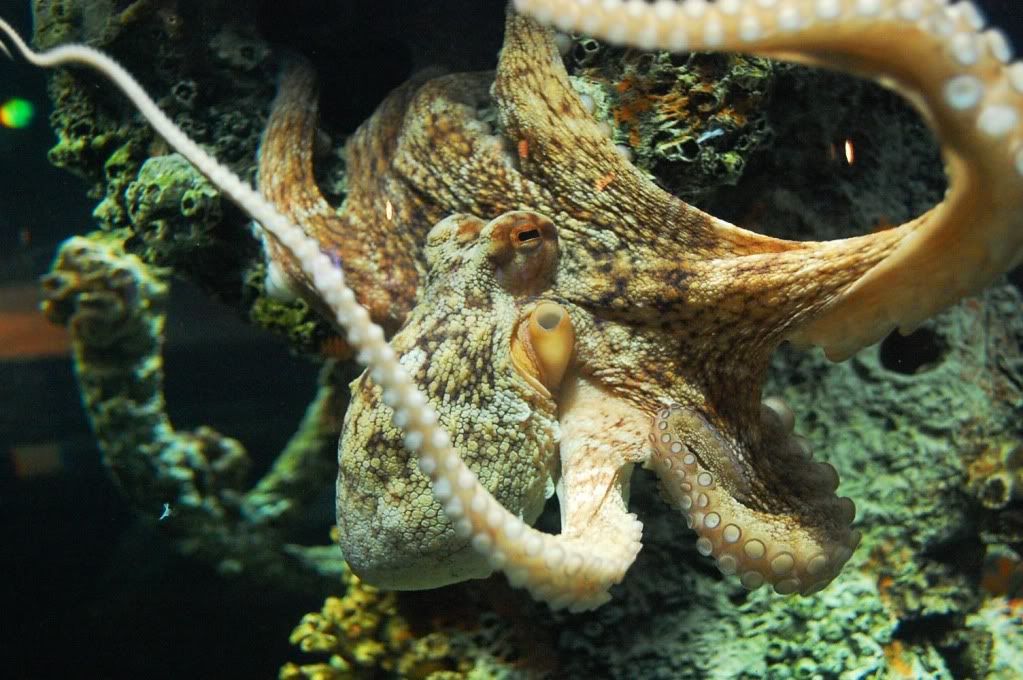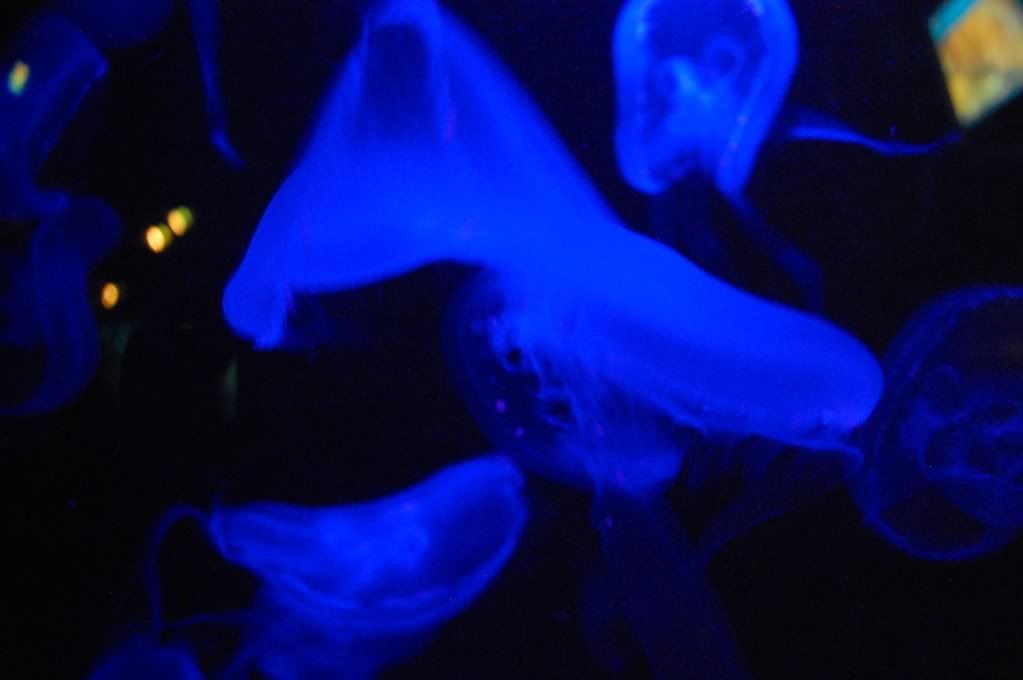 Afterwards we headed back to downtown Wilmington. We opted to stop in and grab some apple cider and walk around. The main character guy (the one with dark hair... I don't know his name) from One Tree Hill walked past me as I was standing on the sidewalk. I never really watched that show but still, it was fun to get a feel for the place seeing as OTH is filmed in town. We loved the riverwalk! It reminded me of Baltimore but so much more quaint and southern. I felt instantly at home. Cobblestone streets and sweet independent shops... gosh!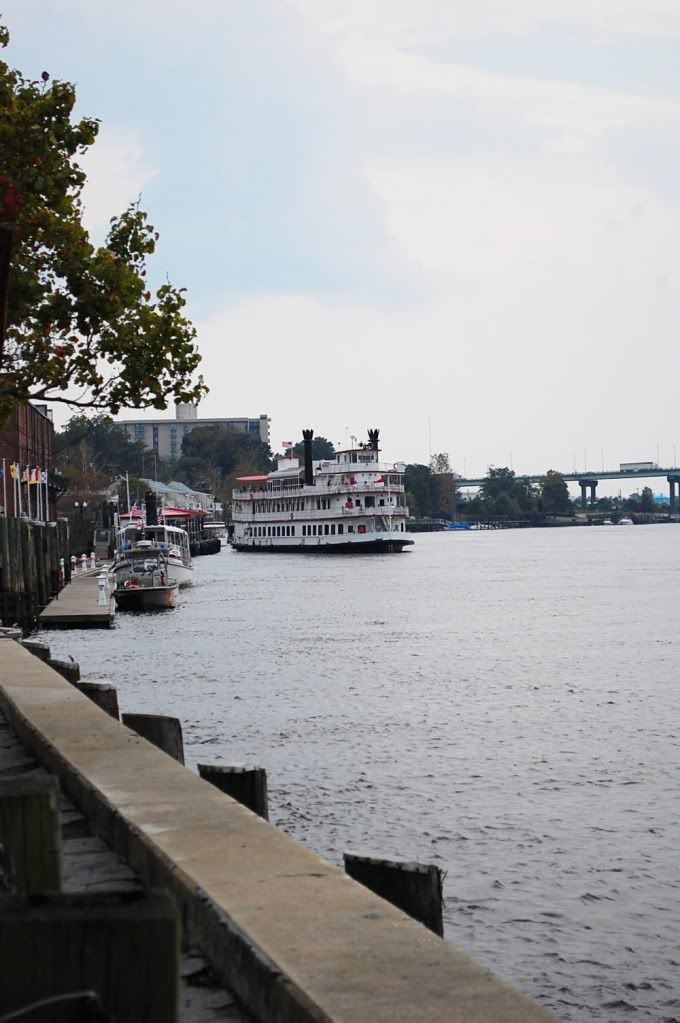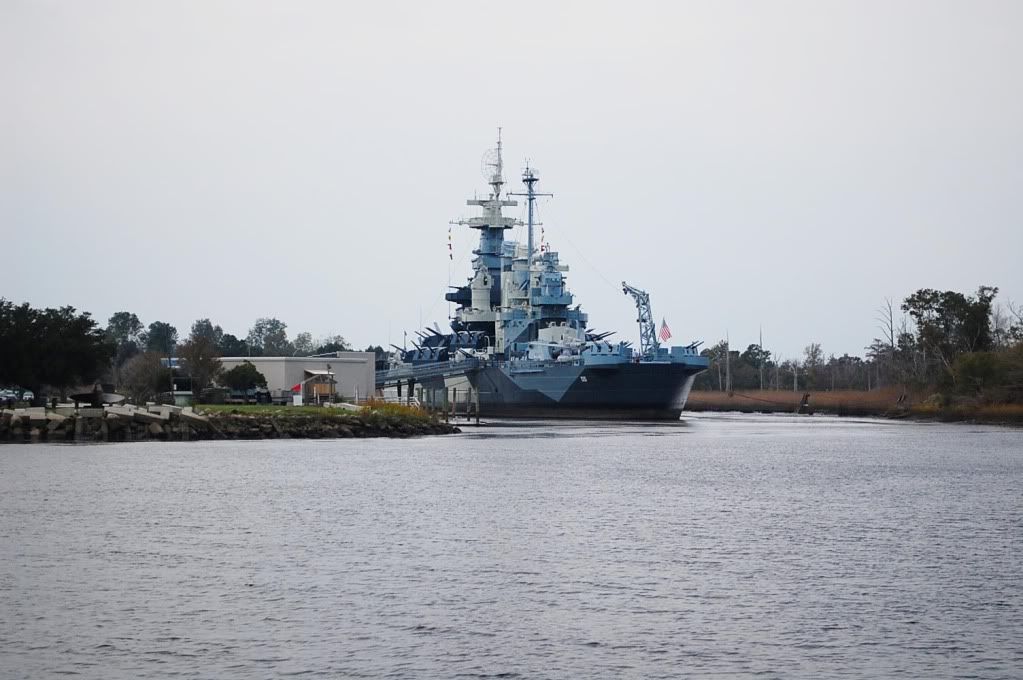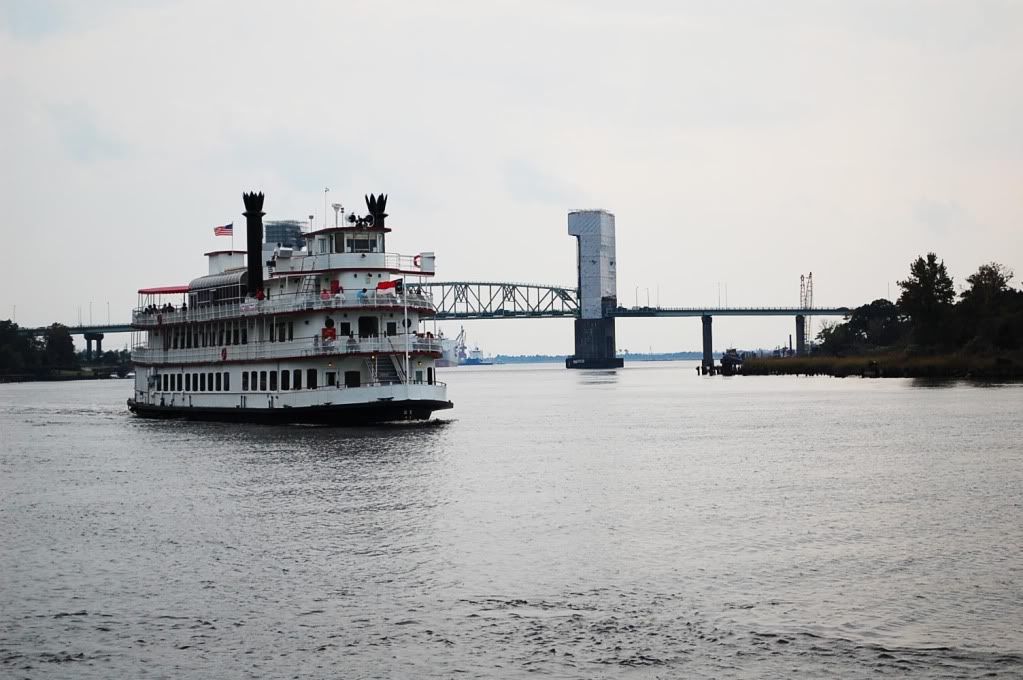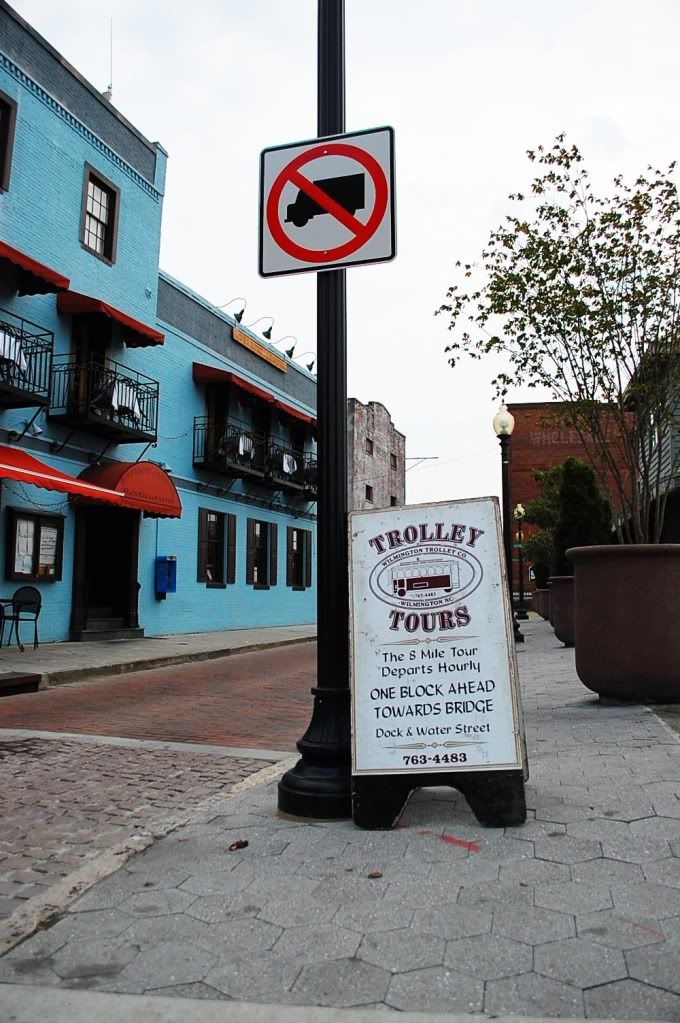 We finally decided to depart and we set off for South Carolina! We drove through, only stopping in Columbia for a bit (at a very very strange mall...). We ended up Between Columbia and Atlanta for the night at Microtel. Now, let me just write on that subject for a moment... it was incredibly clean, cute and quaint, and the bathroom was huge... much nicer than some of the places we ended up this week! Recommended from the both of us! We woke up, ate a delicious and healthy breakfast at Waffle House (note the sarcasm in that statement) and we were off! We were only an hour and a half outside of Atlanta so the aquarium was definitely on our minds! We got into town, parked and made our way to the Georgia Aquarium and then next door to the World of Coca-Cola (Mike had never been to either so it was a fun treat for him!) Then we headed over to Ikea (another first for Mike!), snagged up a few goodies for the kitchen and then to a mall on the outskirts where we both got new jackets! I can't wait for it to get cooler and I can wear mine with our new circle scarves! Oh boy! We finally departed Atlanta at about 7pm and we drove all the way to my parent's house. We walked in the front door at midnight (we gained an hour back!) and went right to bed.... we were exhausted. Overall, we had a wonderful trip! I can't wait to go back to the coast! Here are the overwhelming photos from Atlanta!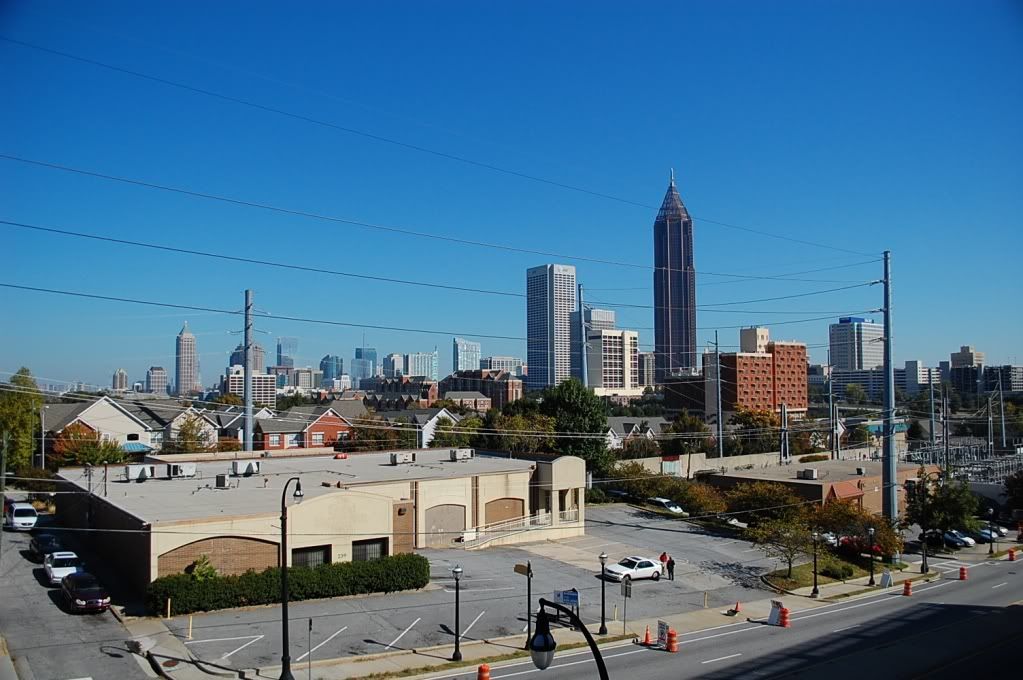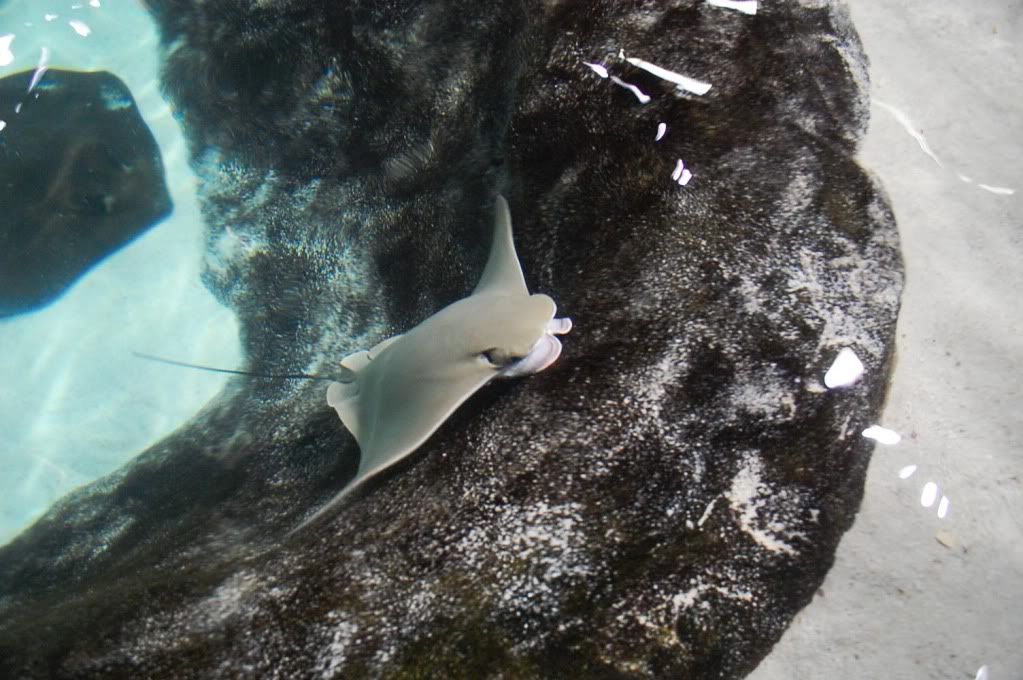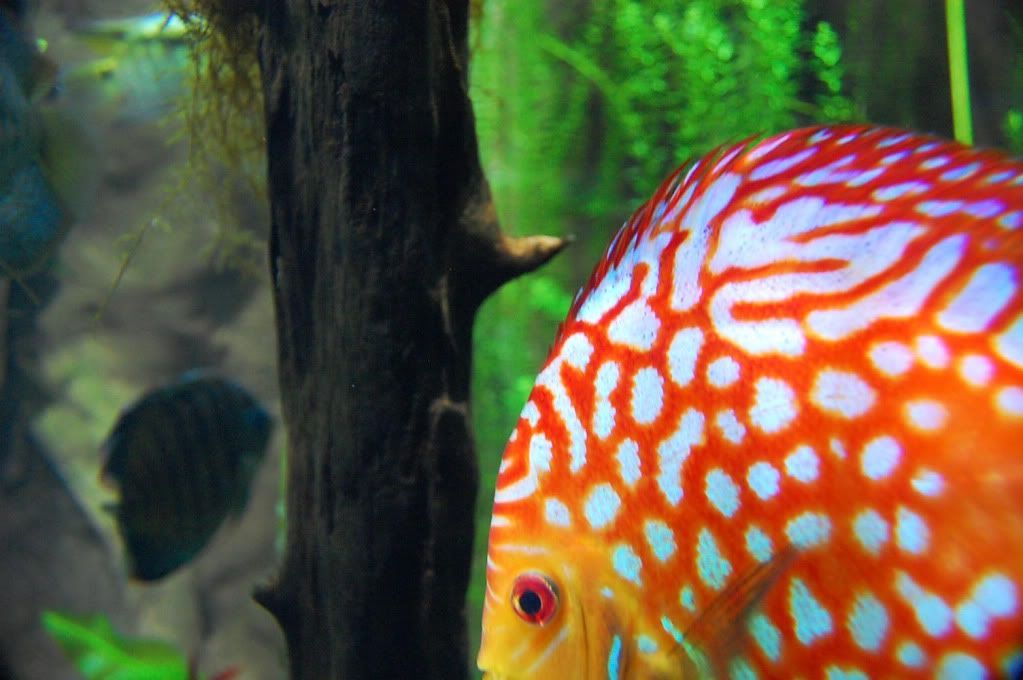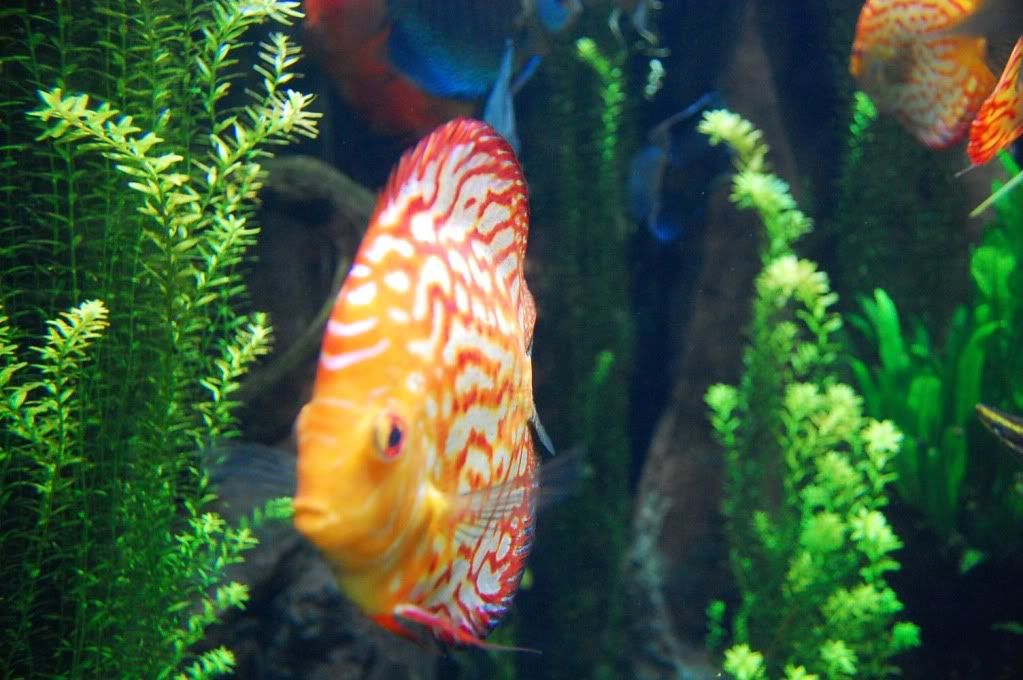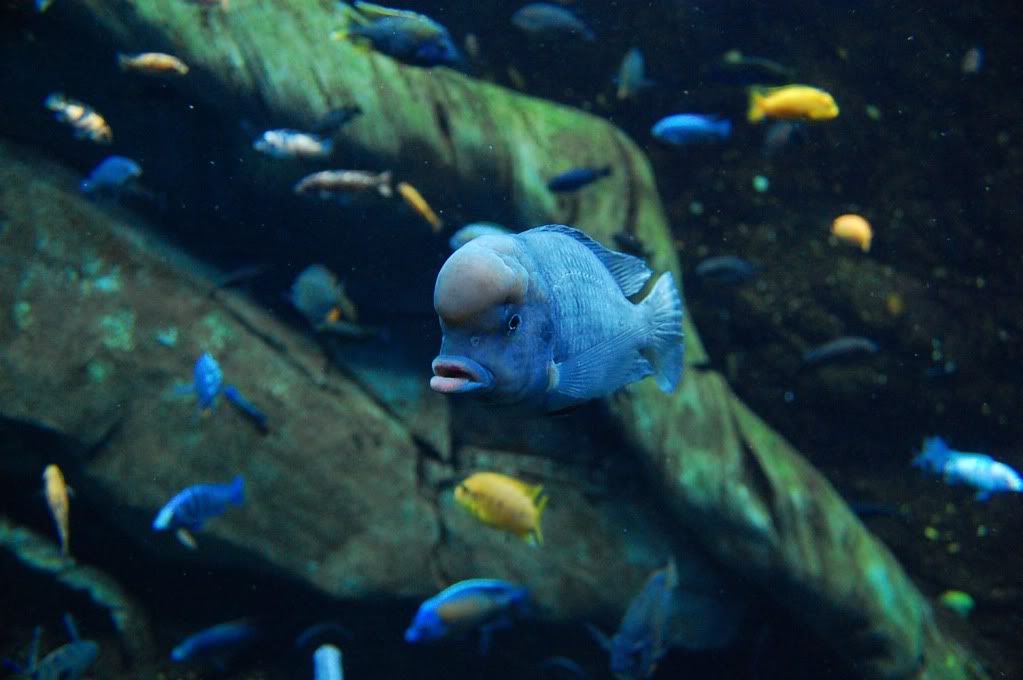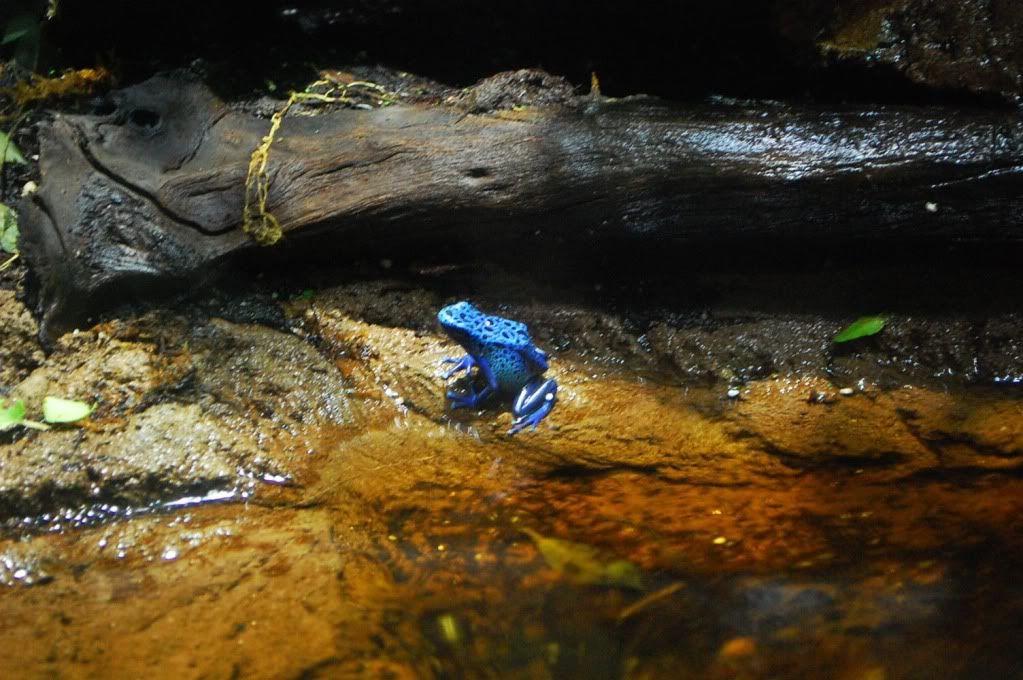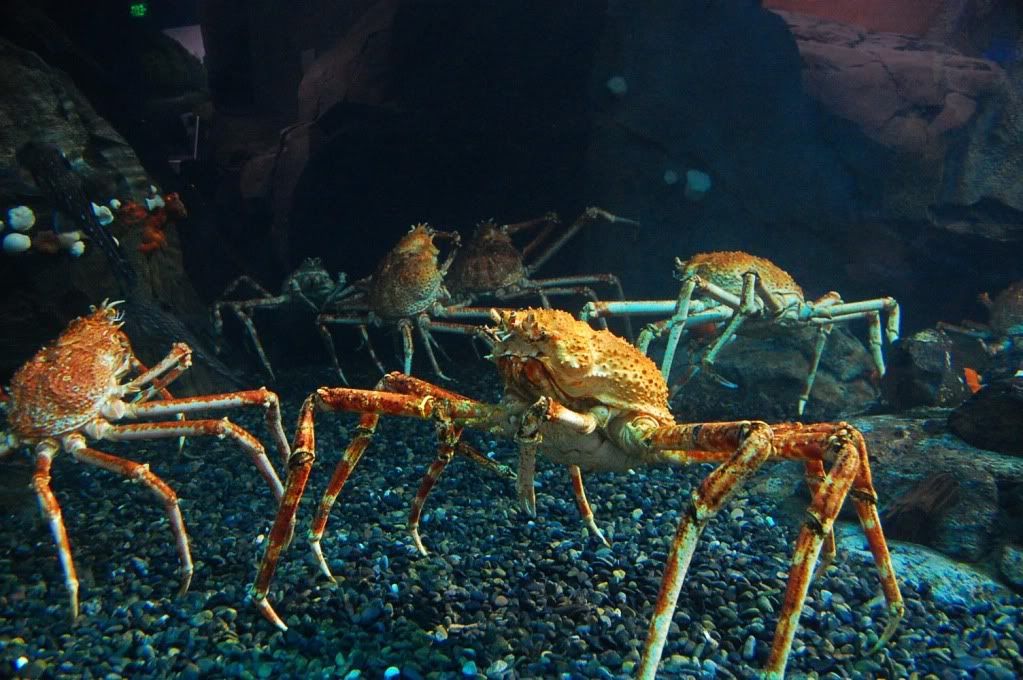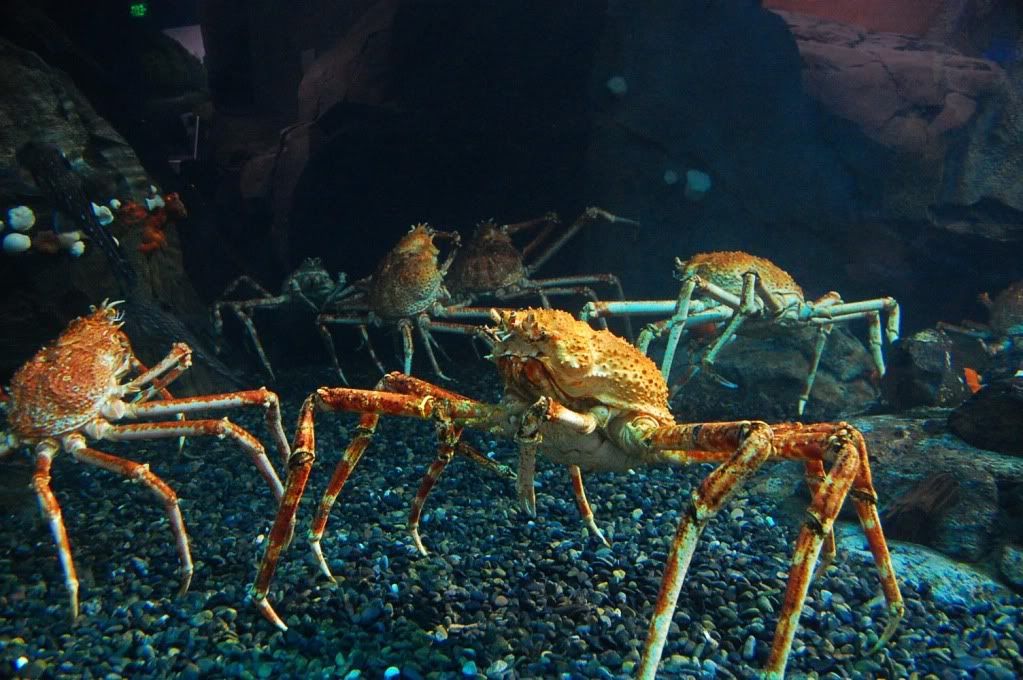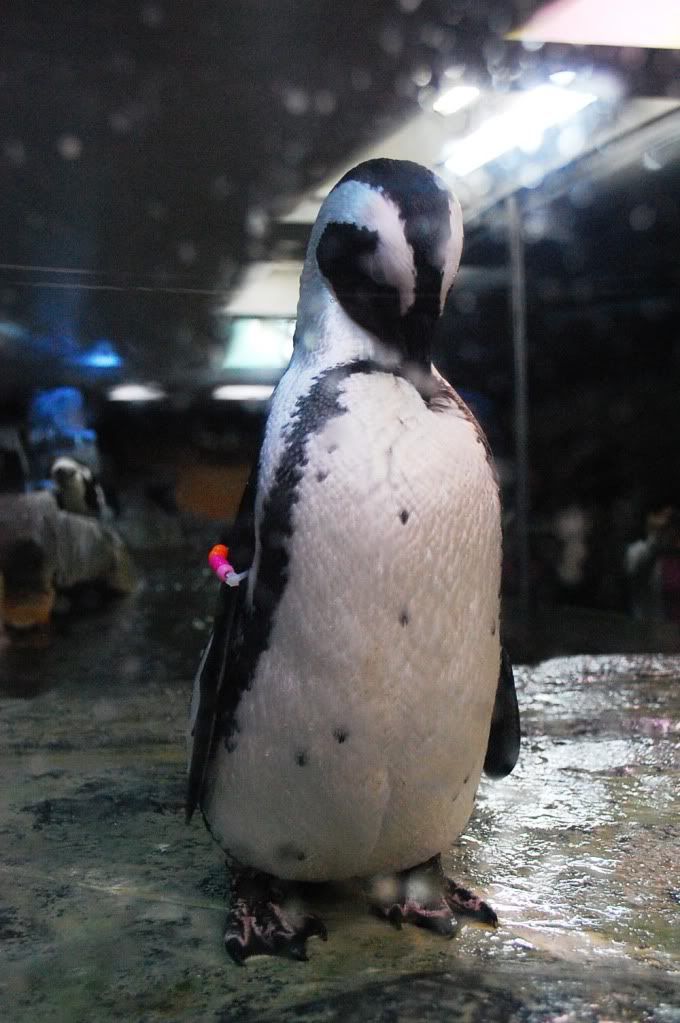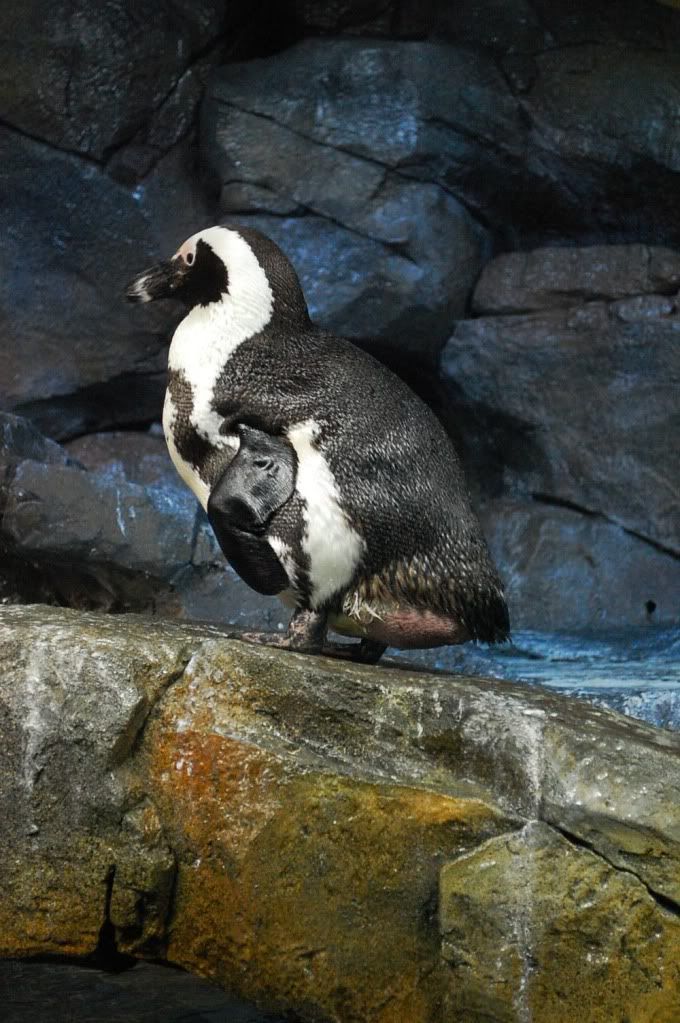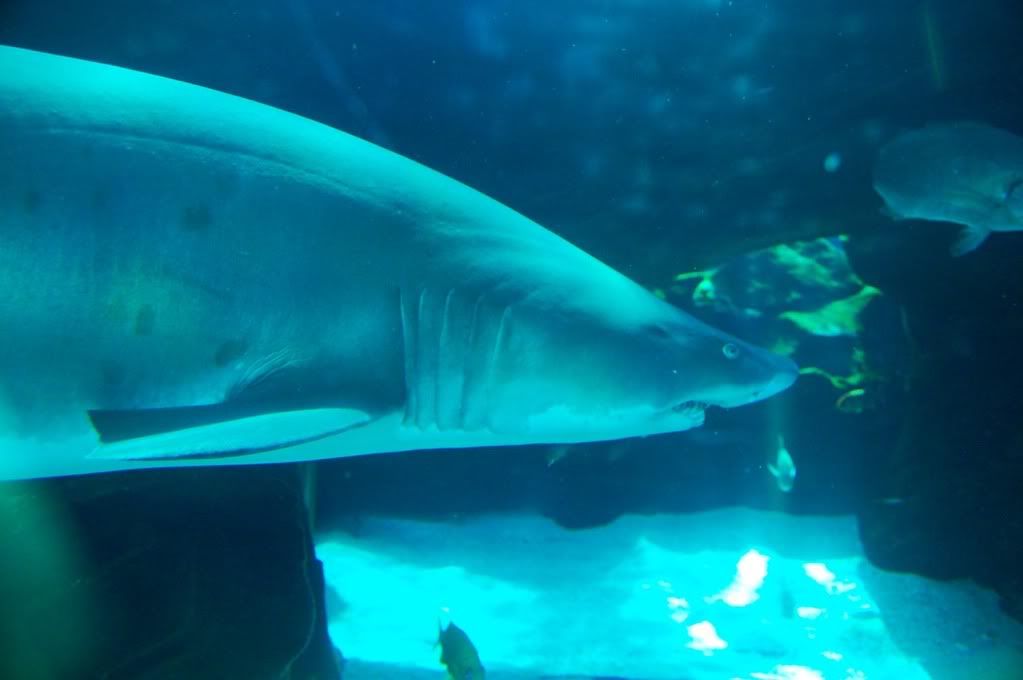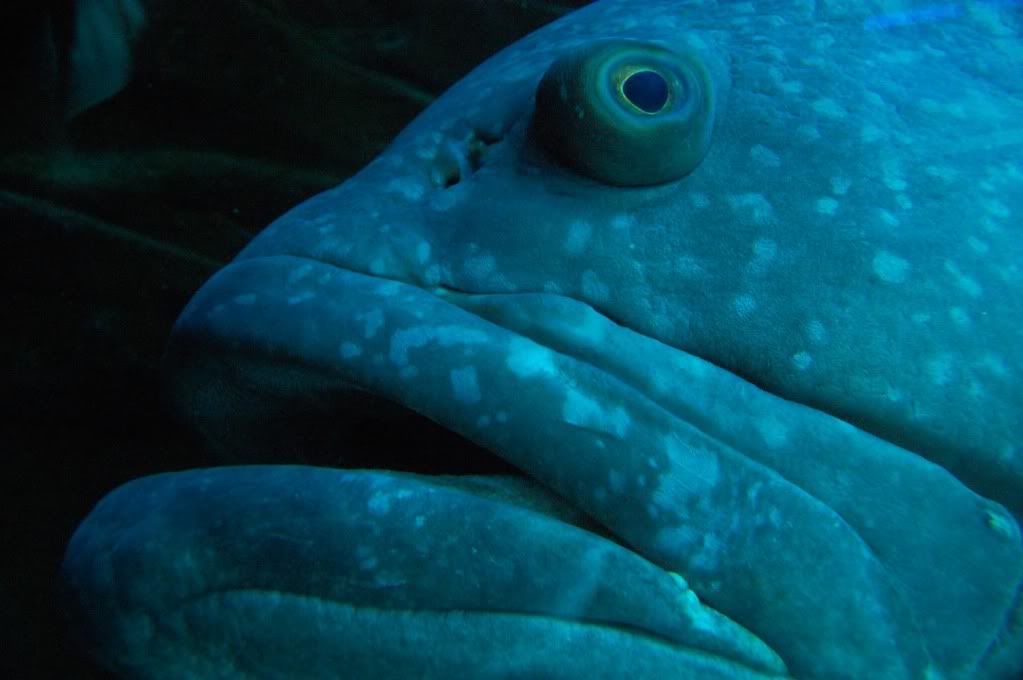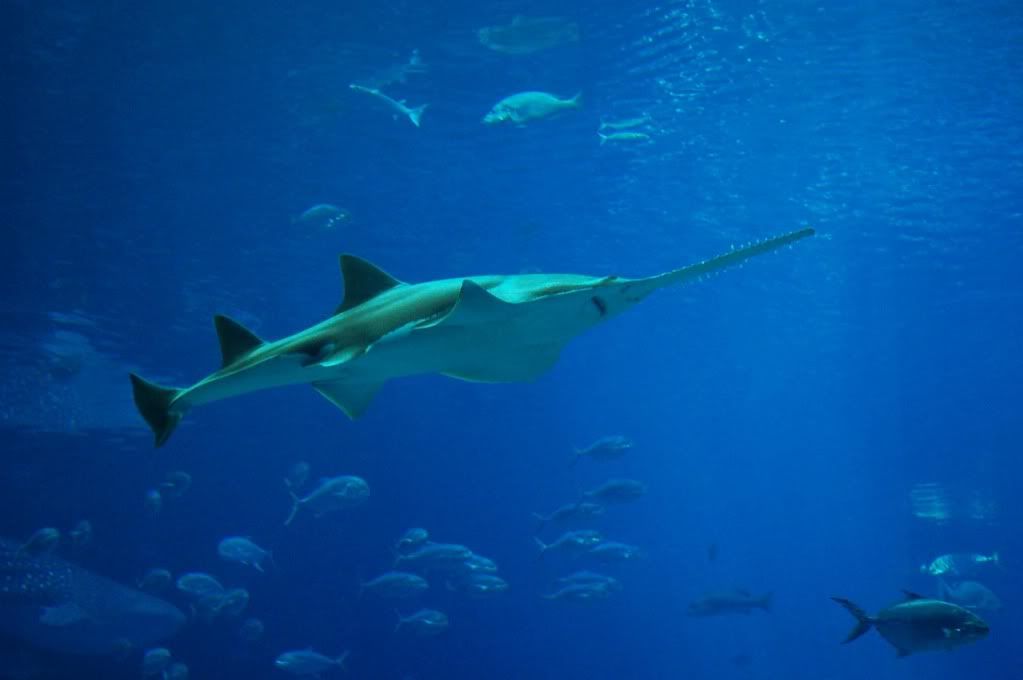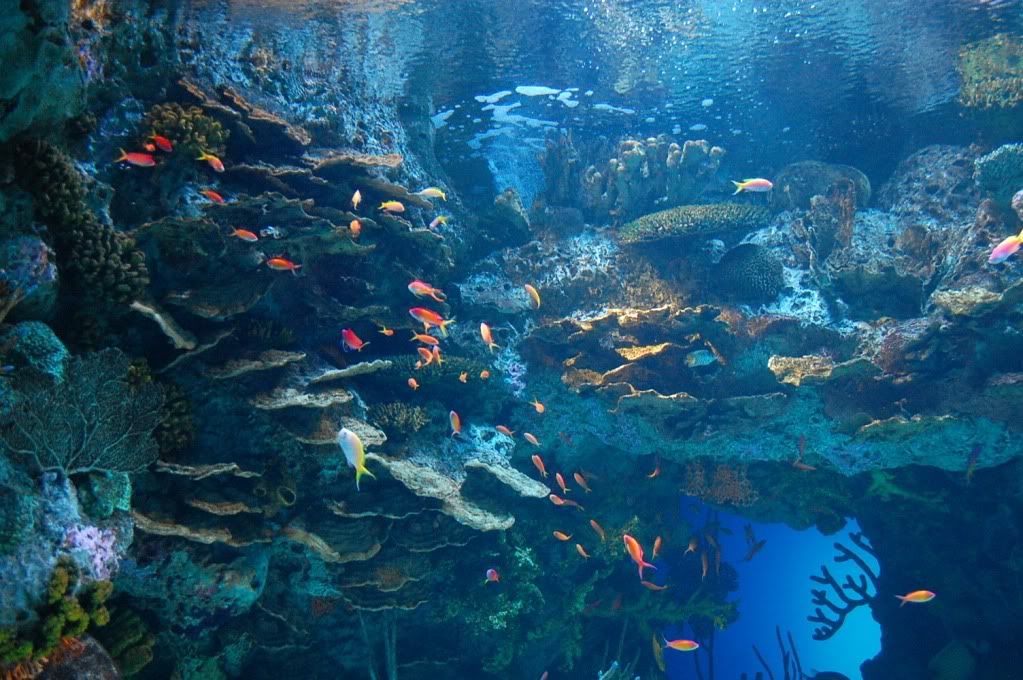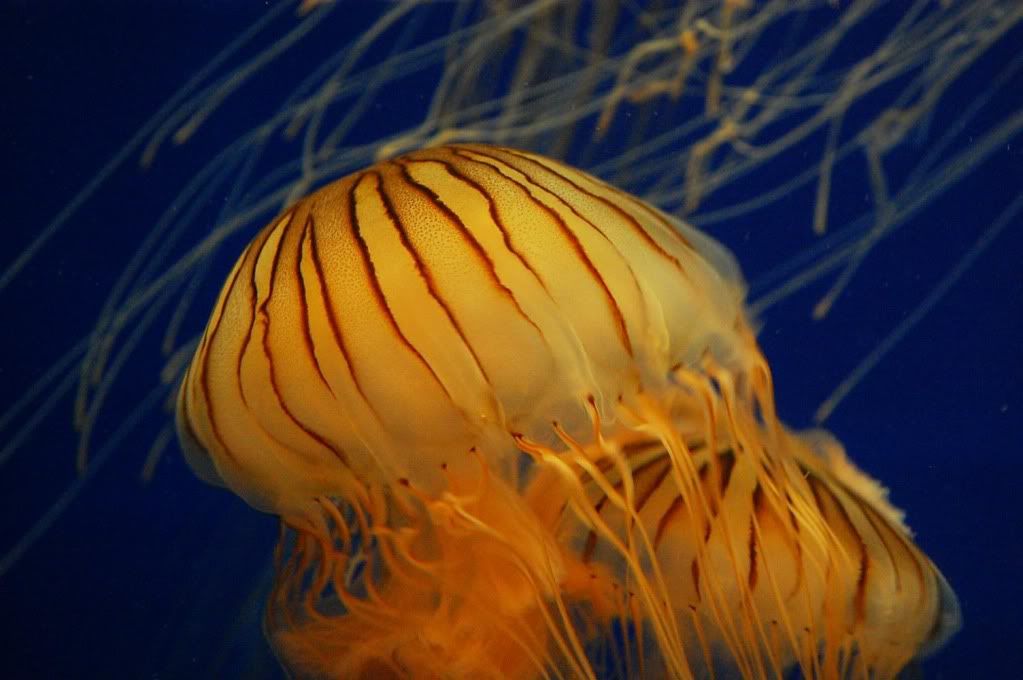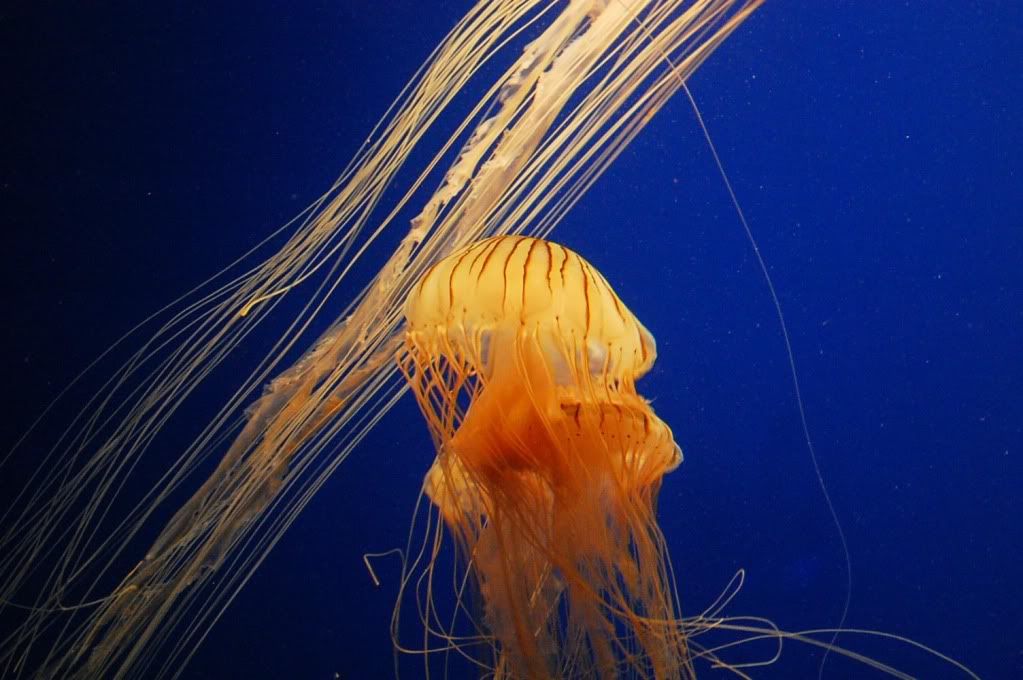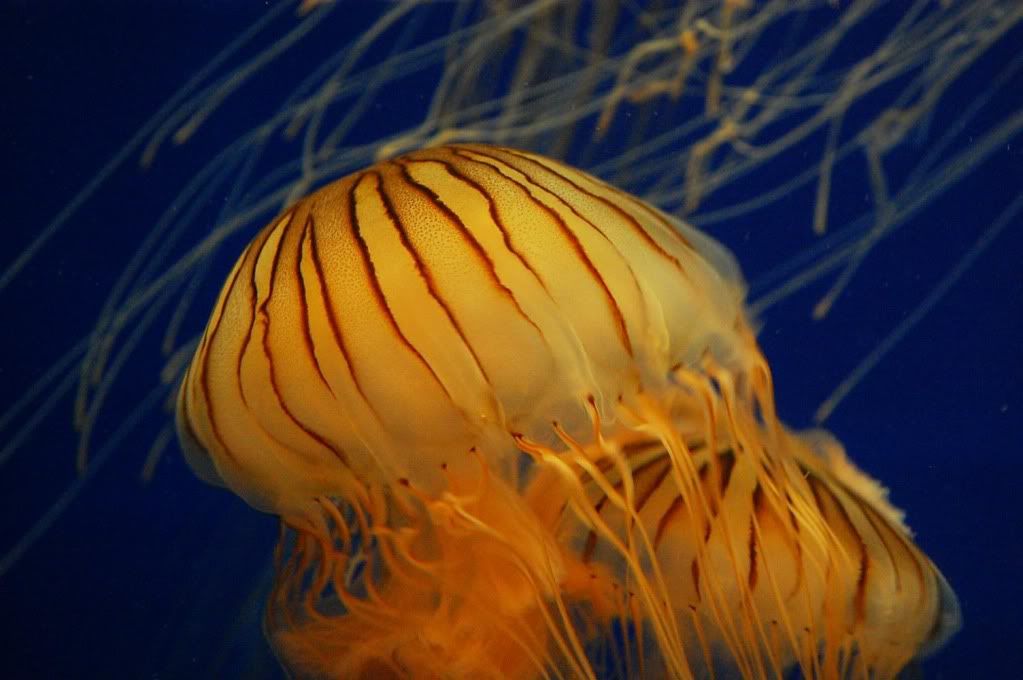 Phew! Sorry for such a long entry! Hopefully they'll be much more contained from here on out!