Here's this week's list of all things wonderful!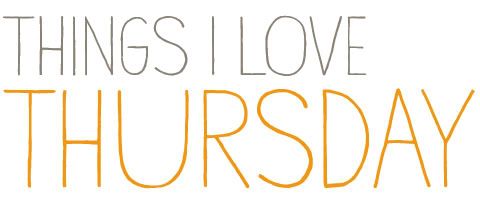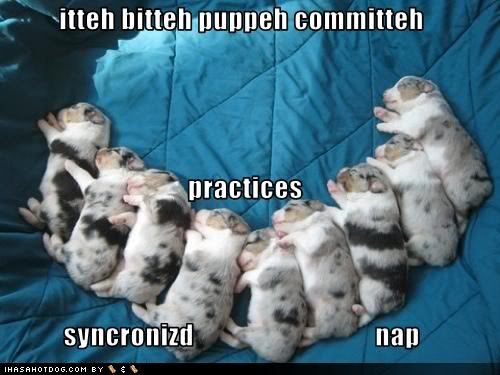 1. NAPS! I was never a nap person growing up. I could never make myself do it. Now, I can conk out in no time! Laying on our beyond-comfortable couch can get the best of me and I love when I am able to sneak in a little hour or so to snooze away.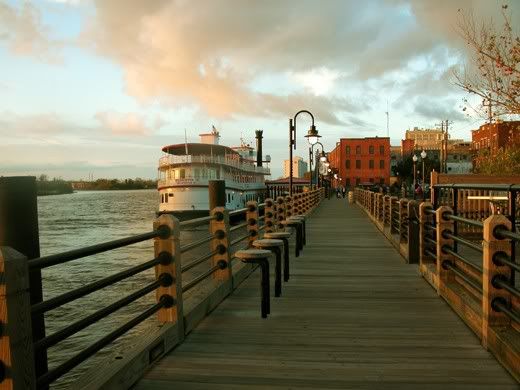 2. ROADTRIPS! (Wilmington, NC & Asheville, NC) If there is one thing I have learned from our little trip to Louisville (and to Gatlinburg for Valentine's Day), it is that I enjoy being in the car with Mike. We get along great, we love the same music. He drives and I read. There are always epic Fadiddle battles or Punch Bug/Cruiser Bruiser. We genuinely have a good time. That is why I'm looking forward to our epic 5+ day adventure this weekend/next week! We're off to North Carolina! On our itinerary: Asheville and Wilmington! Neither of us have been either one so we're hoping we love them. We've heard great things about them both and ultimately we're looking for a sweet little town to call home in a year or so! Preferably one that will be a great home to our little shop! My question for y'all: Have you ever been to either one? What are some must see/do things there?!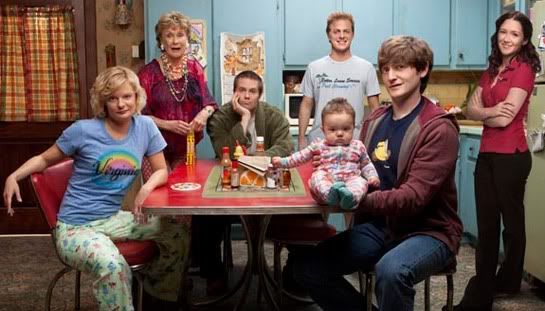 3. RAISING HOPE! We weren't sure if we were going to enjoy the show or not, but we love it! It comes on every Tuesday right after Glee and it's highly recommended from us! Watch it if you don't! You can't help but fall in love with the family. They're poor and a bit white-trashy (I say that lightly, as they're really not, but it's what they're trying to convey), but they're happy and it's a true testament to life is what you make it... not what you have. It's funny how prominent this type of family is in America, but the spirit that they show through the show is just great! It's so darn funny!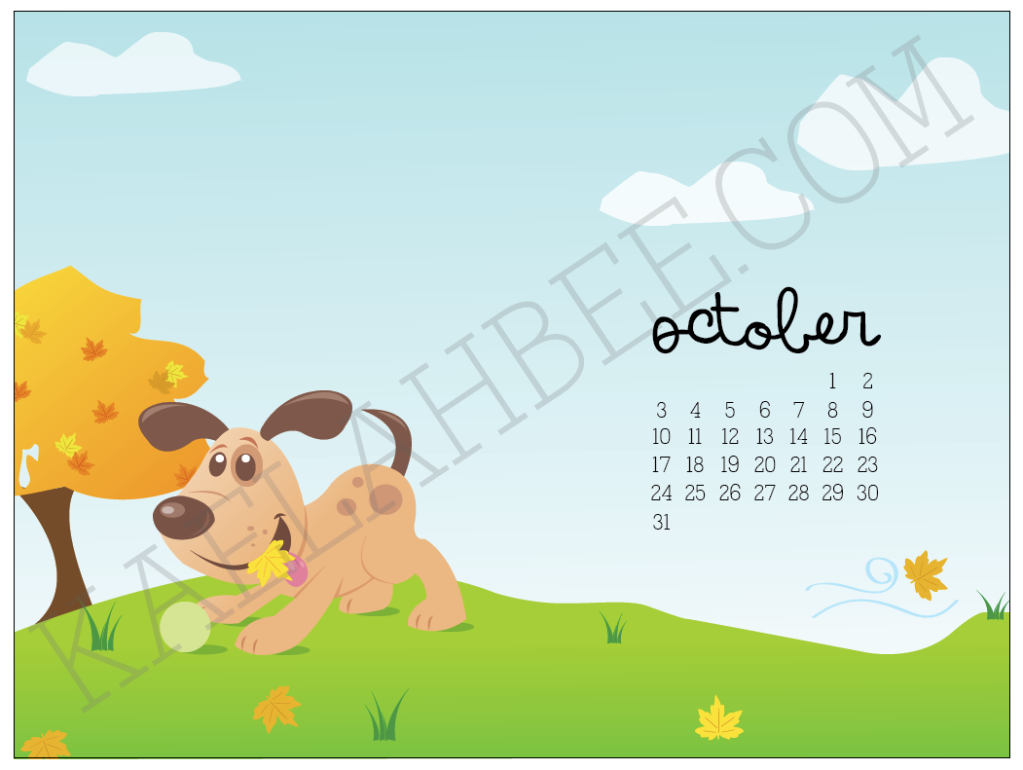 4. ILLUSTRATING! This is a little downloadable desktop calendar for the month of October that I illustrated for a current project I'm working on! The project is a social media campaign for a non-profit humane society organization that I made up. It has legs to be something really incredible so I hope I can showcase that through my designs! (If anyone wants to download the actual calendar, let me know and I'll host it for you!)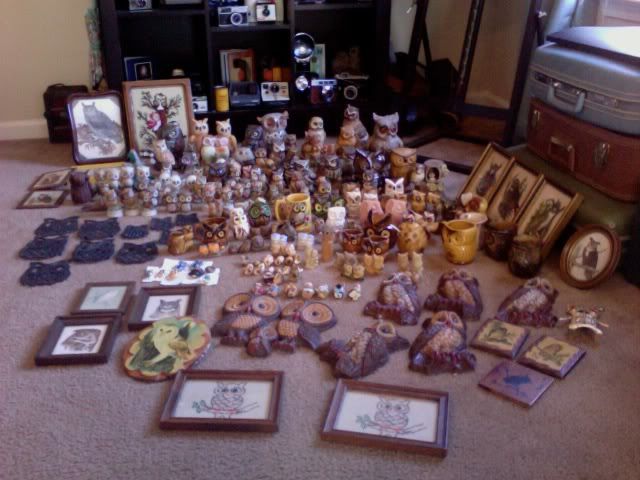 5. SELLING MOST OF MY OWL COLLECTION! That's right! All of this is going! Plus more! Hopefully I'll be picking up a few more boxes from my parents' house tomorrow so be on the look-out if you're in the market for a whole heck of a lot of owl goodies!
What are YOU loving this week?!