Here are a few photos via the DSLR (and Mike) with the fisheye/macro attachment. (read: a janky $8 ebay find). I really like the way these came out though! (Straight from the camera, no post-processing). Visit
Mike's blog
for more of his work.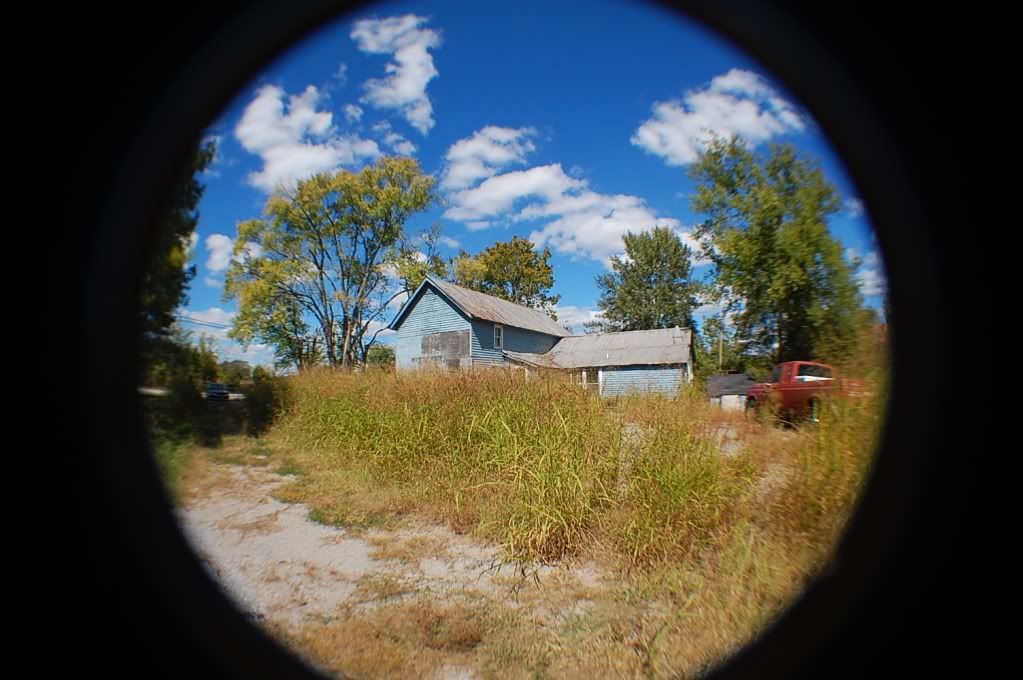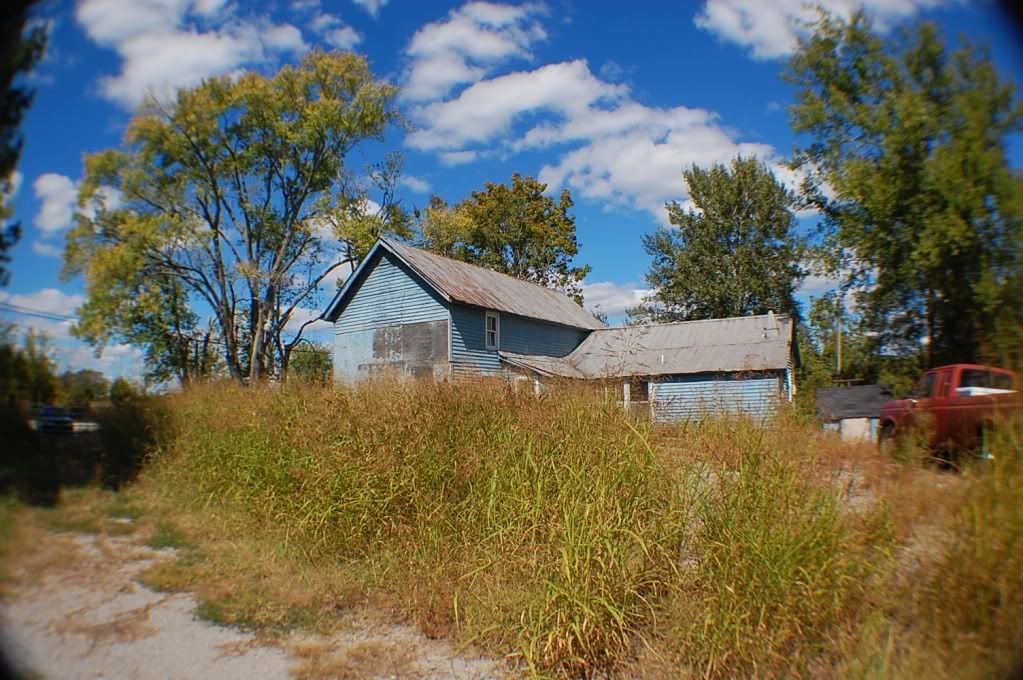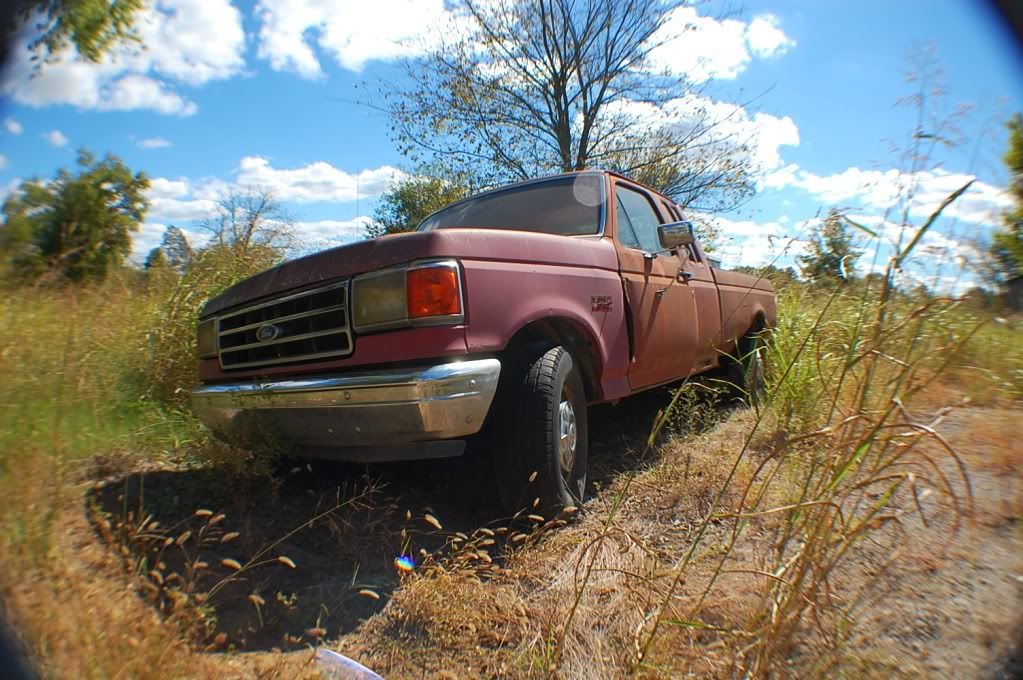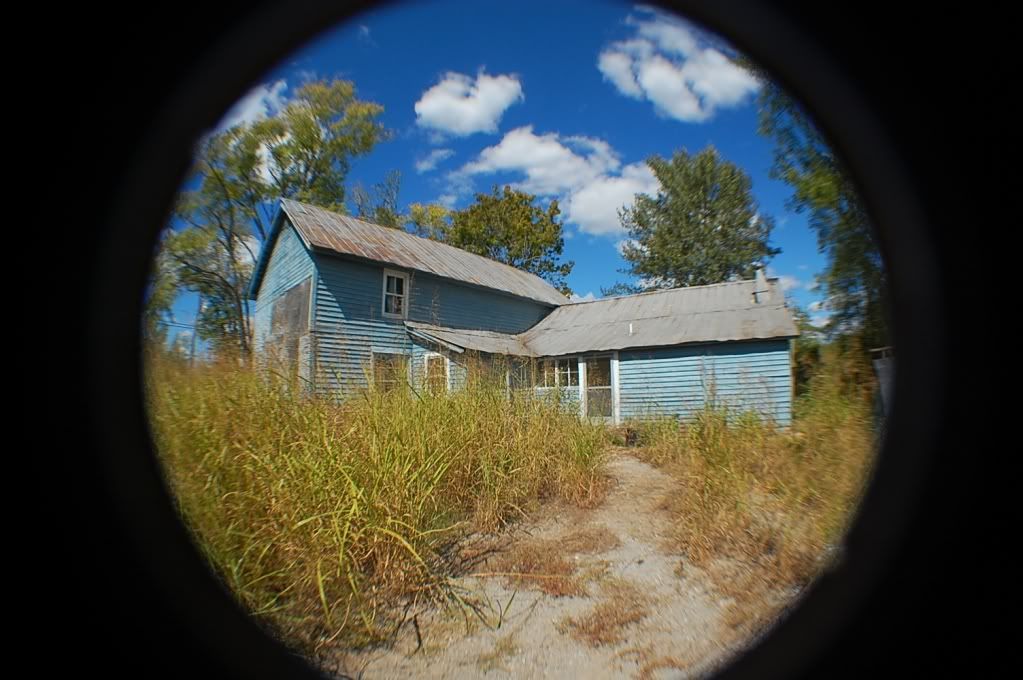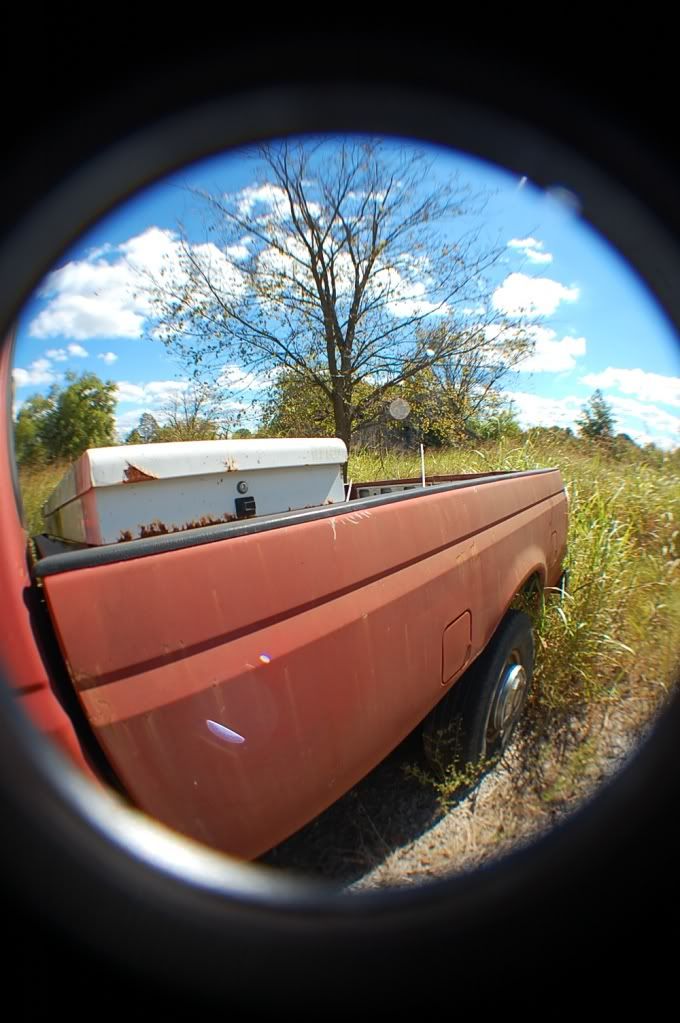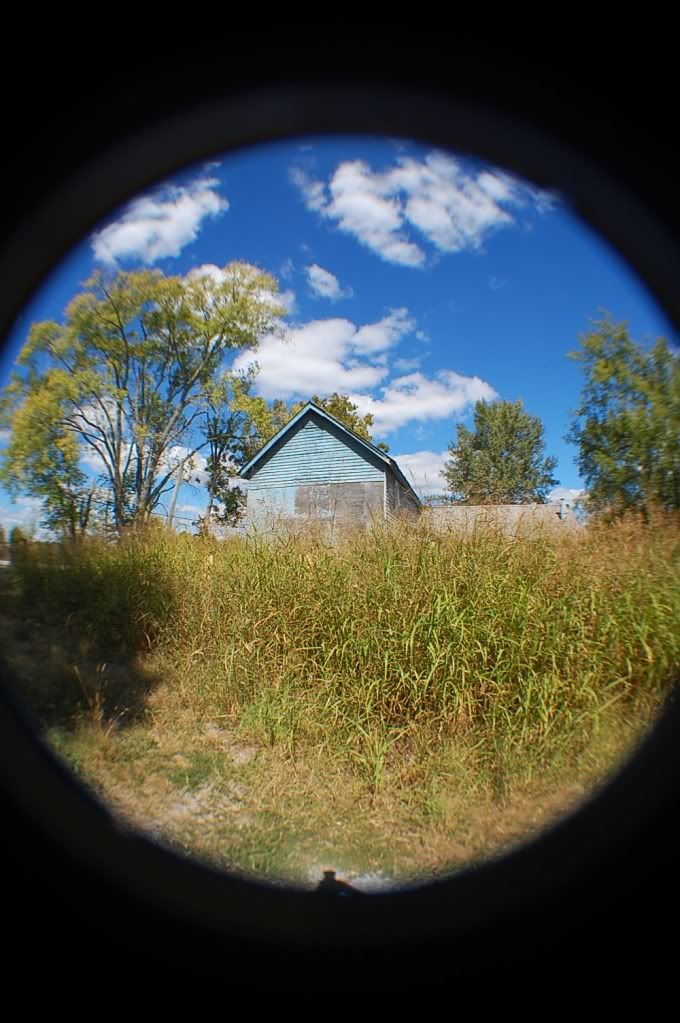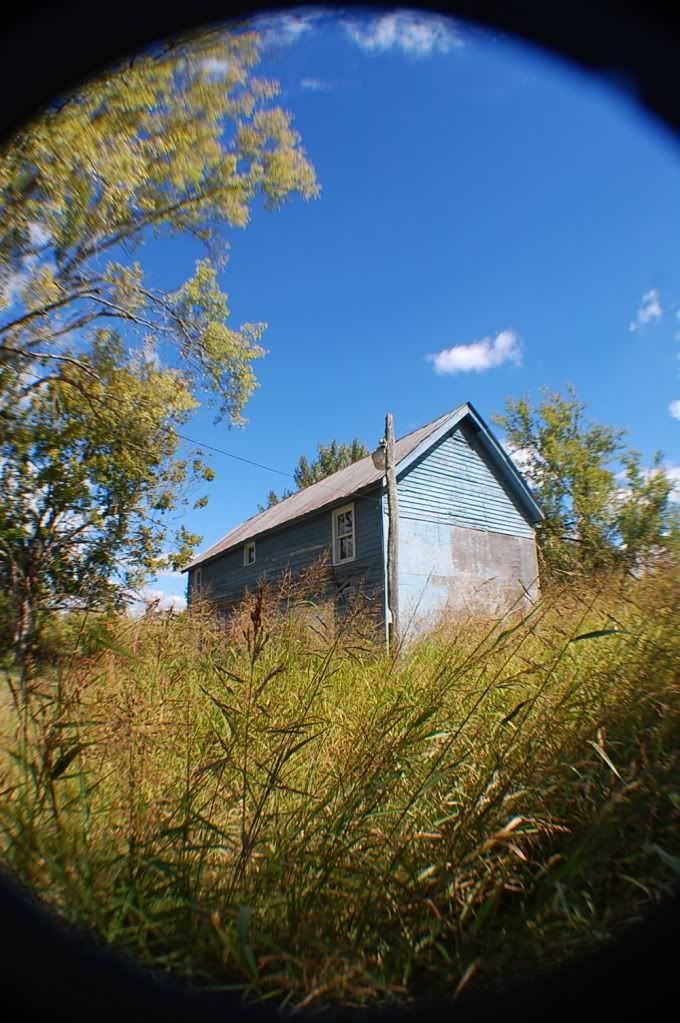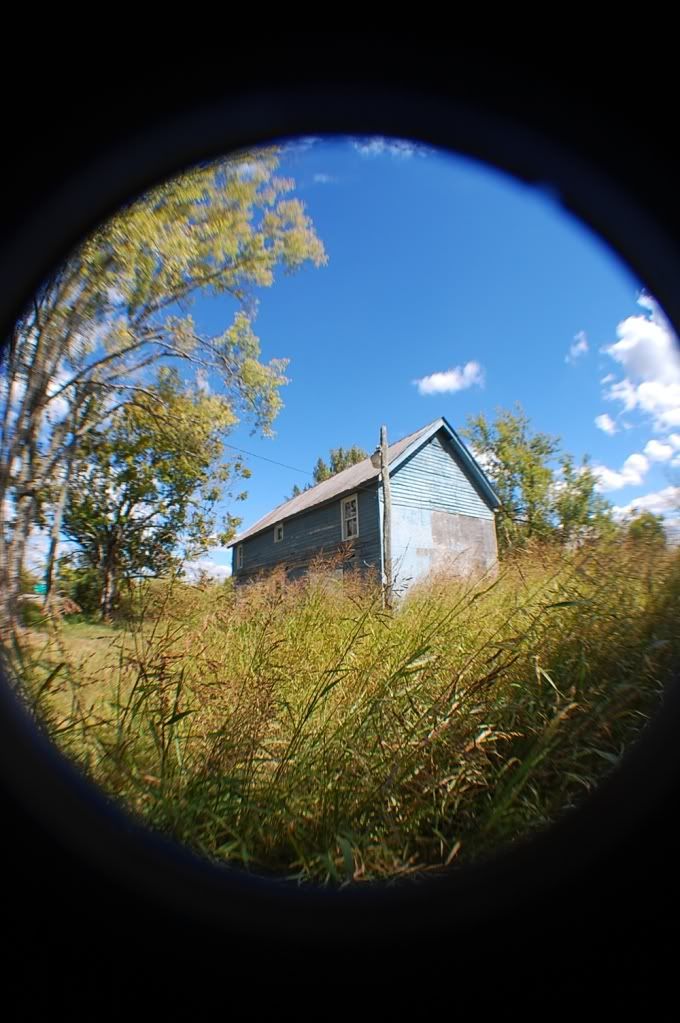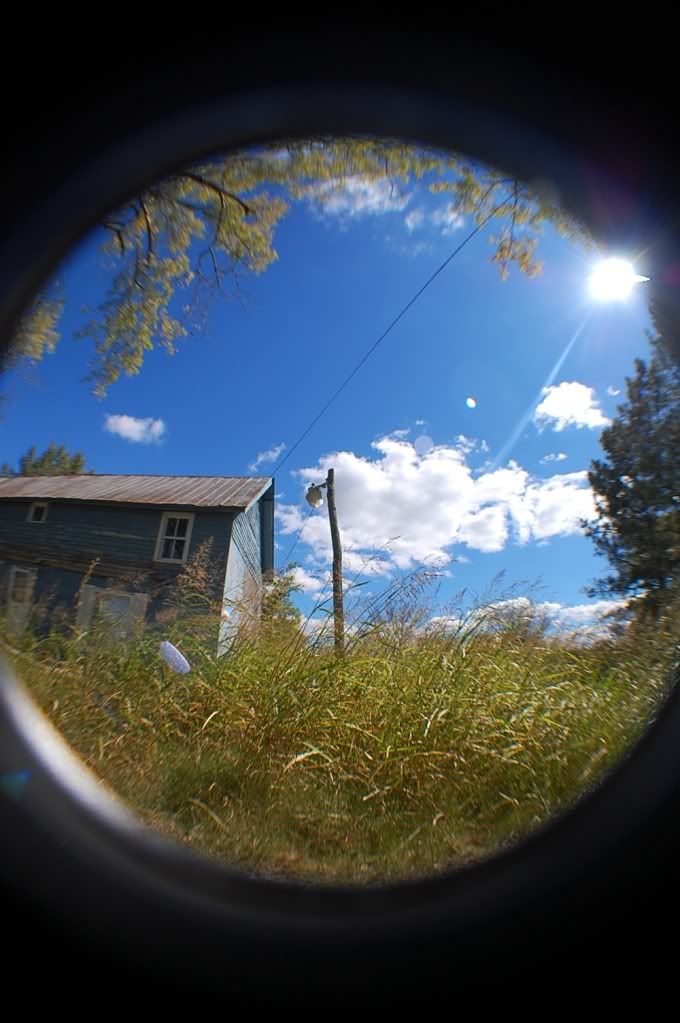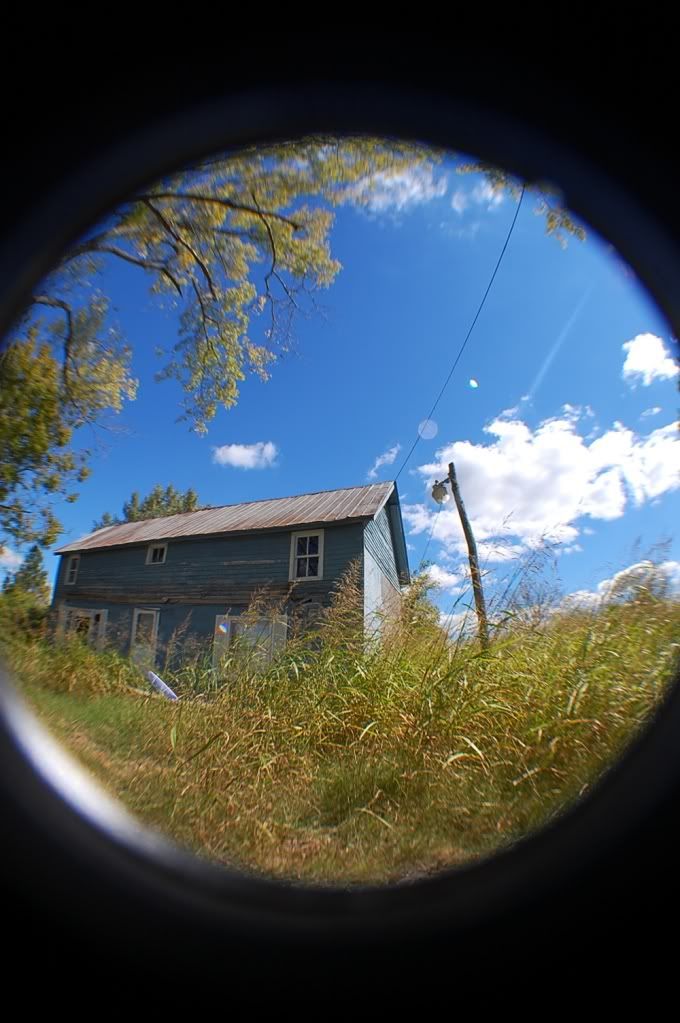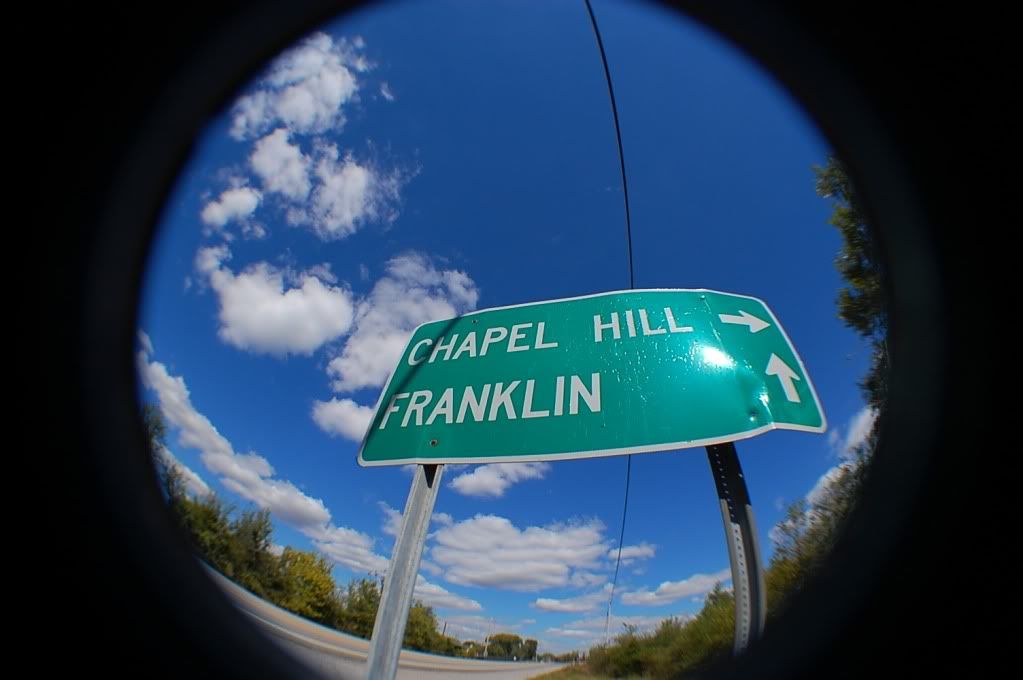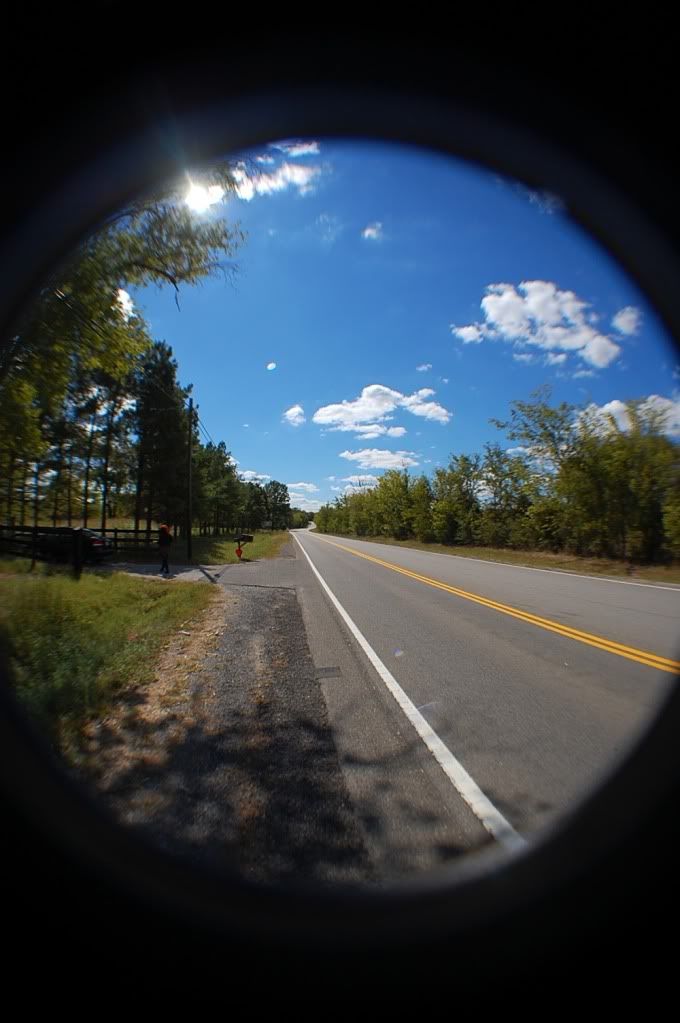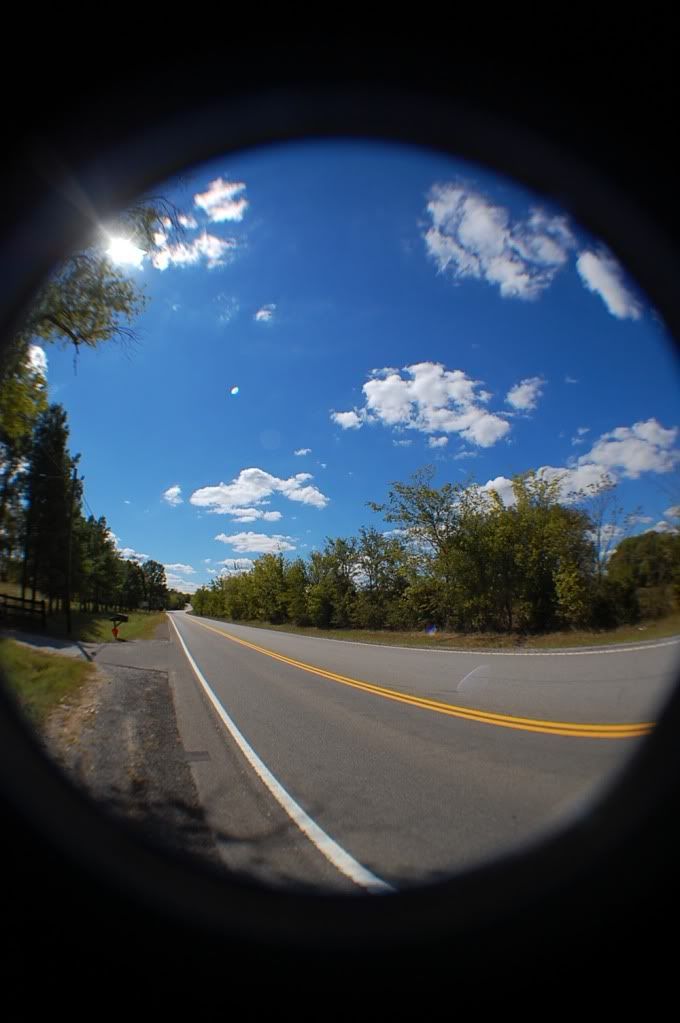 I really loved this property. I hope we helped show just how beautiful and majestic it really was!

PS; I was so thrilled to see so many of you take part in the LoveBomb today! It was awesome to read all of the comments left for Annie! Thanks for being such stars!