Today I'm taking a little time to introduce you to our large sponsors for the month of October! Some of them sent me little blurbs, so if they/you didn't, I typed something up myself! (Hope it's okay! If you'd like anything changed, let me know!) These are in no specific order, but I went by how they're arranged on the sidebar at the moment!

Susannah Bean
"My name is Susannah and I live in the midwest with my hilarious boyfriend Chris and out adorable kitty Mr. Littlejeans. I taught myself how to knit and crochet, and I like to make things that I can't find anywhere else. I have a blog about my life and crafts, and my shop is full of cute and cozy accessories." Blog / Etsy / Twitter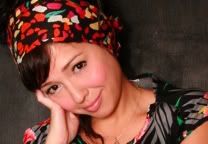 Lola and George
Lola and George is a fabulously unique accessories line by a lady by the name of Carla! Carla has been creating and dazzling since 2002 and all of her pieces are 100% handmade and one of a kind. Her creations are inspired by her love for astronomy and quantum mechanics. Shop / Blog / Twitter
IamMiike
My lovely beau, Mike, has a little blog that he likes to share some of his photography at. He's a bit of a sporadic updater but you can find some of his best work at his Flickr. Be sure to watch as his career blossoms! Blog / Flickr / Twitter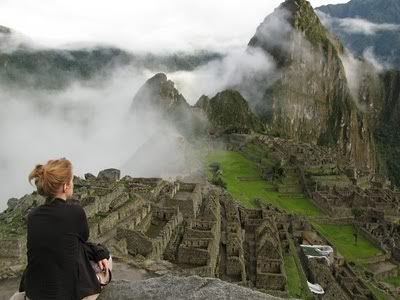 Yes and Yes
"Yes and Yes is a lifestyle blog created and written by Sarah Von (who finds talking about herself in third person pretentious and weird). I created Yes and Yes because I wanted to read a blog that was funny, smart and offered varied content."

Blog
Sewseas
Sewseas is a blog and shop run by the ever-so-sweet Stacey! I'm currently doing a blog redesign for her so be on the lookout for that! Stacey blogs about all sorts of crafty goodness and has an etsy shop that is to die for. Blog / Etsy / Twitter
Pamplemousse1983
Maryam is the crafty and creative mind behind Pamplemousse1983, her blog and etsy shop. She creates sweet and whimsical goodies, and her shop boasts an array of cutesy photographs that anyone would be thrilled to hang in their home! Blog / Etsy / Twitter
Wanderlost Vintage
Wanderlost Vintage is a vintage shop run by a gal named Jess. She has been collecting, wearing and adoring vintage clothing since her best friend introduced her to Goodwill when she was 10! Shop / Twitter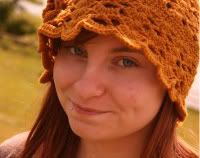 Lola Dee
LolaDee (or Lorna) writes a blog titled Things I Fell In Love With Today and it's a happy mix of all things sweet and sassy. Hailing from the lovely land of Ireland, she also runs an etsy shop full of her handmade goodness!

Shop

/

Blog
Tera Sue And Friends
Tera Sue has a blog overflowing with daily inspiration! She also has a rather awesome portfolio of her artwork at teraheater.com. Blog / Twitter / Art Portfolio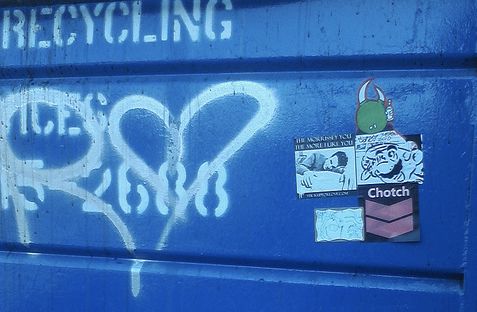 Stick Up For Love
Stick Up For Love is a blog written by a once-heartbroken girl named Chelle who was on a mission to share her message with the world. Born out of an experience we all unfortunately face, she was able to turn it into something beautiful and exciting. You can request your own pack of stickers and learn more about the project by visiting her blog!

Blog
Dressing On The Side
"Late at night (while you're snoozing away) we think up our pen and ink designs and early in the morning we silkscreen them on the softest t-shirts known to man (maybe it really doesn't happen that fast but believe the part about our tees being supersoft).We know you don't want to see yourself coming and going so we limit the amount of designs that get sold. We want to be more than just a t-shirt line--think of us as collectible, limited,and wearable art."

Website

/ Shop
I'll introduce you to our small sponsors later this week! Feel free to visit their blogs, shops, and twitters as linked at the end of each profile! So very very happy to have you all as sponsors of my little blog!