On Monday morning, Mike and I woke up and decided it'd be a good morning for the Biltmore. We loaded up the car after checking out of our hotel and headed down to the huge estate. We were amazed at the incredible number of people who were out and about on a Monday morning to see this place! It was packed! We were in line for what felt like ever. We finally got in and realized that we weren't sold. $120 for this? Really? Maybe it was the fact that it was so expensive, or the fact that there were easily 1000 people in the house with us at the same time, but we did not enjoy ourselves. Between rude people pushing and shoving, and having to pee halfway through, we were just ready to leave. We really wish we had been given the opportunity to truly appreciate every room and artifact, but that just wasn't going to happen. Ah well! You live and you learn! The gardens were beautiful though, and the scenery was breathtaking. The mountains in the fall!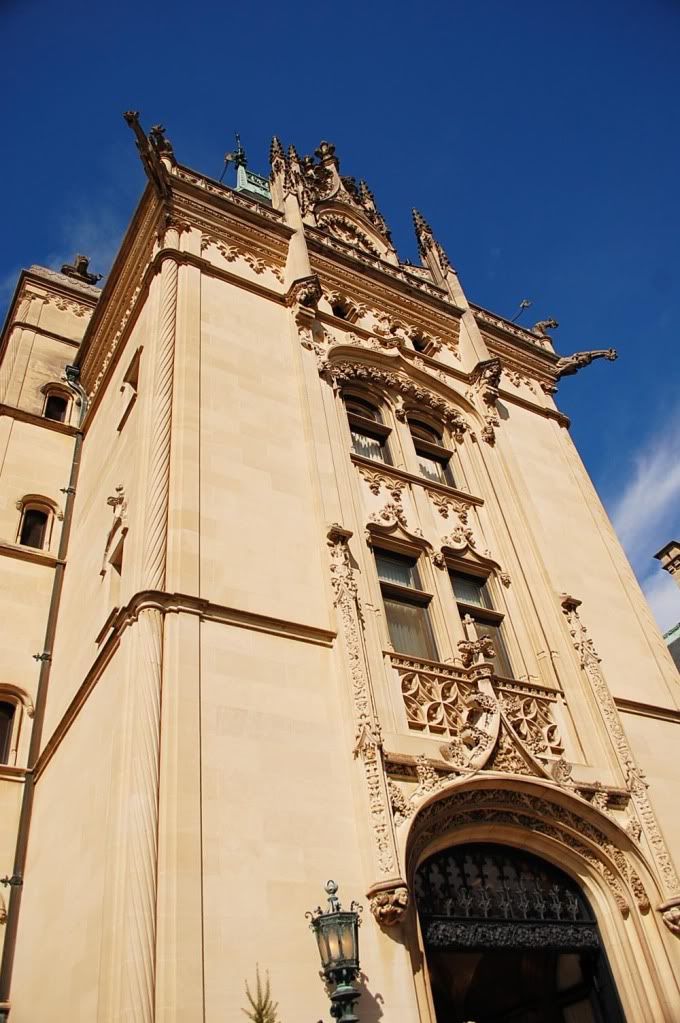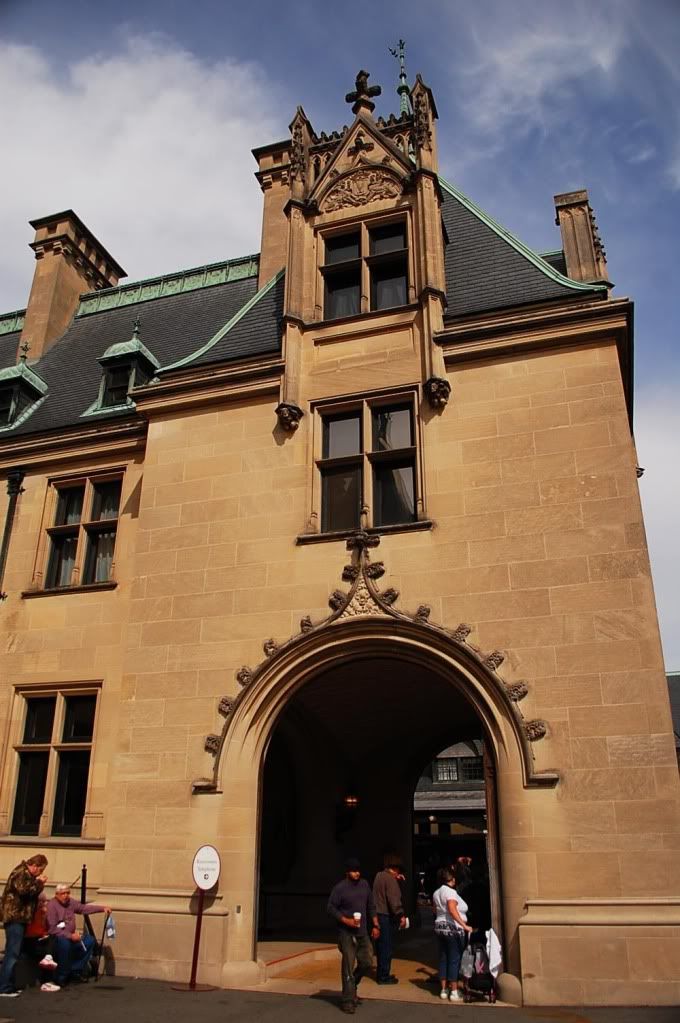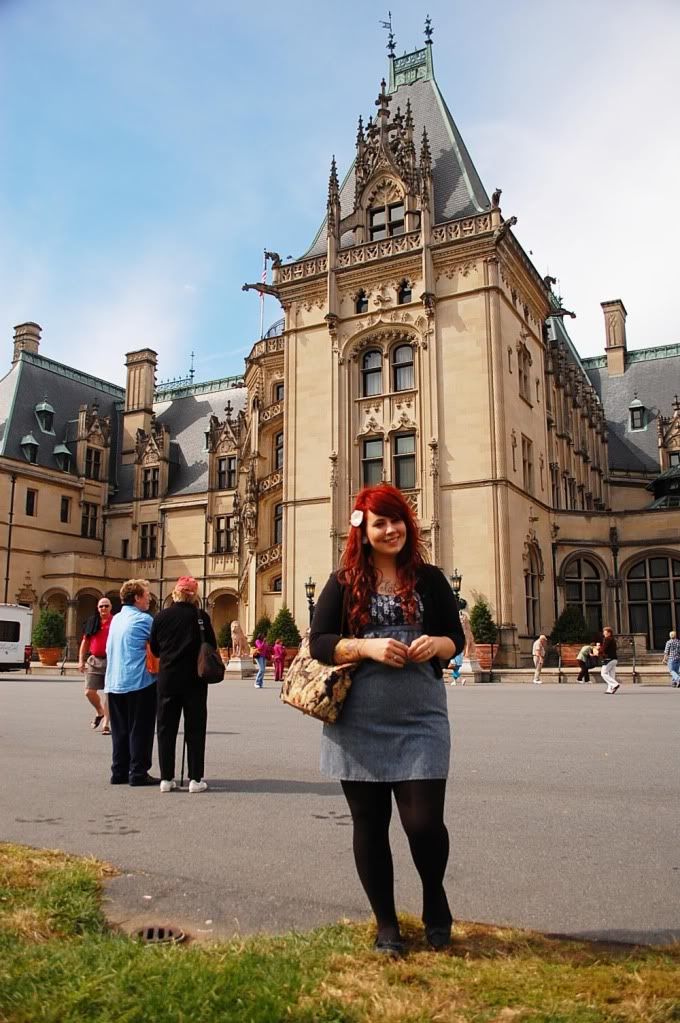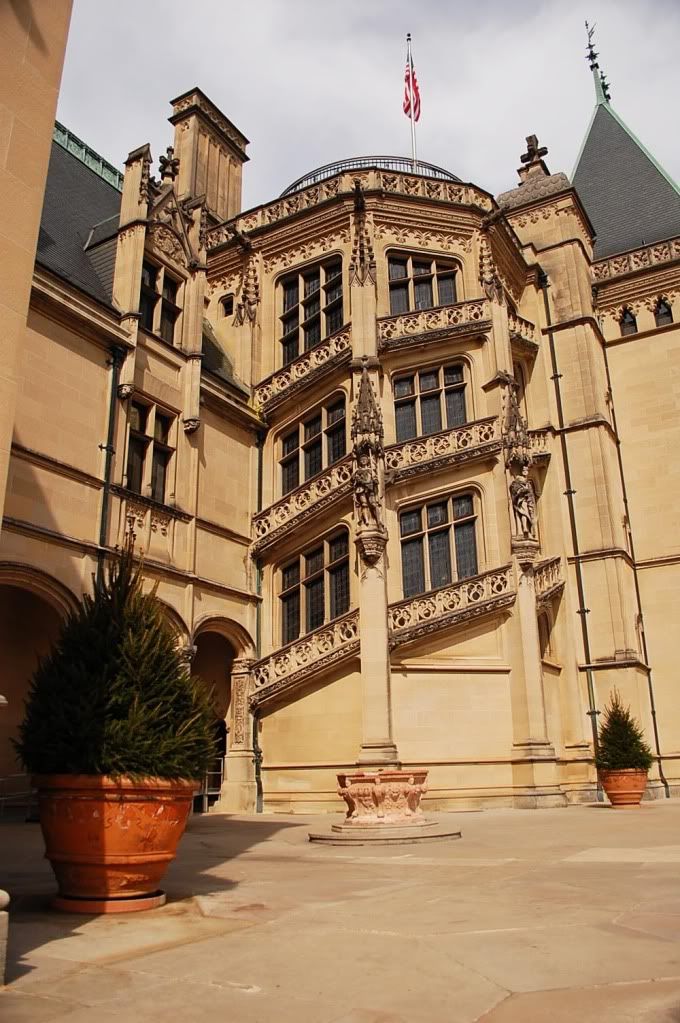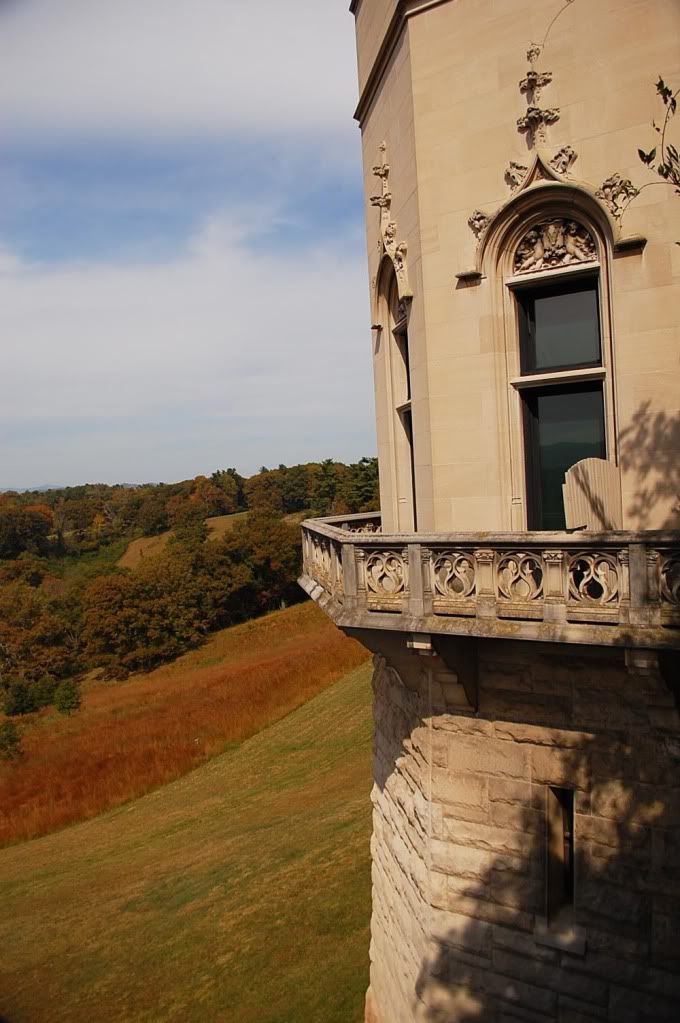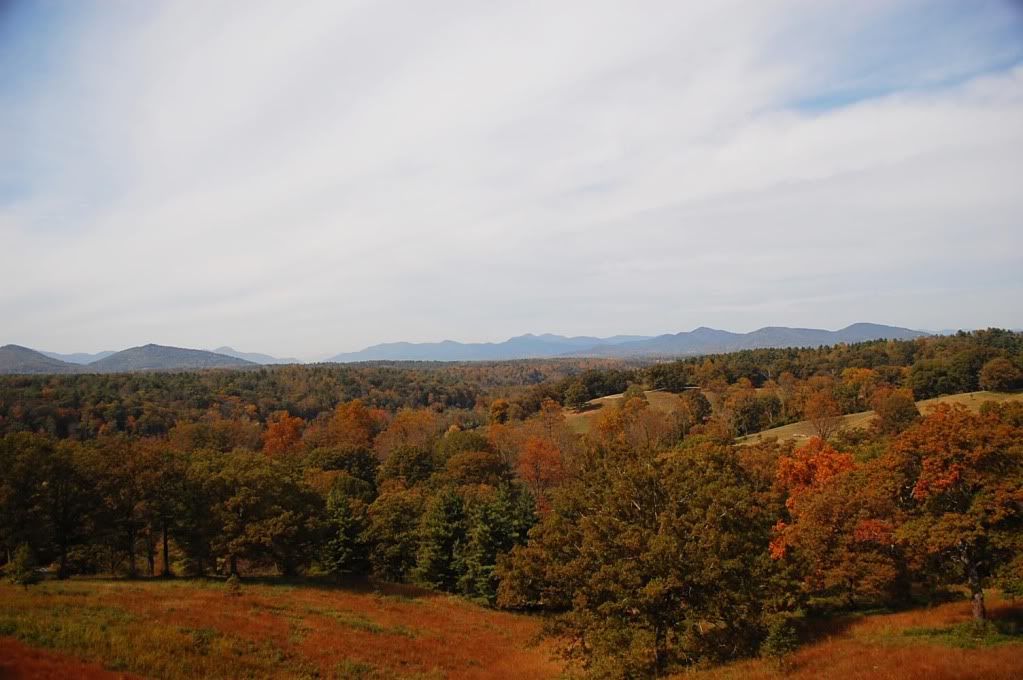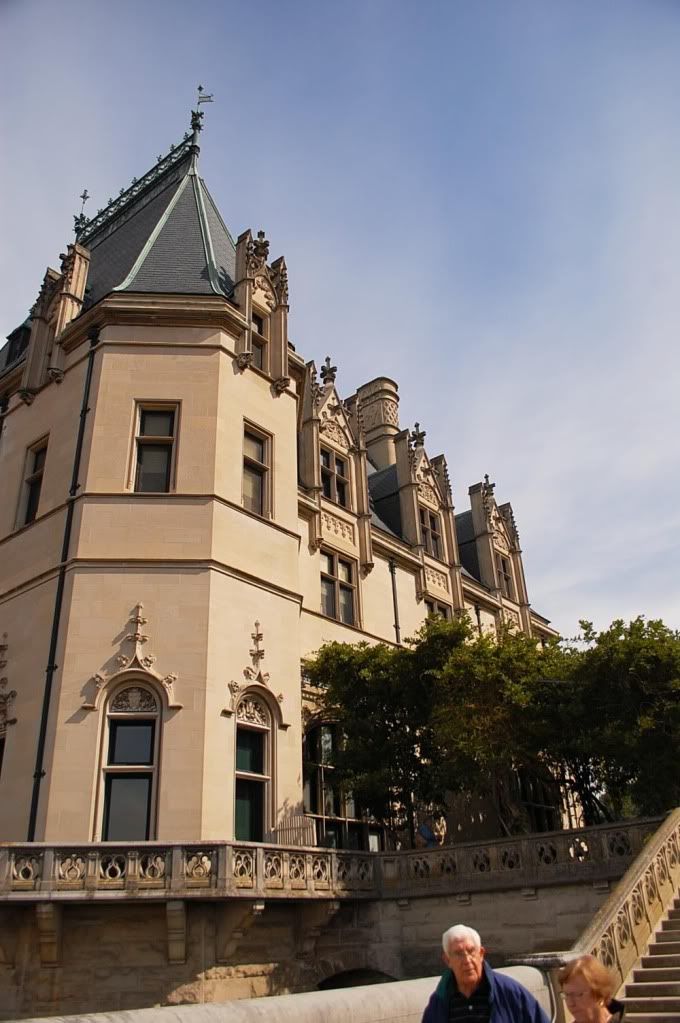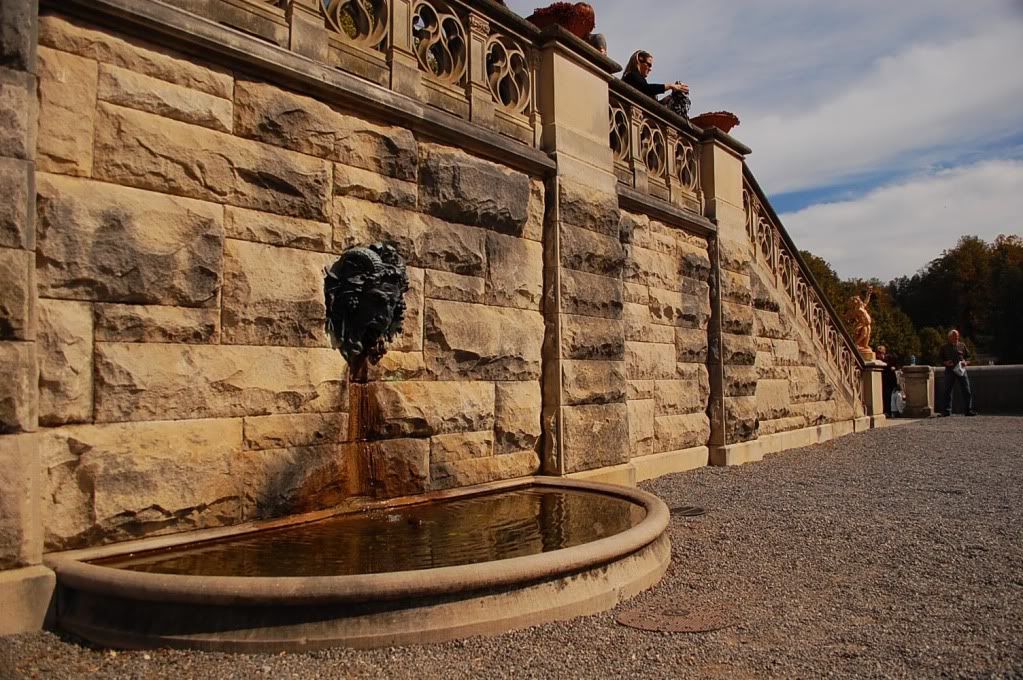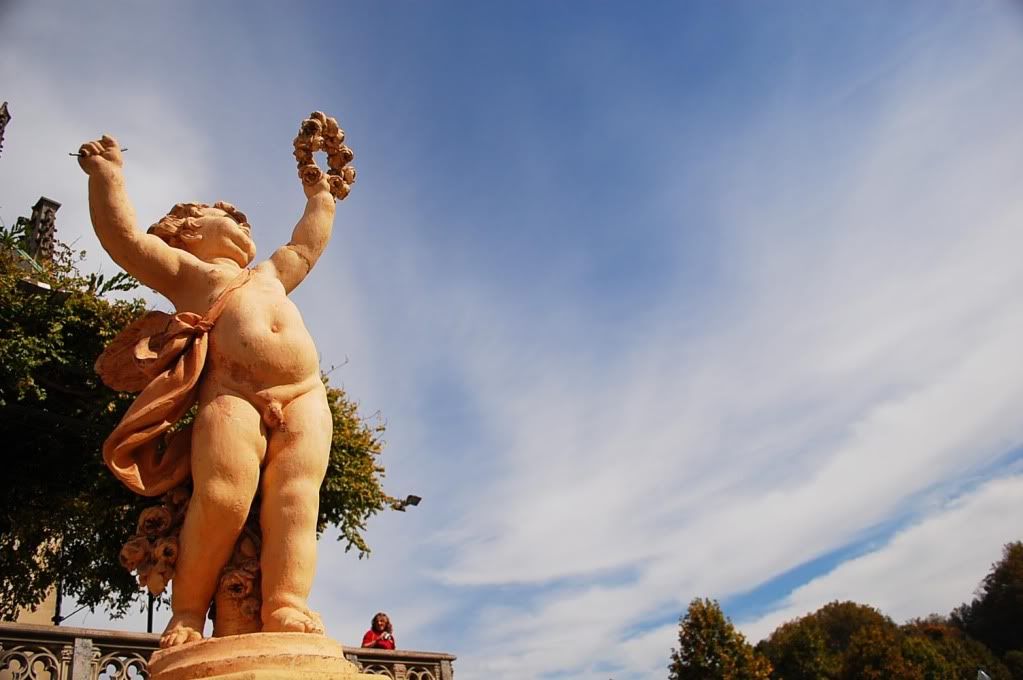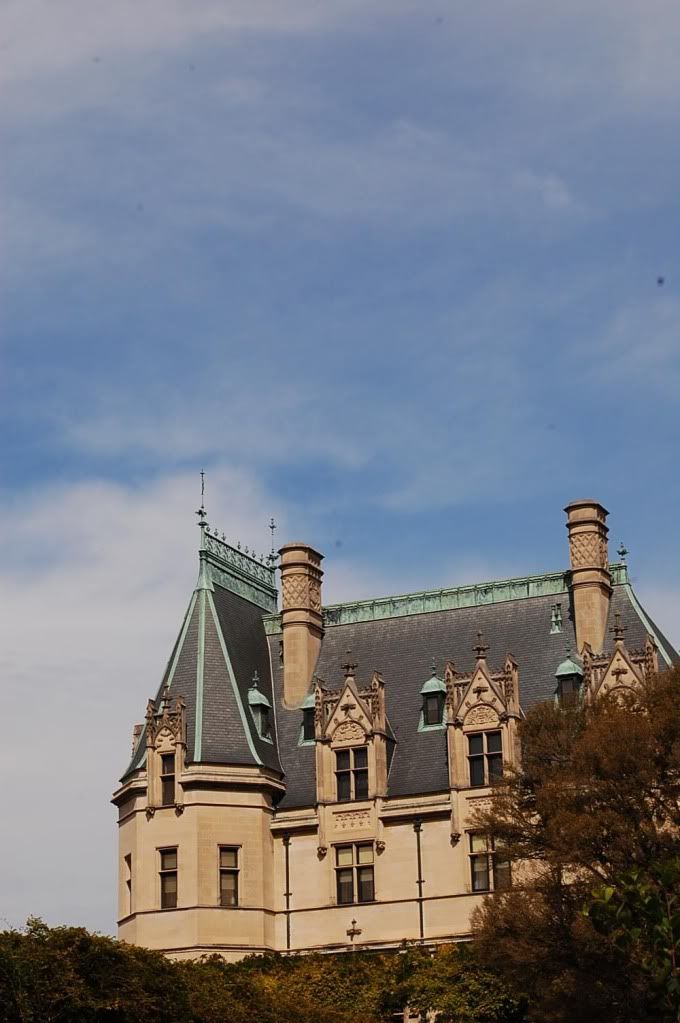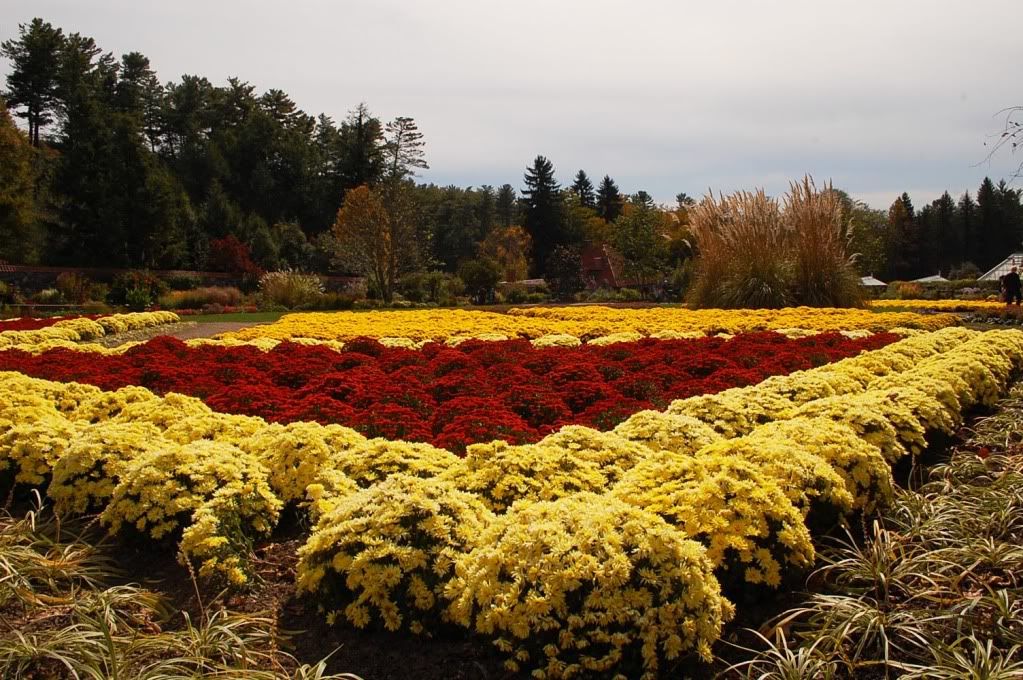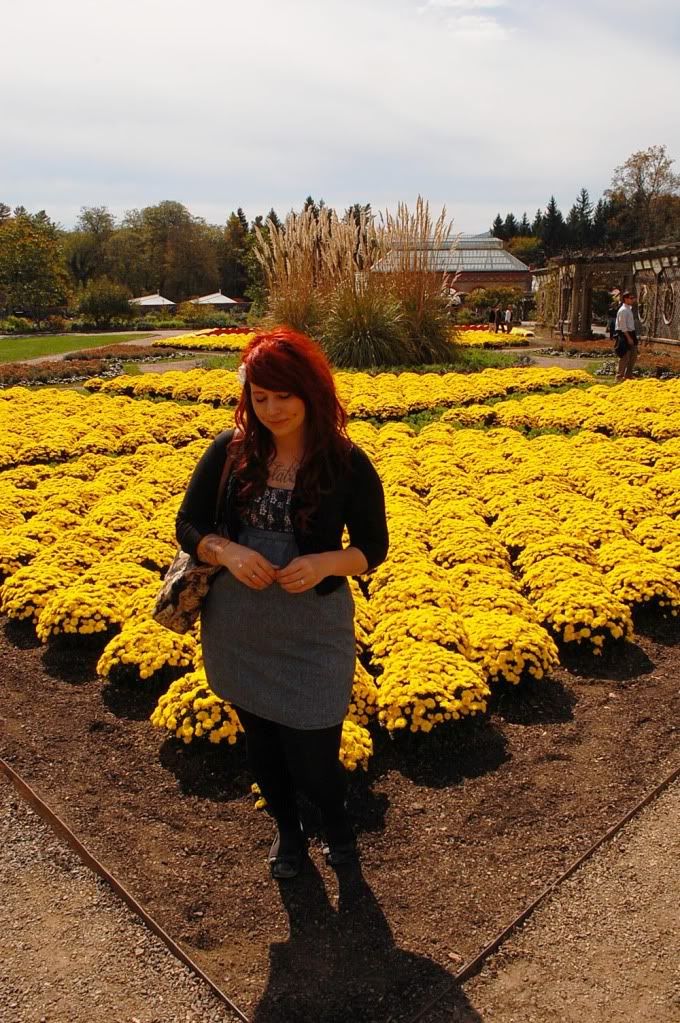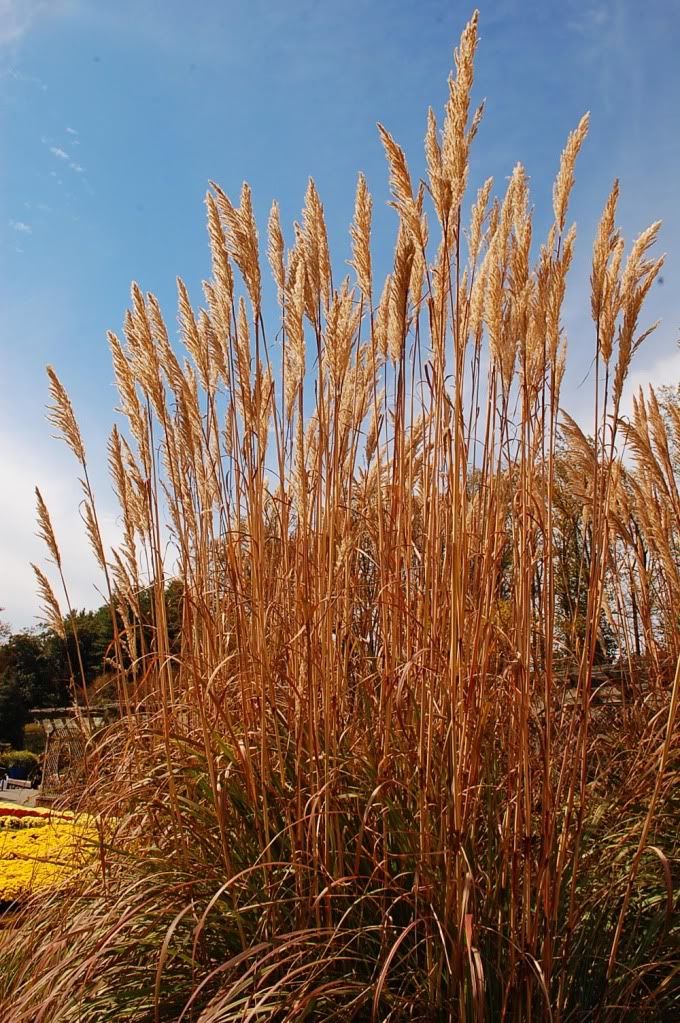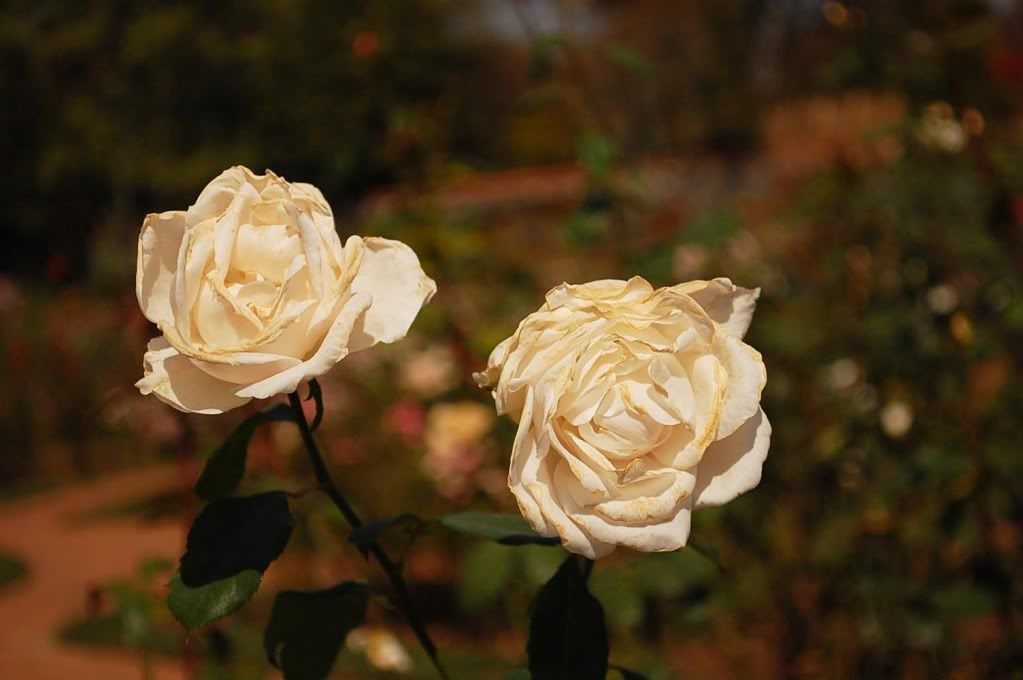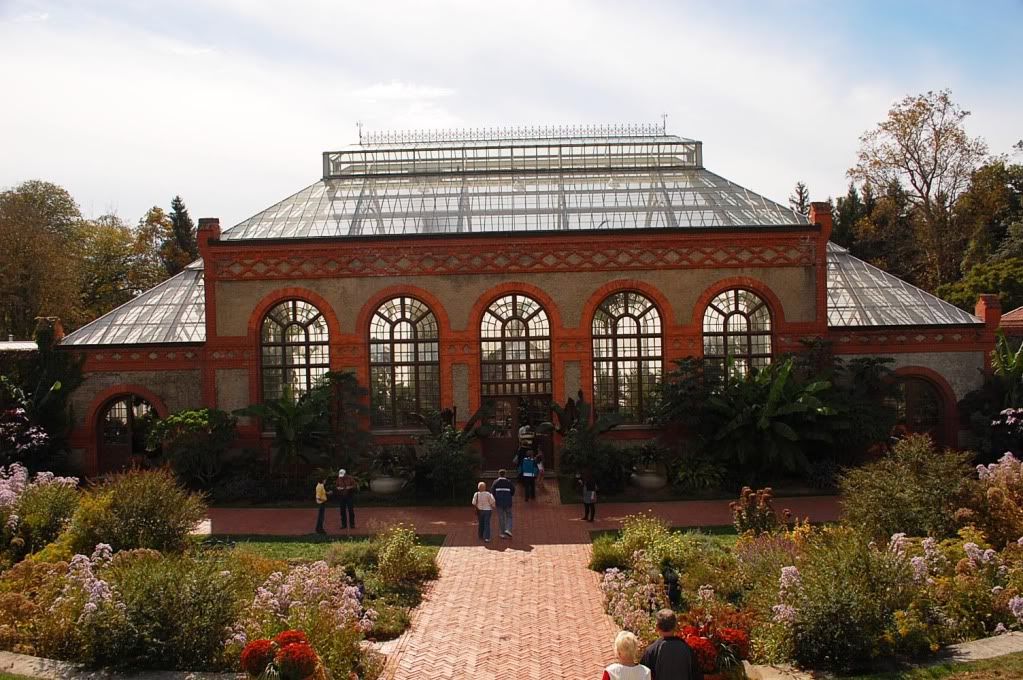 Afterwards we headed to the batting cages at The Fun Depot. That's right... batting cages. I proceeded to own him, but he did show me a thing or two in Skee-Ball. We had a really fun time and only spent like $15! Then we were famished so we ate. Afterwards we headed over to Asheville Pizza and Brewing Company and decided to see a $3 showing of Eat, Pray, Love. I wish we had taken photos of the inside because it was darling! It was not a typical movie theater. We all had our own seats, but in front of us was a little bar and everyone was drinking beer, eating pizza, etc. There was even a bar/concession stand IN the movie theater so you never missed a beat! So wonderful. We departed Asheville and decided to mosey on toward Wilmington. We had our fingers crossed for the Port City. We ended up staying about halfway to Wilmington in Lincolnton for the night. Then we woke up and drove to the beach! That night we laid out on the beach way past sundown and we even crafted a little sand pig! Haha We didn't spend a ton of time on the beach because I didn't have sunscreen and we didn't bring any bathing attire. Instead, we adventured around the city, went to aquariums, and wrote down every realty company we saw....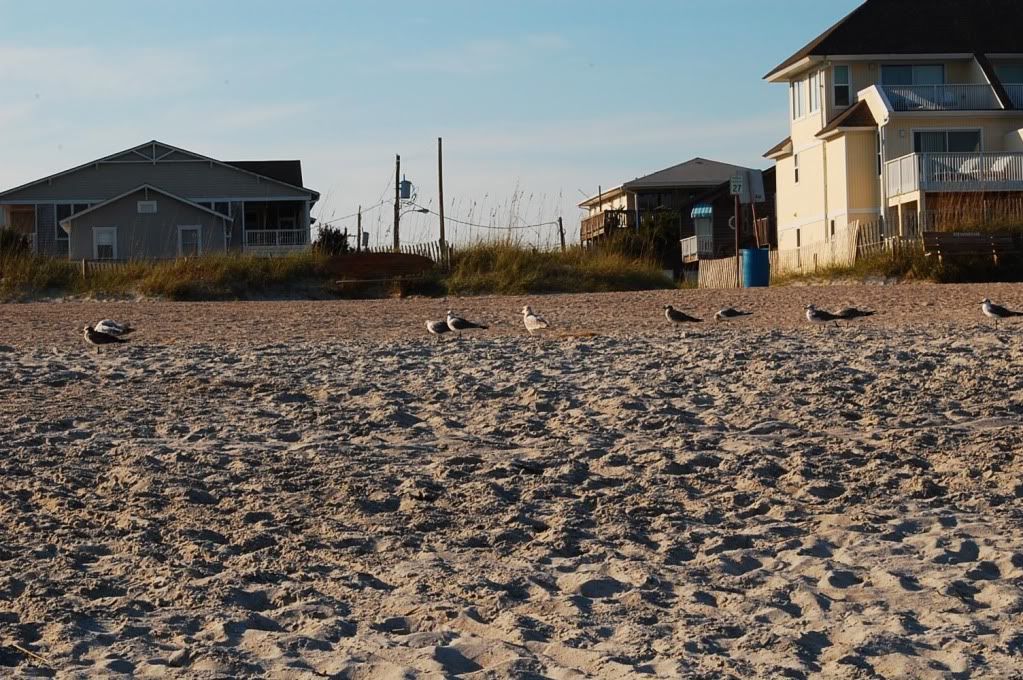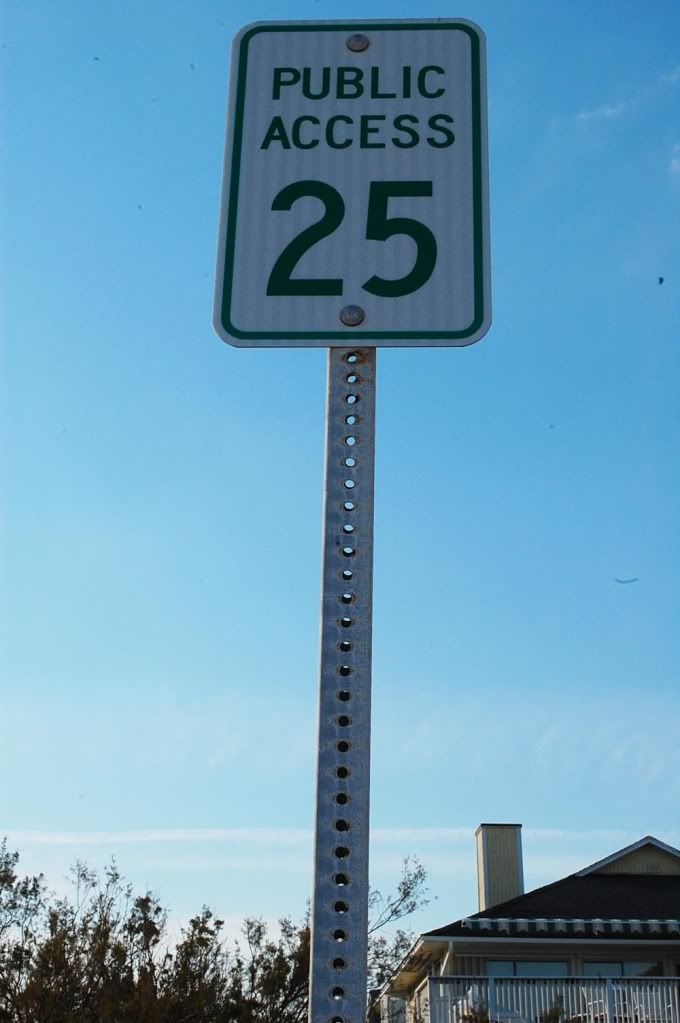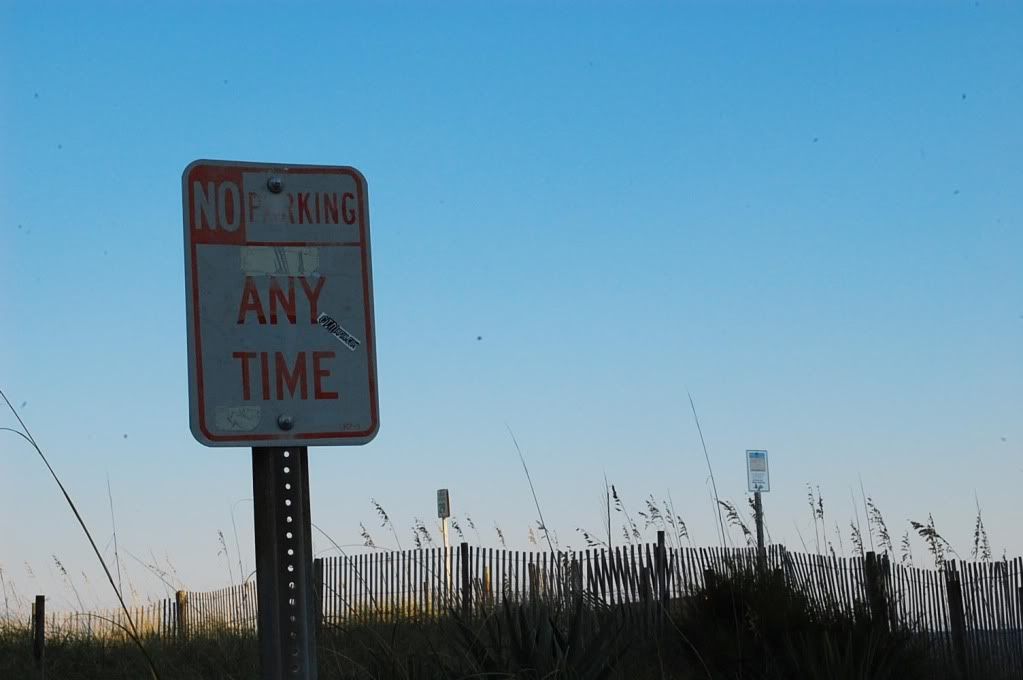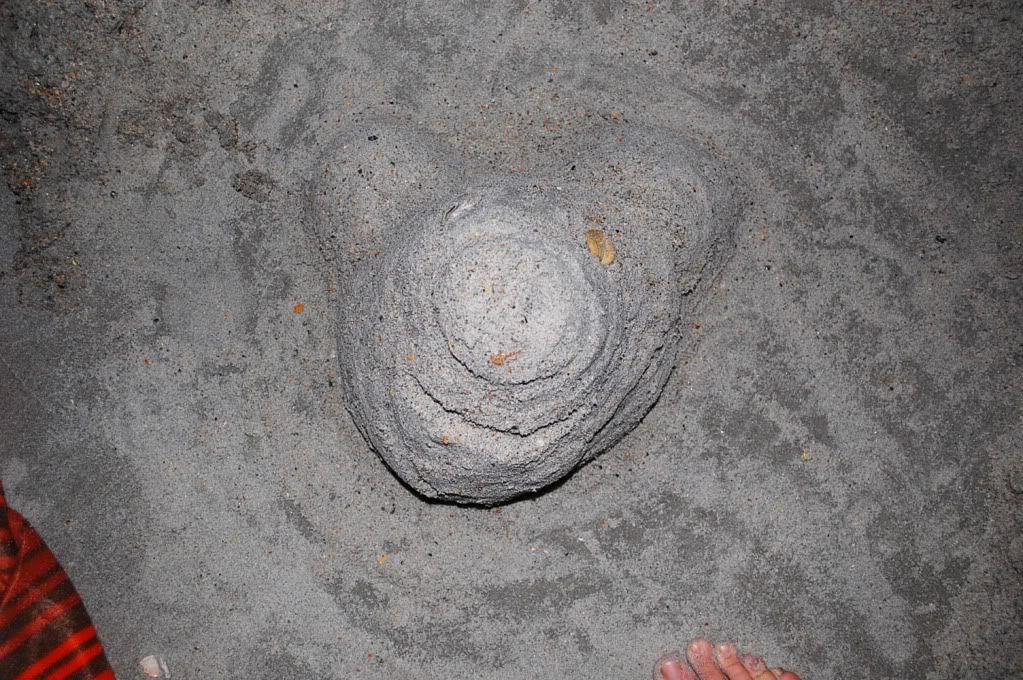 Tomorrow I'll post about the trip to the aquarium and downtown Wilmington. But I'll go ahead and say: Our hearts are in the Wilmington/Kure Beach area! We got such great vibes from there and we'd definitely love to relocate there as soon as possible... of course, there are a lot of things we must do here before we can even entertain the thought. But still.... we're looking!
Stay tuned for the Huge Handmade Giveaway! It's finally done and you're going to love it!