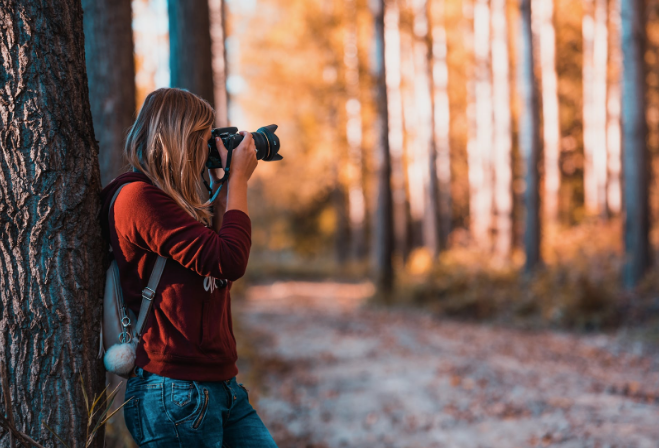 Have you ever been at a party, or a social gathering, and have met someone who seemed arrogant, ignorant, or antisocial? Odds are you made it through the encounter by distancing yourself from them or gritting your teeth until it was older, perhaps to pay respect to a boss. Then, when you moved on to people who you preferred talking to, you likely gave yourself a few seconds to brush that dirt from your shoulder, shake yourself up a little, and gain your composure once more.
That little metaphor, especially gaining your composure from time to time, is something that can translate to many different life events. Perhaps you're taking a new job direction, moving on from a bad relationship, or working your way to financial health again. Perhaps you've recently managed to lose a bad habit, or you're starting to finally figure out just what is important to you. When you do find that new, powerful path to follow in life, taking that little time to

shake off the cobwebs

can be the best feeling in the world.
So, let's help you feel it:
Consider A New Style
First, you may need to start off feeling confident, refreshed, and new. Switching up your style is a great way to reconnect with that badass, awesome sense of yourself. When you are able to wear the clothes you feel most confident in, and adorn yourself without apology, you can feel truly empowered. Perhaps you'll try a new piercing for

helix earrings

, or maybe you'll get a new tattoo to represent how far you've come. Whatever works for you is more than valid, no matter how loud or quiet that may be.
Focus On Those That Are Important
Focus on those who are the most important to you. This, consequently, means disconnecting from those who aren't important. When encountering a new life journey, you don't want to bring those people who are dead weight along. Those who do not believe in you, or overly criticize you, or are negative, demotivational forces can truly sap your life energy away from you if you're not careful. Sometimes, starting in a new direction with the best footwork means being able to detach from that holding you back, and realizing you're not a bad person for wanting that for yourself.
Learn From The Past
Learning from the past
can help you in more ways than one. It can stop you getting involved in negative social situations, or to blindly believe those who may promise you the world, or to join job opportunities that are less than what is being promoted. Learning from the past, not throwing it out entirely, can help you start on a new journey with a little more wisdom and strength. To that end, you'll be using the best of yourself to meet the best of the future, and that is more often than not a recipe for real success.
With this advice, we hope you can start off on a new and powerful path in life.