After an incredibly exhausting night at work last night, Mike and I slipped into bed and woke up way too early (or so we felt... truth is it was actually 9am!). We got all of our things together, loaded up the car, picked up some of our film we had developed and set sail. We were on the interstate about 30 minutes behind schedule but that was fine considering we didn't have any concrete plans for the day. We drove to Crossville in hopes of the flea market being an epic win, but it proved to be incredibly underwhelming. We continued the drive and I snoozed for about 30 minutes or so. I woke up to Mike navigating this random back-road area with a huge lake around us. It took us forever to find somewhere to pull off of the road but we found a little "park" in the middle of the lake and we took a bunch of photos there. It was the Douglas Lake in Dandridge (just past Knoxville in East Tennessee). We were there for quite a while, but it was fun. We have a ton of photos so I'll just post a few for now. My outfit post from today will be posted in the morning! (So stay tuned!)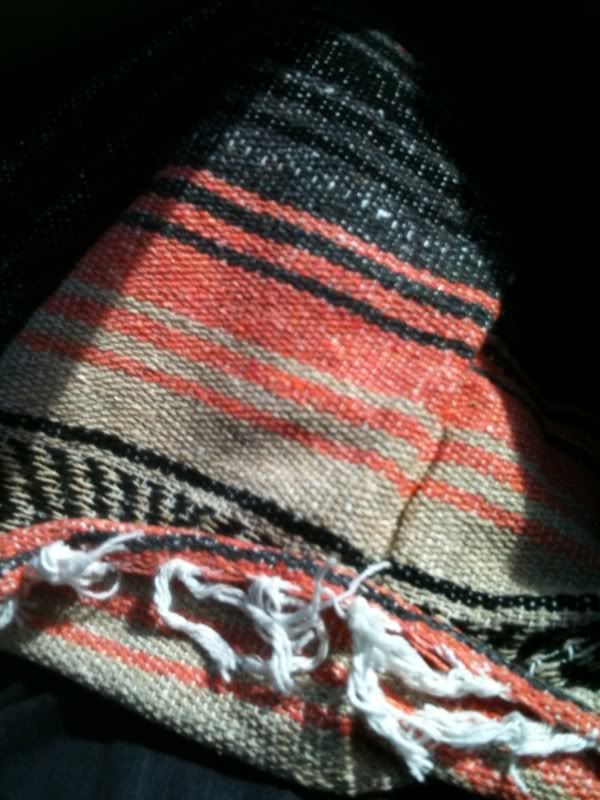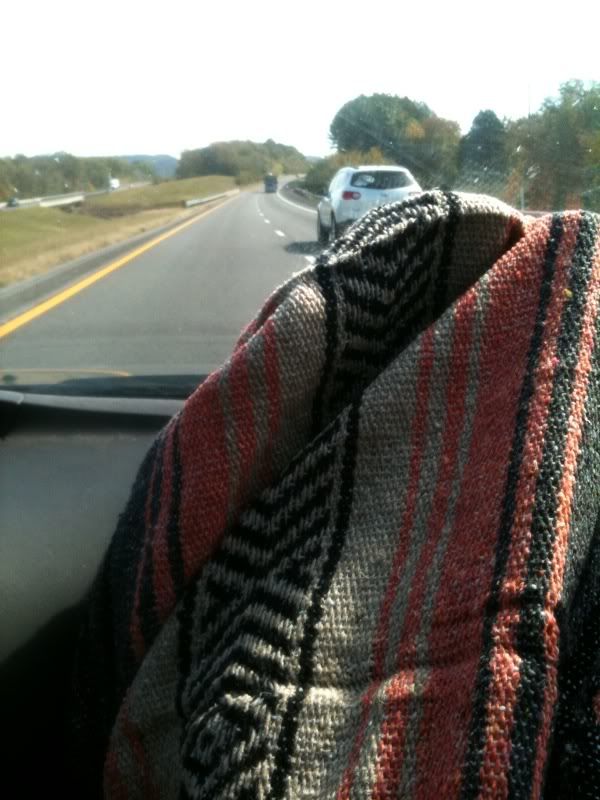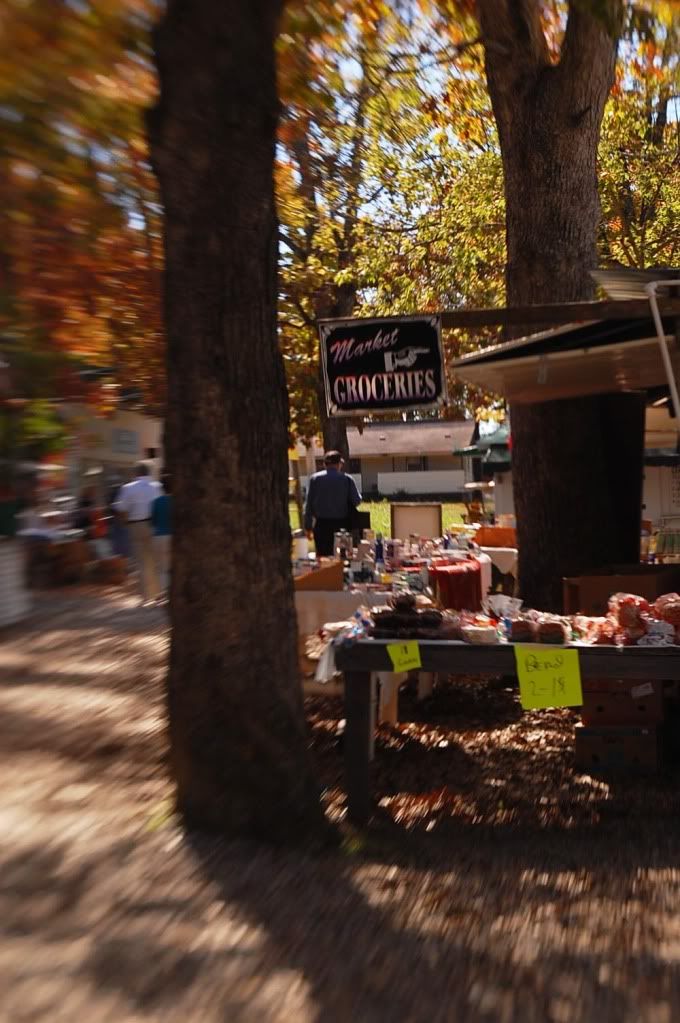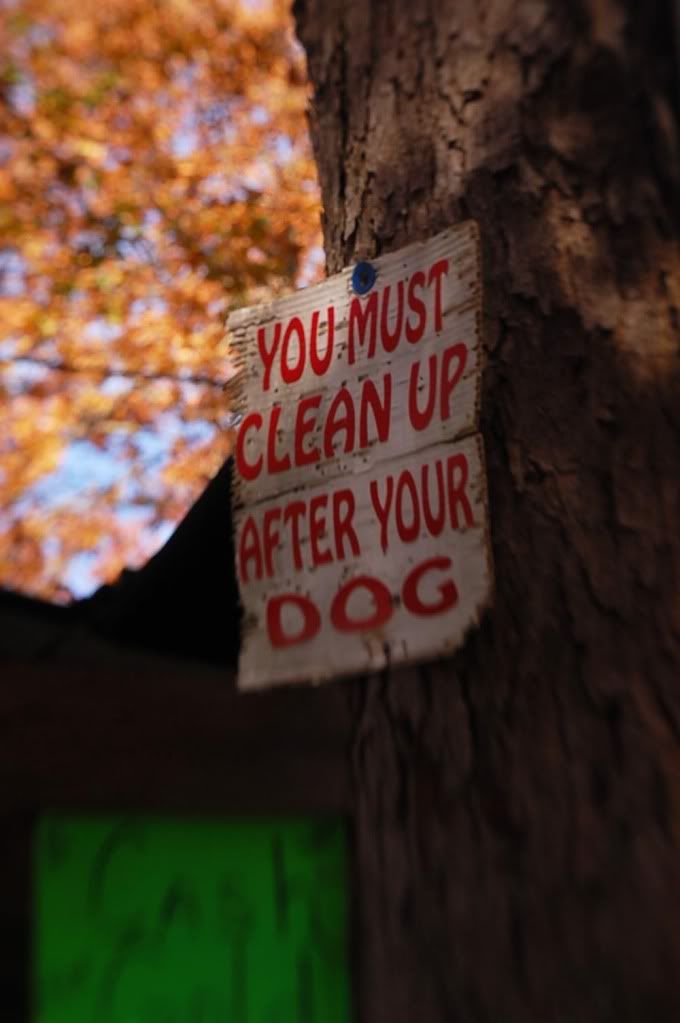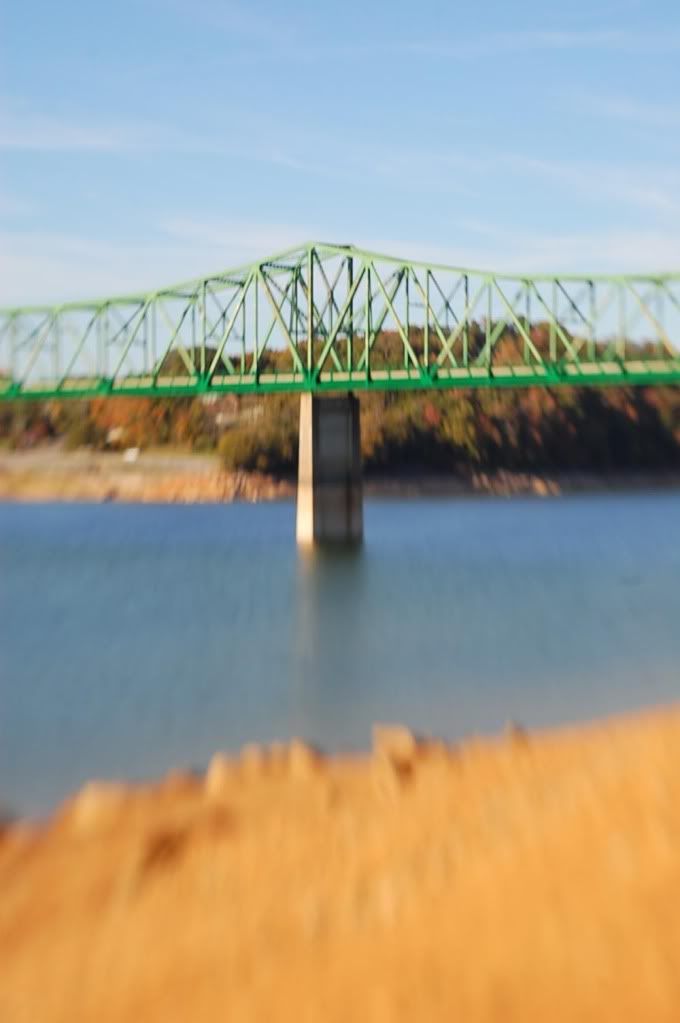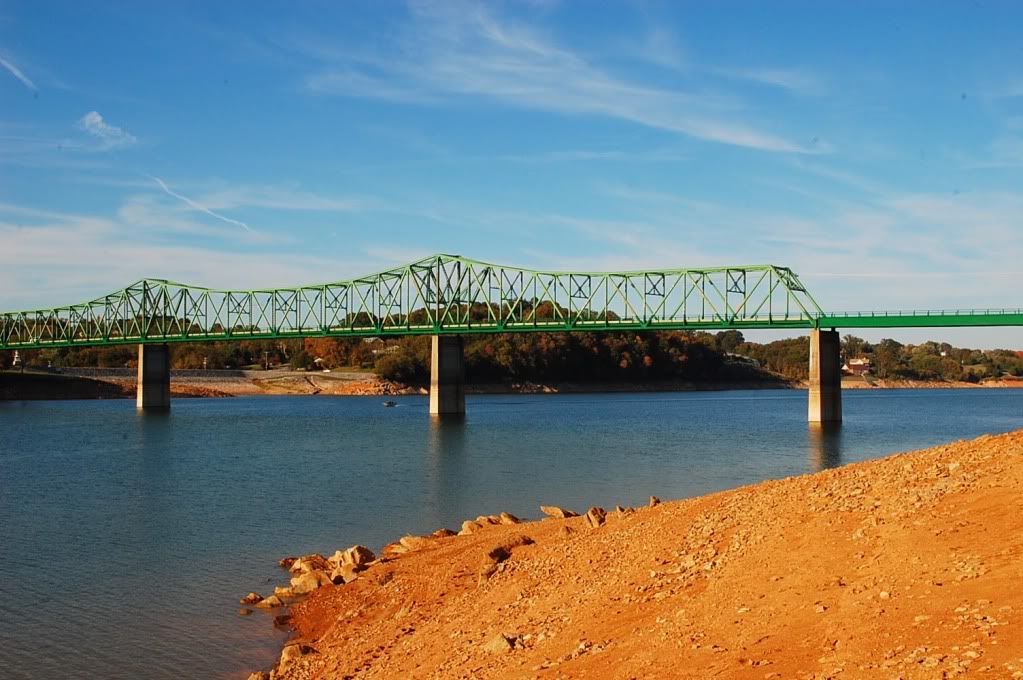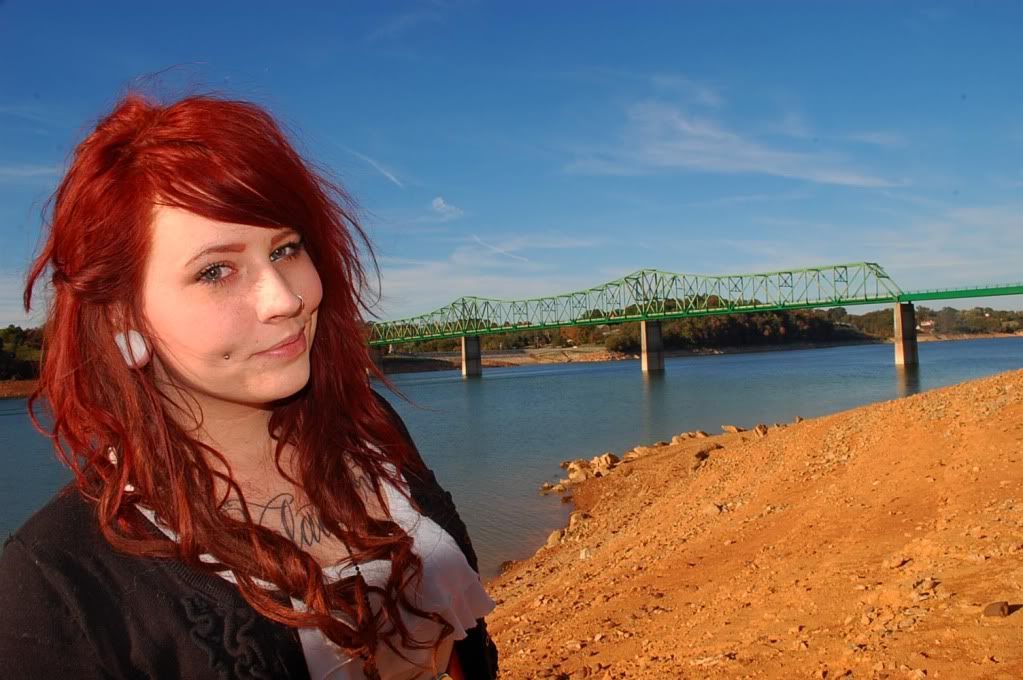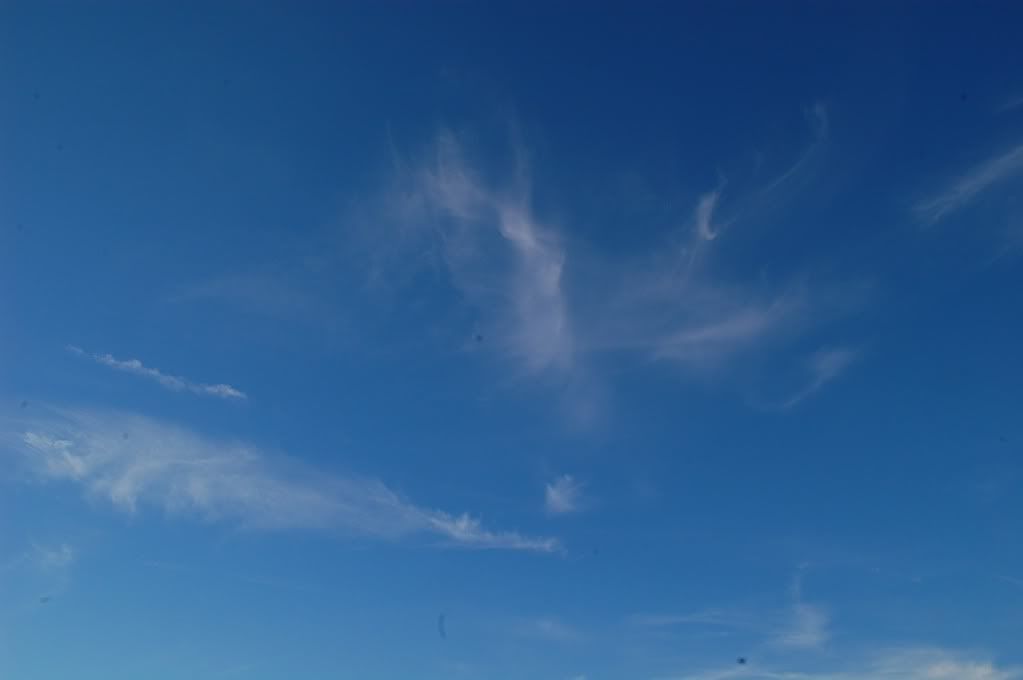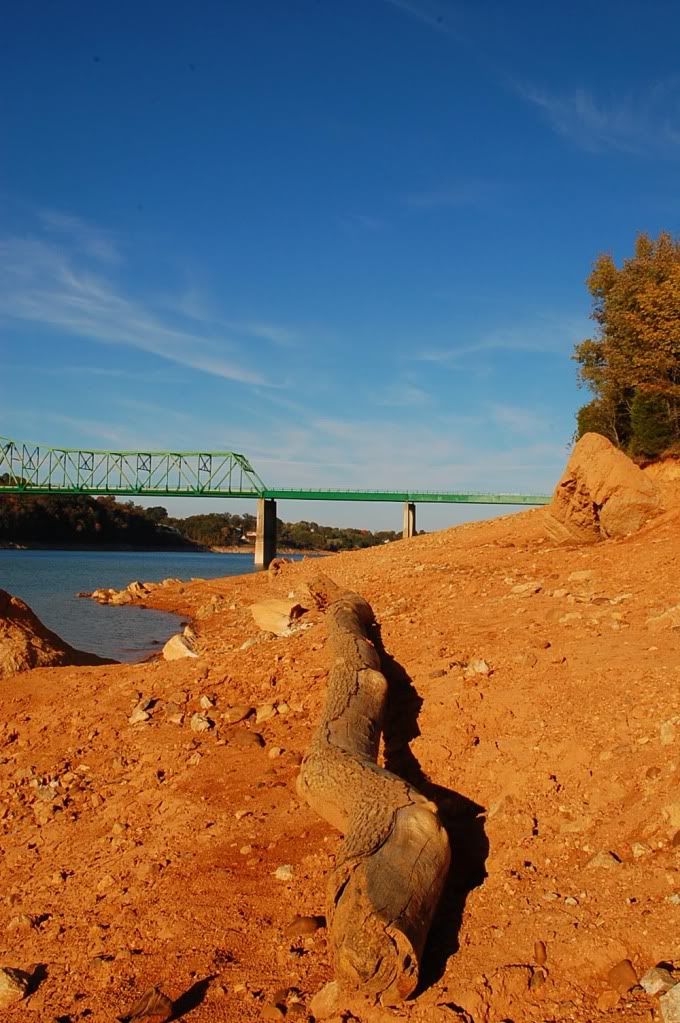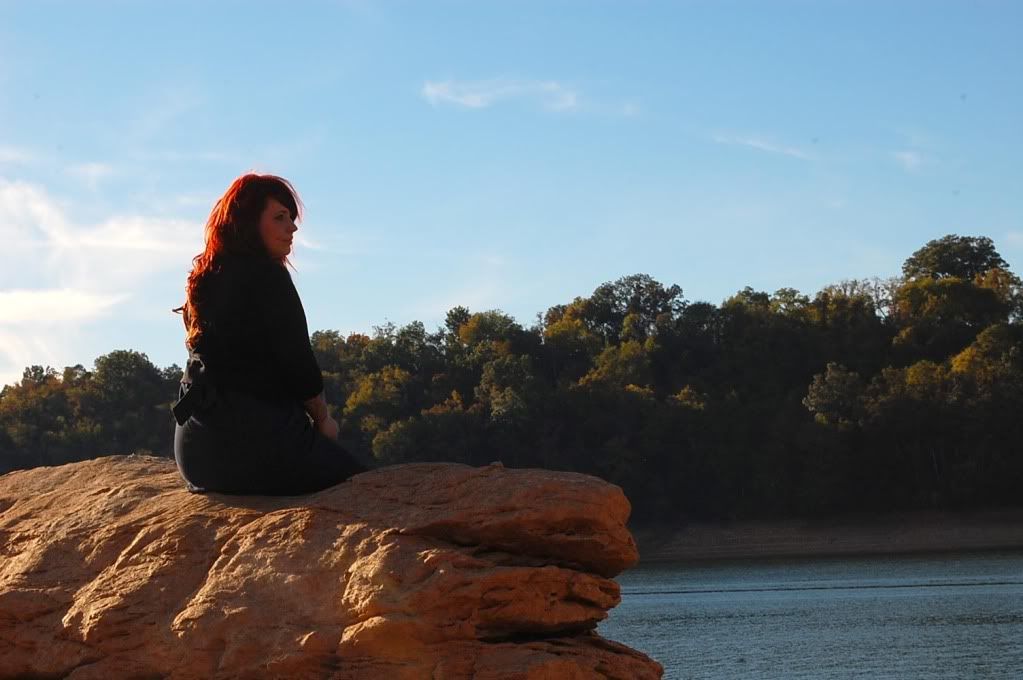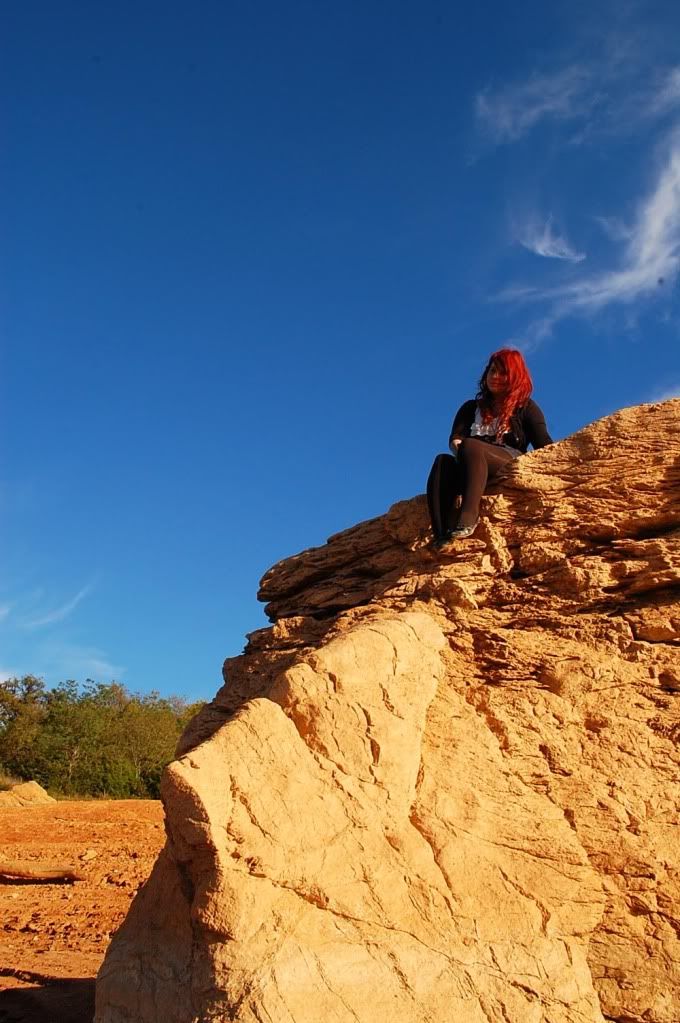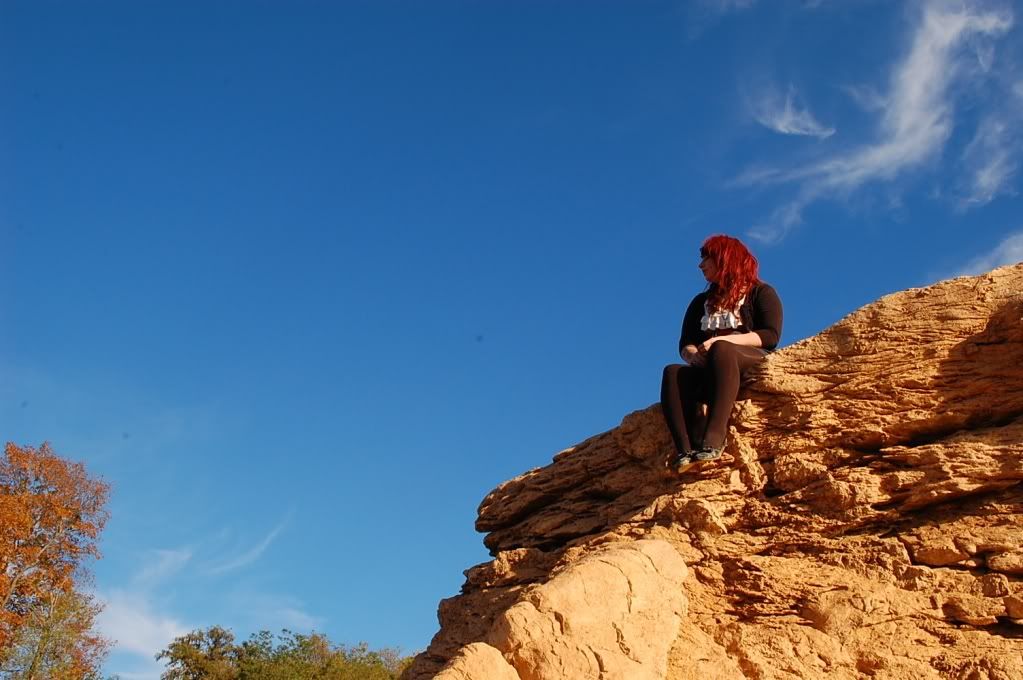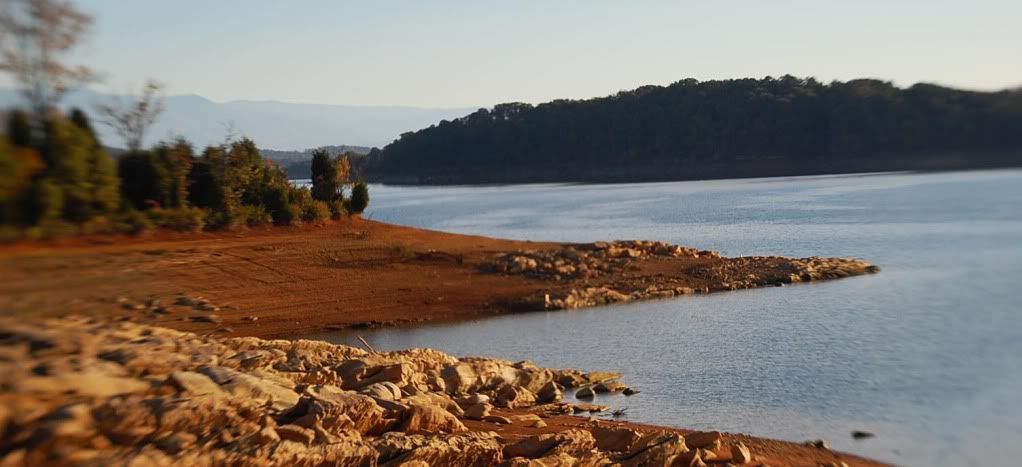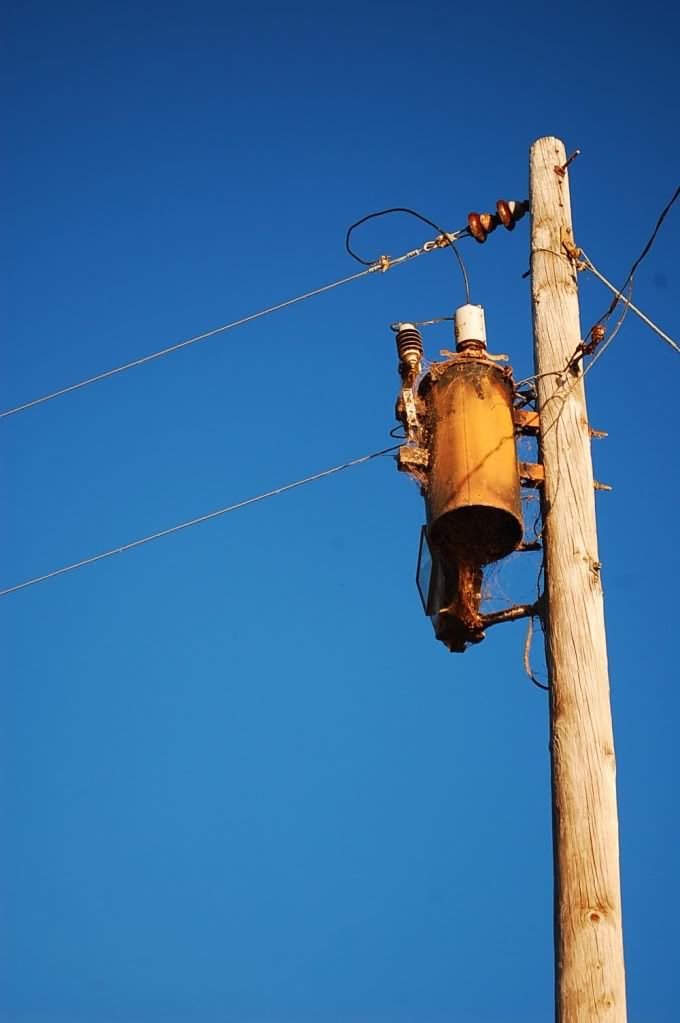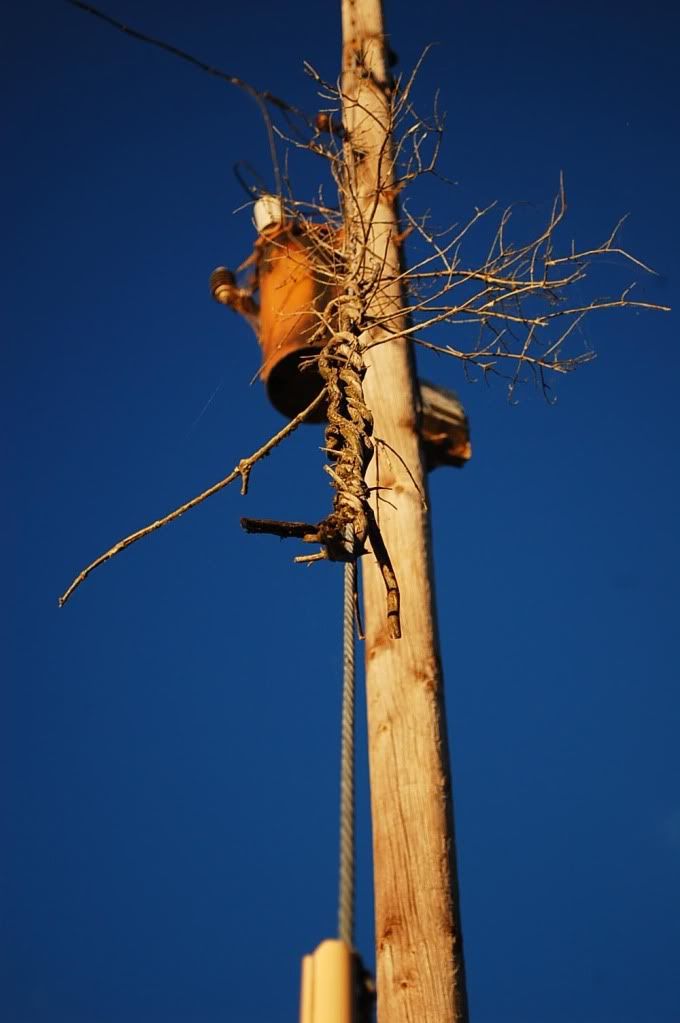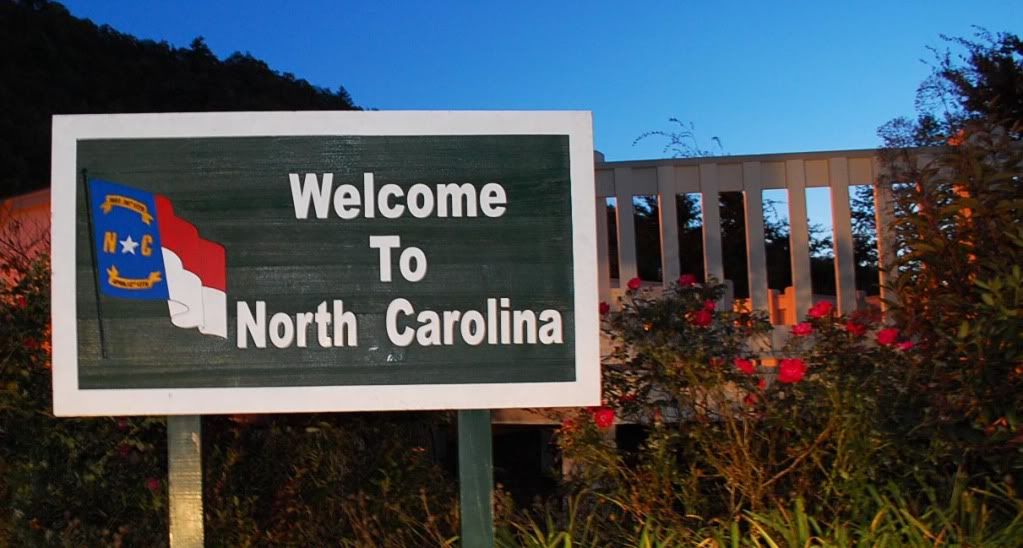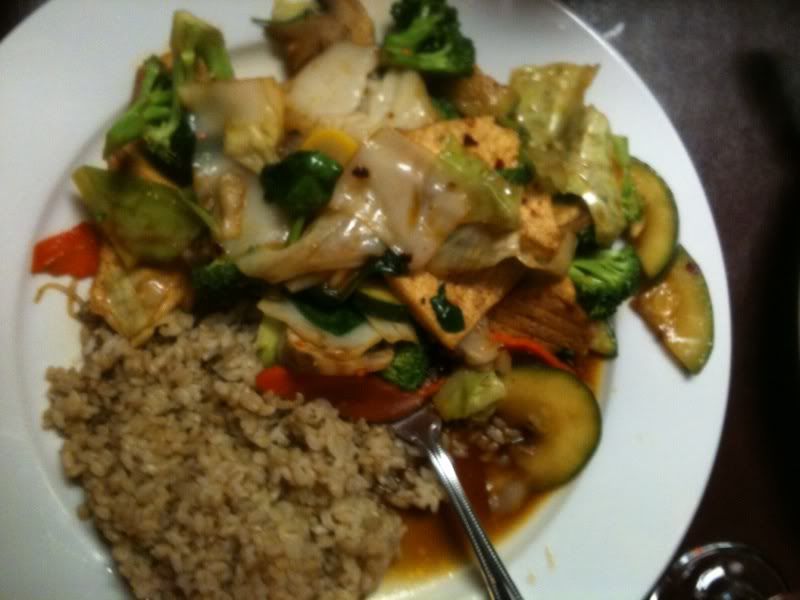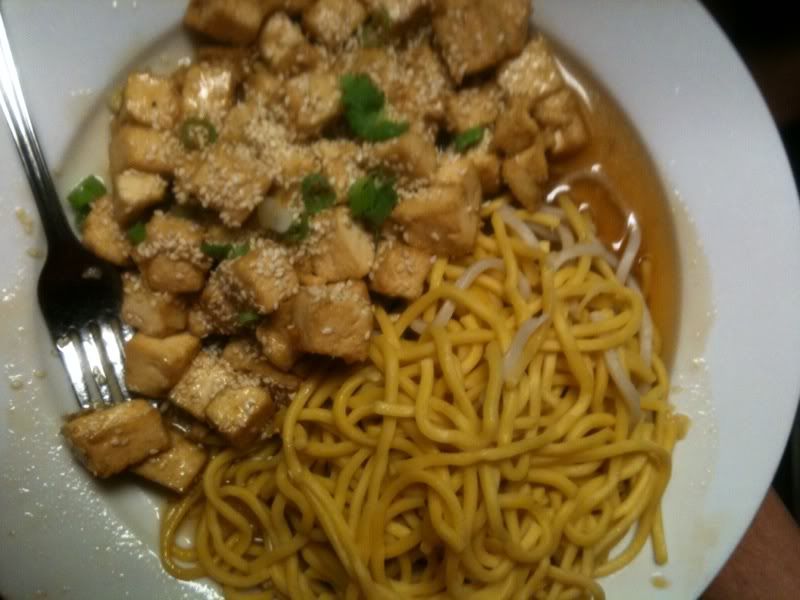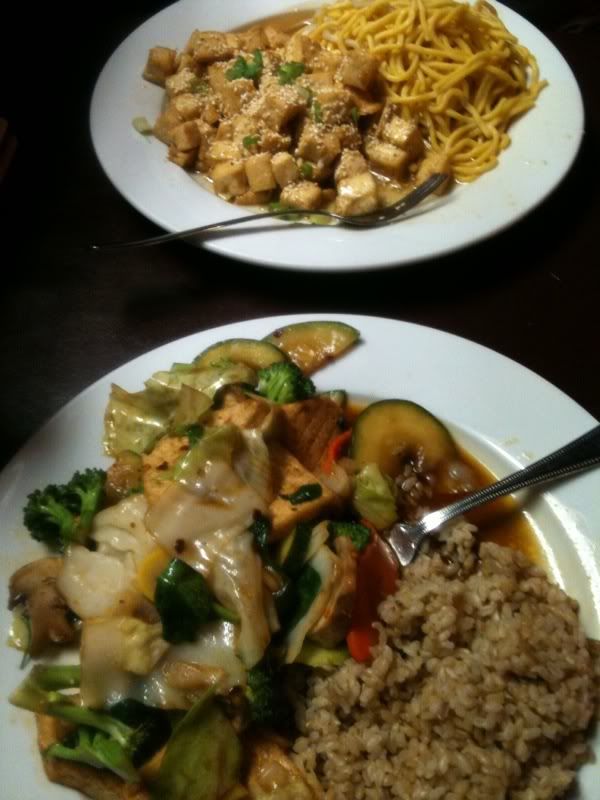 By the time we pulled into Asheville, it was already very dark. We decided to stay at a hotel directly in the middle of downtown so that we could walk to a restaurant for dinner. We ended up at The Noodle Shop. It was delicious. We managed to get seated outside 5 minutes before closing. I opted for the Home Style Tofu (tofu with a plethora of veggies, spicy brown sauce, and brown rice) while Mike went for the Sesame Tofu with egg noodles. Yum! We walked back to the hotel and we've been watching random tv shows on HBO since. We're going to crash out and start early tomorrow.
On the agenda: Biltmore, batting cages (!!!), and possibly apple picking! I guess it'll depend on how everything goes! Hope you're all having a lovely night and start to your week!