I've already posted a few photos of me from yesterday so you've undoubtedly seen what I was wearing, but Mike and I happened across a really sweet neighborhood yesterday (with THE most beautiful house!) and we decided to stop for some photos. I really did love how they came out so you'll just have to deal with me posting a few more than normal!
I've had this dress for so so so very long (4 years?) and I love it so! But to be quite honest, I love anything I can wear this belt with. Thrifted at Goodwill for a measly twenty-five cents or so, I've never loved a single clothing accessory so much! I also really love wearing red, whites and blues because I feel like my hair really manages to pop. Speaking of hair, I accidentally gave Mike a bowl-cut in the hotel room Sunday night! I tried fixiing it a bit so it's not all that obvious in these photos... but wow... there's a first for everything I reckon!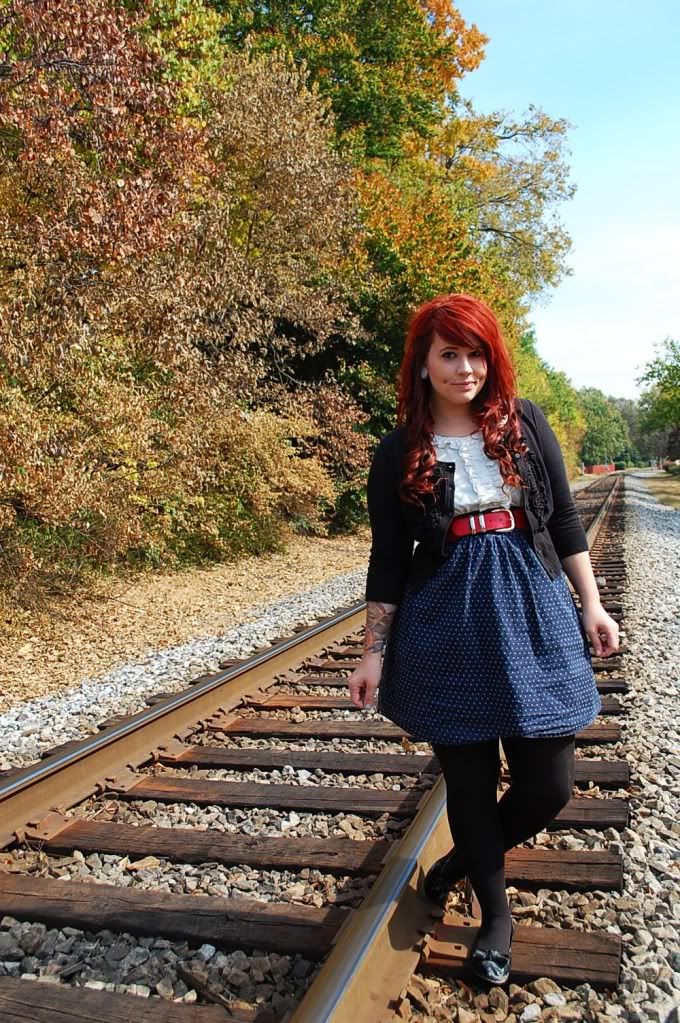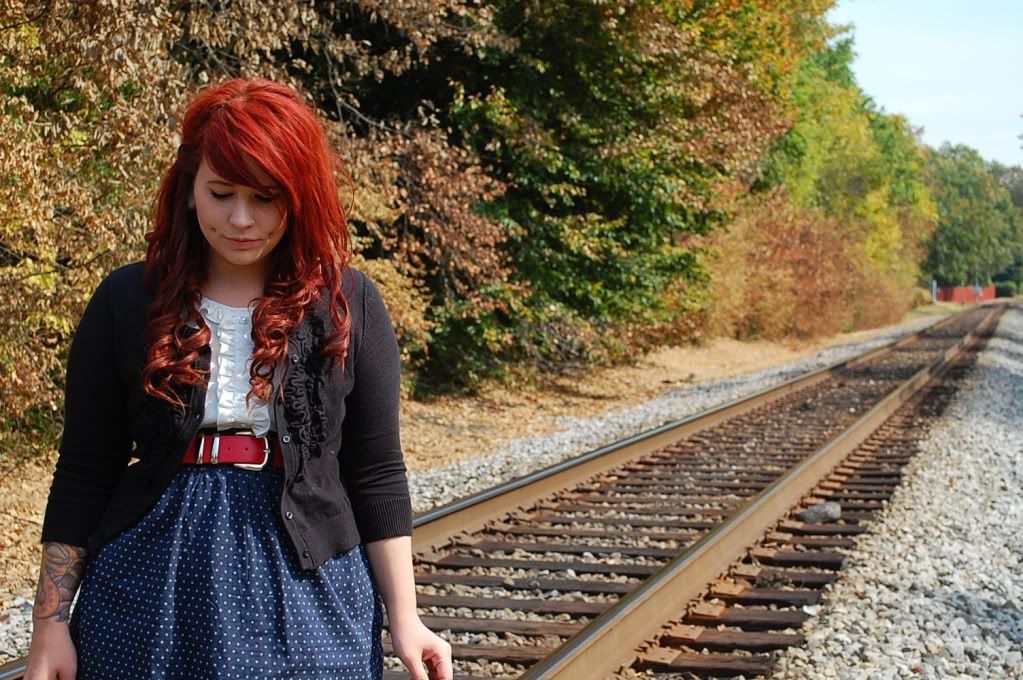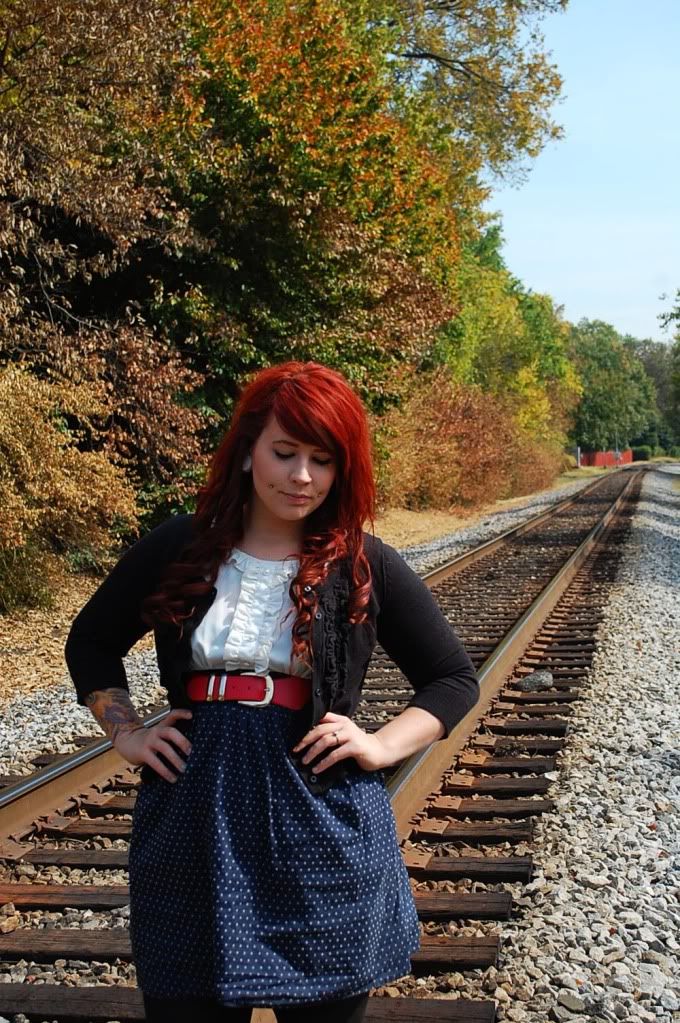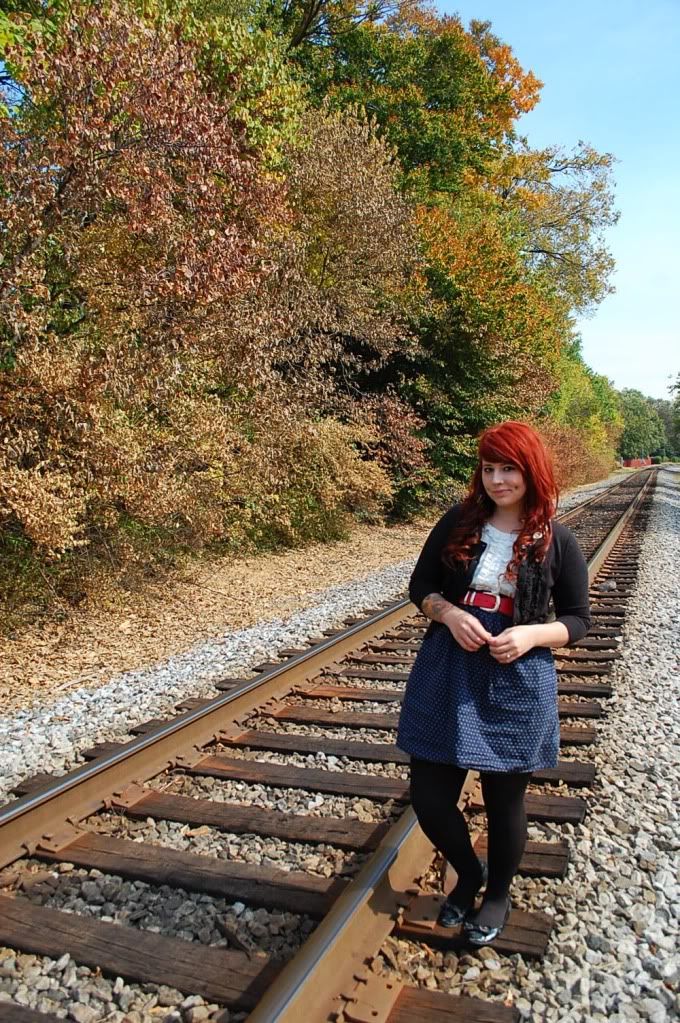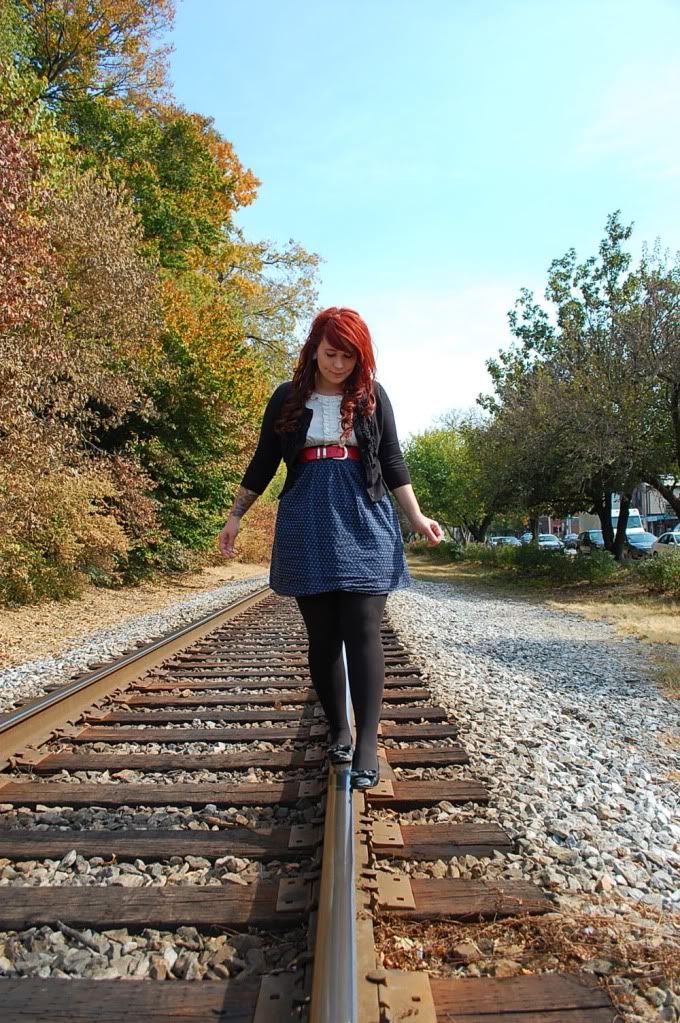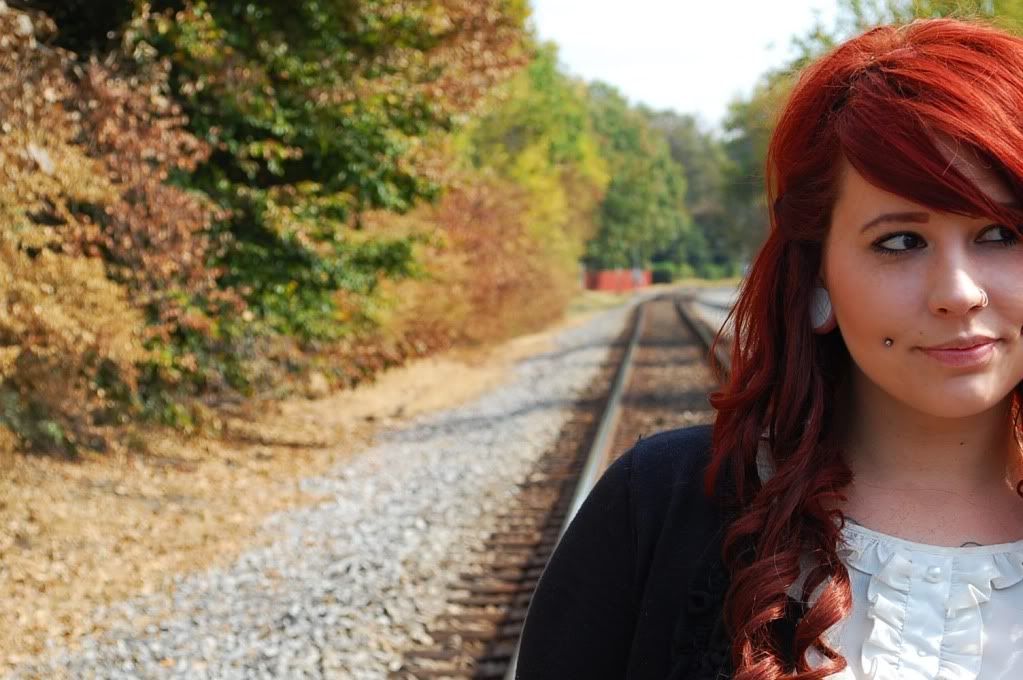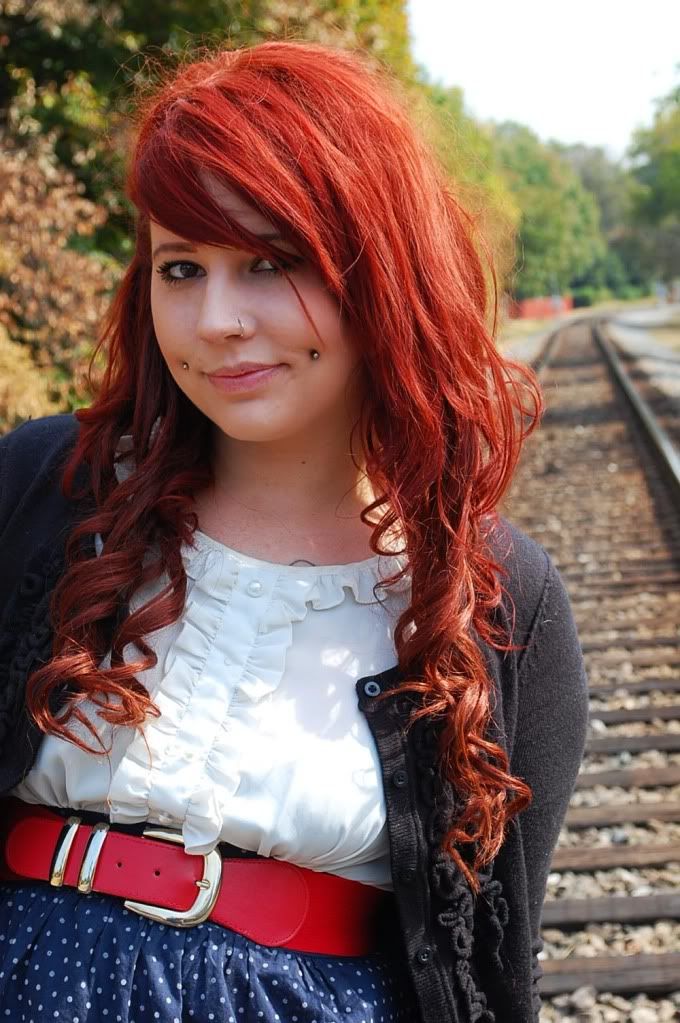 dress: forever 21 (old!), tights: target, flats: kmart, cardigan: target, belt: kmart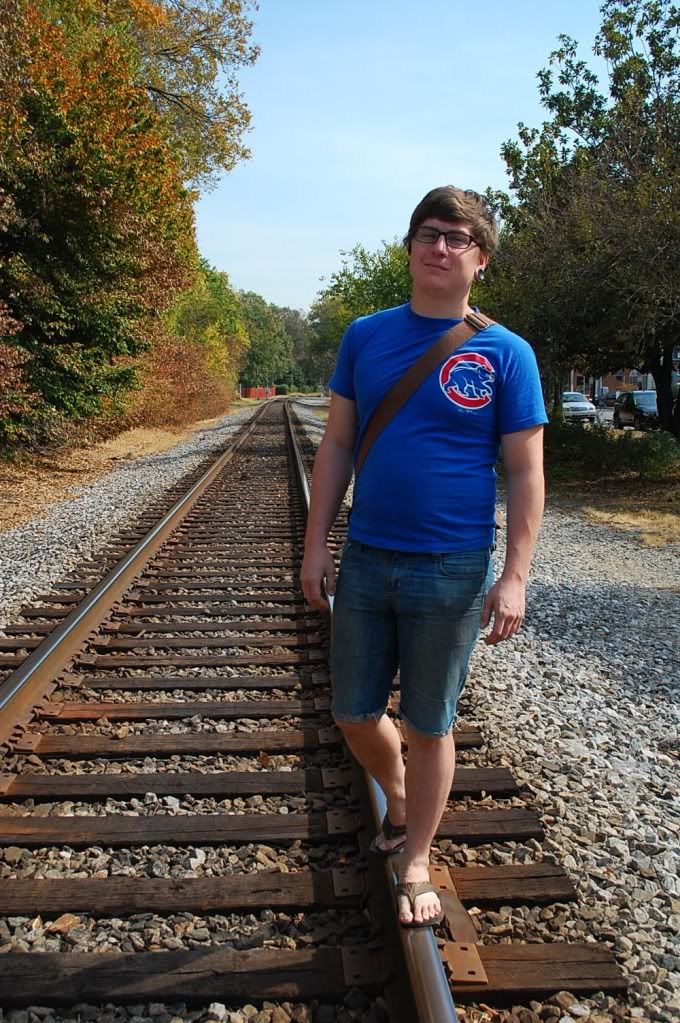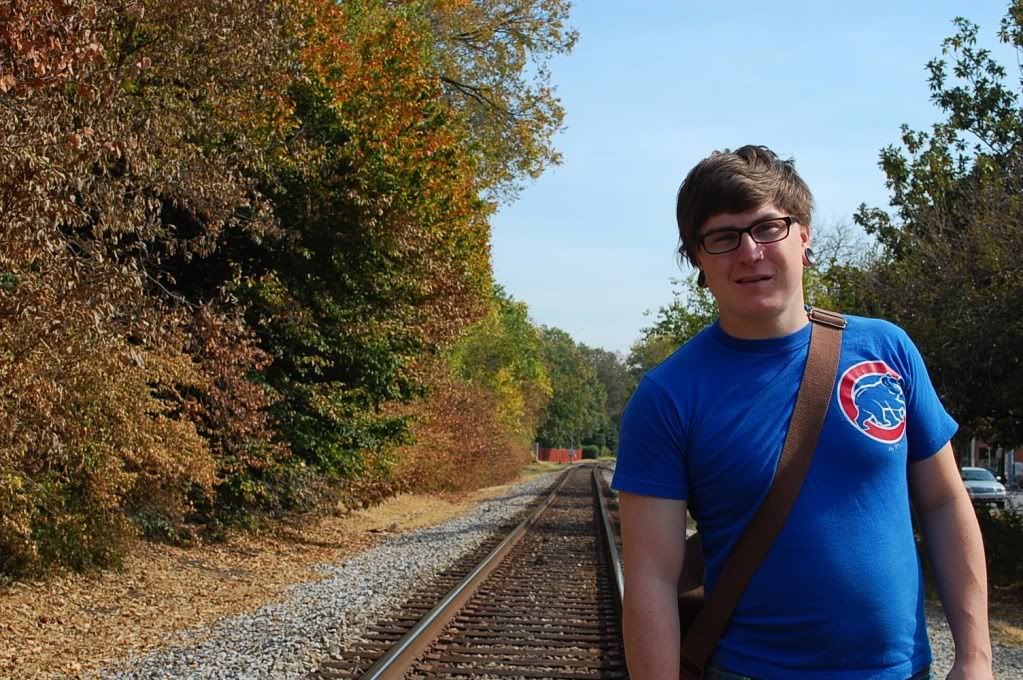 I hope my dashboard-overload isn't annoying y'all! I feel like I could spend the next three months blogging about the past 4 days (and then there's the trip next week! Oh my!).