Okay... this week's Wedding Wednesday is going to be even more hodgepodge than usual! I found a folder on my computer with more than the healthy dose of wedding photos compiled and collected from all over the web. I don't have the sources or credits for them anymore, but I'm sure with a little bit of searching you can find them on the usual sites I link to! (So sorry for this! I know it's a total blogger faux-pas but I just wanted to dump out this huge batch of visual inspiration!) You are going to LOVE them!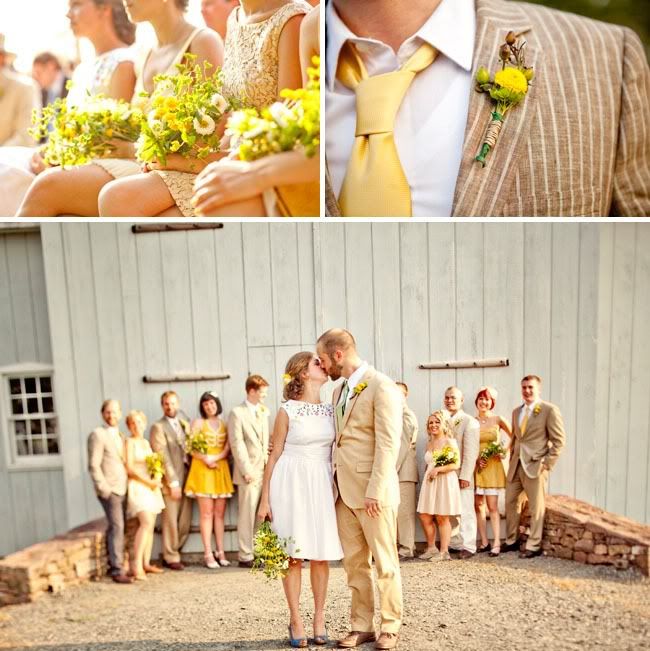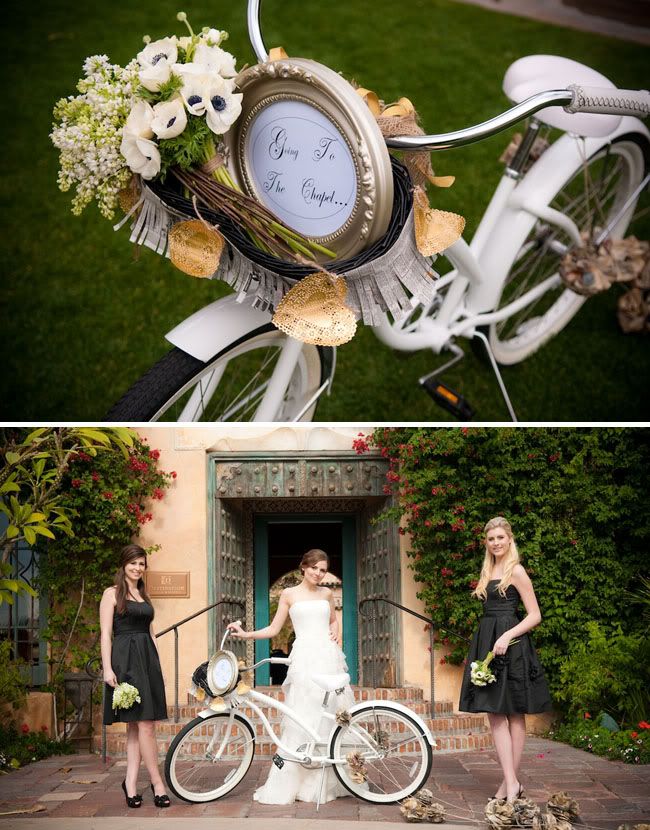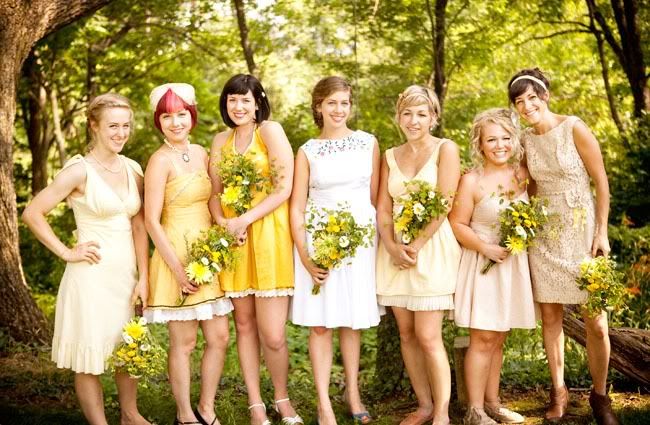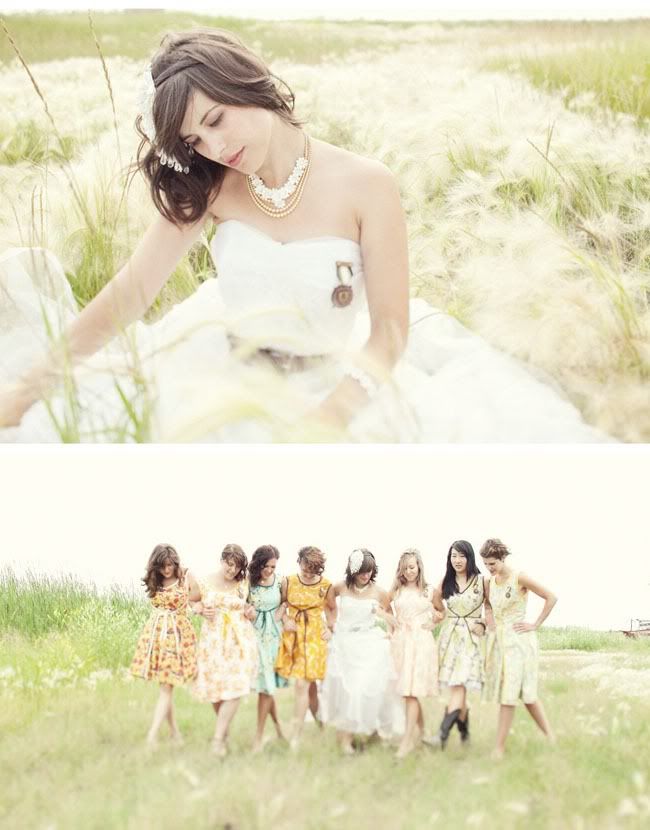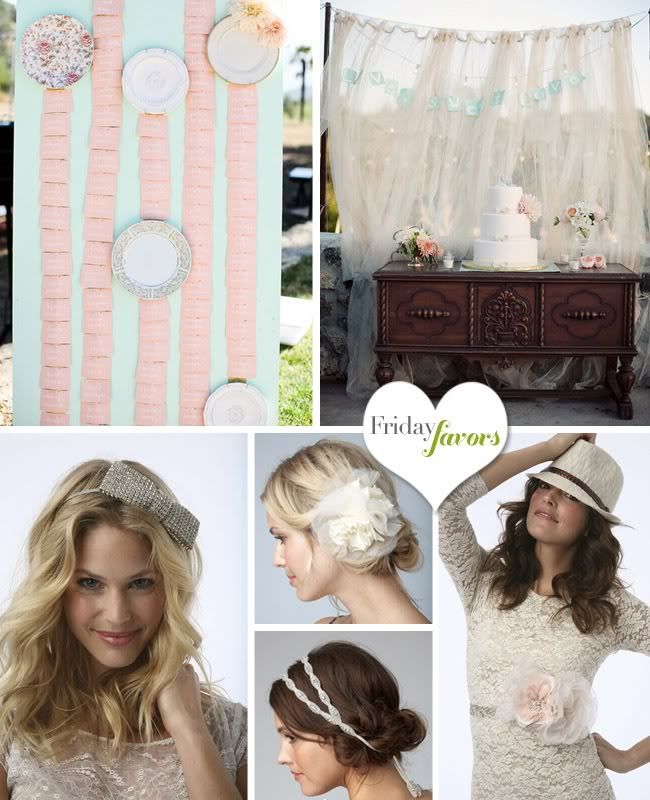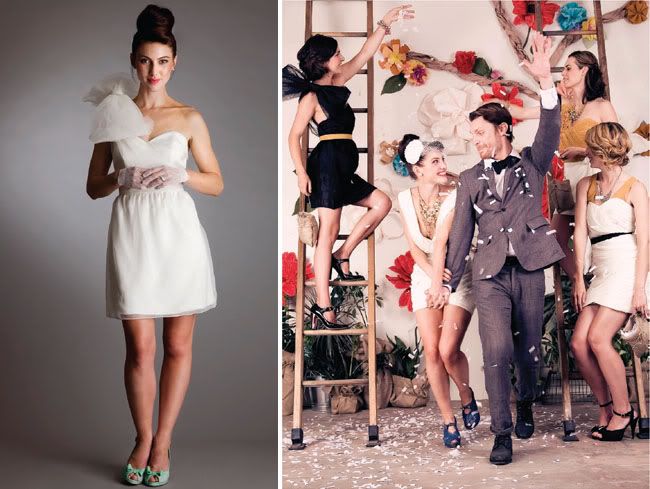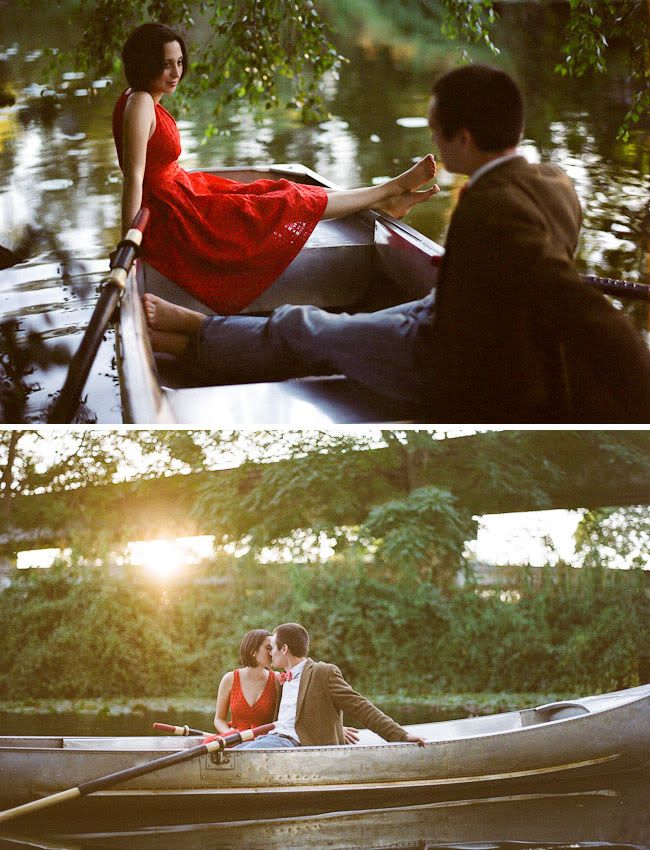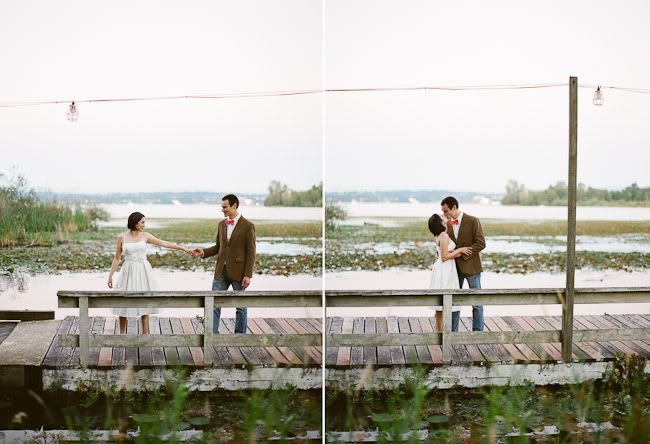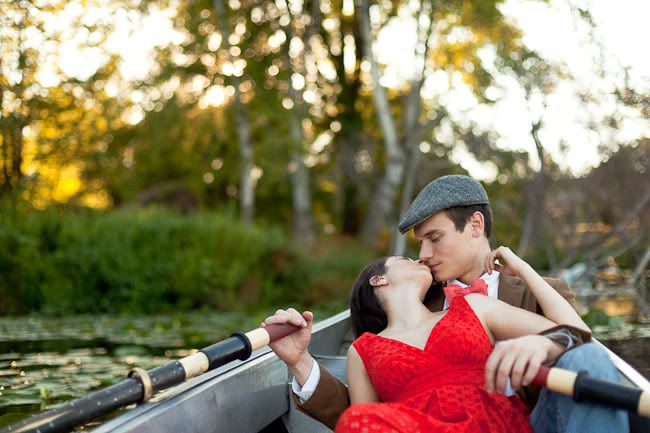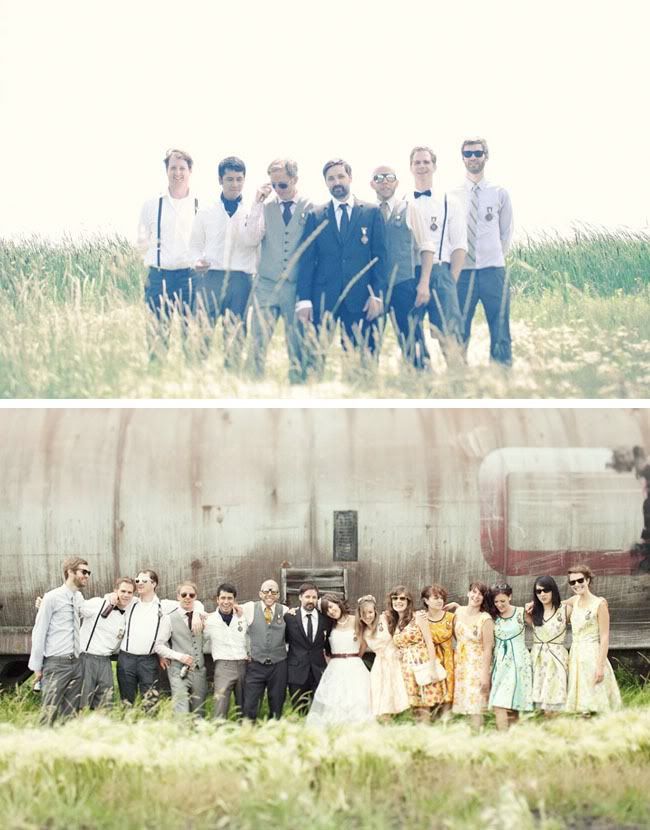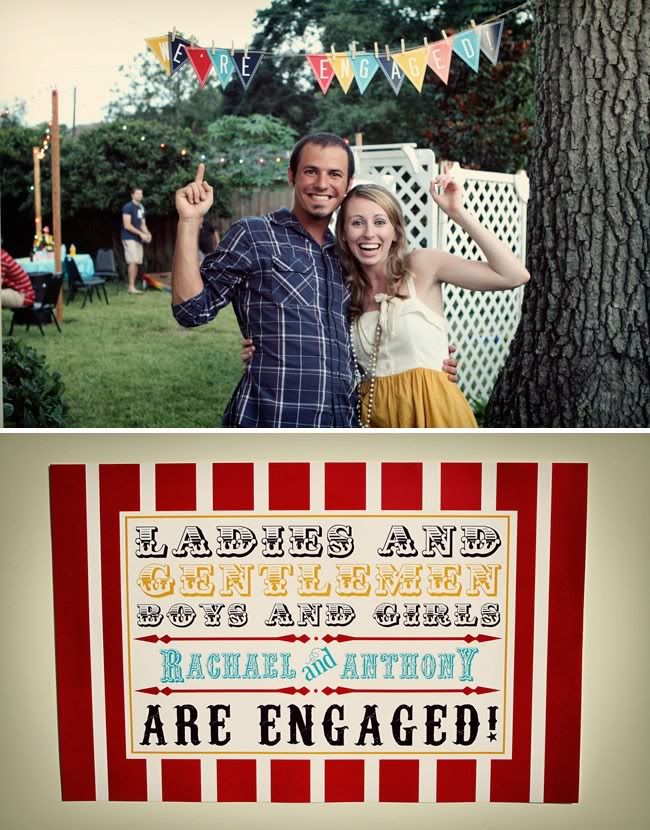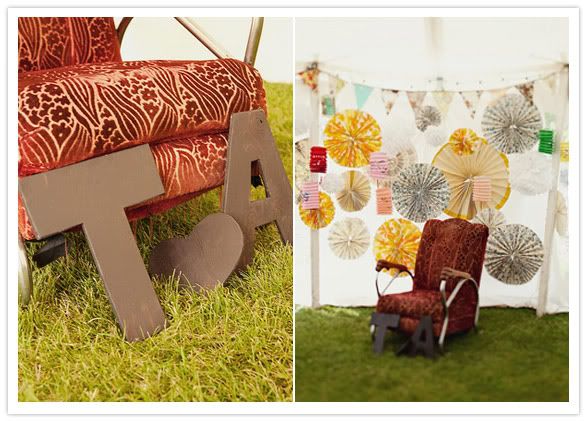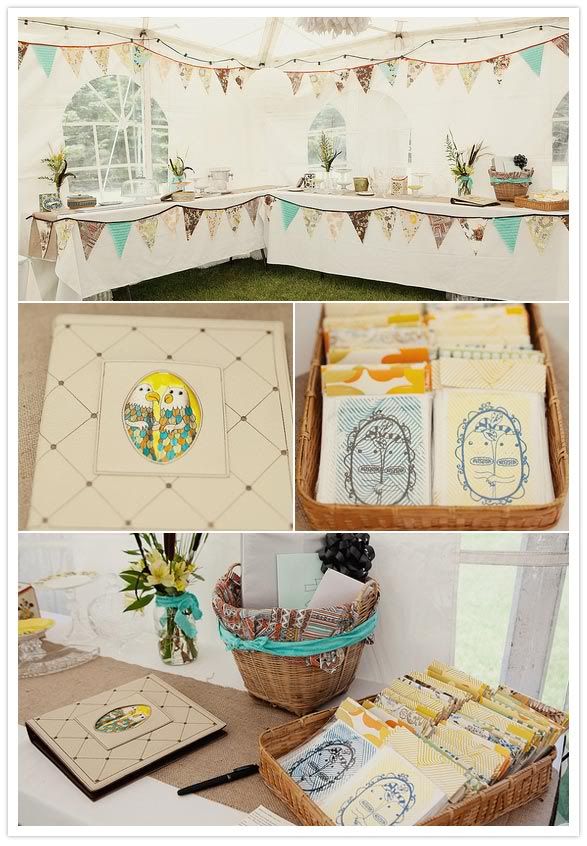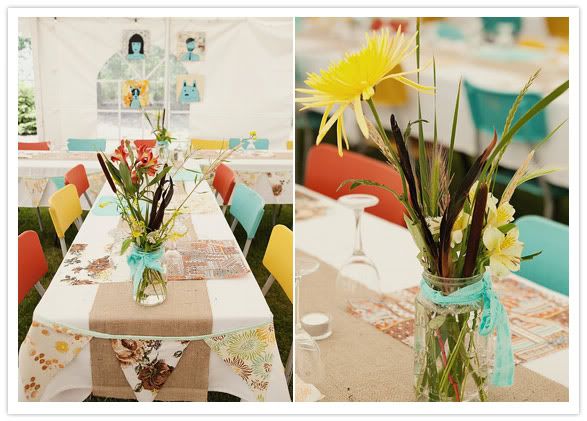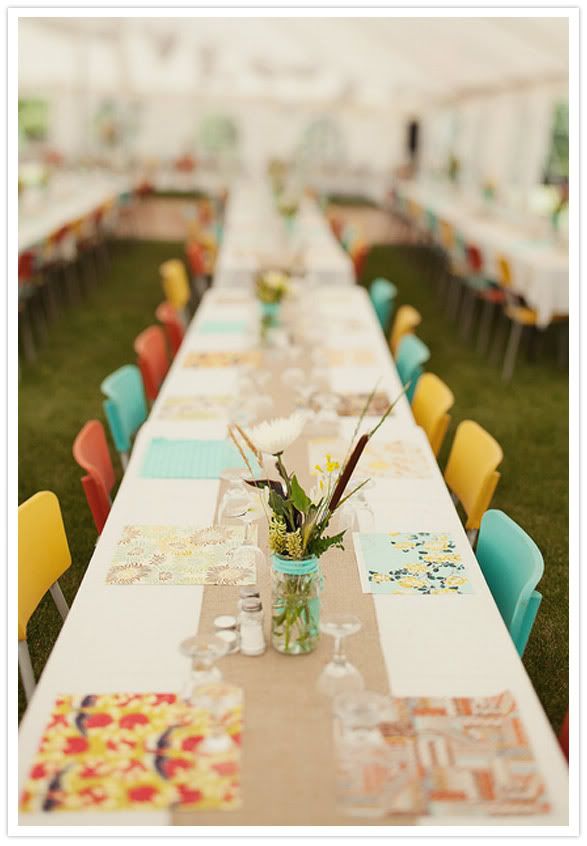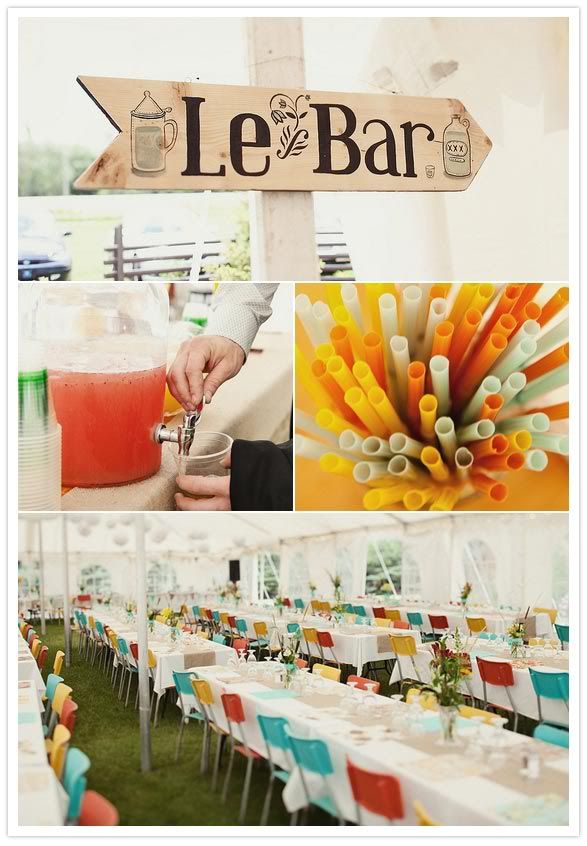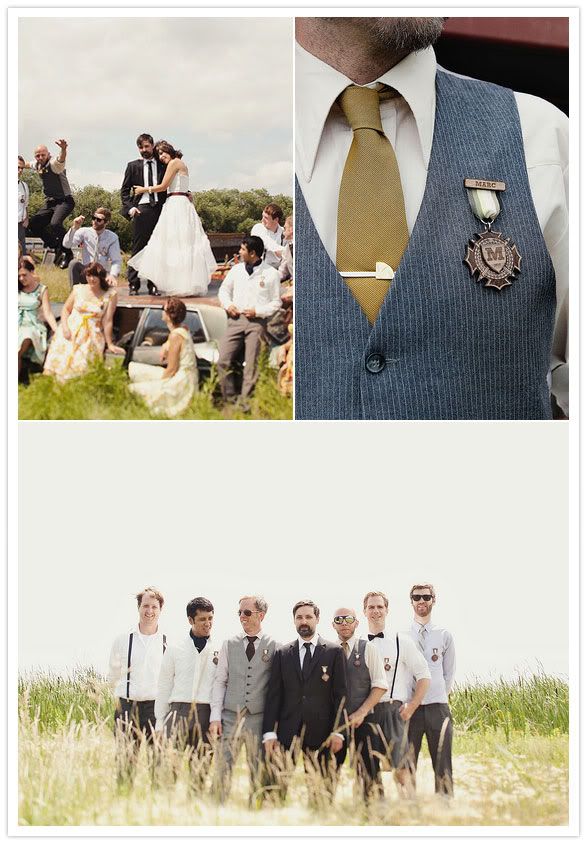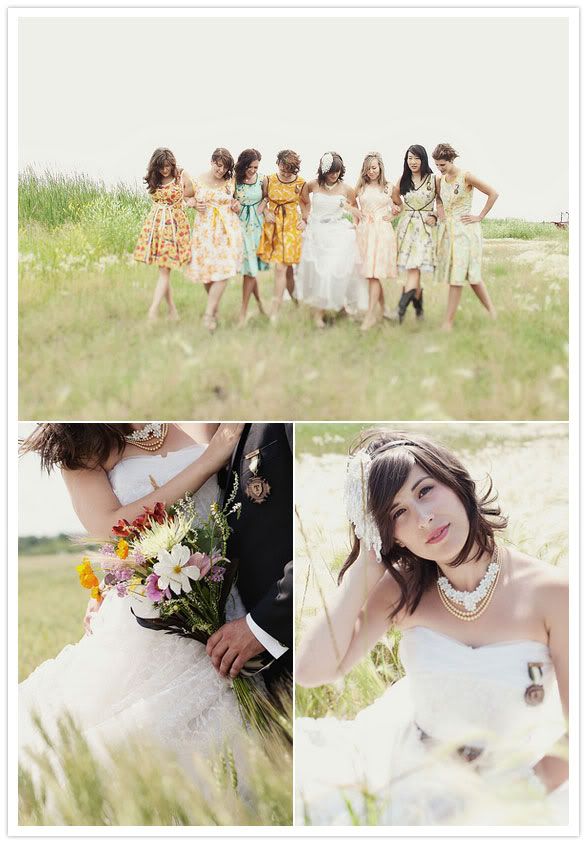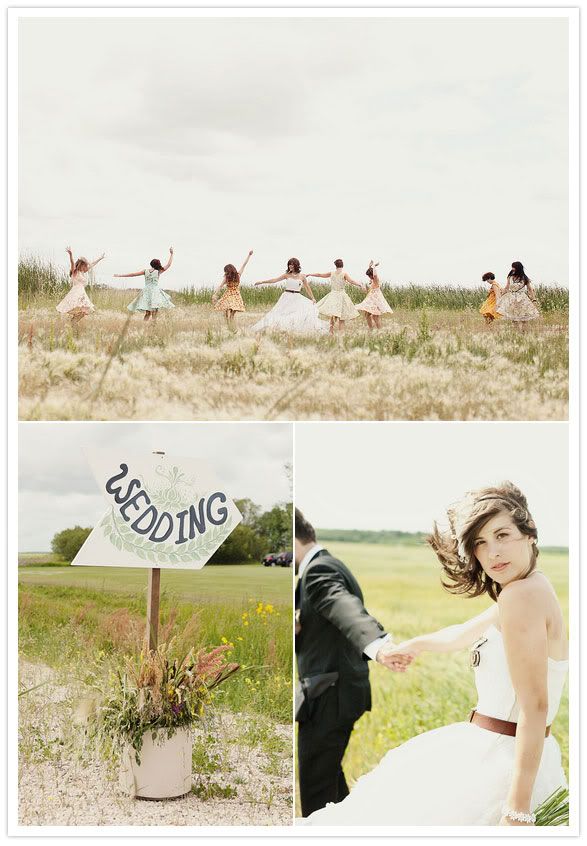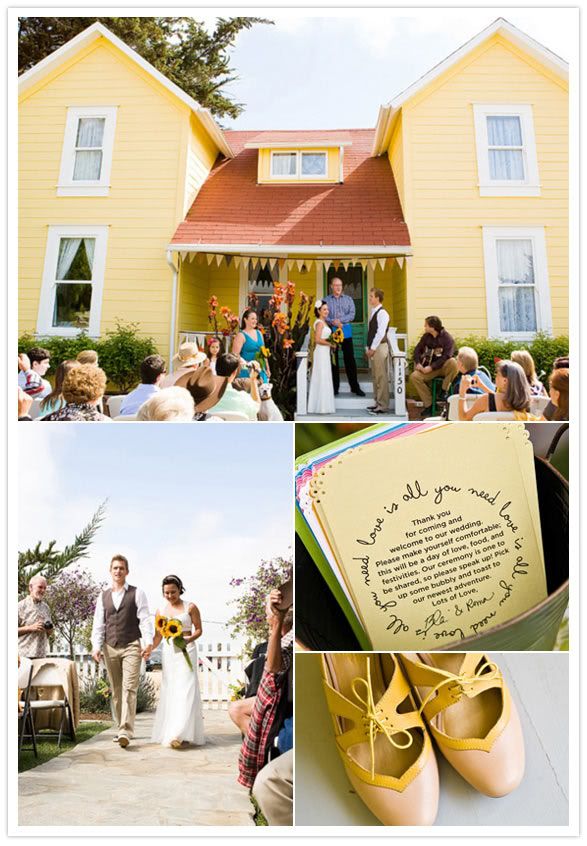 And the Weekly Wedding Question! Hair-do! Will you (or did you) opt for the special-occasion-up-do a la Prom and Homecoming, or are you more of a natural, let-the-hair-lay type of gal? Curly? Straight? Fascinator or flower? Veil? So many options with your hair!
My opinion: I don't know! Guess it'd depend greatly upon my dress but I'd like to think I'd have some sort of maybe-down-but-maybe-up-slightly do (that made no sense!). I DO know, however, that I want some sort of accessory whether it's a fascinator or flower-and-birdcage-veil. I'm not a Cathedral-veil girl myself but I'm also not a throw-my-hair-up-in-ringlets gal either!

PS;
As far as the "exciting news" goes, I am
not
engaged!
I've received so many excited/anxious/impatient texts/emails/formsprings that I thought I'd at least clear that one up seeing as it's Wedding Wednesday and all! My friend Merissa even asked in anticipation "Which one did you get?!" yesterday while thinking I had a new engagement ring to show off! (But really!?!? C'mon Mike! Someone ask him what's taking him so long?!?!? ;) haha) I
will
get to the exciting news soon though!
PPS;
My sponsor, GirlyGifties is offering up a 10% coupon code for my readers!
Pop on over, check out
the shop
, and snag something snazzy! Don't forget to use the coupon code
BEESWEET10
for 10% off!