This week I'm going to be doing a MAJOR photo-dump of all these wedding photos on my computer! Most of them were obtained randomly on a whim so I don't have all of the original sources. If you know of any or know of the wedding feature it was taken from, please leave a link in the comments below or shoot me an email! I'd love to put up credit where all these fantastic inspiration pieces came from! (Yes, this is definitely a hodge-podge post!)
But first things first, one of my new favorite wedding blogs:
Ruffled
! Full of gorgeous photos and brides on their big day! The layout is very appealing, too! (I'm pretty sure about 90% of these photos came from there!)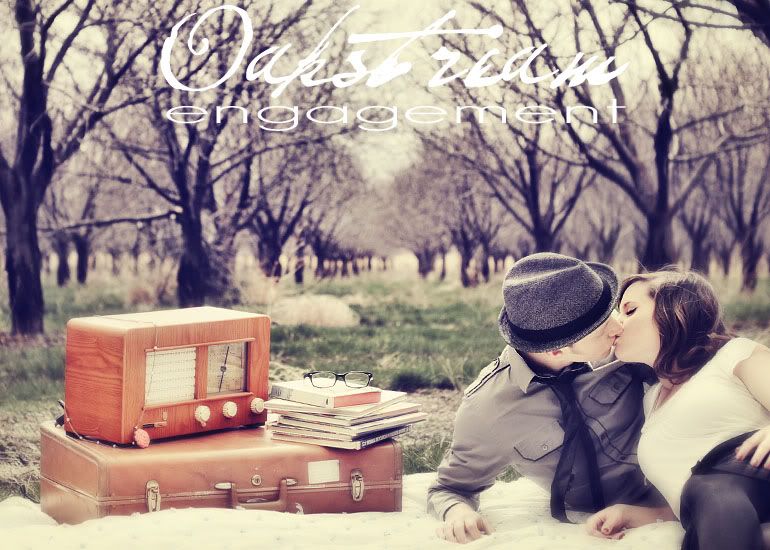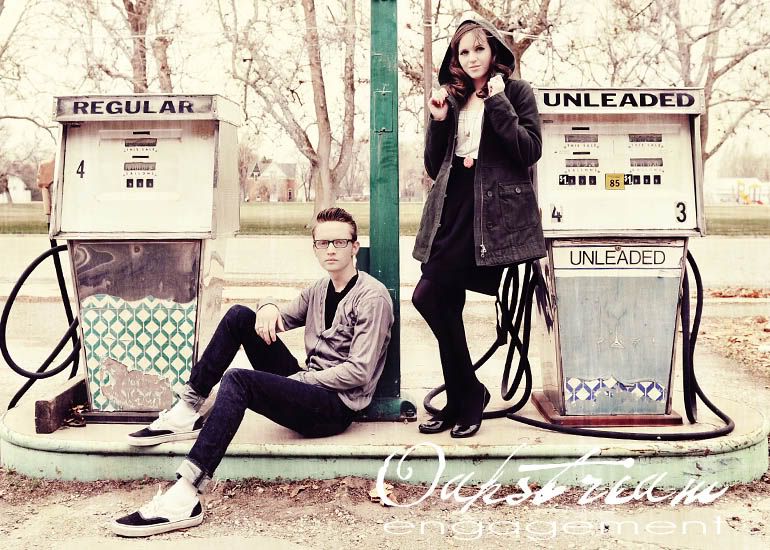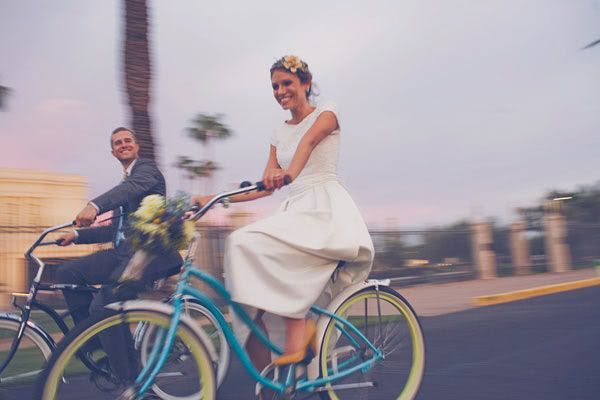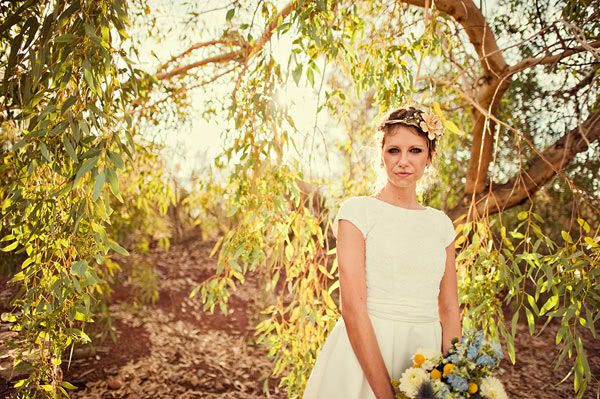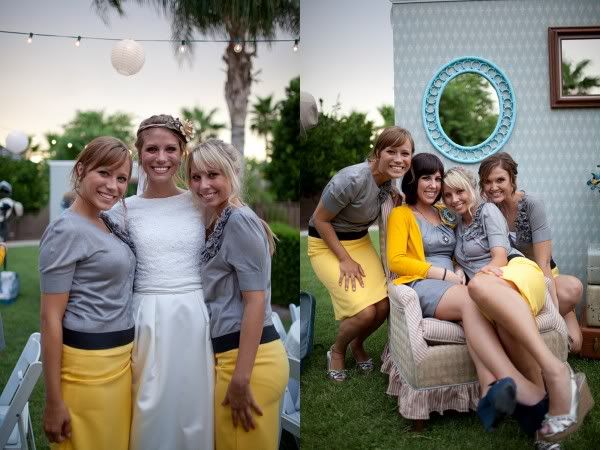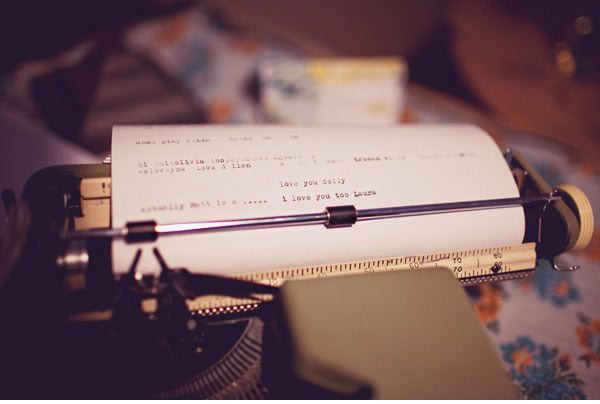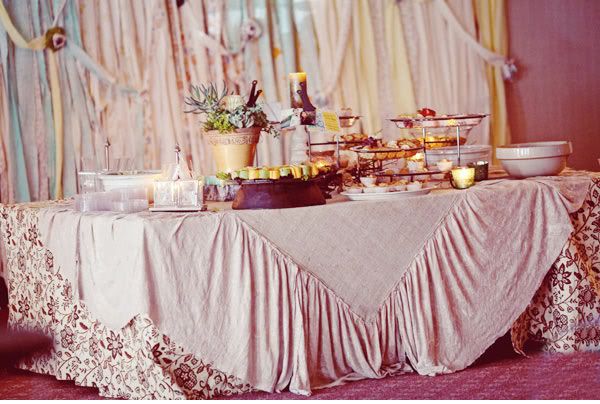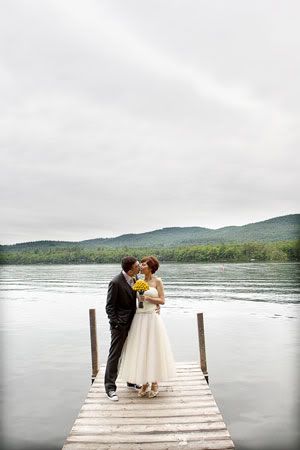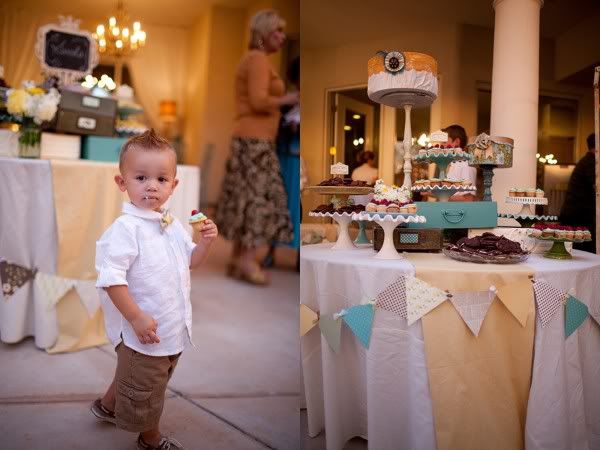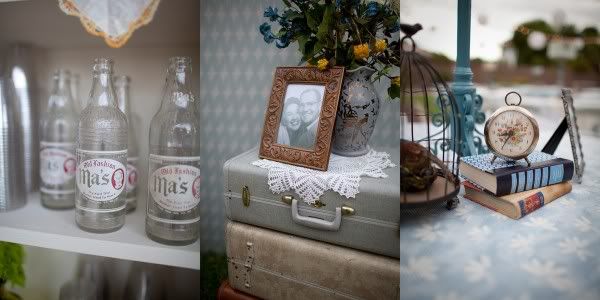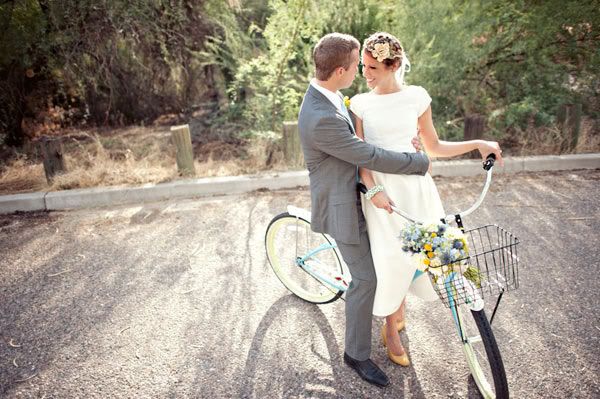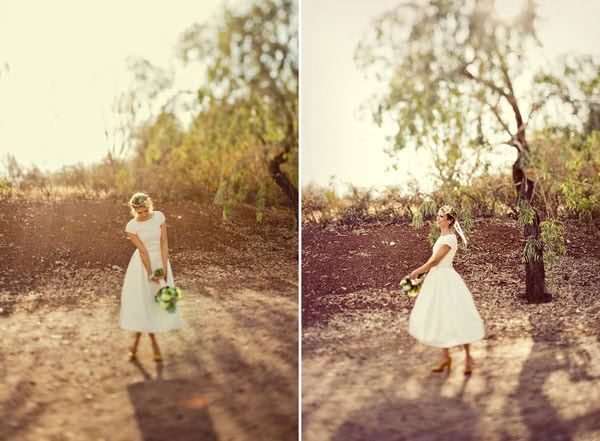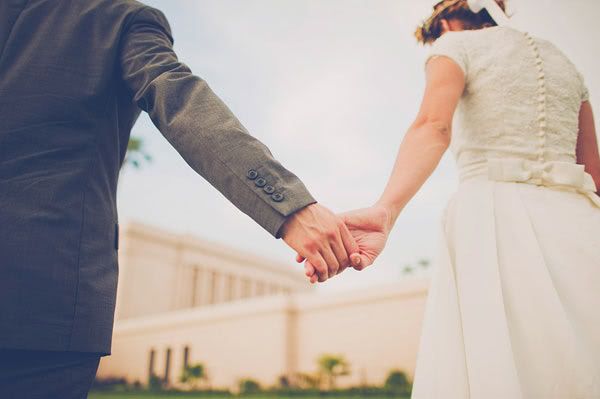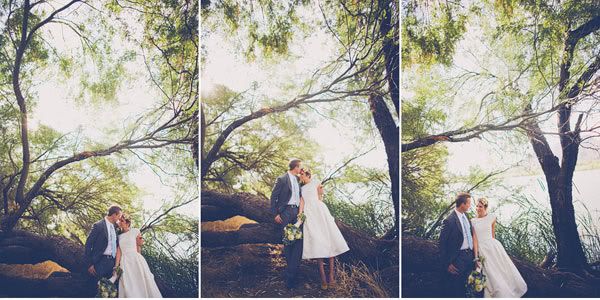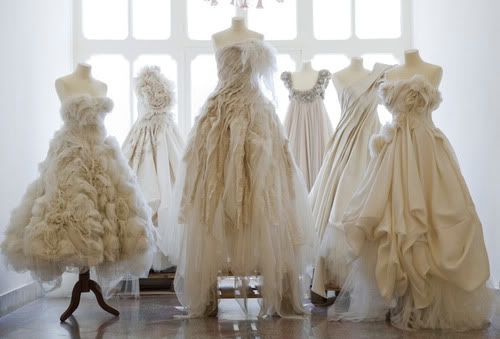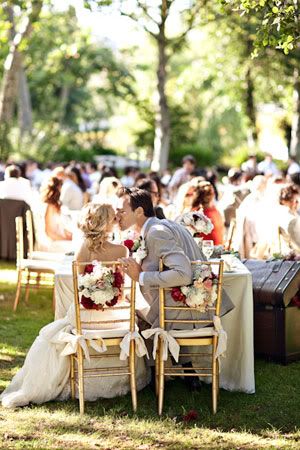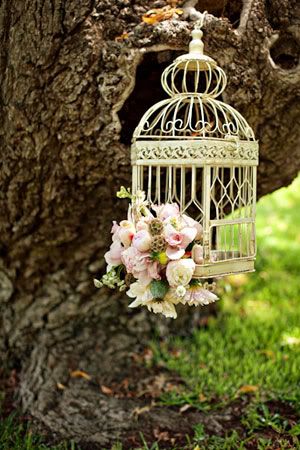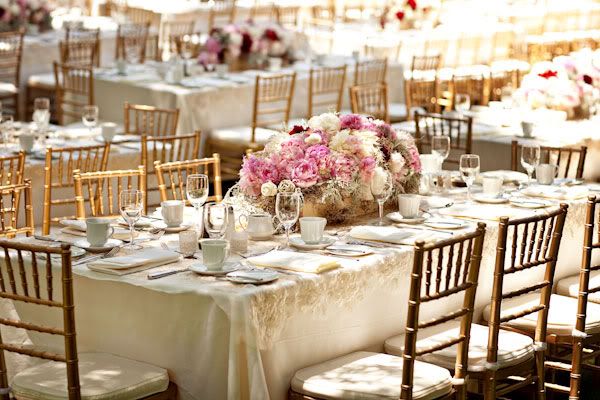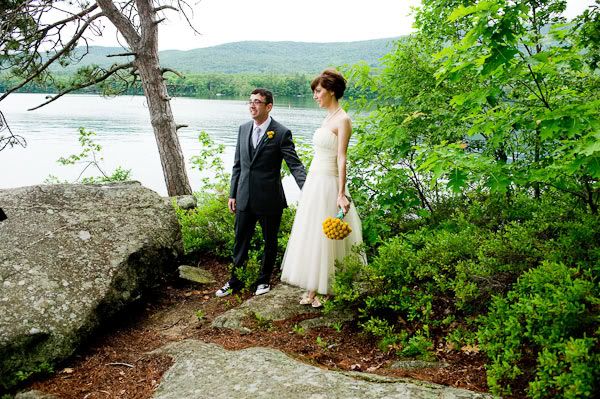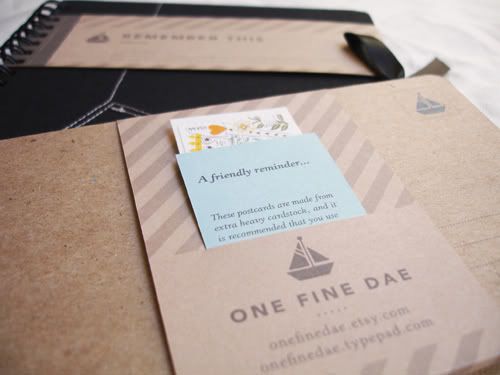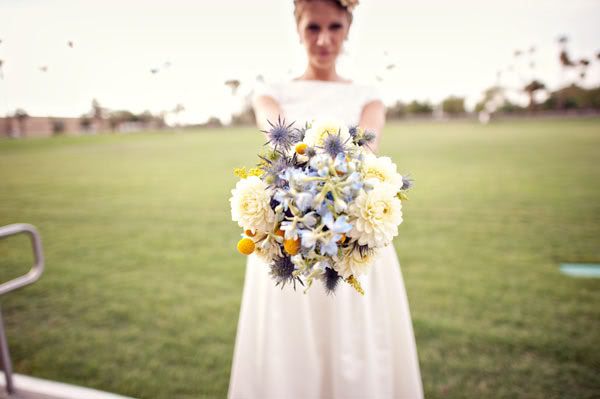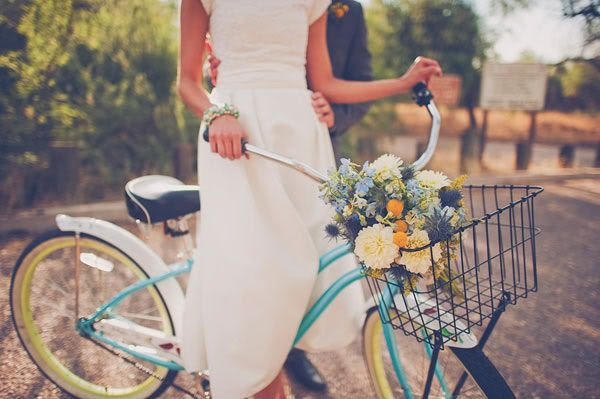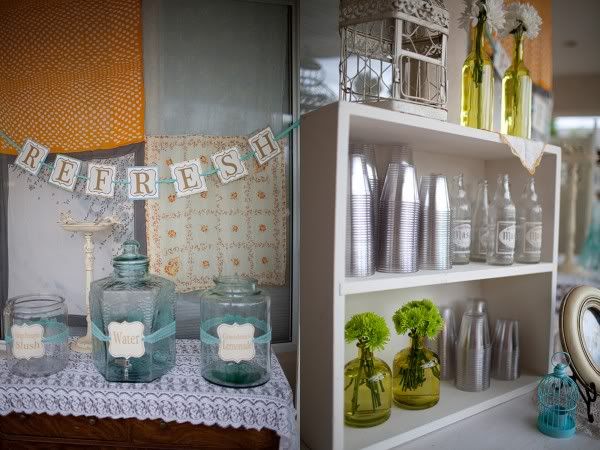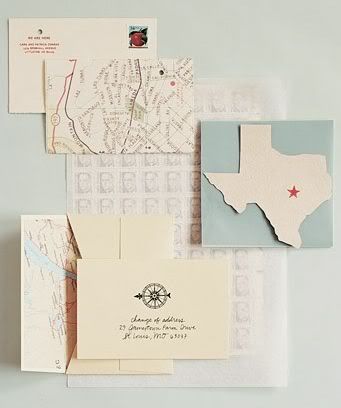 Now for the
Weekly Wedding Question! What song do you want to (or did you) walk down the aisle to? What are some fab tunes that will be/was on your wedding soundtrack?
(Psst... you can still download my wedding mixape by
clicking here
!)
ALSO! This is a call for all brides and brides-to-be (or just crafty gals who want to share)! I'd like to do an entire Wedding Wednesday devoted to DIY things to do for your wedding! Have you done something you'd love to share? Got a few tricks up your sleeve for when the big day comes? Email me at KaelahBee@Gmail.com and tell me about 'em! Bonus points if you have awesome photos of it! I'm looking for exciting and fun ways to transform a wedding on the cheap! You will get FULL CREDIT, including a link to your site/blog and use of photos if you provide them, for participating! Now let me see what you're made of, ladies!