Okay, so before you get too riled up, let me just say that this is the exact same outfit I wore on Wednesday! Yes, only four days ago! I woke up and I just threw on something very easy (i.e: a dress thrown on a chair and a cardigan downstairs... it just happened to be the exact same outfit haha) I didn't even bother putting on makeup this morning OR doing my hair! As gross as it sounds, I definitely slept in my makeup after getting home from work at 2am and just wore it today! I even left my hair up in the high messy bun I worked/slept in! Gross Kaelah! (Whatever!)
Mike and I did some grocery shopping (so exciting!) and watched some tv. Then we headed out and about with no destination except adventure. We found a random part of town (way backwoods!) that we had never seen and we laid eyes on an amazing old abandoned house. The only downfall: the house was wayyyyyy way back in some ridiculously overgrown field of sorts and little did we know, it was full of pain! We pulled off into the field and set out. It was so hot and we took a wrong turn trying to walk there. We walked back down and headed up another way. Less than halfway up, the path ceased to exist. Most of the overgrowth was taller than me. How I didn't freak out about rattlesnakes, I'll never know! I trudged forth.. in my teensy dress and cardigan. By the time we got *almost* there, my legs were covered in blood and my clothes in burrs. We finally called off the hike when we were only about 100 feet away. We weren't sure if we could even get to it and it appeared a random passer-by was taking our license plate number so we hustled back down. Man, the hike back down was WAY worse than the hike up! I was sweating so much I couldn't see! I was in so much pain. I'll try to be a bit more prepared next time!
We did get some awesome Instax photos though! I'll share those soon! I'm only showing these photos because the scenery is truly beautiful. One reason I LOVE living in Tennessee!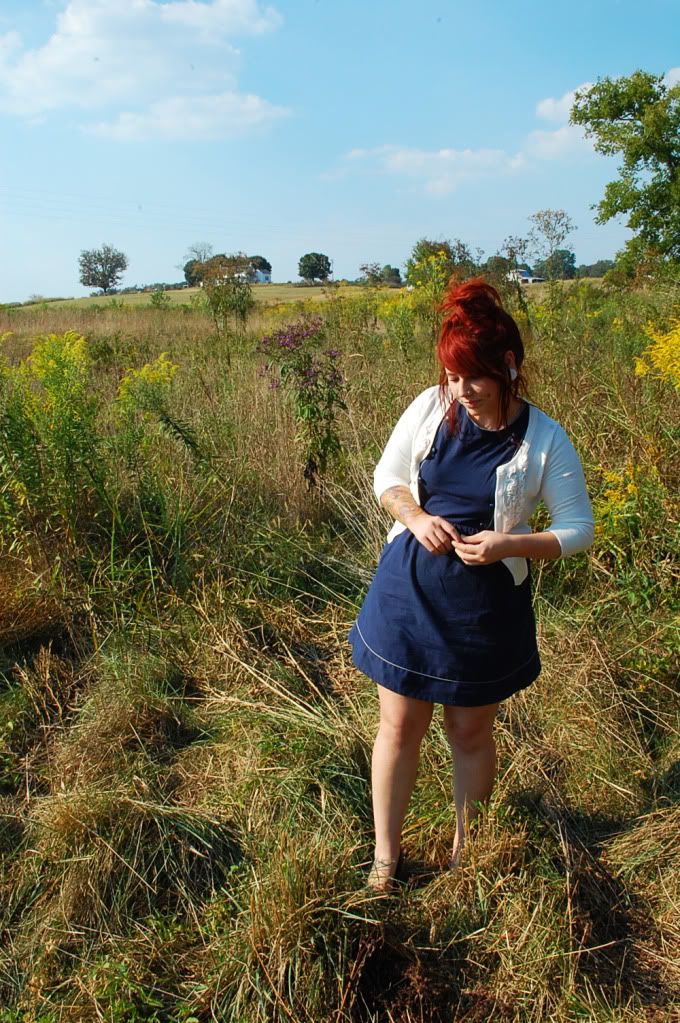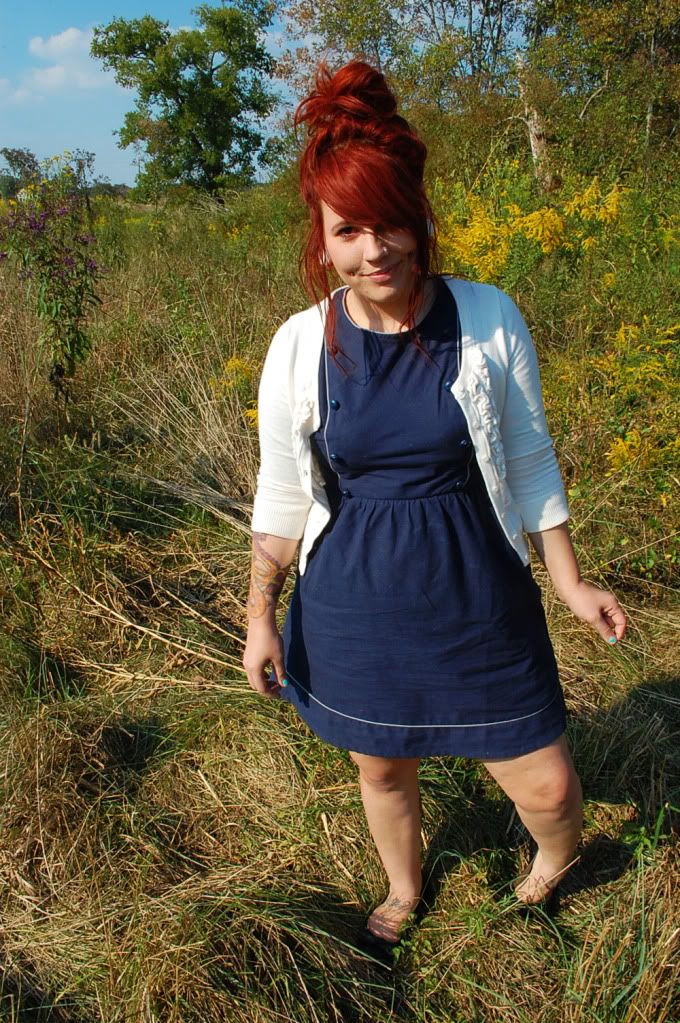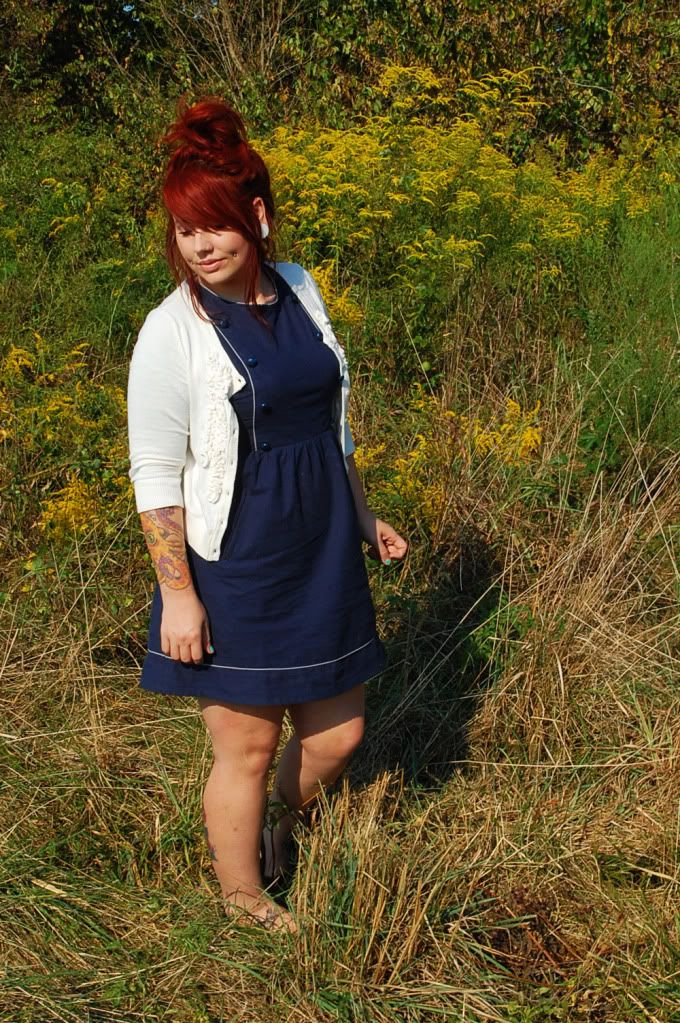 dress: urban outfitters, cardigan: target, flats: kmart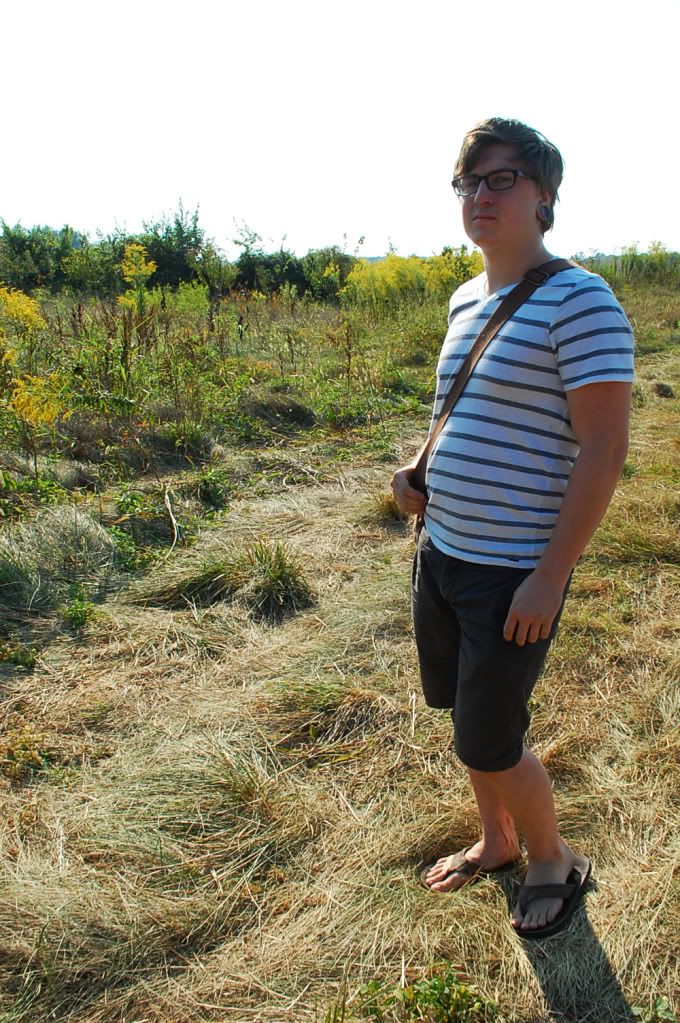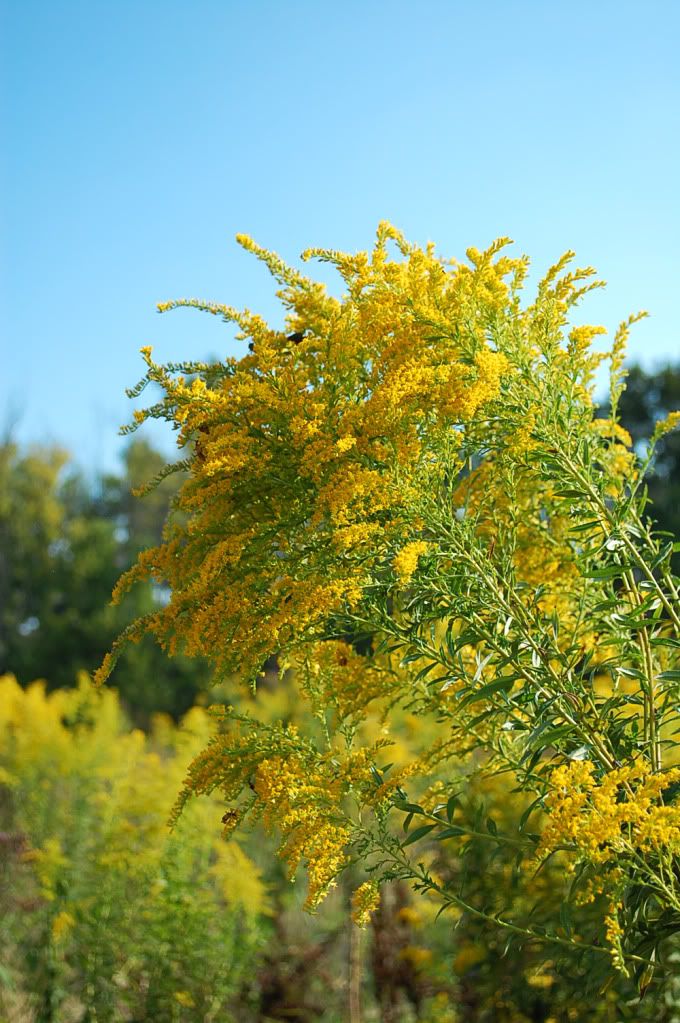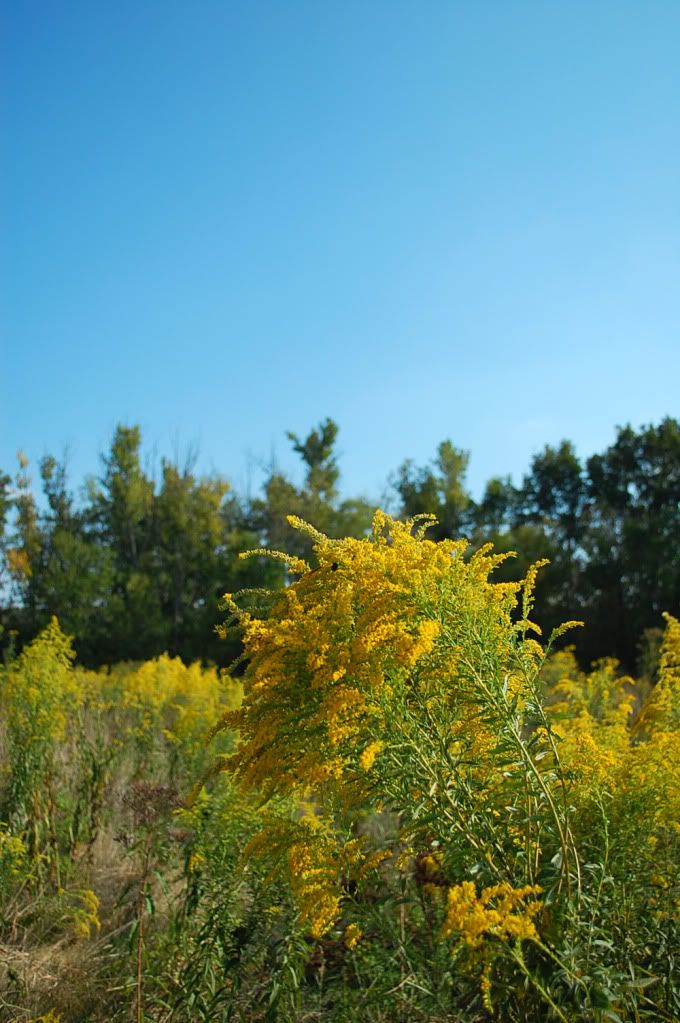 Now onto a more serious note: I want to acknowledge the complaints that a few of us involved with the 'zine, Creative Juice, have received. Apparently some of you have received your 'zine and you're a little less than thrilled (read: you're pissed). I don't blame you. I can't speak from actual experience, but I have been given very solid claims of how poorly the 'zine came out. Please know that I had nothing to do with this. I was a contributing writer and a writer alone. I neither handled ANY of the design, nor did I deal with printing production or distribution. In fact, I haven't even seen it! A copy was never sent to me (which also upset me). I'm sorry that you spent $5 on something that ended up being so shoddy. I was simply directing complaints and refund requests to Justine as it was originally her project and she did the design/printing/distribution, but it seems that she has gone MIA on us and has deleted her twitter and her blog. I can't imagine that things have gotten that out of control but apparently they have. To my knowledge, no contributing writers have received any sort of monetary compensation (I haven't, at least!). I would refund your money myself had I ever even seen a penny of it. I merely hopped on board because it sounded like a fun thing to be involved in. If I ever would have known that things would have turned out the way they did, I never would have put my name to it. I'm truly embarrassed and apologetic for any of you who received something less than acceptable.
With that being said, I'm going to be sharing the DIY pieces that I contributed to the 'zine shortly! I know this doesn't do much for those of you who bought it, but hopefully I can have some other fun things in the near future! I hope you aren't upset with me for the sad turn in events!