This first wedding is being posted because it's a sweet North Carolina wedding and I'm sure if y'all have to hear me say how much I want to go to NC one more time you'll want to slap me through the computer. (Well, I do! AND this was in Asheville!) I loved the setting of this entire ceremony! (via Ruffled Blog)
This second wedding is just precious! Precious, I tell you! It's sweet and just adorable and I don't think there are enough adjectives to go on! (via OnceWed)
This last wedding feature caught my eye just by the gorgeous hue of the photographs. Well, that and how darling the bride and groom look together! This is by far my favorite feature as the photography is just divine! (via RockNRoll Bride)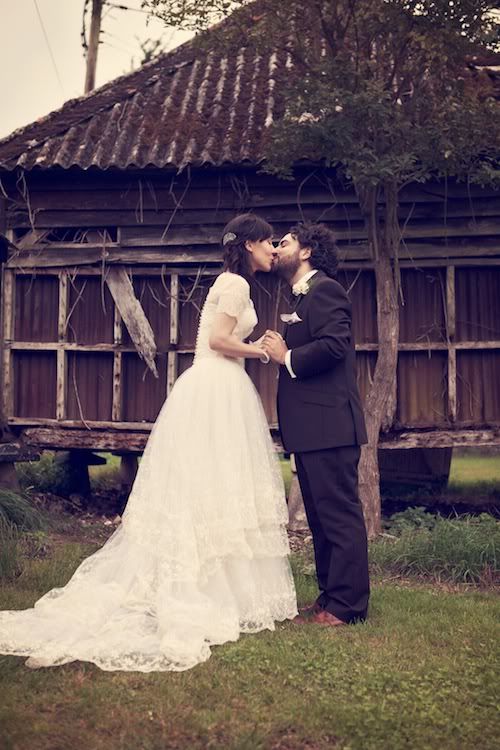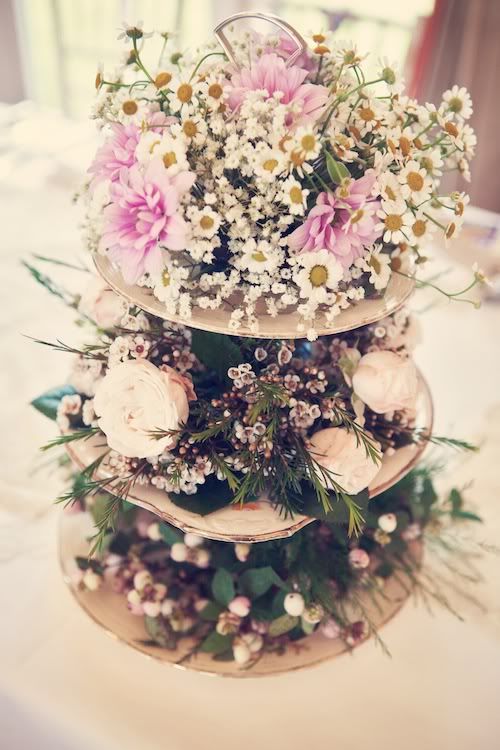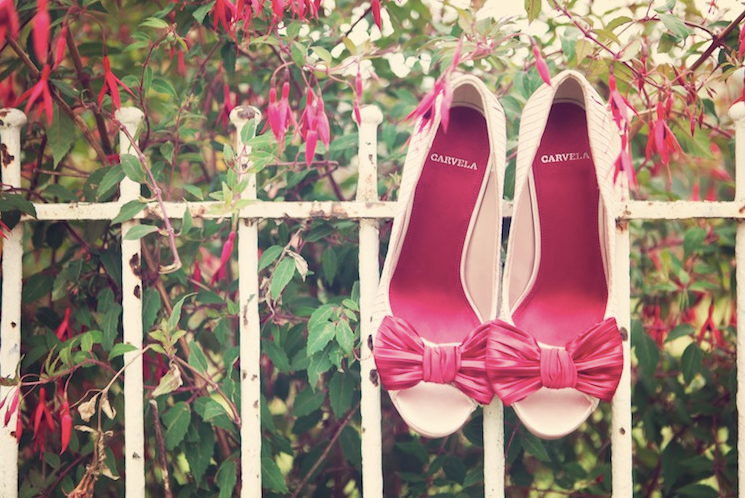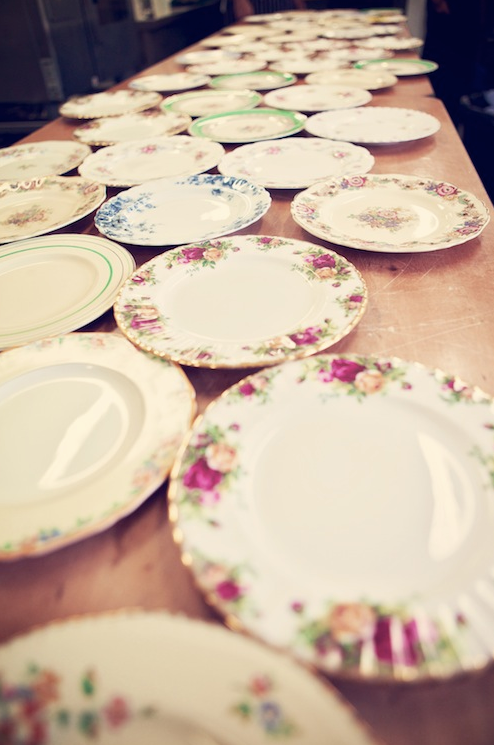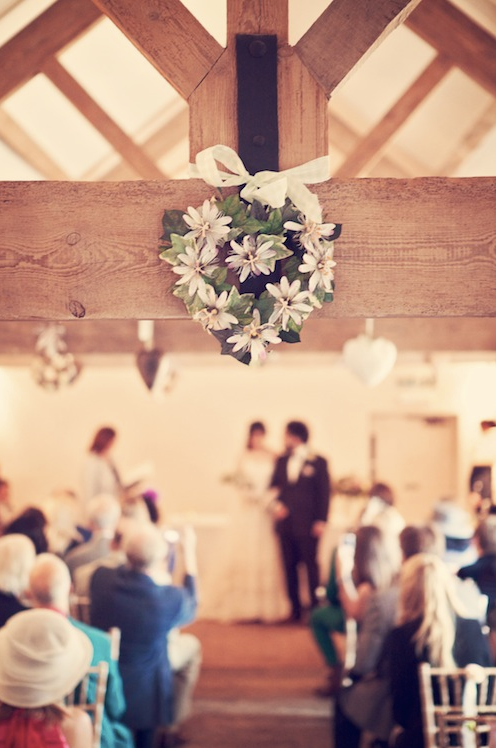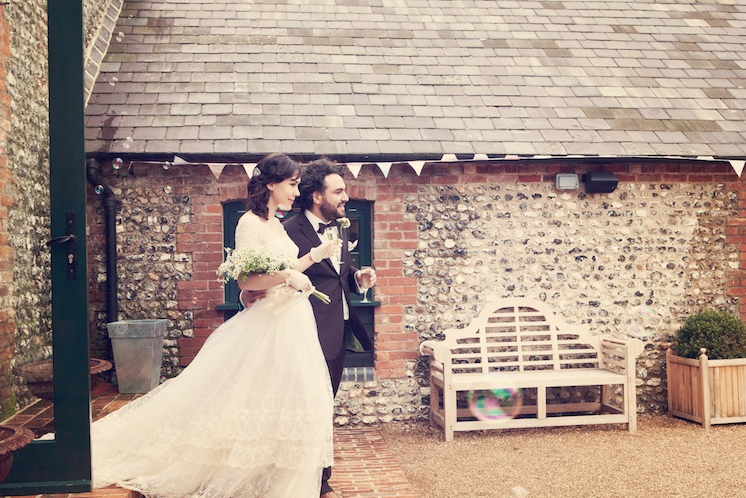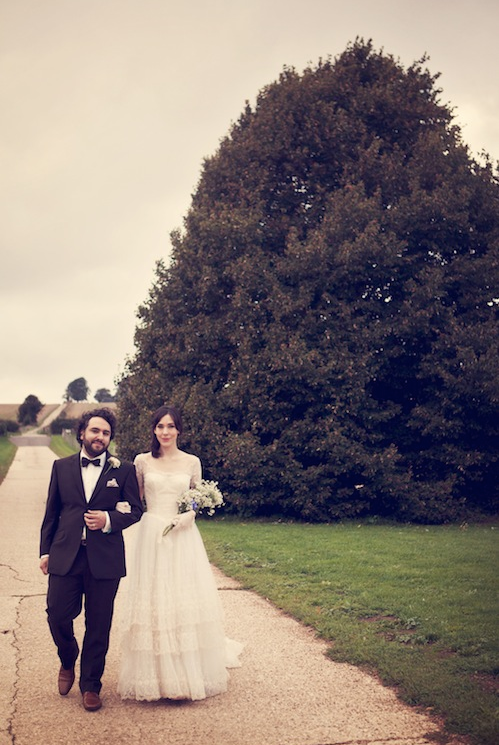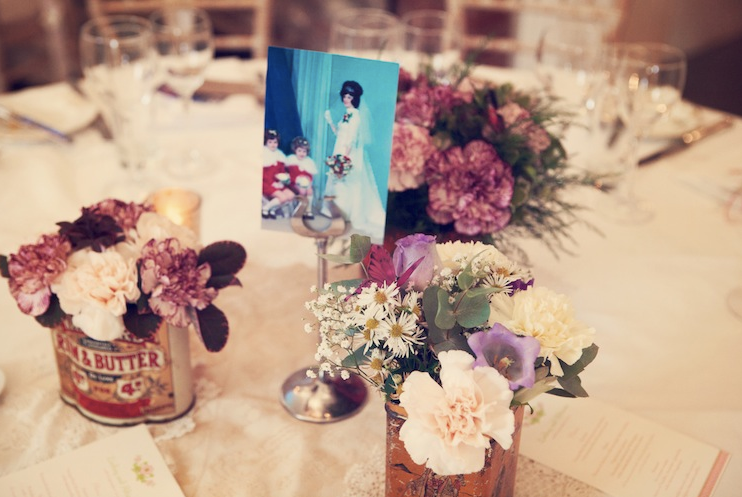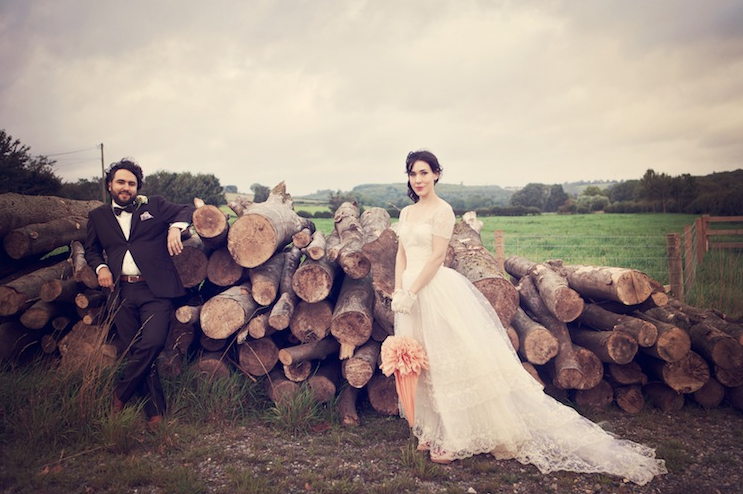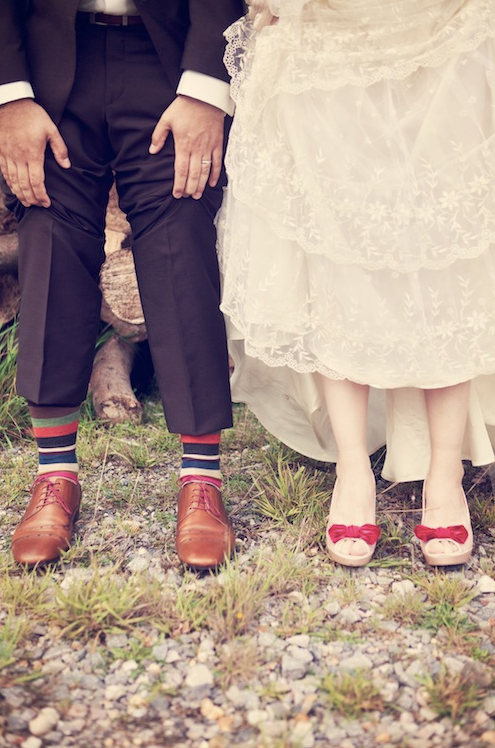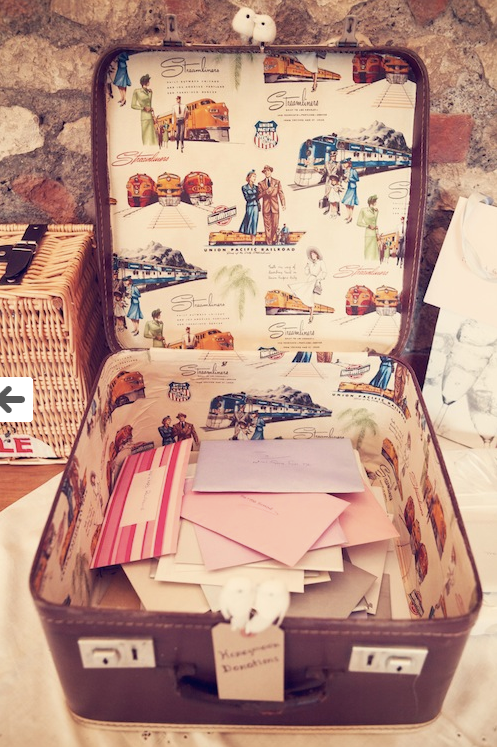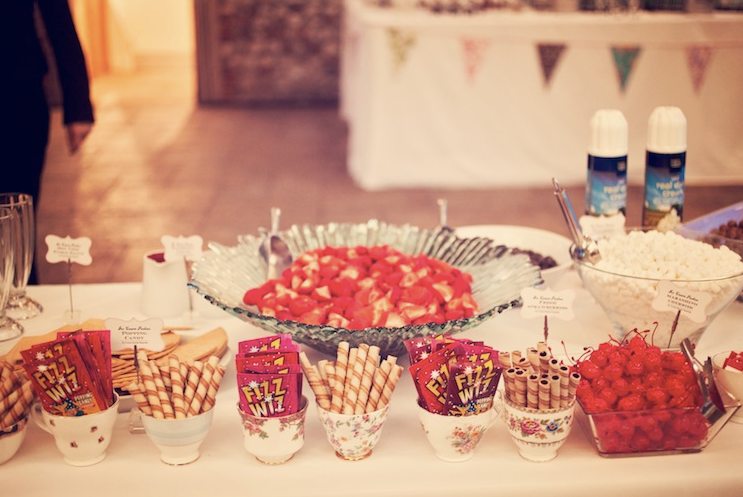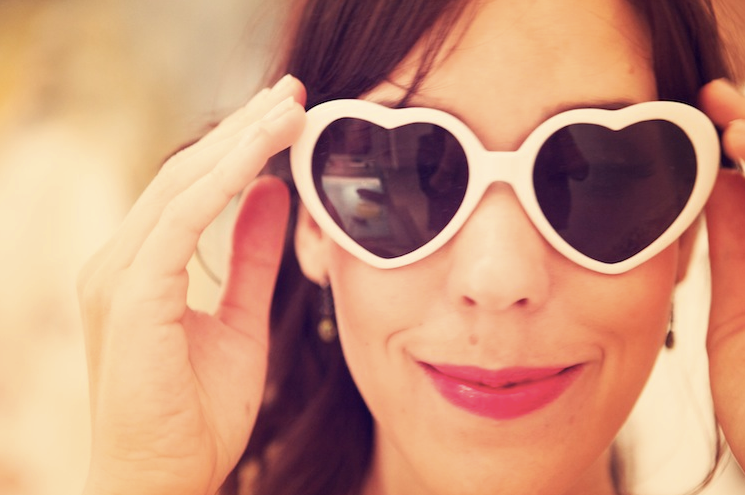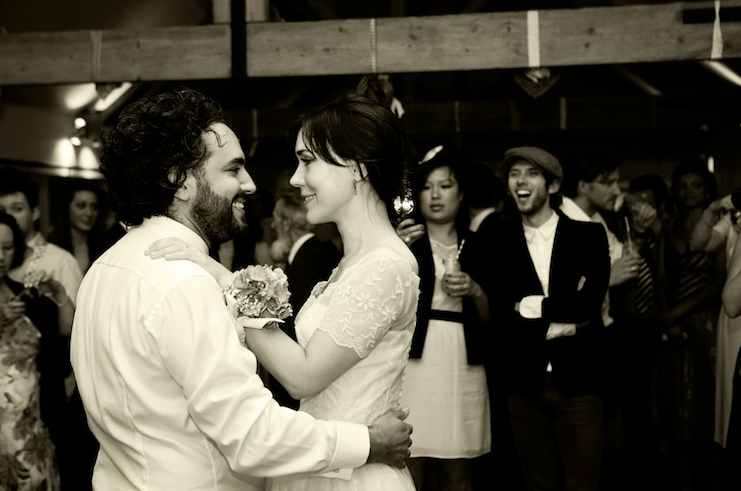 And the Weekly Wedding Question! What was (or do you plan on having) on the menu for your reception? Did/Will you go the traditional sit-down dinner with a full-course menu for your guests or are you more for finger foods? Or even more un-traditional with the candy bar? Did/Will you opt for a traditional wedding cake or is it more about the trendy cupcake tiers now? If you have a special diet (vegetarian, vegan, or straight edge), did your wedding reception follow that even for your guests who don't side with you? (For example if you don't drink, did you still offer alcoholic beverages to your guests? Or if you're vegetarian, did you have meat options for guests?)
My opinion: I was always anti-cupcake-tier-thingy, but I've seen some really well done ones. As far as a sit-down dinner, I'd like to have tables and all that jazz, but I don't think I'm all about the full-course meal! Mainly because you'll always have people who can't be pleased or ones who don't show up and that stuff is pricy! I would never personally go for a buffet-style thing, but I could see myself opting for a candy or sweets bar or even "finger food" type stuff. As far as the style of food, I'm not sure if we'd have un-veggie things there or not! Mike and I are both veg but our parents love meat. I'm sure we'd find a way to please everyone. We just don't have to eat it! Simple! Who knows though! I'm interested to see what y'all will say!

PS;
Do you know of any wonderful wedding photographers, websites, or vendors that you believe deserve some recognition?
Feel free to email me (or
FormSpring
) the details or links! I'd be happy to check them out for possible features!