It's been a long Thursday but I'm excited to rejoice in all things wonderful with this week's Things I Love Thursday list!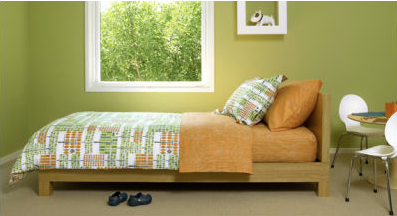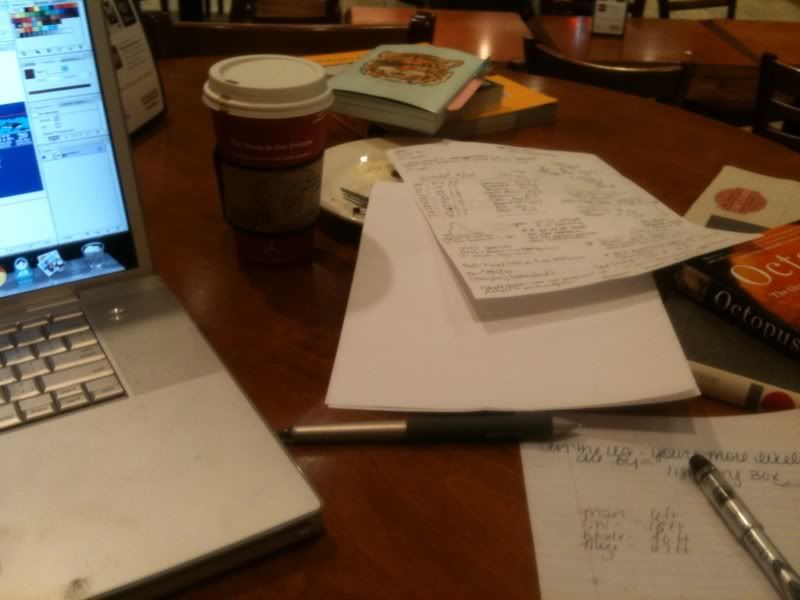 2. Camping out at Borders to get some work done. Need I say more? (Though I wish I could throw priorities out the window and just grab a stack of trashy celebrity magazines and read, read, read! I'm missing my guilty pleasure!)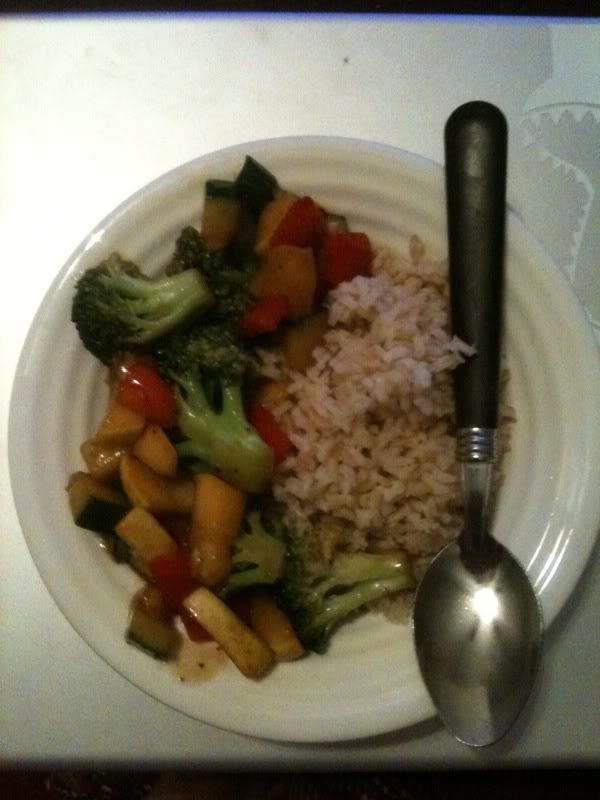 3. Deeeeelish veggies and rice for dinner! This is what we had last night. The iPhone photo may not make it look so appetizing, but it was! Yum! I swear, I have to have veggies with every meal. Love!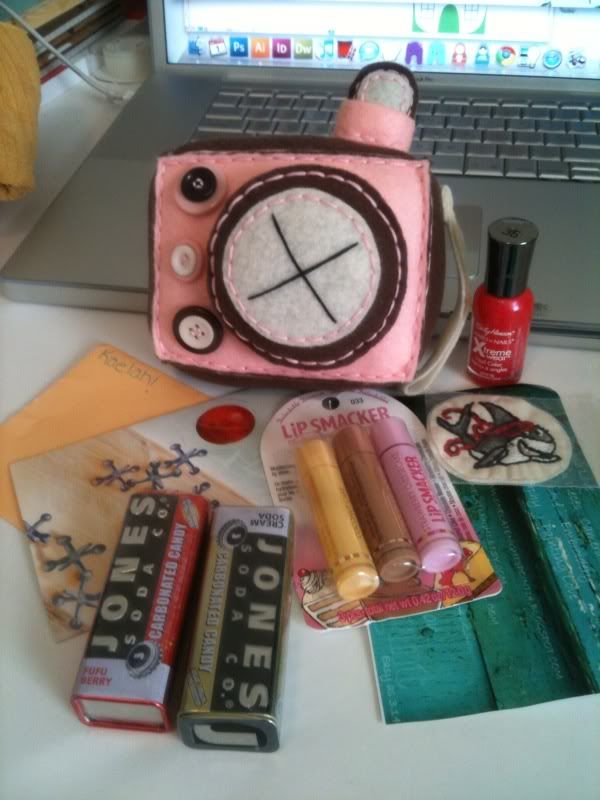 4. Super rad packages in the mail!
This one was courtesy of
One Late Night
(
visit her shop
!)! I had no idea it was even coming and boy oh boy! I was tickled! The camera is in my favorite color scheme! Think neopolitan ice cream!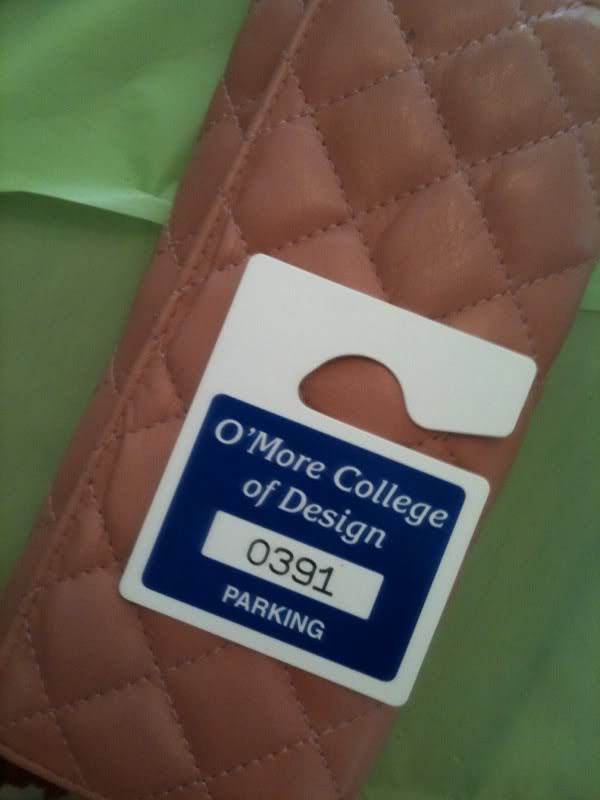 5. My faculty parking tag for school. I've been running late the last few days and I hate being late for class. This little thing sure has come in handy! Plus my bags are always so heavy! My back will be paying for it in a few years!
It's a short list this week. I'm exhausted and I can't wait to pick up Mr. Flynn from work and head home for a nice meal and some relaxing tv. He has the next five days off of work! Woo! I just need to be sure and make time for priorities! School work! Must.Get.Done!
What are YOU loving this week?!