I hope this post doesn't feel too rushed to y'all (because it is!). I'm running a bit behind with a "field trip" today to a design studio and then I'm getting tattooed for a few hours. Plus I want to put up a new giveaway today. It's never-ending! (By the way,
the winner of the Yes and Yes giveaway was announced
!) Anywhoo! Onto the fun festivities!
This first wedding was a gorgeous mix of muted colors and frilly lace. Oh her dress is just to die for! (And that lovely hair piece!) I also love the bow napkin bits on the tables! Swoon! The photographer shot this in such a stellar way. It's a wonderful spectacle of a DIY wedding and I can't help but basically share the entire thing! Sorry for the picture overload! (via
Ruffled Blog
)
Sadly it seems the wedding season has come and gone, but it's left many of us still feeling that wedding fever (am I right or am I right?!). The posts will probably thin out a bit as the season wears on, but I'm excited to start bringing more engagement photoshoots into play! Speaking of photoshoots, do they get ANY cuter than this one?! (via
RockNRollBride
)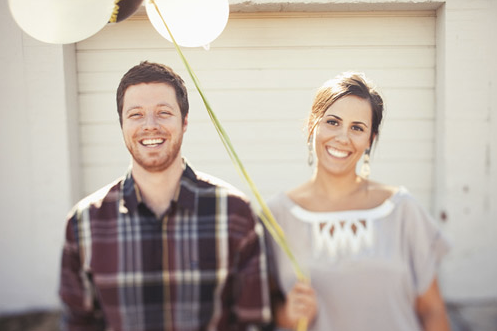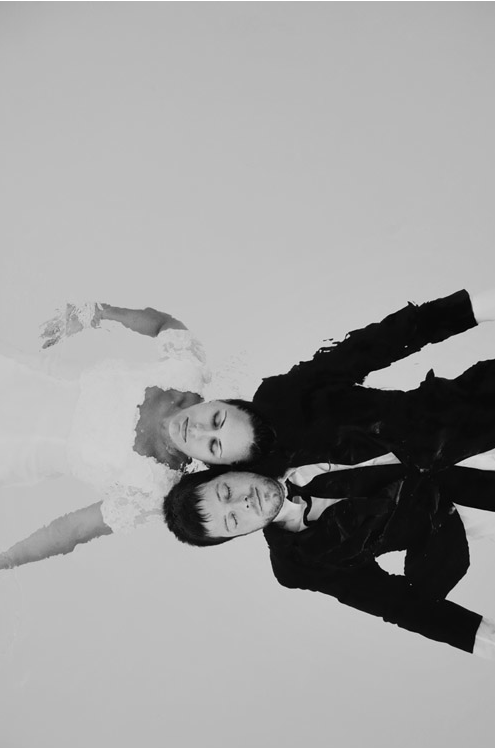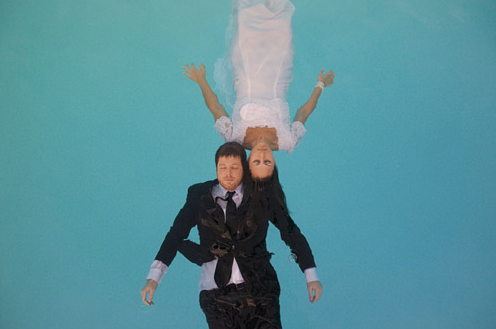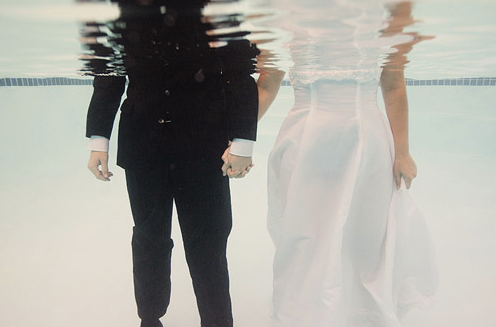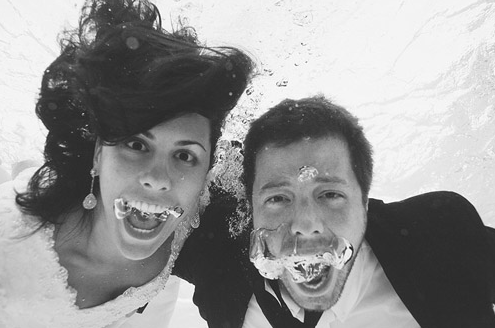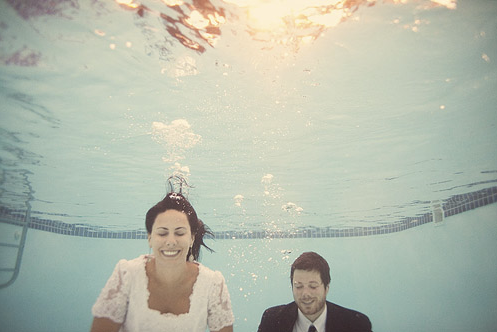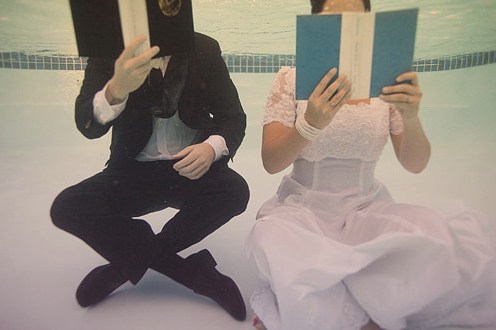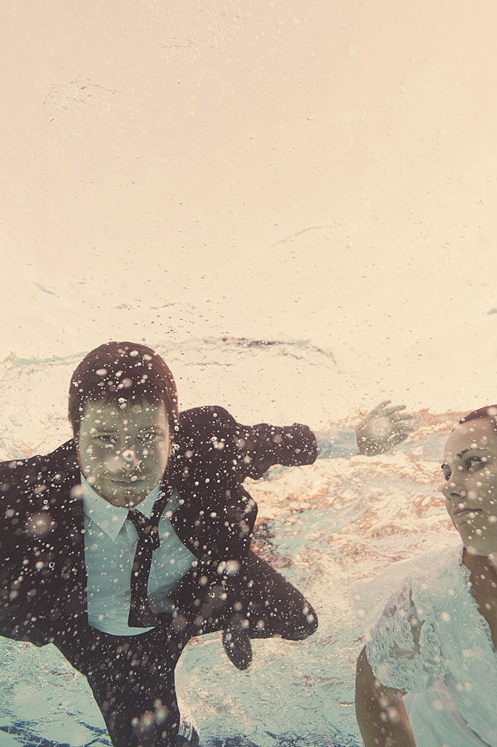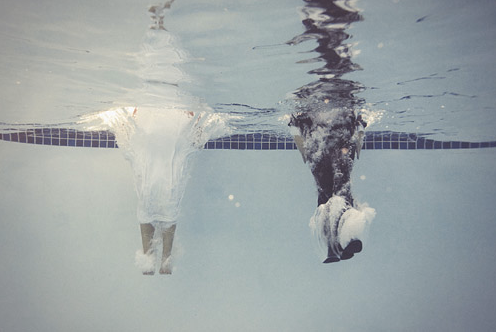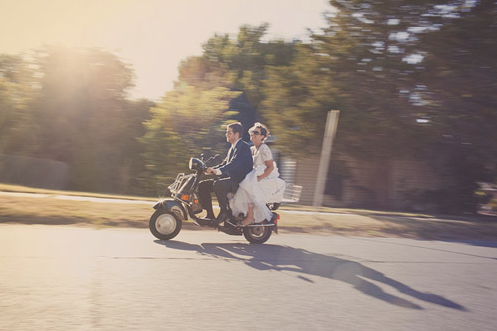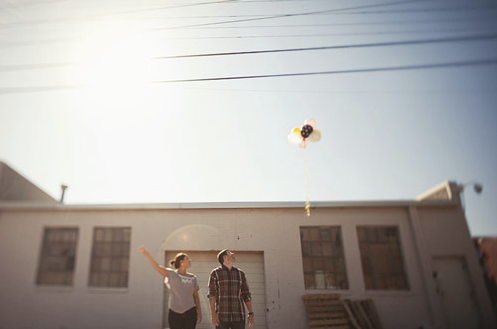 And the Weekly Wedding Question! What is the ideal time of year (for you!) to get married? Do you like the idea of a crisp and cold wedding so you can wear a beautiful faux-fur shrug? Or do you prefer the bright sunshine of a mid-August day? Do you picture yourself strolling through a forest of fallen Autumn leaves or do get excited about fields of fresh Spring flowers? I'm excited to hear!
For me: I always thought summertime, but then I realized uh, Hello! I live in the South! AKA The great ring o' fire! The heat I can handle, the humidity not so much! I don't want my hair to frizz or my makeup to sweat right off of me! Ideally my wedding would maybe be in September? (My favorite month!) I add the question mark because of course this is all subject to change if necessary. But I'd like it cool enough to wear a cute cardigan after the festivities but warm enough to enjoy the sweet sweet sunshine outside!
Stay tuned for a giveaway from our sponsors coming up shortly!