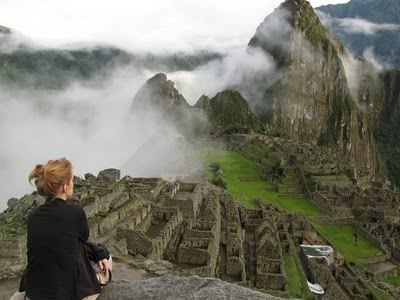 Hello followers! I'm happy to announce a giveaway from our lovely sponsor,
Yes and Yes
! There are not enough fun-filled words for me to describe Sarah of Yes and Yes (but I'll go on and say she's funny, smart, well-written and I love that she decided to say yes anyway!) You can find out more about Sarah and her uber-rad blog by reading her
about me
.
Sarah has offered up a set of her wonderful little karma cards to one of my lucky readers!
Spread love and good karma with these wee little cards. Tuck them in public places (a library book! Under a windshield wiper! In between bike spokes!) to brighten someone's day!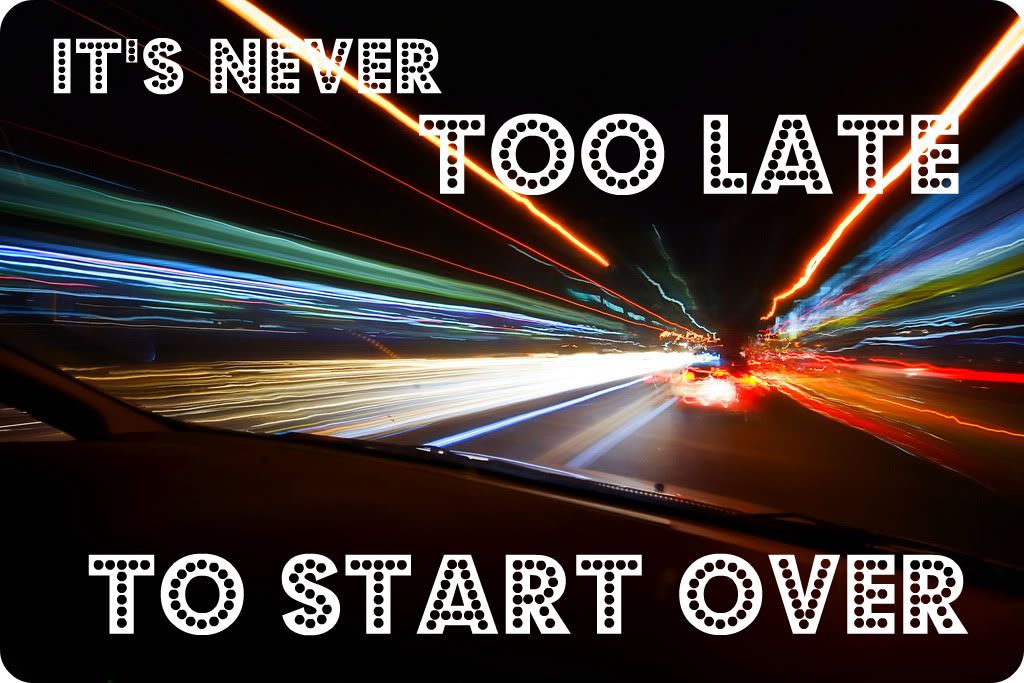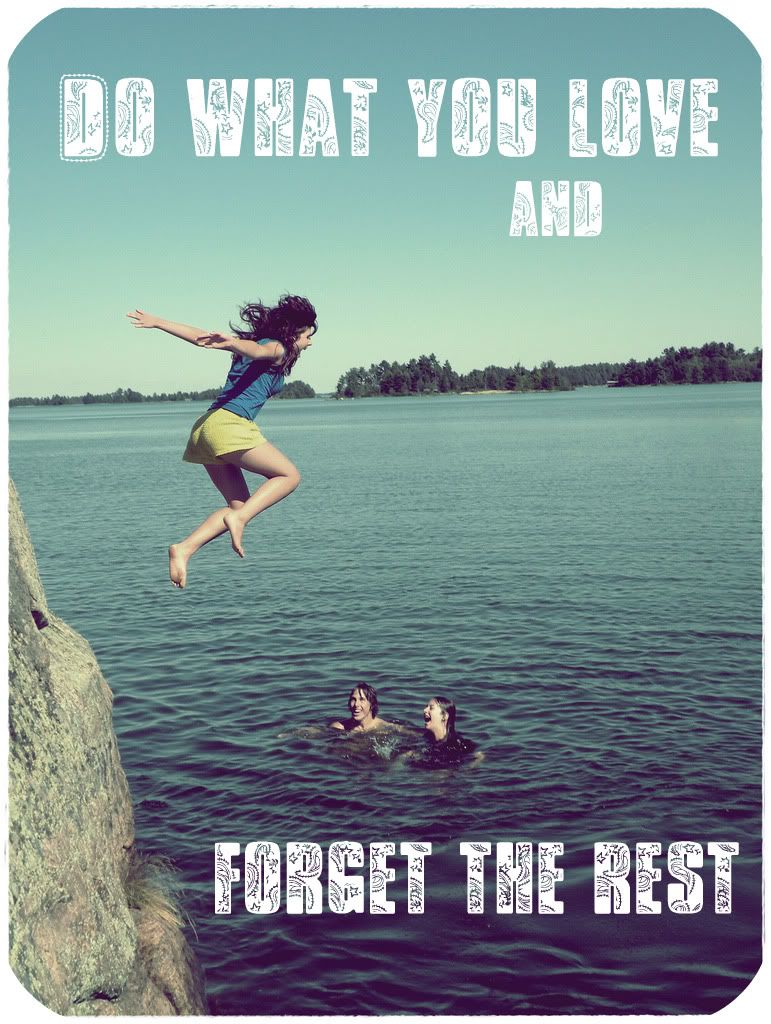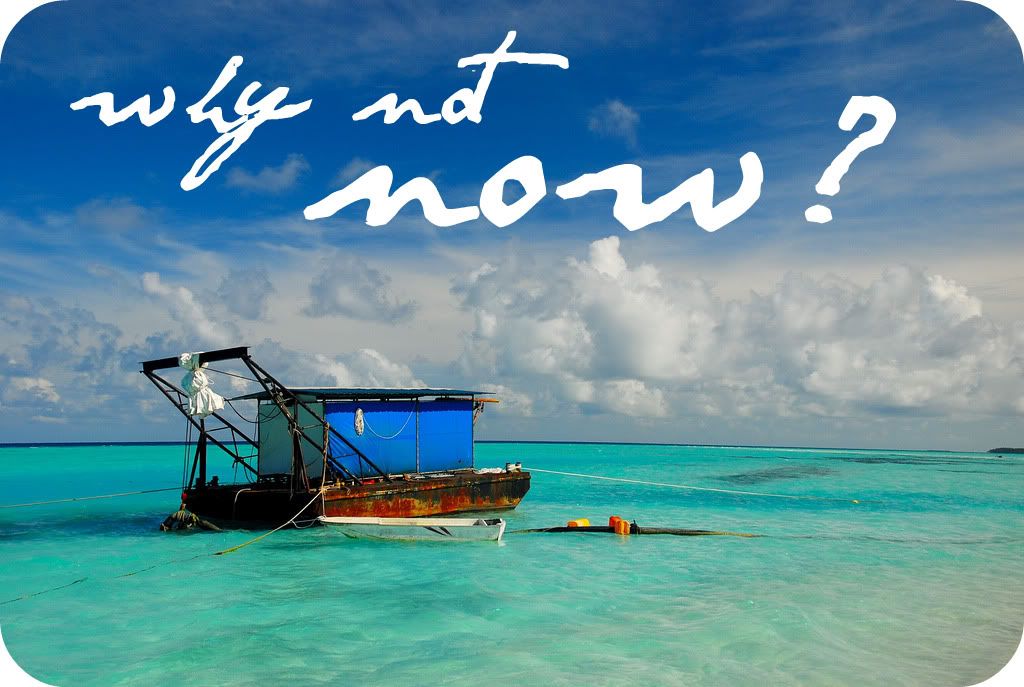 Entering is easy! Just visit Sarah's blog and leave a comment saying hello and letting her know you're a visitor via KaelahBee! Then come back here and leave a comment below with your email address!
You can earn extra entries by each of the following (but be sure to leave separate comments for each of these so they'll be counted properly!):
+ Like Yes and Yes on Facebook.
(
CLICK HERE!
) Leave your name in a comment (First name, Last initial is fine!)
+ FollowYes and Yes on Twitter.
(
CLICK HERE!
) Leave your twitter name in a comment.
+ Follow Yes and Yes on Blogger.
The giveaway will be open until Monday, September 20th at 9pm CST. A winner will be chosen via Random.org.
Good luck!

The giveaway is closed and the winner is:

Congratulations Elena!