Apologies to anyone attempting to get in touch with me the past day or two. I'm coming off of an insane strep throat/flu-like sickness and I was 110% out of commission yesterday. Thank goodness for scheduled posts. I'm all hyped up on DayQuil and am trying to weed through my emails and finish off a design mock, so I'll be around if you need me! As long as this sickness hits the road before the weekend and I'm able to make it to work, we'll be good. Today I thought I'd share our wedding invitations (since 90% of the guests have received theirs already) as well as our honeymoon plans.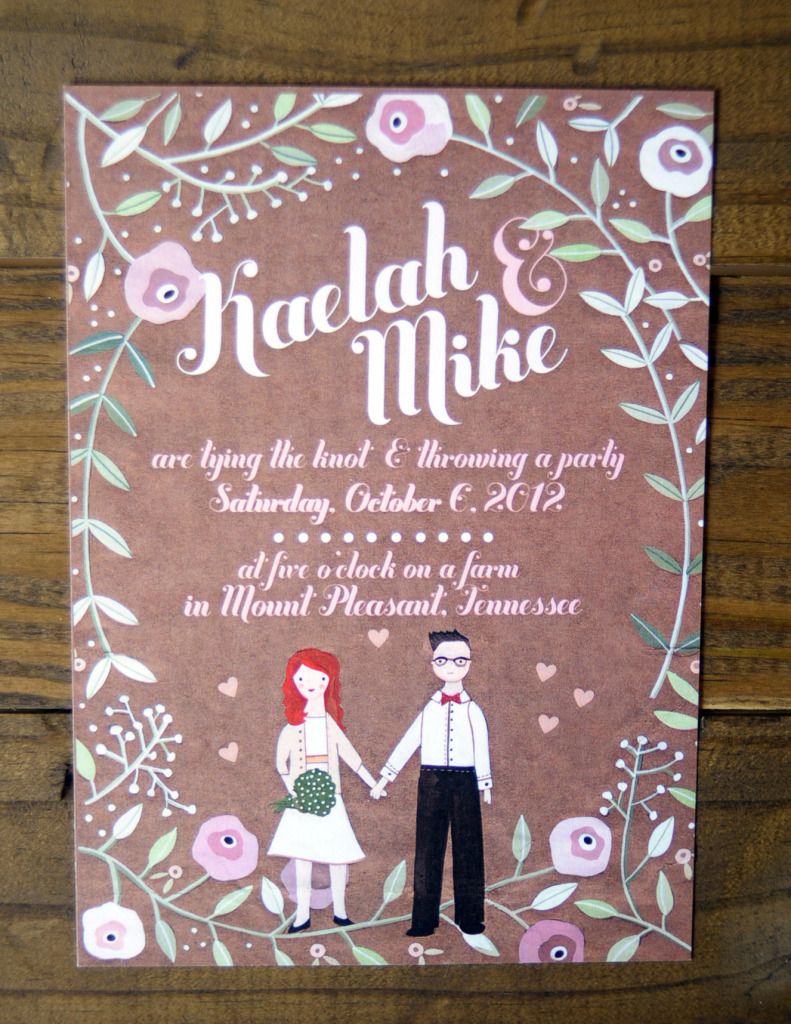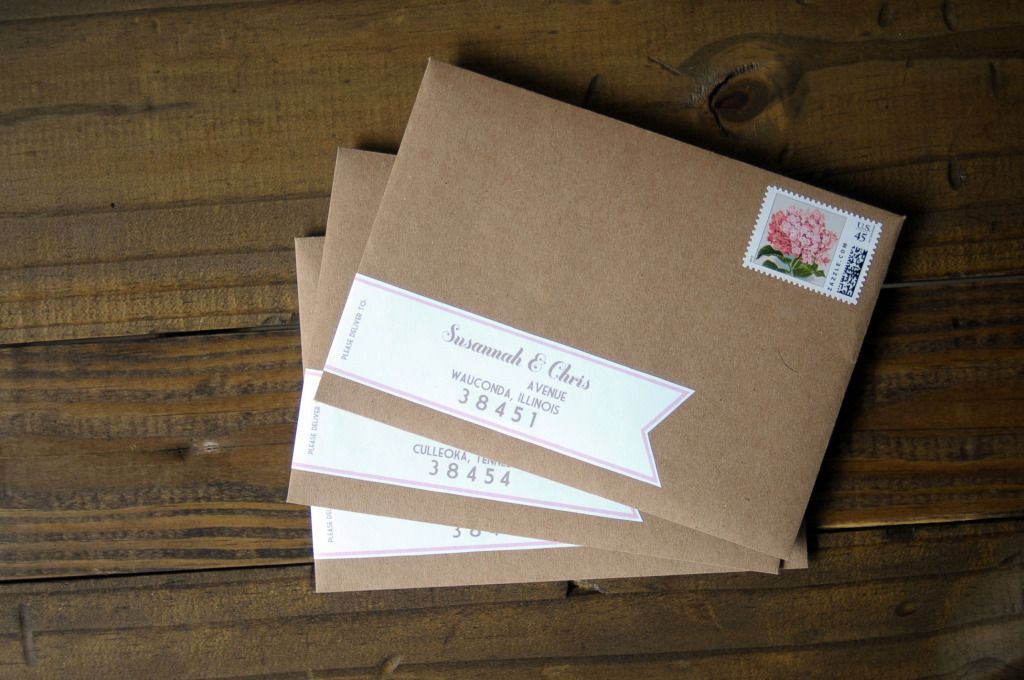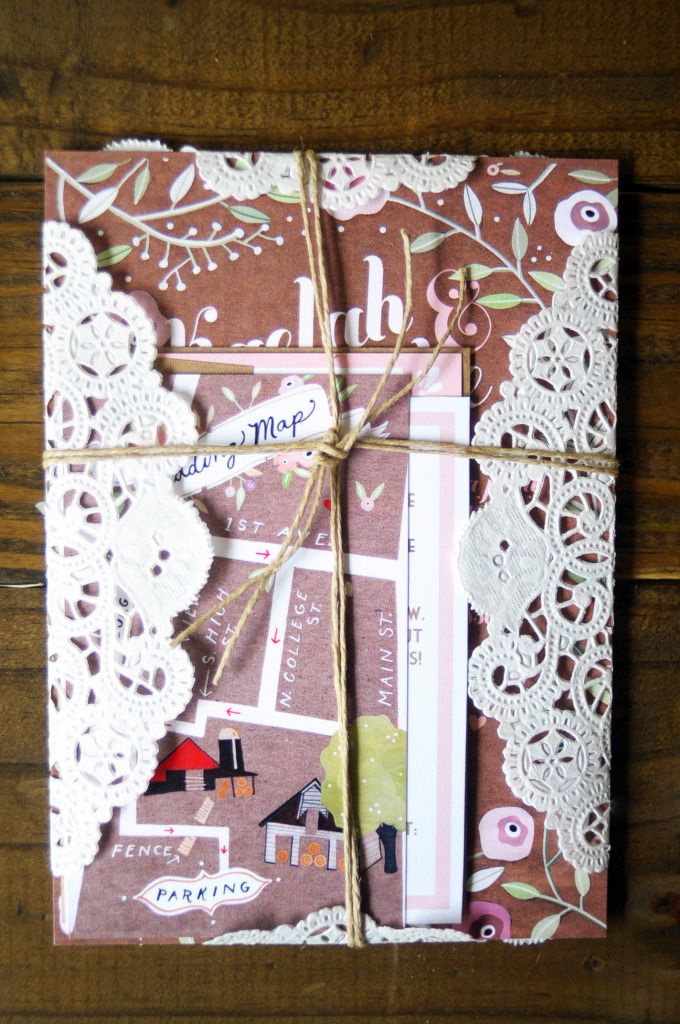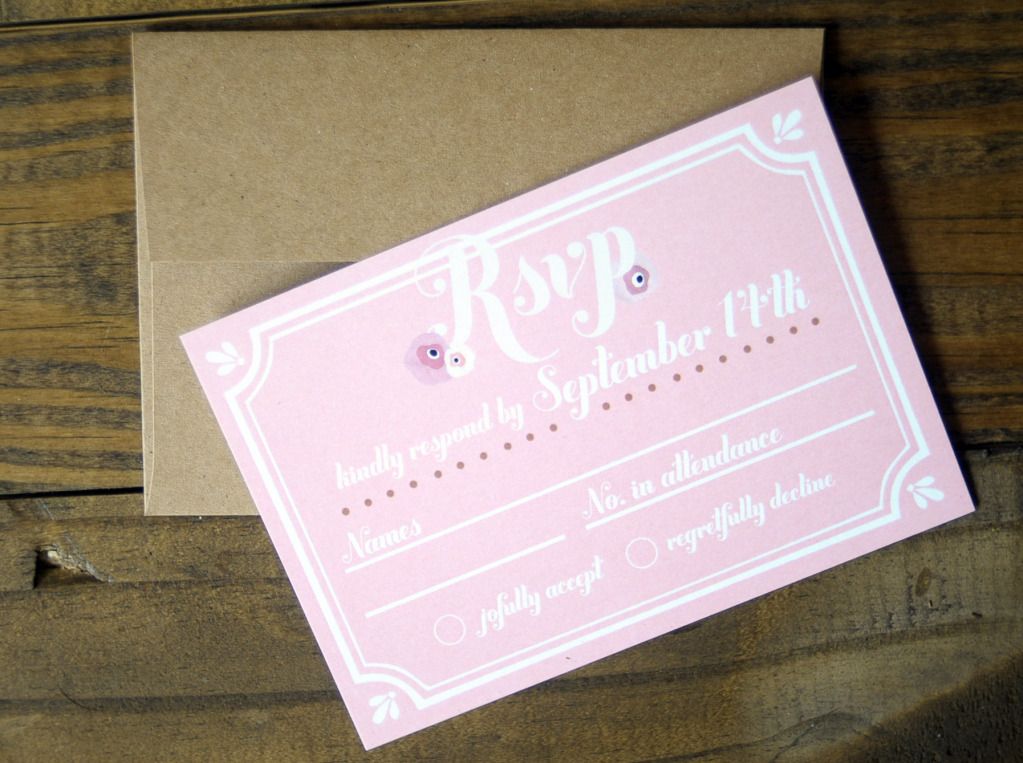 We also did a wedding website at
KaelahAndMike.com
for guests who wanted to RSVP online as opposed to sending back the RSVP card. It gives guests the chance to see some of our engagement photos, registry info, get directions to the wedding site, and receive alerts (if desired) closer to the date. The wedding site itself is a little "meh" but I snagged a code from Ruffled for only $5 so it was worth it, especially considering most wedding sites cost upwards of $50.

We had been toying with the idea of booking an all-inclusive resort in Mexico for a week, and the price seemed fair back in July. Of course we waited until August to try and book it and the exact same rooms/flights/dates ended up being over $500 more. We started thinking about it and we'd probably just feel so awkward at a resort. They're really just not our style. A candlelit dinner for two on the beach? Ehhhhhhh, that'd be weird to us haha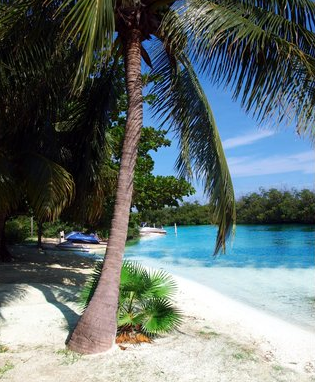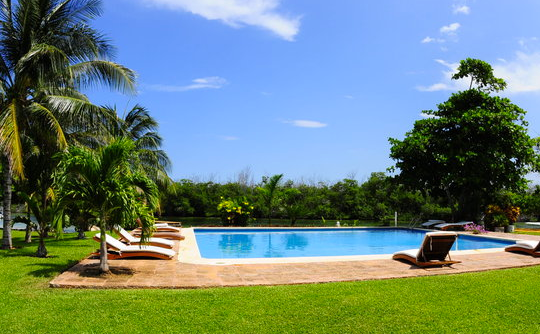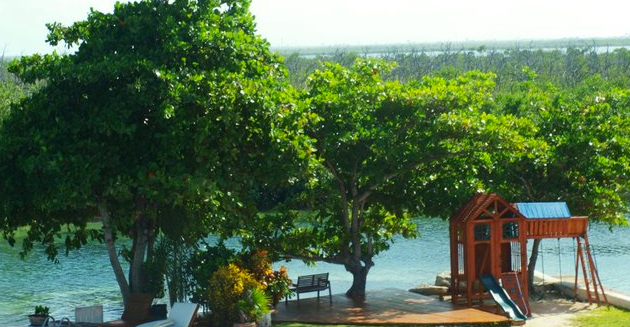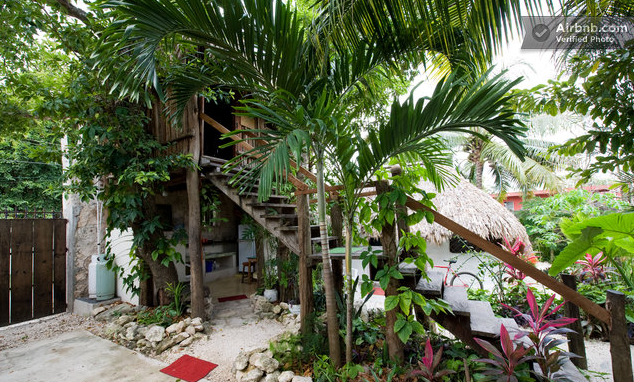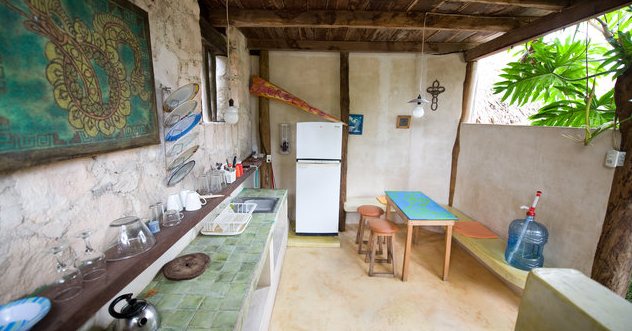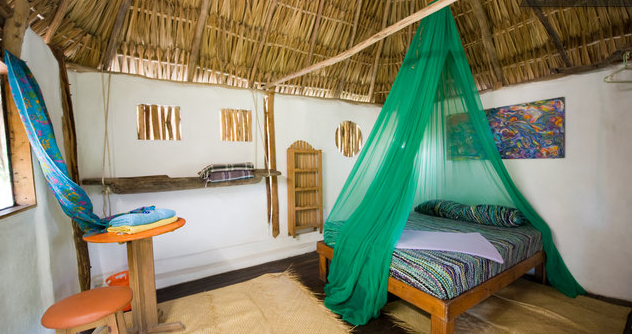 Instead we jumped on the AirBnB train thanks to a suggestion from
Nichole
, and we booked 5 nights in Cancun at a house with a private lagoon, and then 3 nights in Tulum at a quaint little bed and breakfast (but not any bed and breakfast, a b'n'b in a grass-roofed treehouse!) Even with all of our traveling together and living 1000+ miles apart for some time, we've never flown together before so this will be the first for us. Sort of weird to think about haha We quickly booked both places in Mexico as well as our tickets, and now we're just counting down the days!
Overall we're really happy with the way our invites turned out, and we're really really stoked on our honeymoon. I can't wait for it to all come together! The illustrations on the invite + map are by
Rebekka Seale
. She was/is a total gem! I did the design on everything but I could never have done what she did. Seriously, she's amazing.
I'm off to take some more medicine and try and take it easy today. Hope you all have a great Wednesday!