Happy Tuesday, friends! I'm bundled up in our hotel room this morning trying to avoid major hypothermia as Susannah likes it about negative seventeen degrees haha Thought I'd pop in while I had a minute and let you know that
I've just launched a small section of Kaelah's Closet on ThreadFlip
! Anyone used it before? So far I'm just having to resist the urge to buy almost everything everyone is selling, but we'll see how it goes :)
Kaelah's Closet only has 16 items up for grabs currently but all of them (less maybe 2?) are brand new with tags, never worn.
I felt like they maybe deserved a separate category from actual pre-loved pieces in my closet.
All prices include shipping + a tracking number! To buy, just request the item and then I'll approve it and it'll be on it's way to you in a few days! Here's a peek at what's in the store: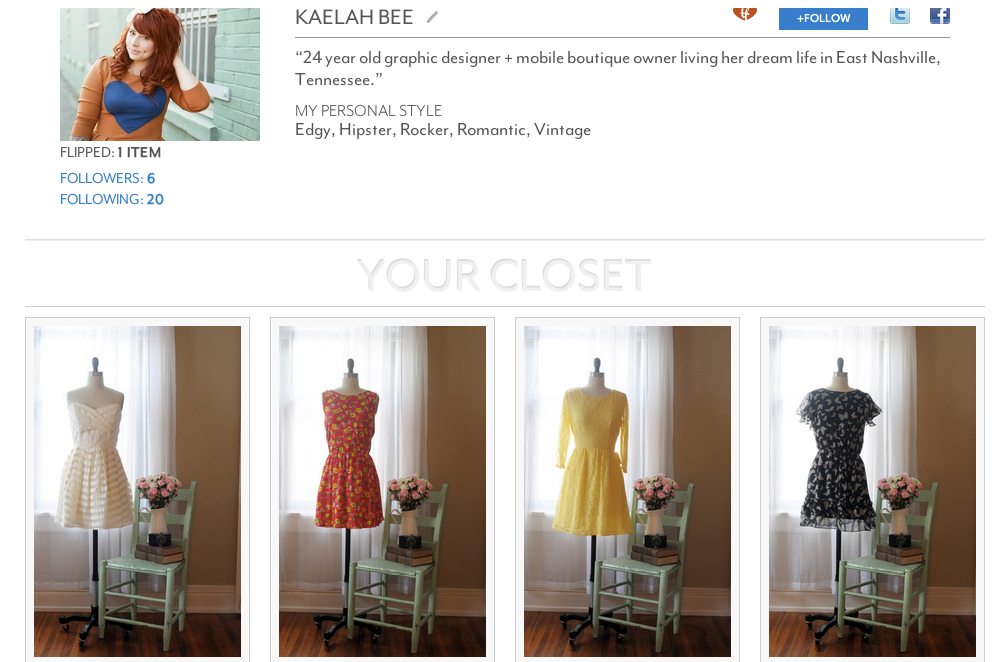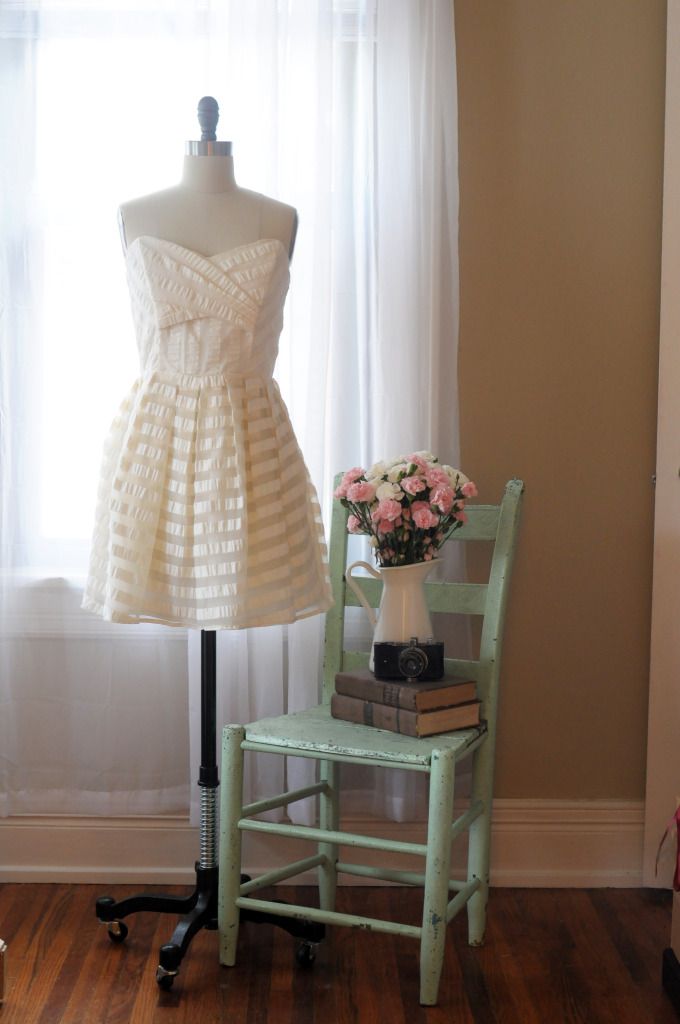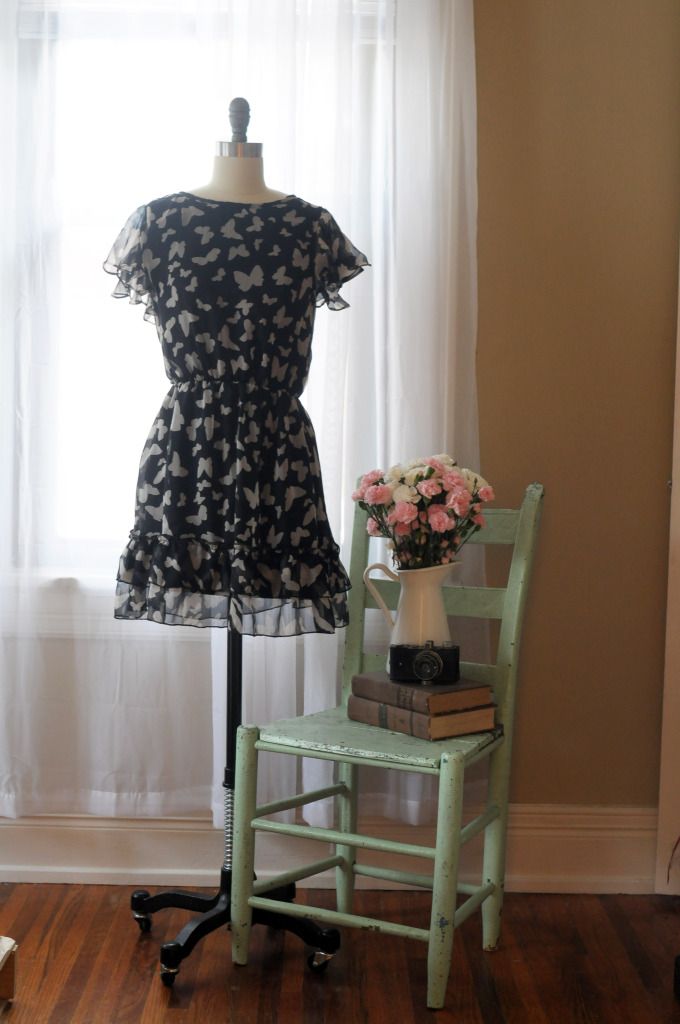 We're off to find some delicious breakfast... er brunch (?!) in this new city. Then hopefully make it to the state fair later on! Have a great day!