I've been feeling a bit hum-drum about things lately. It felt like life was giving me the short end of the stick and I was bumming out about a lot of things. Some not-so-great things happened over the course of a few days and I was just feeling down and out. We all have those days (err, weeks) right? Well, I'm a bit tired of feeling sorry for myself so instead, I'm going to recap on all of the awesome things that happened lately.
// I finished up both of my foot tattoos this week. Got color on both of them, and didn't feel like walking for a full day. They're now at the shedding stage and I'm dreading the itchy part.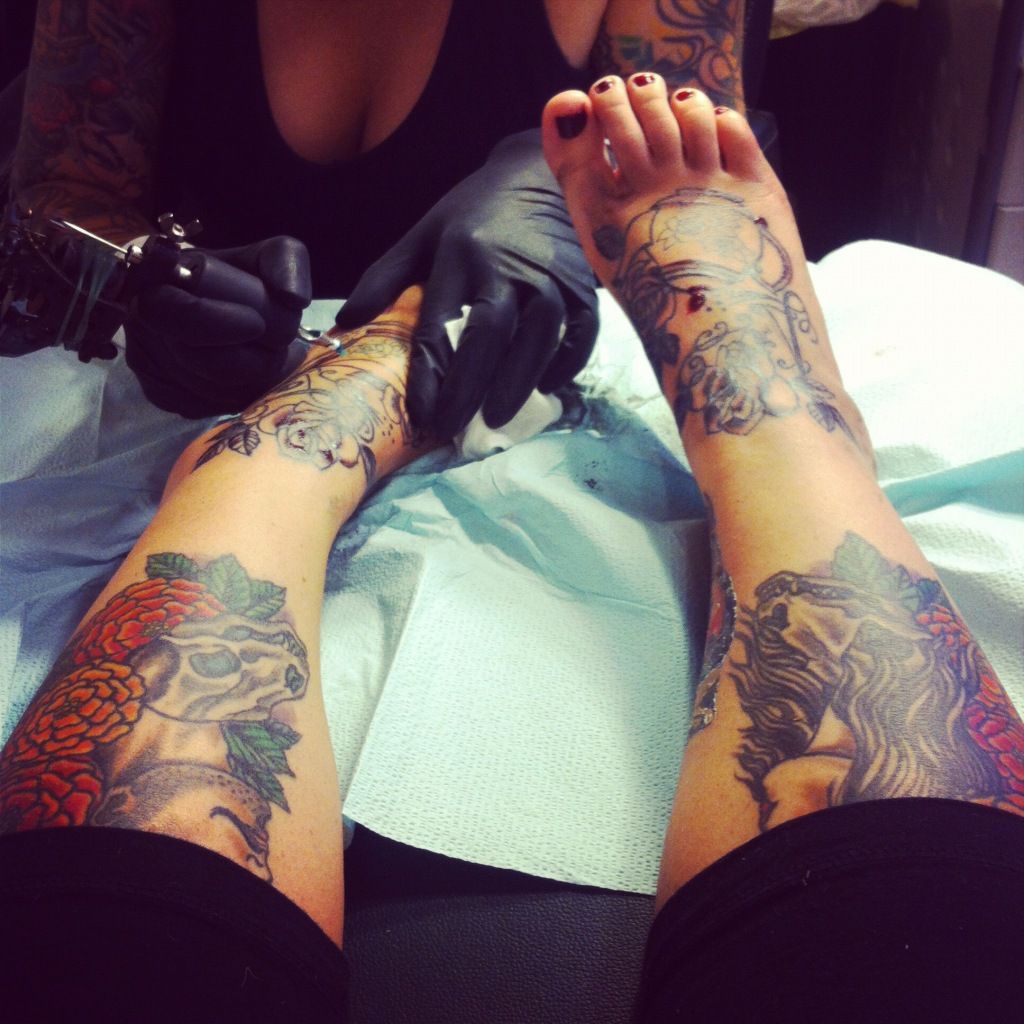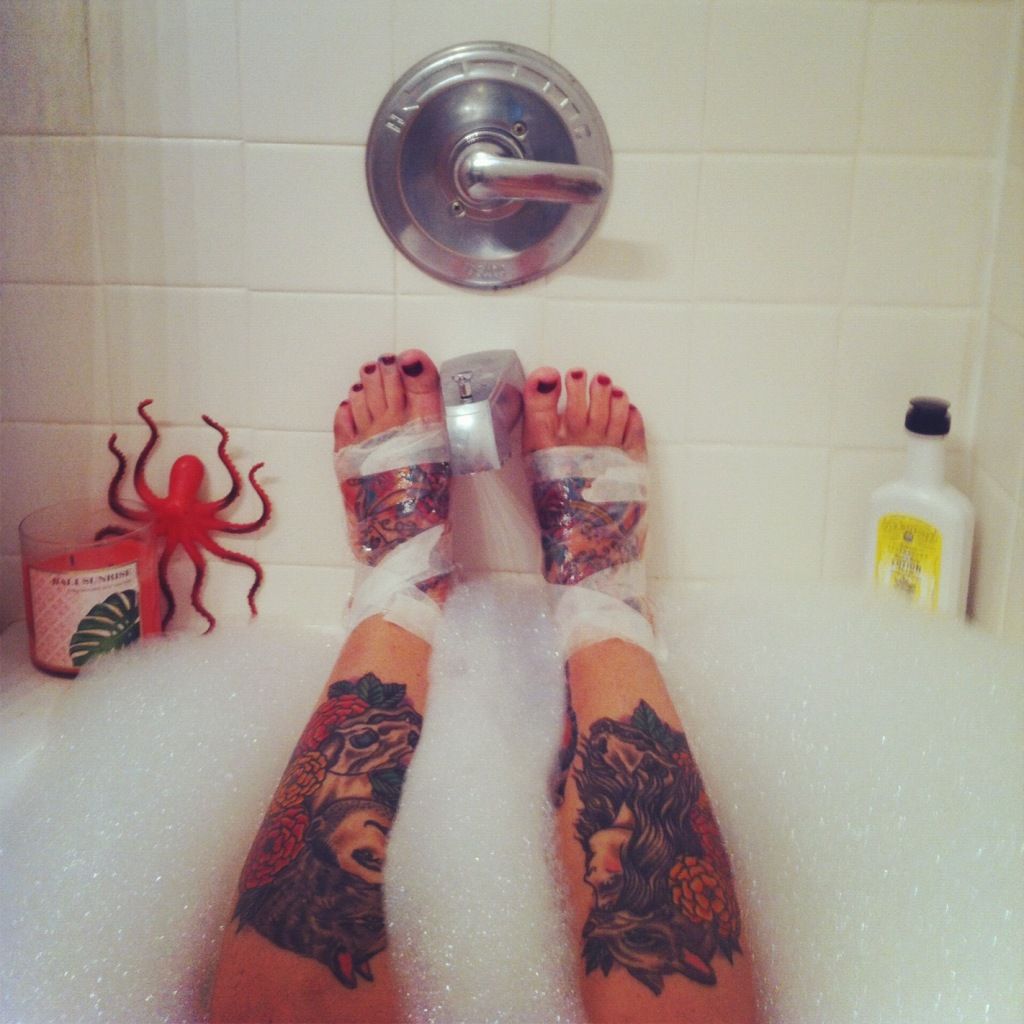 // We're gearing up to have Honeybean open Saturday night at the Native launch party for the September issue at the Brick Factory (Cummins Station). Starts at 8pm and it's free! Free beer from Jackalope Brewery, so that's reason enough to come! (Enid likes to lounge outside of Honeybean when we clean)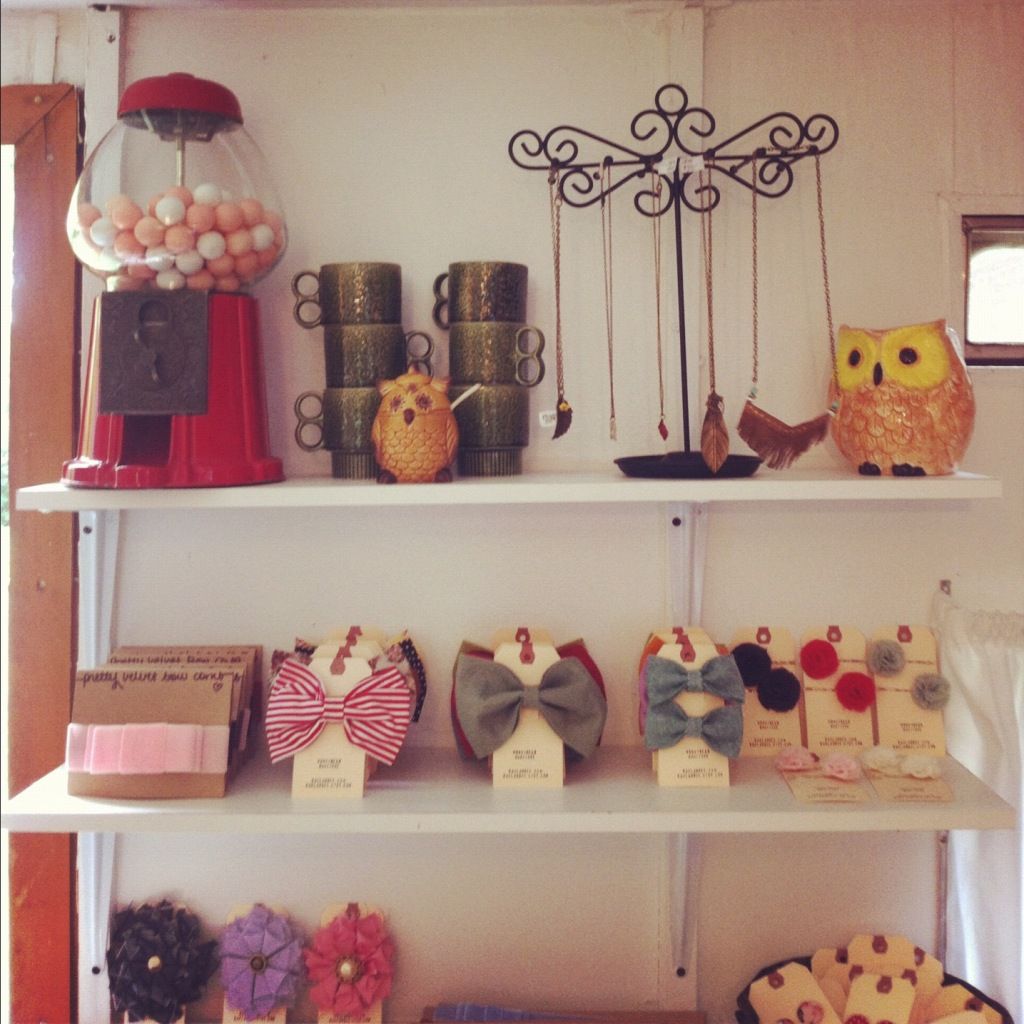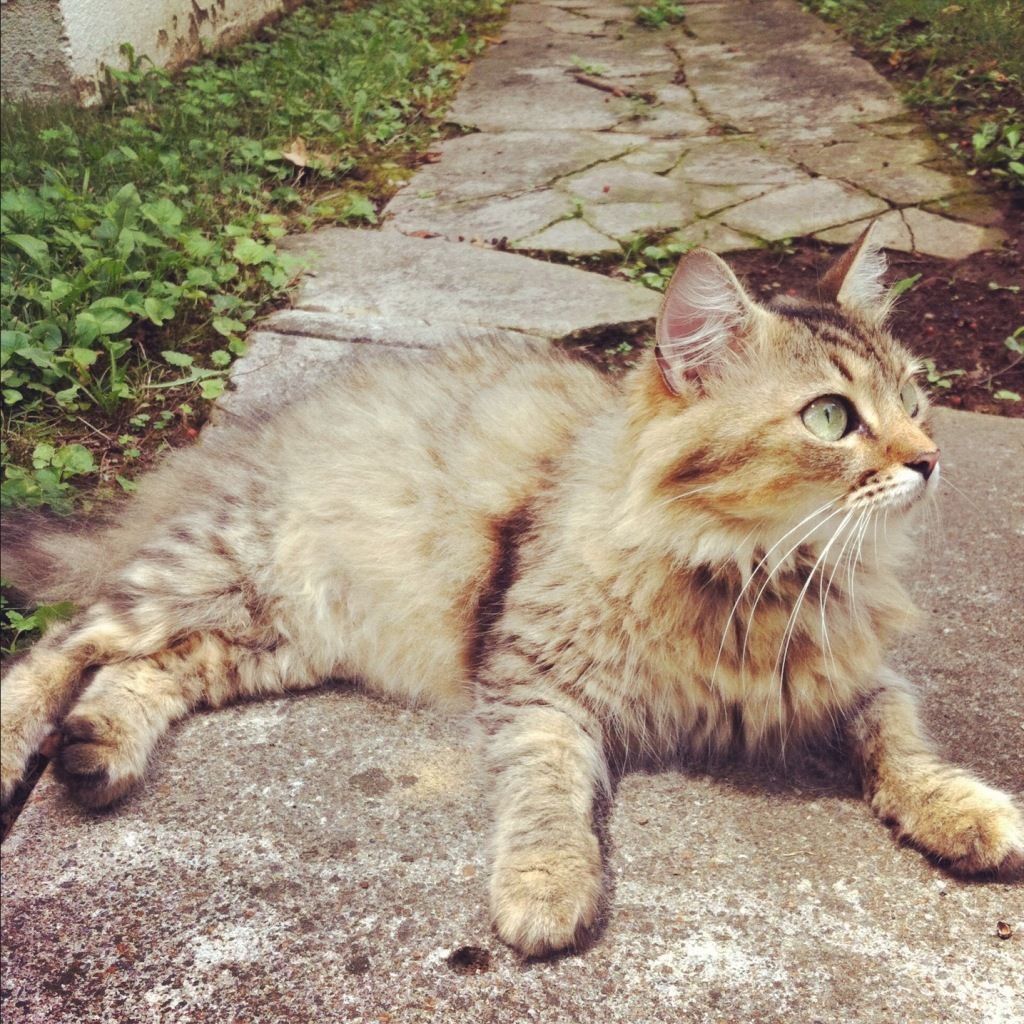 // Toby was tuckered out after a trip to Target.
He politely requested popcorn and then passed out two bites in. Poor kid.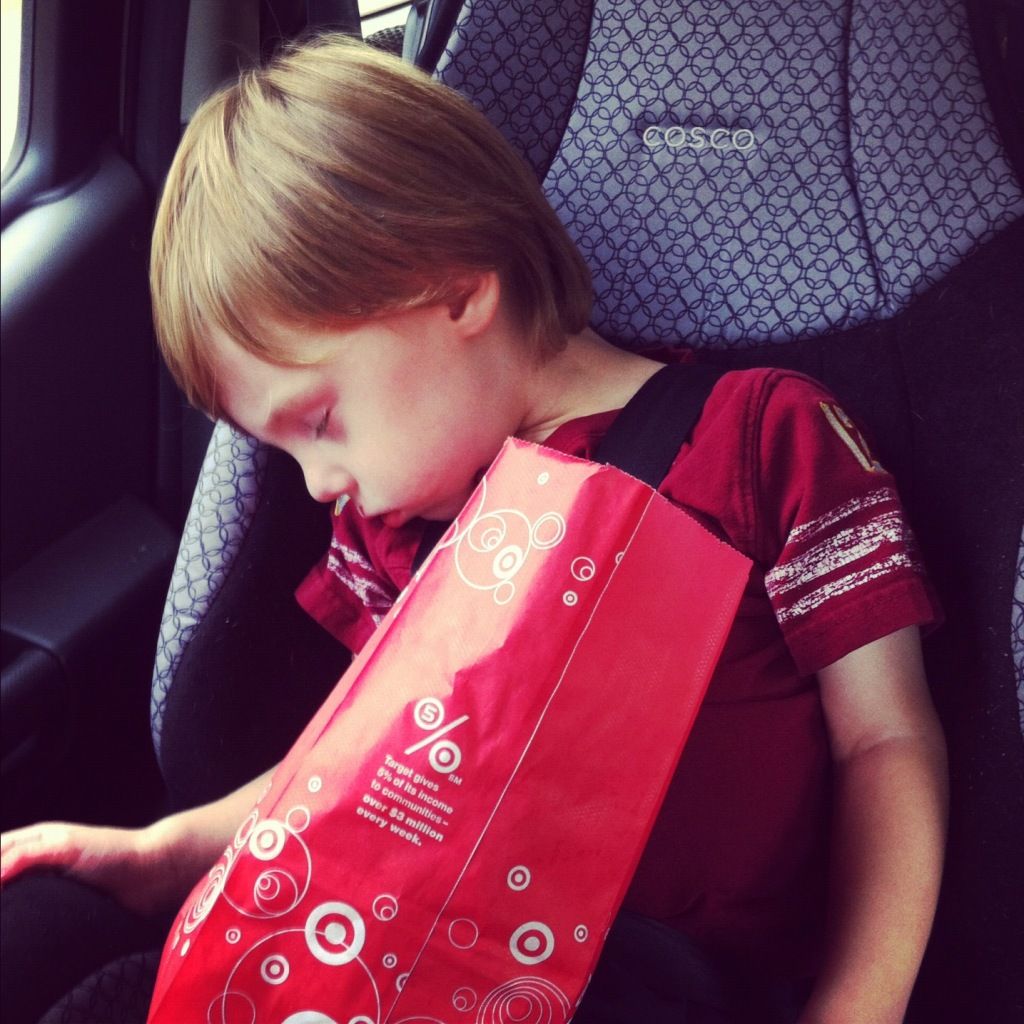 // I picked up some trusty black flats to replace my bow ones from Target.
Let's be real here: I won't toss those babies until they're entirely too far gone. But I do love my black flats!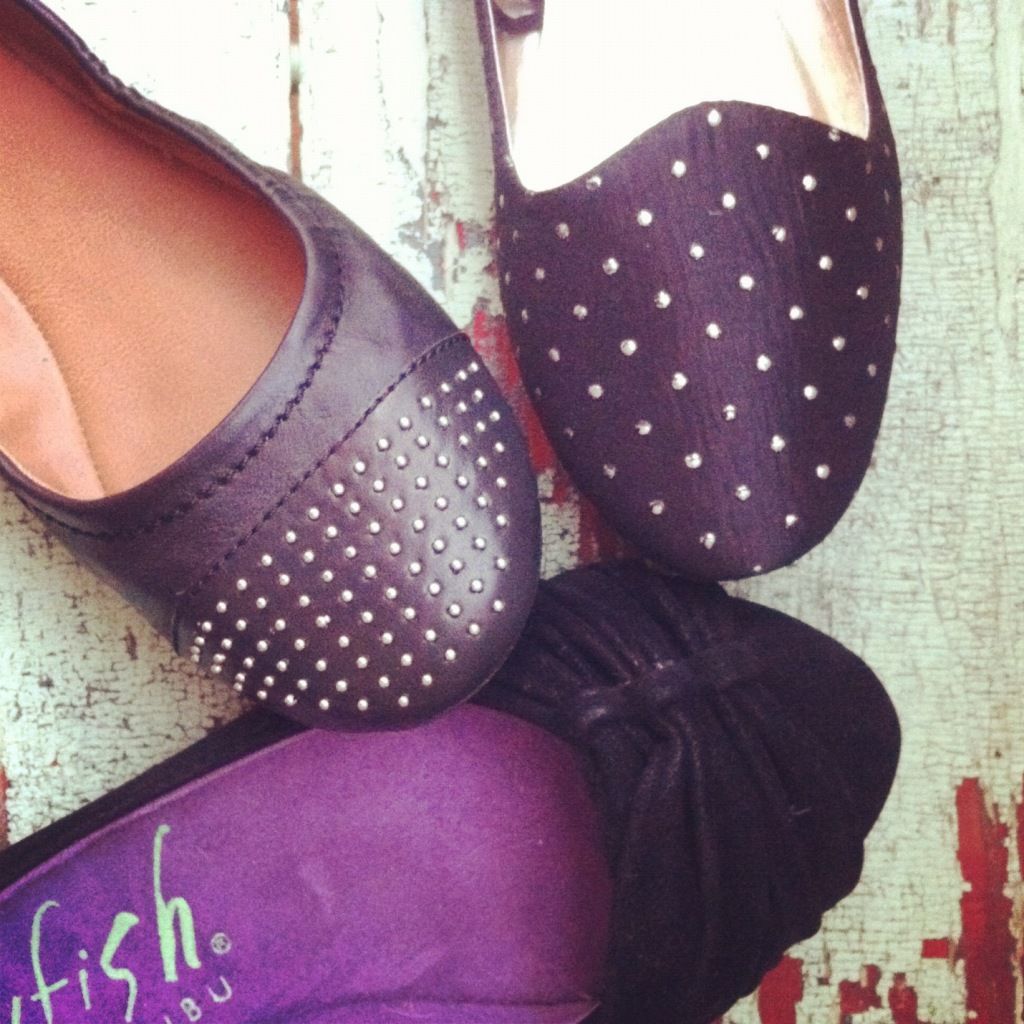 // I took plenty of silly in-car self portraits.
Vanity.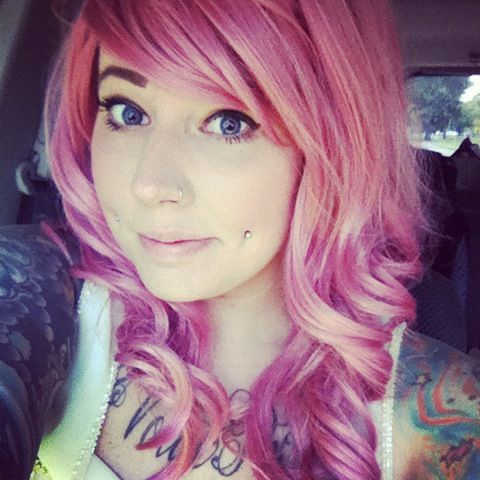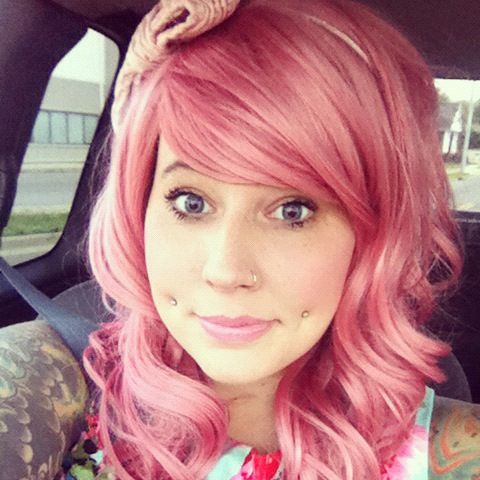 // and then Sunday was the best day of all. We decided to surprise Toby with a trip to the zoo! He loves animals like crazy (what kid doesn't?) so we thought it'd be a great way to spend the day. We were getting ready and Toby requested I put on The Shins' vinyl and get his blue shirt with his blue anchor tie and his vest, too. Oh, and khakis like Daddy's. I'm tellin' ya, that kid has style. We stopped off for a quick lunch at Logan's before heading over. Turns out it was Nashville Predators Day at the zoo so there were some super fun blow-up rides and attractions for Toby to go crazy over. After seeing tigers and flamingos and giraffes, too, we were all so incredibly tuckered out. We headed home and didn't do much of anything else after that! You know, except go to the playground. Yowza!
We wrapped up the night with a camp night at "Fort Flynn" in the living room. We pulled out a tent we made for Toby several months ago and laid out every blanket in the house. We piled onto the cozy makeshift campsite and watched a movie Toby picked out. I'd say Sunday was the biggest success of all.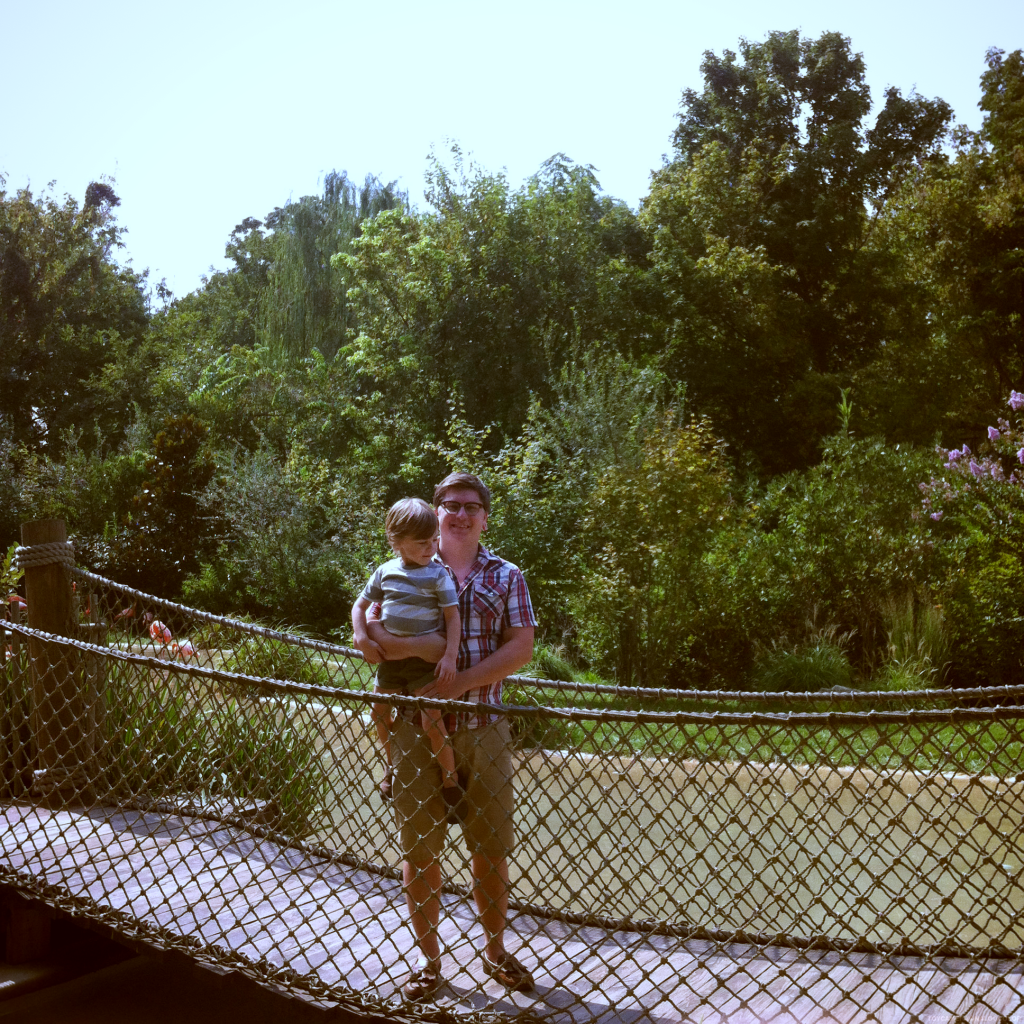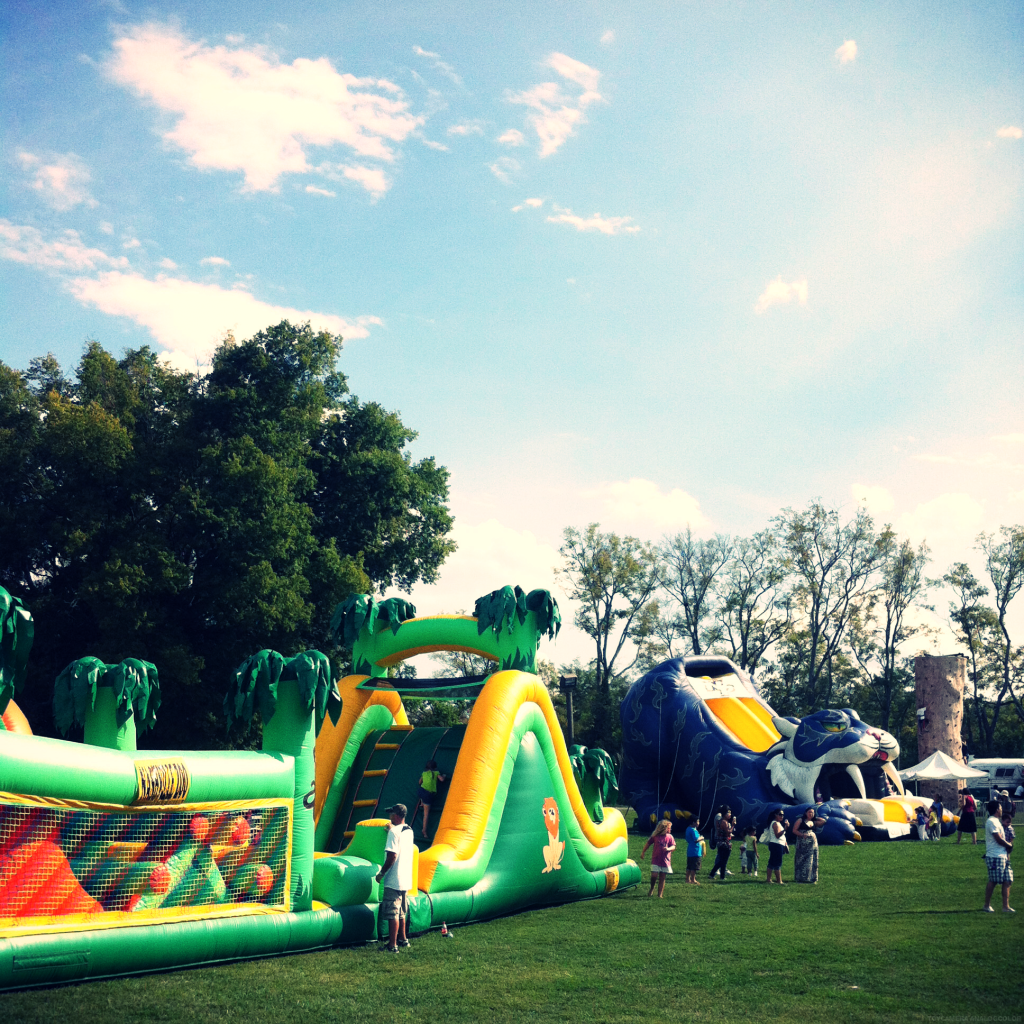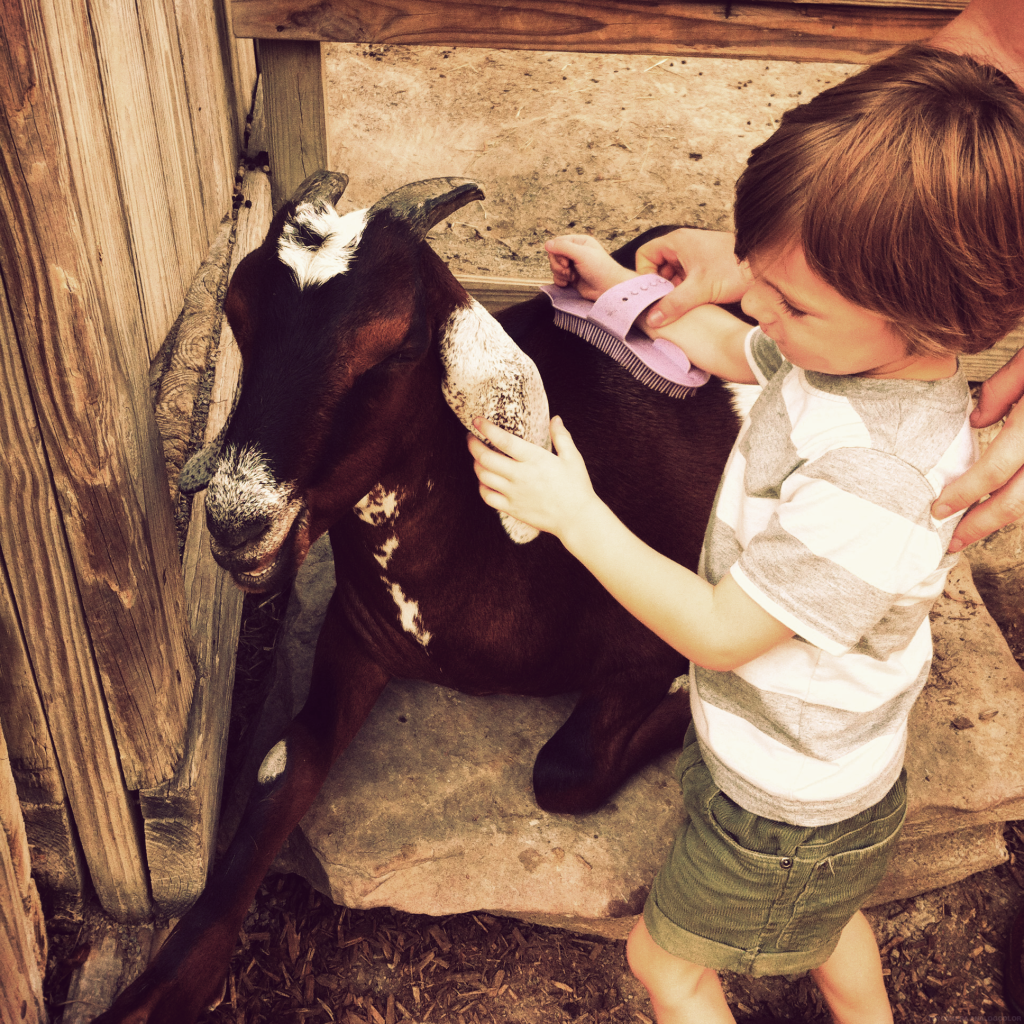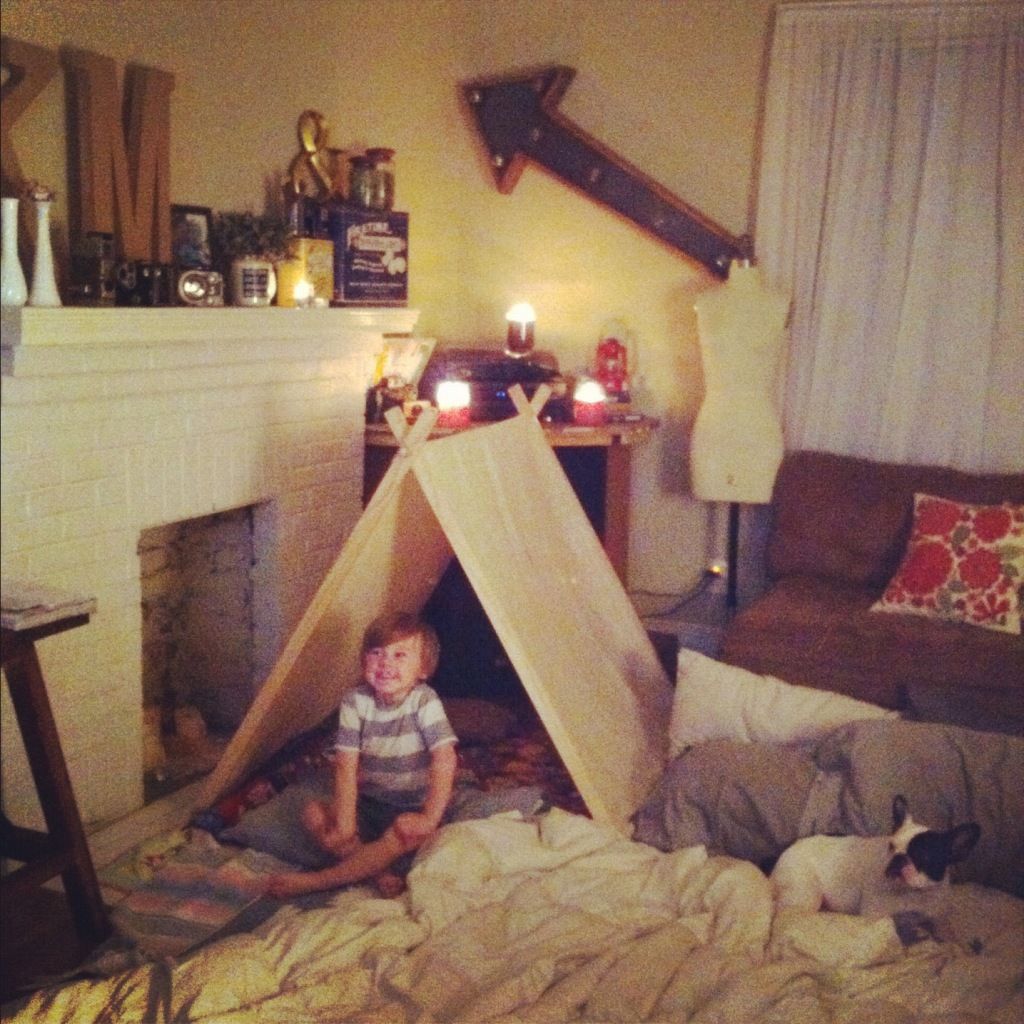 If that last picture doesn't show the happiest kid in all the land then I don't know what does. I love special nights like that. I guess all the crappy stuff that happened really pales in comparison to how much we've got going for us. Sometimes I just need that fresh new perspective. It's a great day indeed! Happy Tuesday!