This week is short and sweet thanks to my spotty and almost non-existant internet connection here in Indy.
Susannah
and I celebrated Tuesday (and you know, like, our friendship) with BFF tattoos while on our trip. We looked up a few shops and decided to head over to Irish Ink on Mass Ave to check it out. Turns out it was perfect time to squeeze in two walk-ins so an hour later we were getting stenciled up.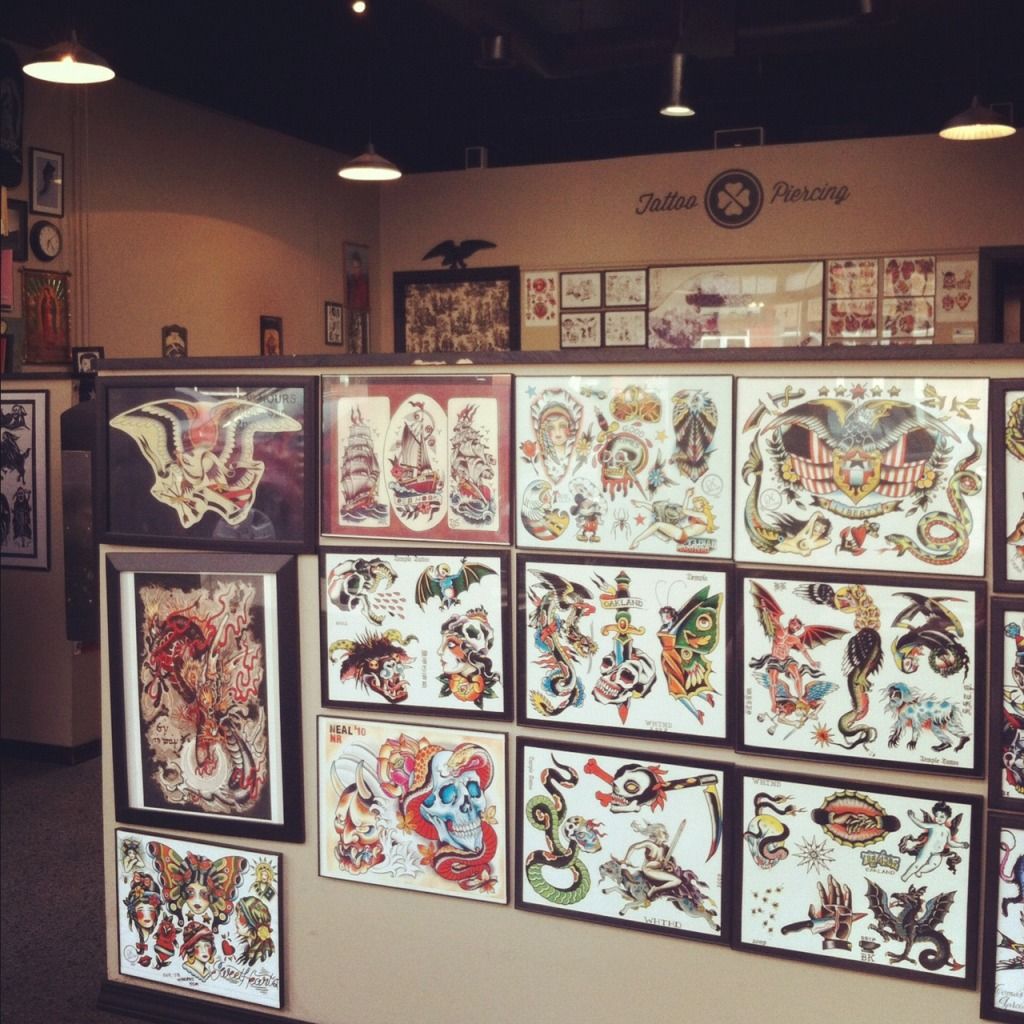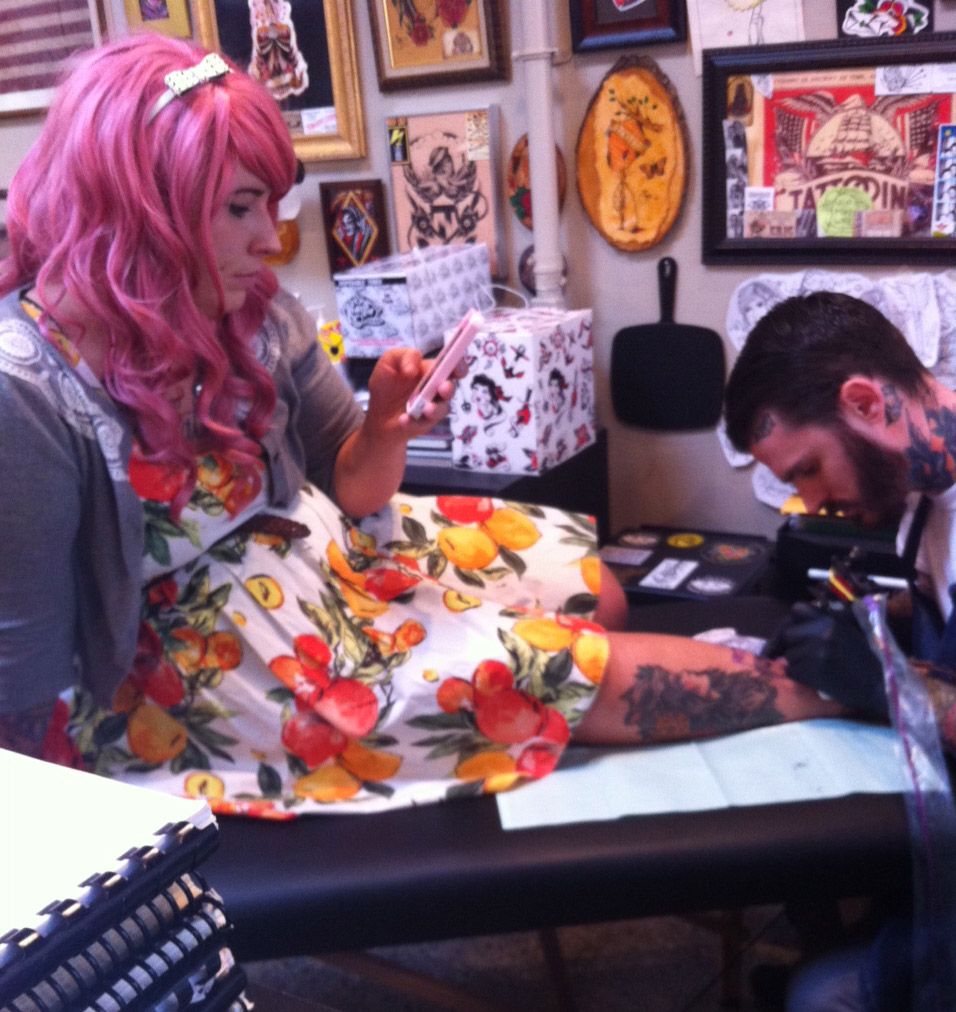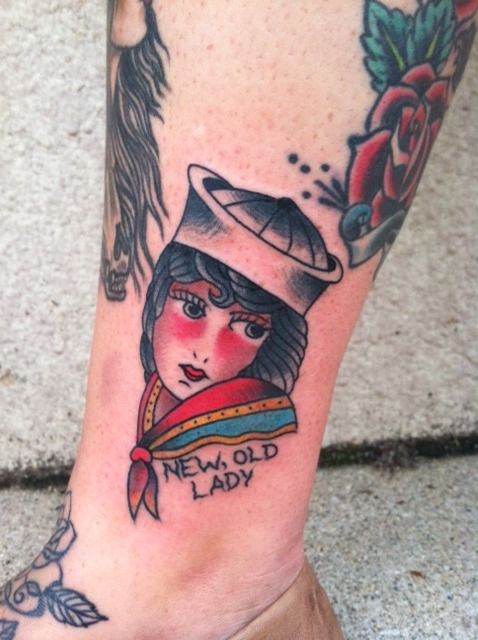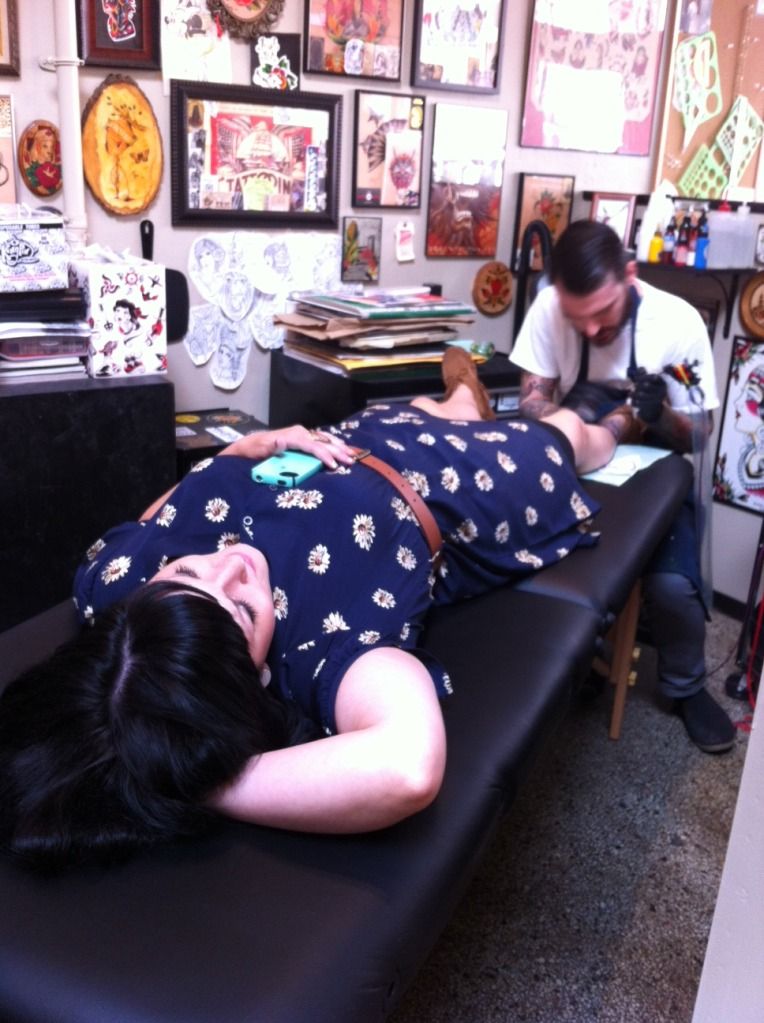 SB and I have been planning on doing this for ages but we'd never just done it. We also didn't know what we wanted to do. We knew we wanted something silly but sentimental, and we toyed with a bunch of ideas for a while. We finally came up with this one while drinking New Old Ladies (totes our drink). It really just seemed appropriate. Silly enough for us, but still special. And it can stand on it's own.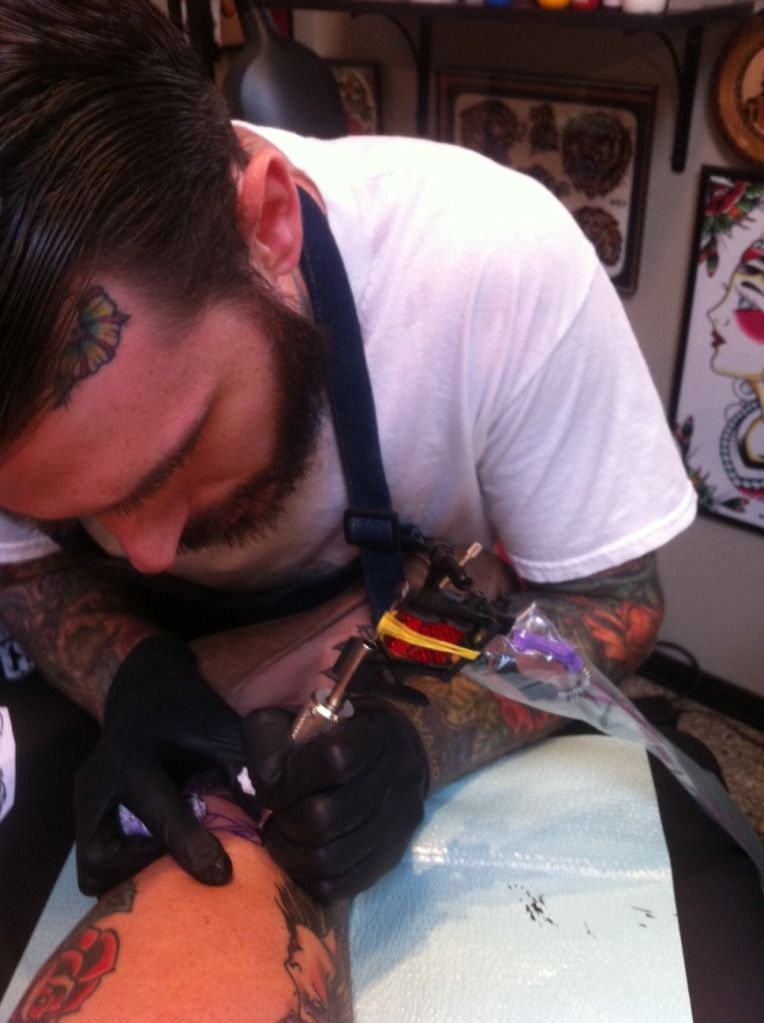 Ben McQueen at Irish Ink did them for us, and we were/are stoked on them. Susannah and I have decided to make our girls trips an annual thing so hopefully we'll have plenty of other silly tattoos, photos and stories to add over time.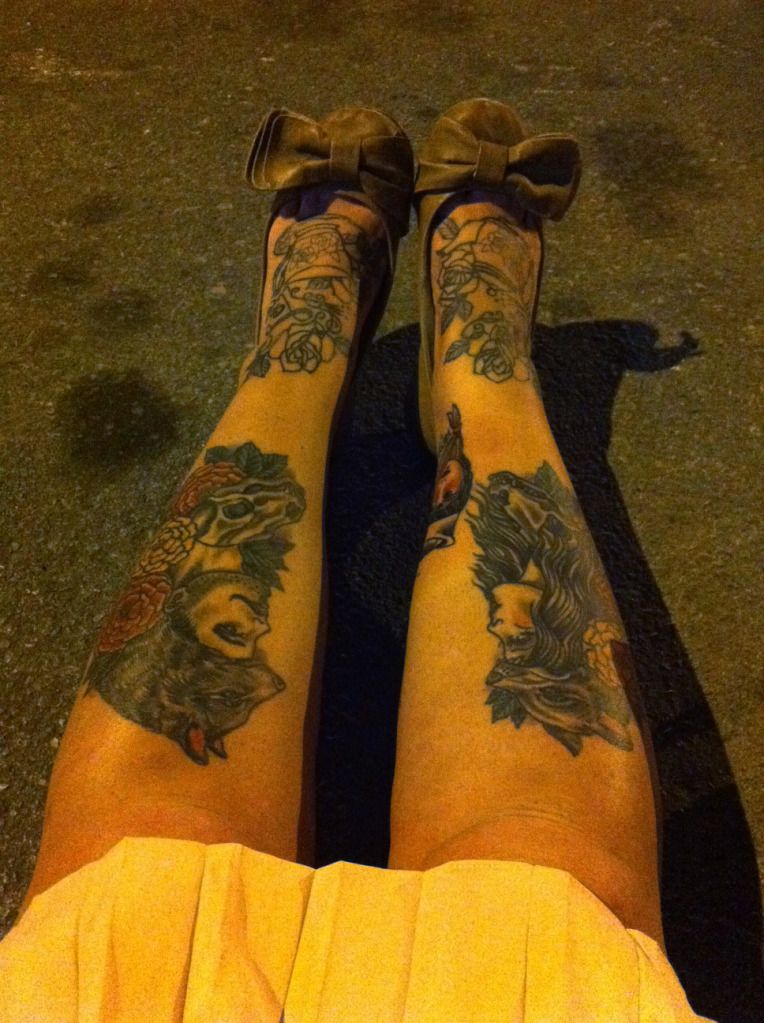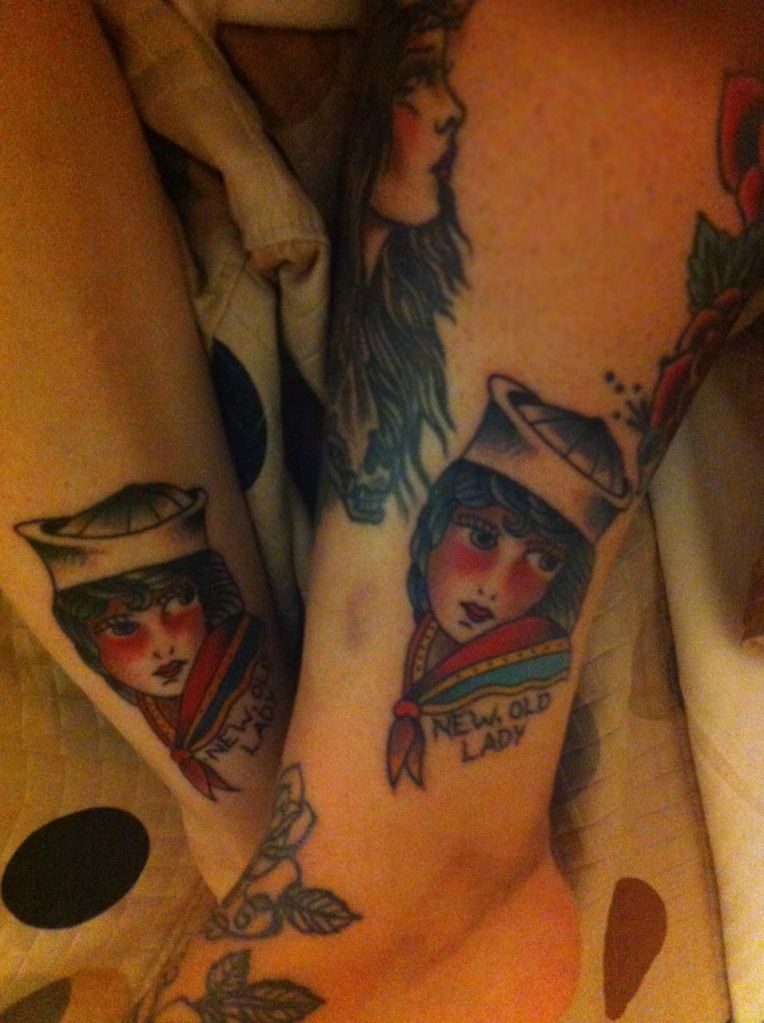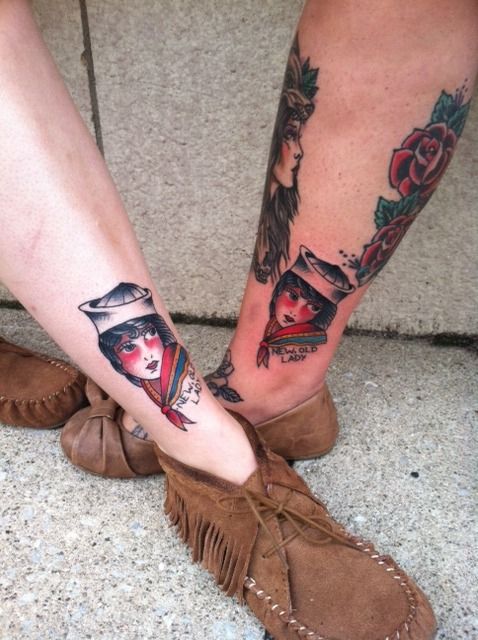 The tattoos are totally doofy and you're probably all side-eyein' us right now. But I'm super happy we were able to make it happen. Love that girlllllll.
Today I'm on the road, headed back to Nashville to a house full of silly boys and sassy pups. It's been a super awesome trip and I'll definitely do a recap shortly. I'm sending off a roll or two of film today so I'll have to wait to get that back. Anyway, happy Thursday!
Any of y'all got a BFF tattoo? What of/where?