Today I'm sharing a personalized map DIY using
Adobe Photoshop Elements
! I first saw the idea for this project on Pinterest (not sure which was the original!) so I can't take credit for that. But I knew it'd be the perfect project to showcase one of Elements' awesome tools:
The Cookie Cutter tool!
I don't know about you, but I'm horrible at drawing a perfect heart. Elements makes it so that the perfect shape only takes one click. Cutting it out on the other hand... well, I'm trying!
I've been wanting to make this artwork for a while myself so it was a perfect combination. I decided to go with "Where we met, Where we were engaged, and Where we live" for right now, at least until we get married in October. Then I can add that to it, too! You could do places you've traveled, lived or even the places where people you love reside. I really think this would make a super special wedding gift or anniversary present for someone in your life. It's super sentimental and personal, but still so easy to do.
Below are the step-by-step instructions! They're seriously so simple, but if you have any questions or concerns, please leave them in the comments below and I'll get back to you ASAP! (By the way, I just took screenshots on Google Maps for my images! That way they all look the same + you can get as specific as you'd like!)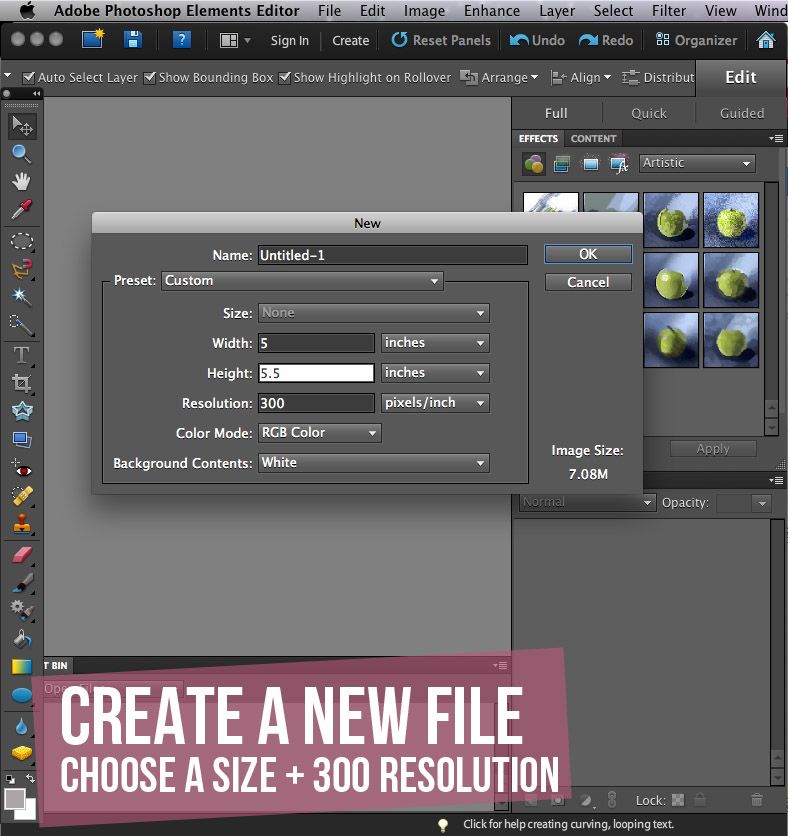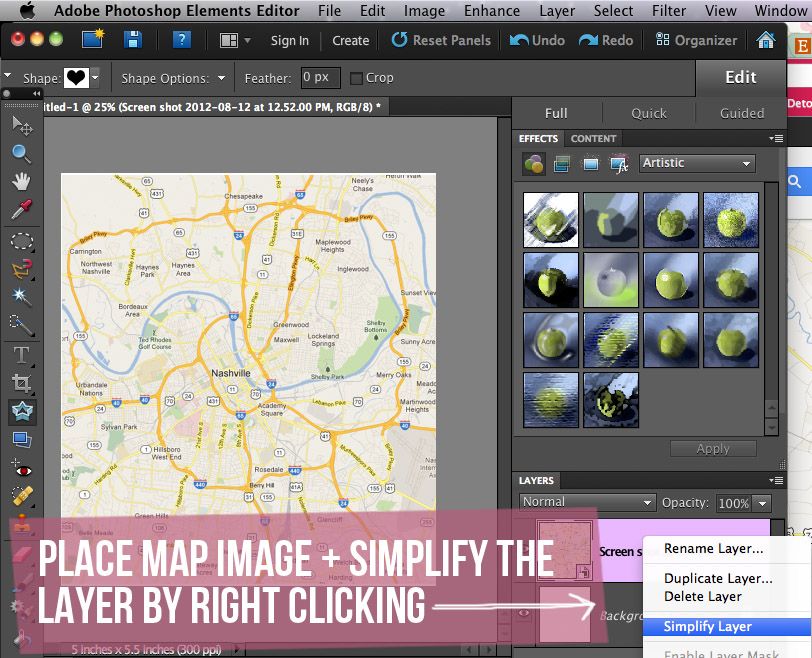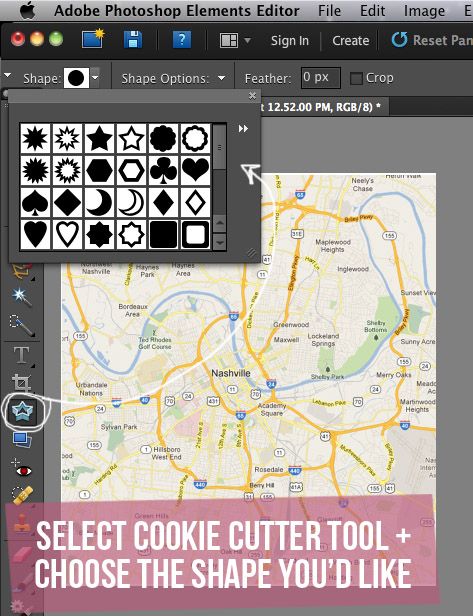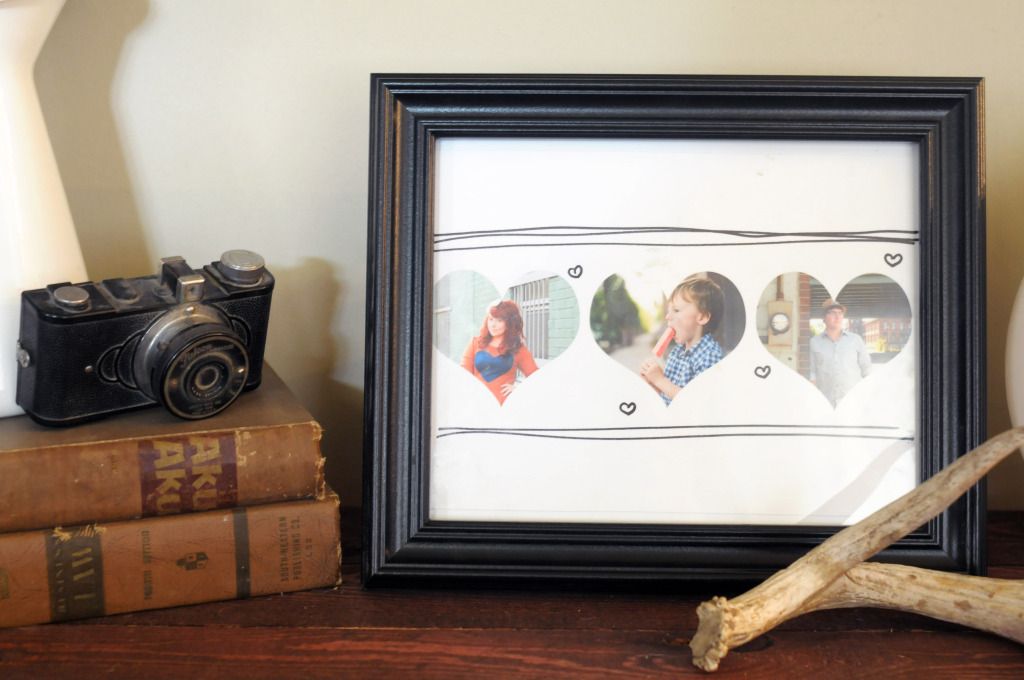 Now I'm off to Indiana! Have a great Monday, friends!