Today we've got a pretty fun and unique giveaway from one of August's featured sponsors,
Penelope Lane
. Penelope Lane is an online ladies' boutique started by Holly, and it's filled with pretty dresses, accessories and separates, all for incredible prices.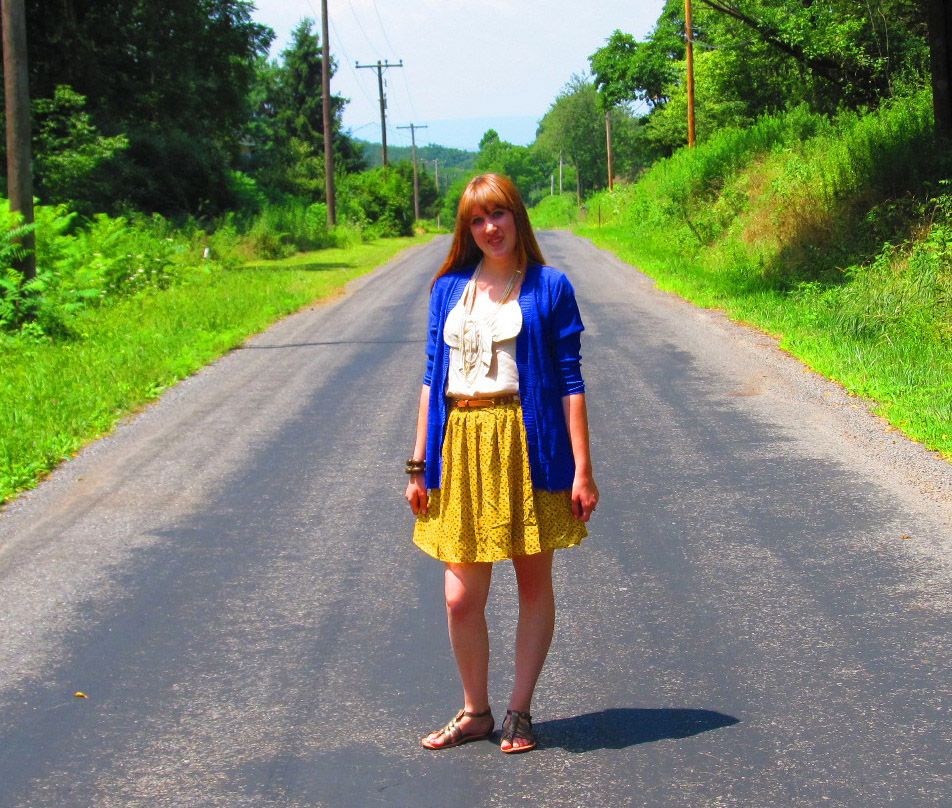 I want to share PL's "About Us" story because I feel like it's one that a lot of us can relate to, both as women and as entrepreneurs. I think what she's doing is really awesome and I hope you take a chance to see for yourself!
Penelope Lane Clothing was started by me, Holly in April of 2012. For the most part I run the store by myself with help from my sidekick Penelope and the occasional family member. Although its a lot of work it allows me to know the customer, get to know their style and ensure great customer service. Customer service is a huge deal here at Penelope Lane Clothing. As my customer you are allowing me to provide for my family and to do a job I love!
The idea for Penelope Lane Clothing came about after I had my son and needed a new wardrobe. We as women go through transitions in life whether it be the transition from a pre-baby to post-baby body; or perhaps gained/lost some weight; or maybe its just time to change some things up. The thing is, buying a new wardrobe is expensive. Like many women when I needed a new wardrobe, I didn't have the money to spend on myself. I just had my first child. Naturally most of my funds were put towards his needs. I ended up browsing a certain website I

loved wishing I could afford to spend just a few hundred dollars. It was so expensive that I never really bought anything. The more I thought about it, the more I felt empowered to open my own store. I decided that I wanted to create a place for women to buy clothes at a decent price without sacrificing quality or most importantly personality.
I brought the idea for Penelope Lane Clothing to my husband in February 2012. OK so I didn't just bring up and idea, I presented him with my business plan. I gave myself a modest budget of $1000 to buy inventory, get my business licenses and take care of other fees. If I didn't make money with that first investment then that was it, I was to move on and chalk it up as a bad idea.
So with the money in hand, I did what I needed. I took my first bit of inventory to a street fair and I made a small bit of cash. I took that cash and reinvested it in putting us online. This brings us to the present day.
Today Penelope Lane Clothing is open for business and I couldn't be happier. So again thank you for shopping at Penelope Lane Clothing you are supporting small business and my family, I sincerely mean this from the bottom of my heart you are letting me do something I love and that means so much to me.
♥ ♥ ♥ ♥ ♥ ♥ ♥
♥ ♥ ♥ ♥ ♥ ♥ ♥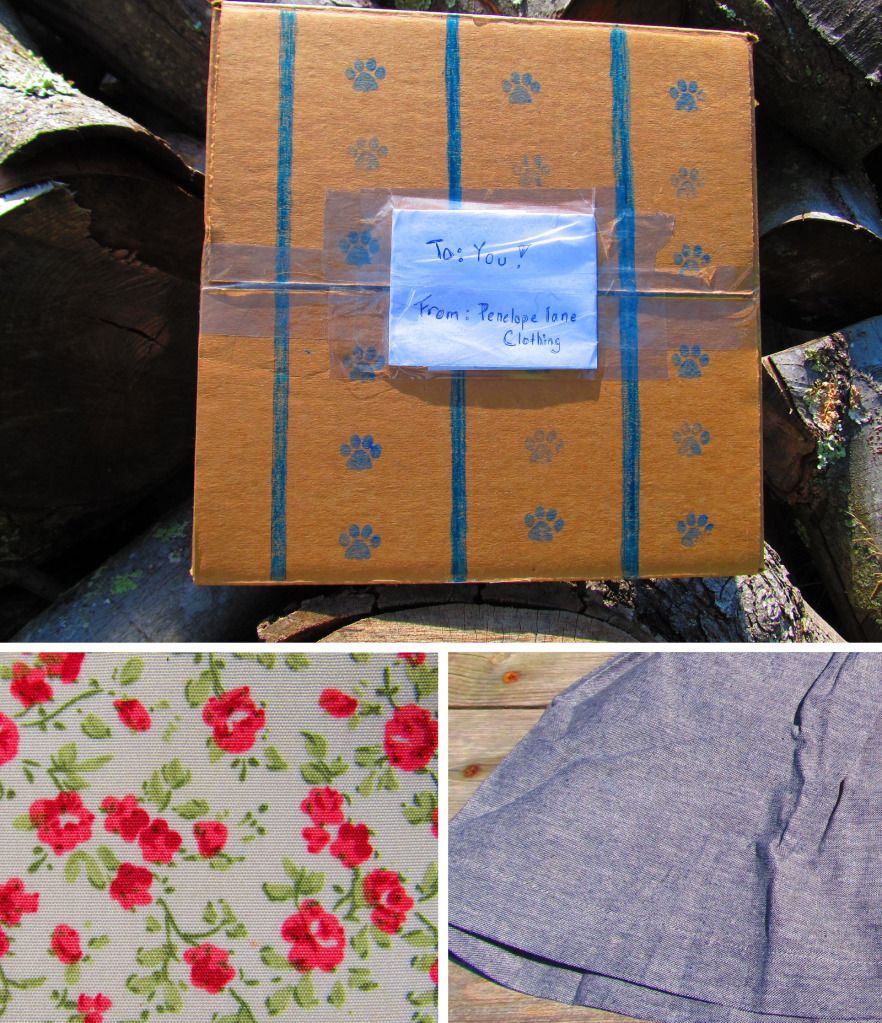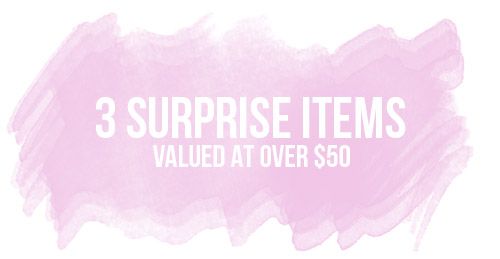 How it'll work: A winner will be drawn at random at the close of the giveaway and will then tell Miss Holly her size. 3 items will shipped to the luckily winner! Total value of the items will exceed $50. (And that's $50 in PL pricing! Which is equivalent to $100+ at other online boutiques if I do say so myself!) Think of it like getting a subscription box, but for free. Kind of exciting! The items will be from PL's Fall collection so they're super secret, too.
Vist Penelope Lane and tell me what your favorite item is in the shop! Just leave a comment below with your choice! It's that simple!
That's 4 ways to win! Please leave a separate comment for each entry. Only entries left in their own comment will be counted. A winner will be drawn at random next week and contacted shortly thereafter! Good luck!

Congratulations Mary!