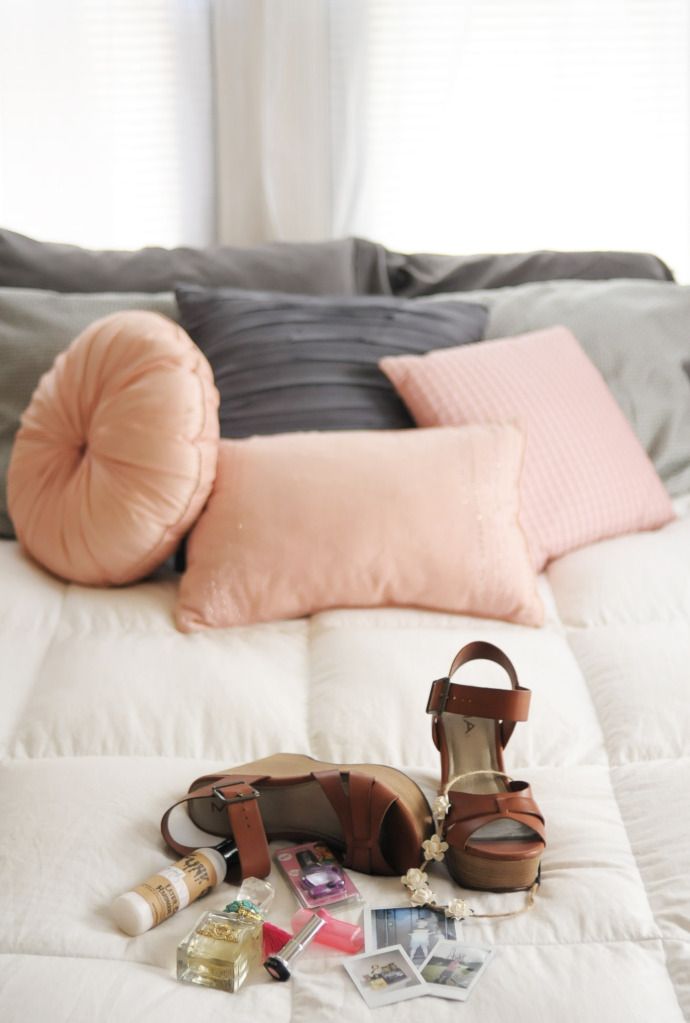 I thought it'd be fun to share some of my favorite items, products and pieces every so often (maybe once a month? I'm bad at schedules!), but it's an easy enough post and maybe you'll find a new thing or two to love like me!
A little light-hearted round-up of a few of my very favorite things right now...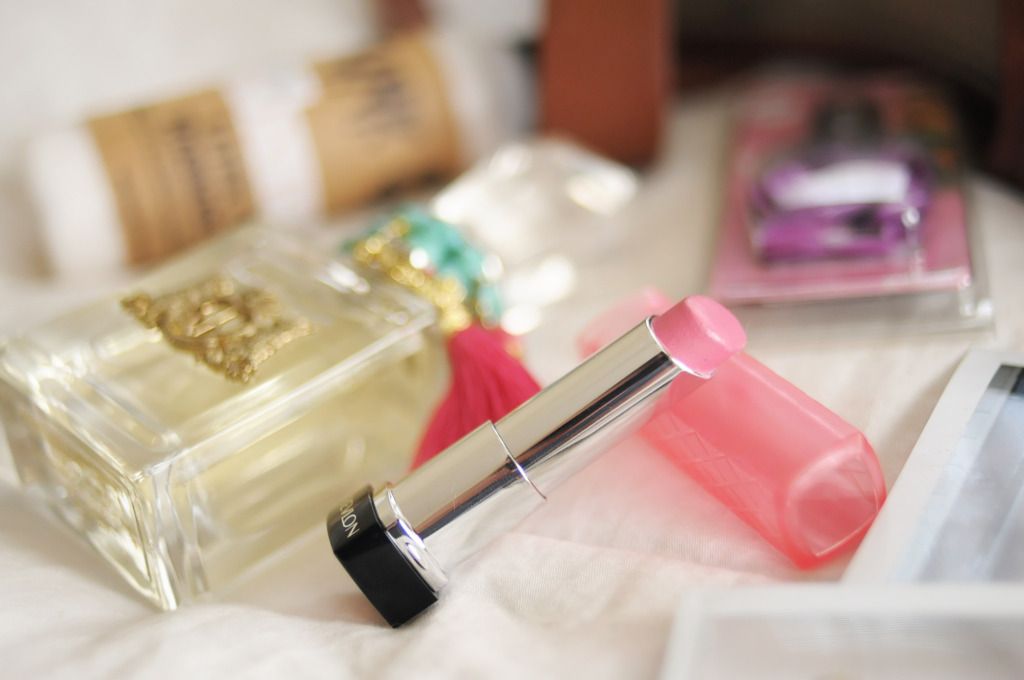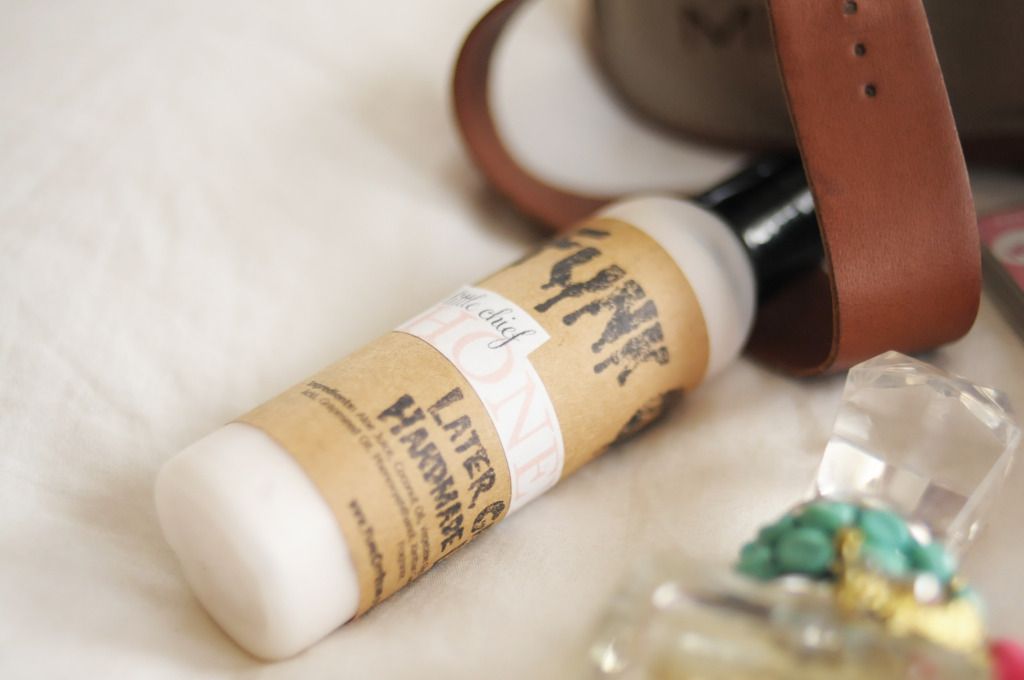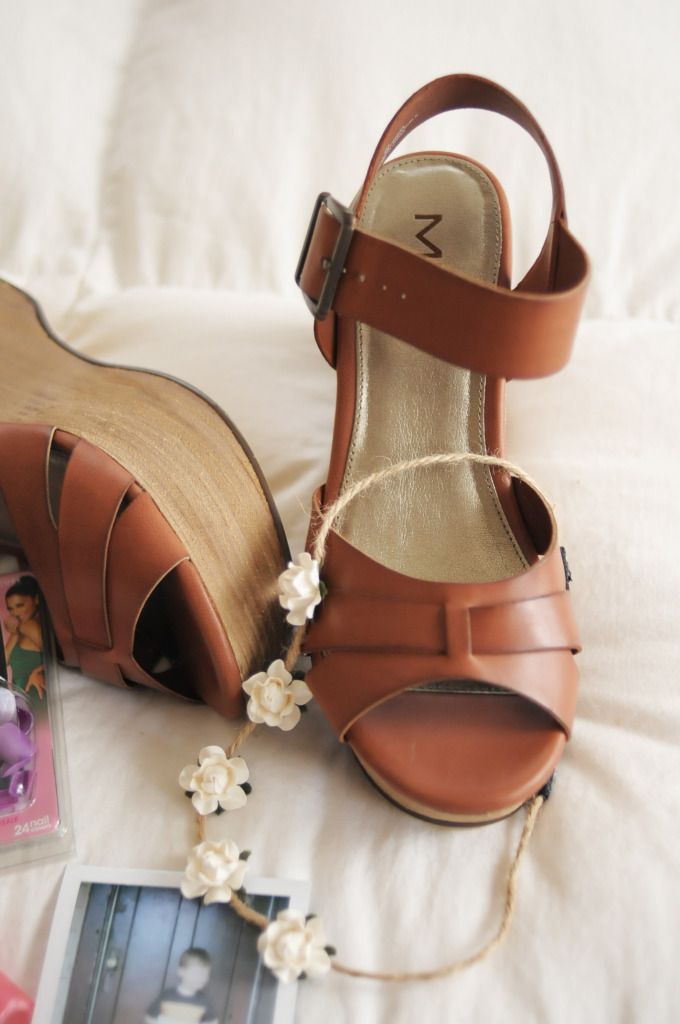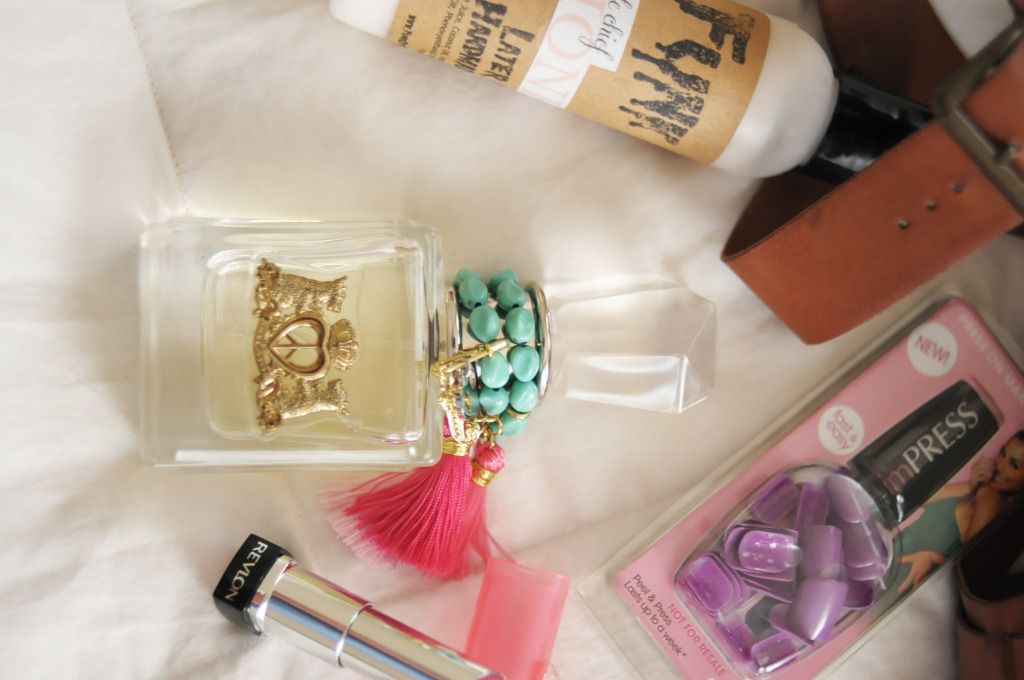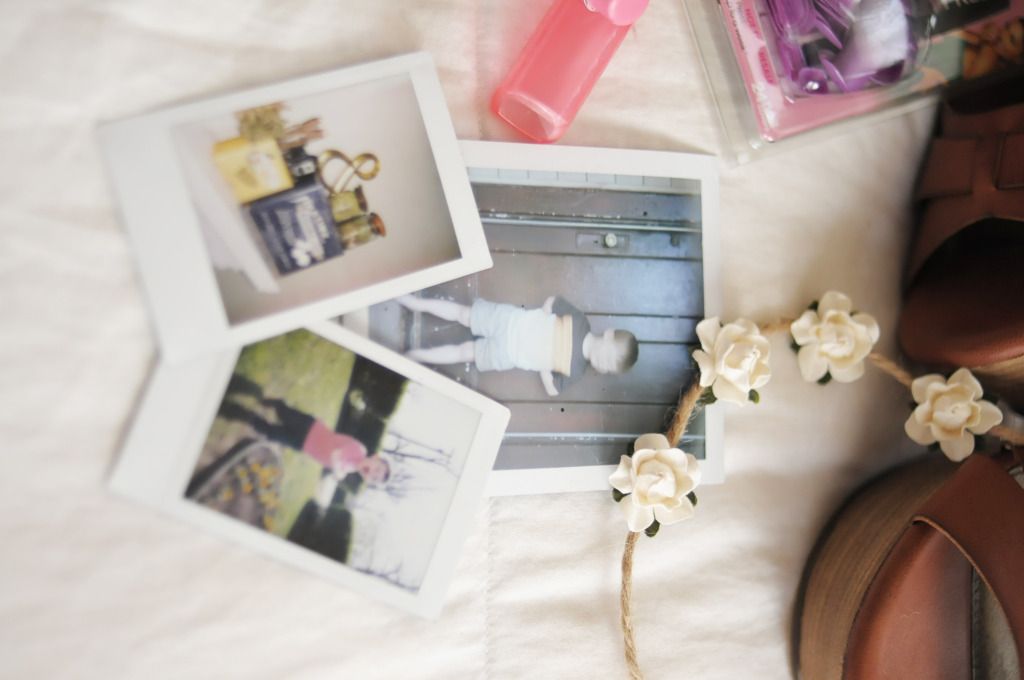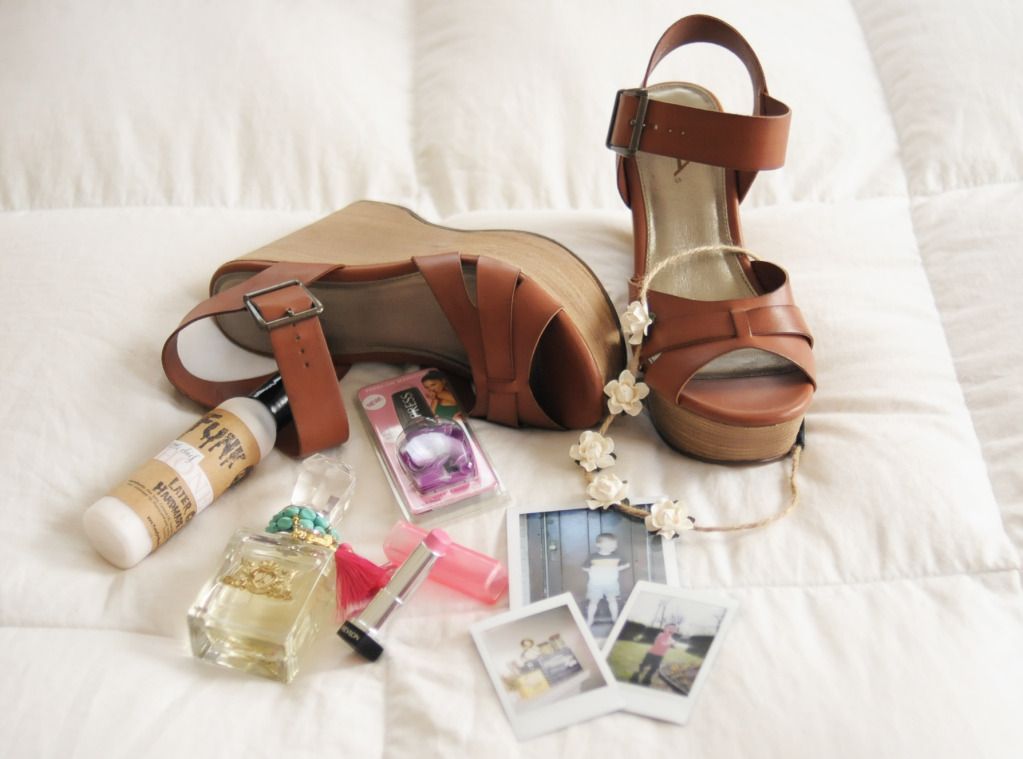 What products are you absolutely loving lately?
(I could always use some suggestions!)
Edited to add: I'm a total puttz and accidentally deleted 50 comments from Thursday + Friday's post. Ugh! I didn't realize I was on the "published" page and I went to approve what I thought was 50 comments... then they were deleted. Sometimes I shouldn't be allowed on the internet. Sorry for all of the missing comments below! :(