Here's what life has been like this week:
+ Monday we put on some music (Rosi Golan's "Lead Baloon" album) and cleaned the entire house top to bottom while Toby napped. Something about cleaning is so therapeutic to me. Plus having a clean house is like the cherry on top!
+ We all hopped into the car and drove over to Belle Meade to scout for some photo locations. We poked around, looked at all the pretty houses, and listened to Toby say over and over "Are we going to the park to take pictures?" (so cute!). If there's one thing that kid loves, it's the park. It's so fun to watch him play with his "friends".
+ Tuesday I had coffee with
Katie
and Jessica of
Porter Flea
, and
Elizabeth from Stockroom Vintage
over at the new Barista Parlor here in East Nashville. It was a quaint little place and really cute. I actually didn't drink any coffee but we talked about next month's Porter Flea coming up. Hope you local guys and gals can make it! Honeybean will be in full swing :) (June 16th, 11am to 6pm at Marathon Music Works in midtown)
+ Tuesday was a very sleepy day for this household. I don't know if it was because we tend to be go, go, go! all the time or what, but Toby rocked his naptime for a solid 3 hours, and Mike and I may or may not have slipped back into bed during that time, too. Luckily we were able to get everything done that we needed to that day, but this whole house was just zonked.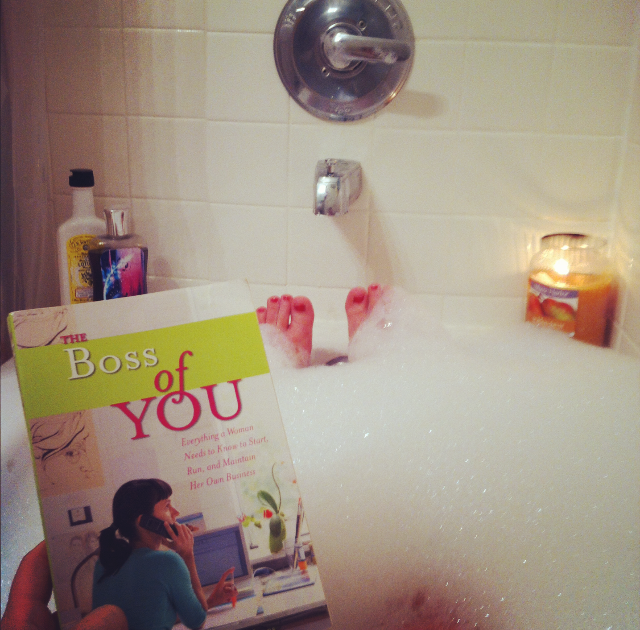 + I also picked up a few new design clients on Tuesday and have been hard at it all week. I'm trying to mentally (and financially) prepare myself for not taking on many (if any) clients for June. It's going to be the most insane month for us and just thinking about it gets me all worked up! haha Luckily almost everything that needs to be done come June is awesome, just exhausting!
+ Wednesday was full of a lot of design work and then that's when I decided to start watching Gossip Girl. Mike was in the living room editing some photos from a recent shoot and admitted after the first episode that it looked interesting. He likes anything with drama in it, though I think we both still prefer shows like White Collar, Burn Notice, and NCIS. We watched GG the entire time Toby napped!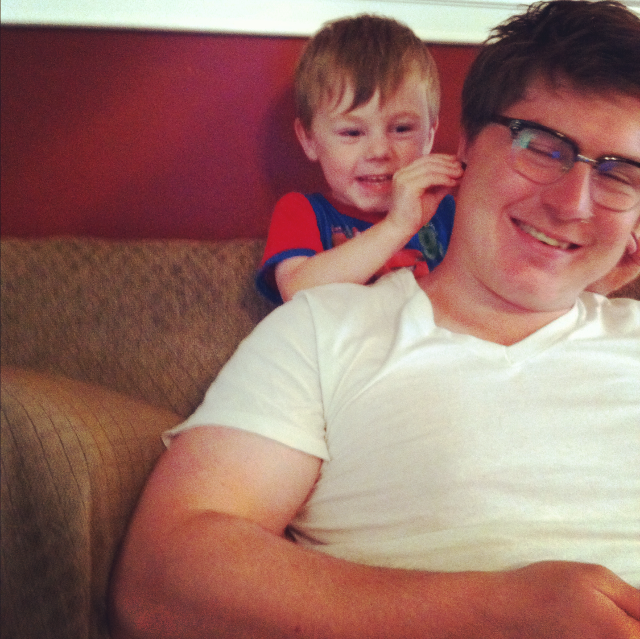 + After he woke up on Wednesday we loaded up in the car and headed over to Radnor Lake in Brentwood. We drove into the Natural Area, parked our cars and took off walking. Toby loved all of the frog sounds, the "animals in the trees", the deer, and the lake. He also had a blast racing us back to the car. A sundress + slippery flats don't make the best running shoes, but we had so much fun.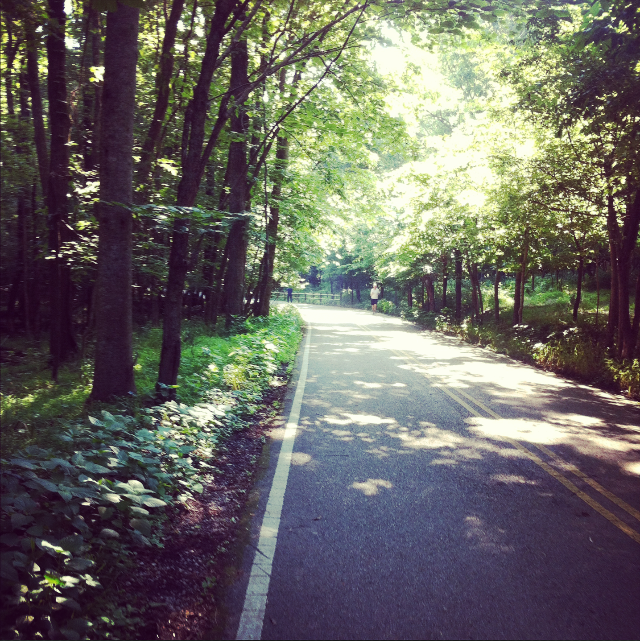 + Once we wrapped up at the lake we headed over to Ivey Cake for some cupcakes (and we managed to eat 1 then toss the rest. They're SO/too sweet. The idea of cupcakes intrigues me, but I almost never really enjoy them haha So twisted). I bonded with the shop girl over Jeffrey Campbell shoes for a while. Love talking about shoes! Makes me really feel like I need to wear mine soon. Then we headed over to Target for some errands. An exciting day, I know! We came home and Mike made a delicious dinner and once Toby was cleaned up and tucked in for bed (he was worn out!), we picked up where we left off on GG. Such a guilty pleasure, but I'm glad Mike doesn't mind watching it!
+ Yesterday was a pretty uneventful day outside of the house, less doing some yard work and whatnot. Toby helped us plant some flowers in the yard and he had a blast. He loves using his little shovel and he loves watering the plants. After we did that we played tee-ball for a little while using a makeshift tee. (A copper birdfeeder pipe, some bricks and potting soil in a pot! It worked!) We're going to go get him a
real
tee so he can practice. He has the perfect personality for team sports -- he gets along with everyone and loves being social. We're excited to enroll him... just wish it'd hurry up and get here! :P After that we headed over to
Kayce's
to drop off some photos we shot of her little family a few weeks ago. We were so proud of them. I'll share more of them soon!
+ Today is for tidying up, more location scouting and park playing, and preparing for my parents to come up tomorrow to start setting up a fence in the backyard for Toby and the pups. Inevitably we'll end up playing more tee-ball I'm sure. It's so sweet to watch him get so excited about hitting the ball. He's got a pretty good arm for a 3 year old, too!
+ A small but awesome victory in our house: Toby is totally taking to potty training. Less one accident I think, he's totally nailed it this week. Every morning he wakes us up with "Daddy I have to go pee. Daddy I gotta go potty" We bought him big boy undies and everything. So so so proud of him! Life is a lot easier with a toddler who knows to tell you he has to potty haha.
Happy weekend, y'all!