I don't think I ever expected to keep up with this blog for an extended amount of time, much less three whole years. I can think back to the day I started it... sitting in my "Chocolate Sparkle" painted bedroom in the apartment I shared with two friends. I was packing my bags for NYC, moving to a place I had never been (less Times Square for one weekend). I was 21, totally unaware of the adventures ahead of me. I was in limbo with an exboyfriend of a few years, and decided to sever all ties with him until I had experienced NYC alone. I still didn't exactly know how to be single, but I was trying. I promised to update this blog while in New York, but the first summer was hard. A horrible sickness and being bedridden for 2 weeks left me sleeping and watching entirely too much Hulu. I didn't put a lot of effort into the blog for the first month or two. After returning home to Tennessee I decided to give it another go. I rented a house in downtown Franklin with some friends, enjoyed what was left of summer, and prepared myself for my last half of college. Still blissfully unaware that this little blog would become something so much more to me.
I know I say it every chance I get, but I really have met some of the most amazing people through here. People I otherwise may never have crossed paths with. Eventually I stopped documenting tiny, seemingly insignificant things. I stopped taking outfit pictures with my iPhone in a huge mirror in my bathroom. I started to find my actual blogging voice. (The old, old entries are cringe inducing! Seriously.) I started to treat this blog like it was something more than just a catch-all for my thoughts. I guess you could say there was finally a method to the madness.
Time passed, exboyfriends were let go, old relationships were rekindled. I'm still surprised at how honest and open I was about the failure of my relationship. To be truthful, those are the type of posts I long to write but often find it hard with such an audience. I don't have as large as a venue as many bloggers out there, but knowing that no matter what I say, someone will misinterpret it, well it's hard. (That sentence probably didn't make sense.)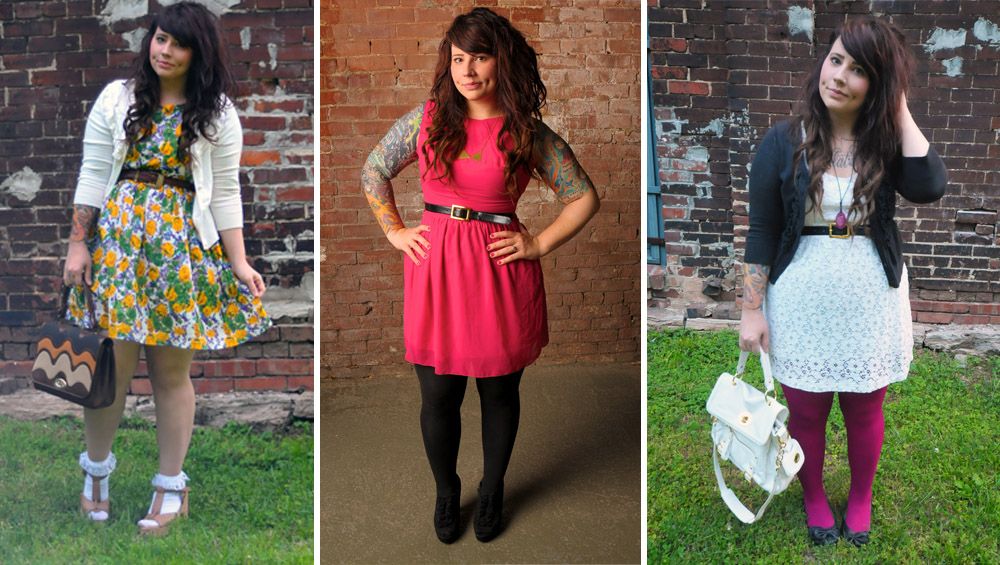 This blog has been a blessing, but there are still times when I feel like I can't commit myself to say some of the things I want to. That's the part I hate. Absolutely no one is holding me back from saying these things or writing these posts except myself. I appreciate people who aren't afraid to offend. I don't like to intentionally rock the boat or anything, but I believe in honesty and integrity. And for LCH's fourth year, I hope I can be more upfront and honest in the things that I write. Everything on this blog is valid and true, but I find myself only drafting the posts that are sticky or just seem so silly. I can't imagine that thousands of people want to know about that one tiny trivial thing that I did, so I end up not publishing it. That's silly. This blog serves as a virtual scrapbook for my twenties. I don't want to just skim the surface anymore.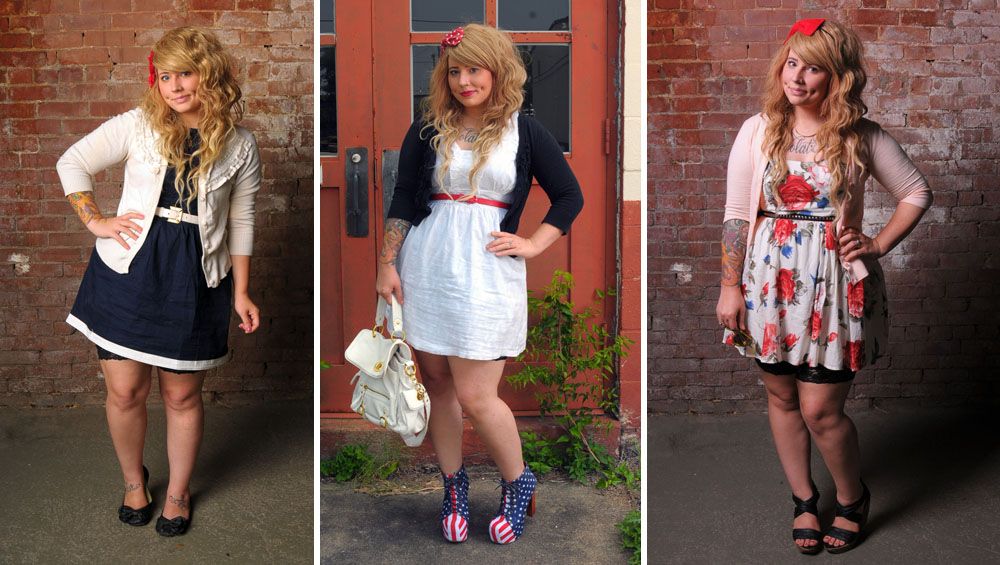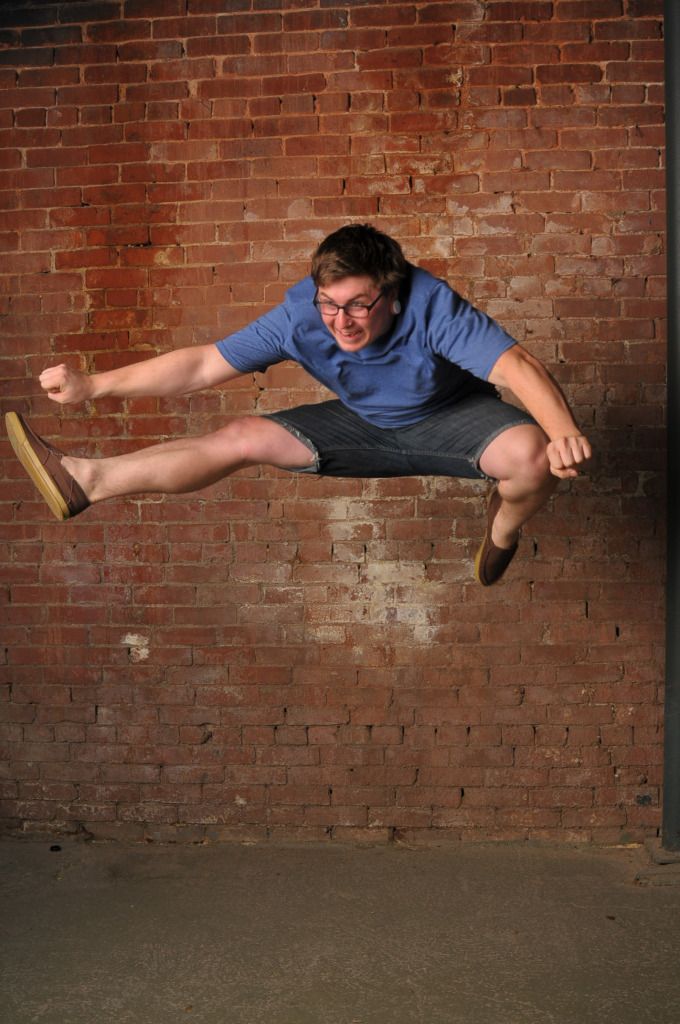 LCH has undoubtedly taken the backseat to my freelance design work over the past 6 months or more. Over half of the last year was spent squeezing in blog posts when I could find time, and groaning when I couldn't think of a topic. I was allowing work to distort my view on my space... Blogging shouldn't necessarily feel like "work" (Okay, there is a lot of work that goes into it) but I want to "re-find" my space. My outlet. I want to blog with intention.
Blogging with intention doesn't just mean blogging about the nitty gritty -- I mean I want to document my "hour a day" posts, I want to show off my Jeffrey Campbell shoes (so I can look back years from now and scoff at my decision to own so many ugly shoes. I love them though.) I want to share day to day stuff even though it's far from exciting. That's my life... that's my scrapbook. I don't want to censor myself with "Well, I doubt anyone would want to read that" or "That won't get any comments at all". Screw comments. Screw pageviews. I'm ready to blog with purpose and I'm ready to blog for me... solely. Asking y'all what you'd like to see on the blog really helped solidify that decision. Ironic that I'd be asking what you want to see only so that I could do what I wanted, but so many of the answers were things I was afraid to share in the first place. So many of you want to read the things I want to write about, and that excites me. There will still be plenty of outfits, and Instagram roundups (oh how so many hate those!), and you may not notice any immediate changes on the surface. But I'm excited to explore other topics for future posts.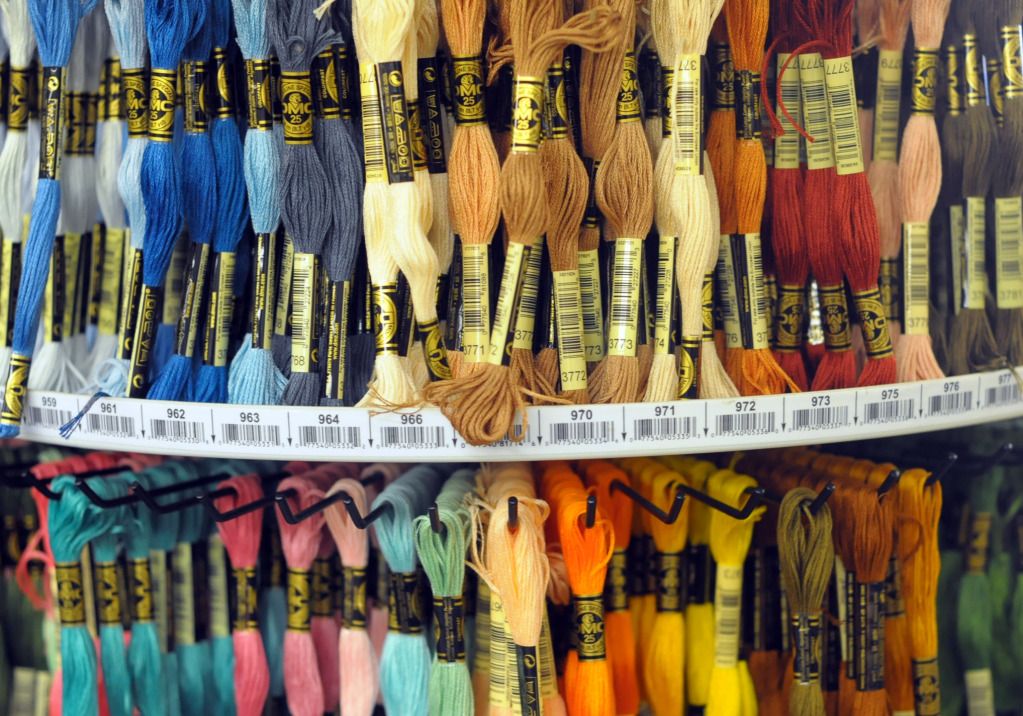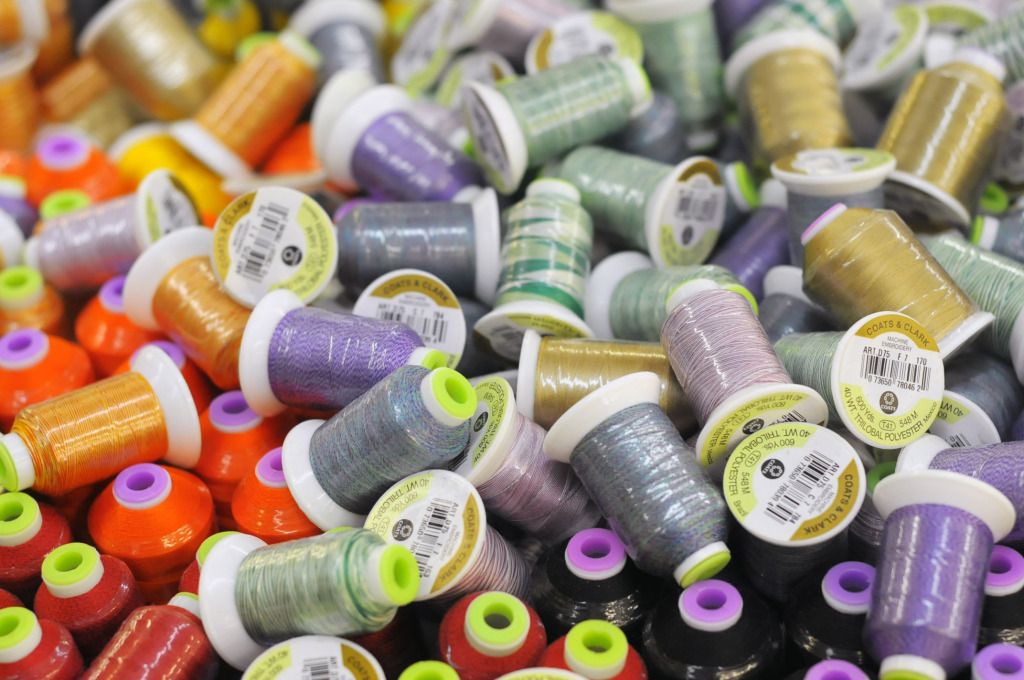 Just like the motto for my 24th year of life is "Make yourself proud", the motto for LCH's 4th year is "Blog with intention". Not even write... just blog. It could be sharing 17 photos or just 1. Words or no words. Quotes I find inspiring, pictures of things that are pretty...
That's the plan, honeybees. Happy birthday, little blog!
♥ ♥ ♥ ♥ ♥ ♥ ♥ ♥ ♥ ♥ ♥ ♥ ♥ ♥ ♥ ♥ ♥ ♥ ♥ ♥ ♥ ♥
Here are a few of my favorite posts from the past three years:
for those getting over a really crappy breakup.
a post about feminism and misguided advice.
sometimes a pretty dress and new lipstick can work wonders.
getting engaged in wilmington, north carolina
the one that really hit home for people
Toby news. I can still sense the excitement + terror in my post.
Here's to another amazing year!