It's been a while since I've written a Wedding Wednesday post, and even longer since it was related to our wedding. But truth be told, with everything we've been dealing with for the past few months, the wedding just had to get moved to the backburner. We had rounded up a hefty list of barns and family friends' farms to visit over the past little while, and even went out in November (?) or early December on a hunt. We found several that we liked, but didn't make any immediate plans. Sunday we stopped by a farm in pretty much a middle ground from both of our families. It's about an hour and 10 minutes south of Nashville, but it's so so beautiful. I think when we pulled down on the property we instantly knew that that was it. It's seriously exactly what I had envisioned in my head. Let's hope it doesn't rain that day, or if it does, that we can make other arrangements!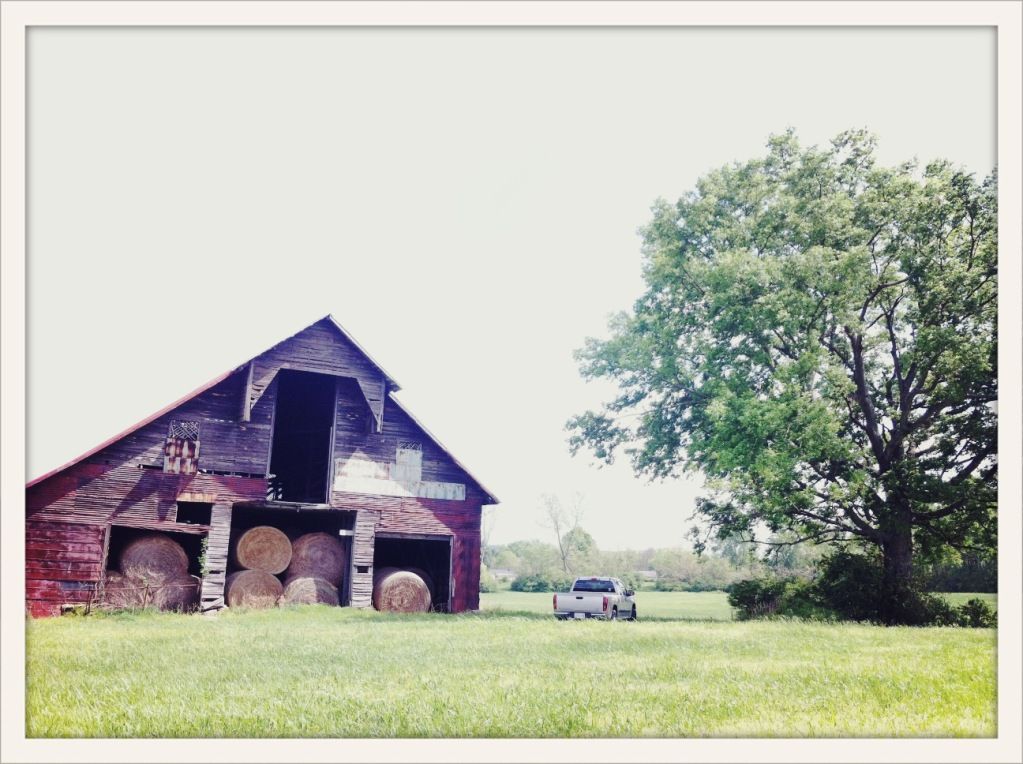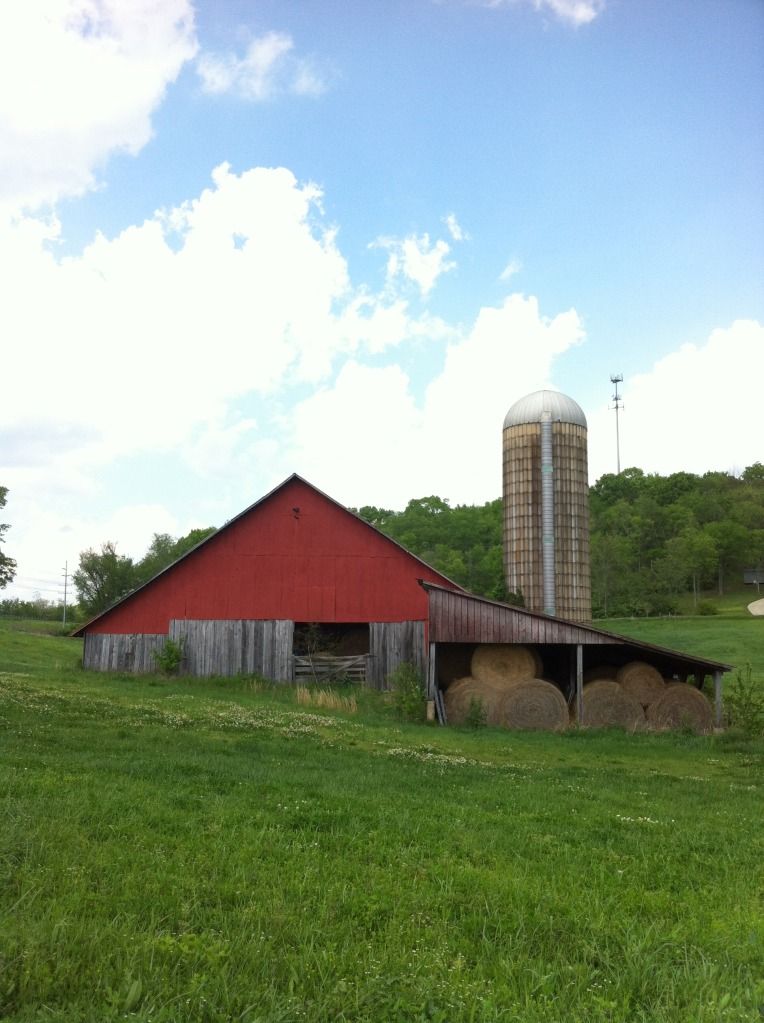 Luckily with it being a privately own farm of a family friend, we weren't in the time crunch game that a lot of engaged couples are. We're getting married on October 6th, and that's apparently one of the most popular wedding weekends of the year. Whoops. We've also been becoming painfully aware of just how expensive weddings are! I mean, I know the national average is like $27k but come on! For one day?! Then again that probably just seems outlandish because I could never throw down that amount of money. I won't shame anyone for making the most of their big day though! Our wedding is going to be much, much, more tame in the financials (we hope!)
We're hoping to thrift and DIY a majority of the stuff so I'm going to have to have little wedding craft nights over the next few months and beg my friends to come lend a helping hand! Now that we know where we're going to have it, we can start planning accordingly. There are still lots of things that need to get sorted out with this place, like which of the barns we'll actually use... how the reception and ceremony will both be set up, how to acquire the furniture we need. But for now let's just look at how beautiful it is!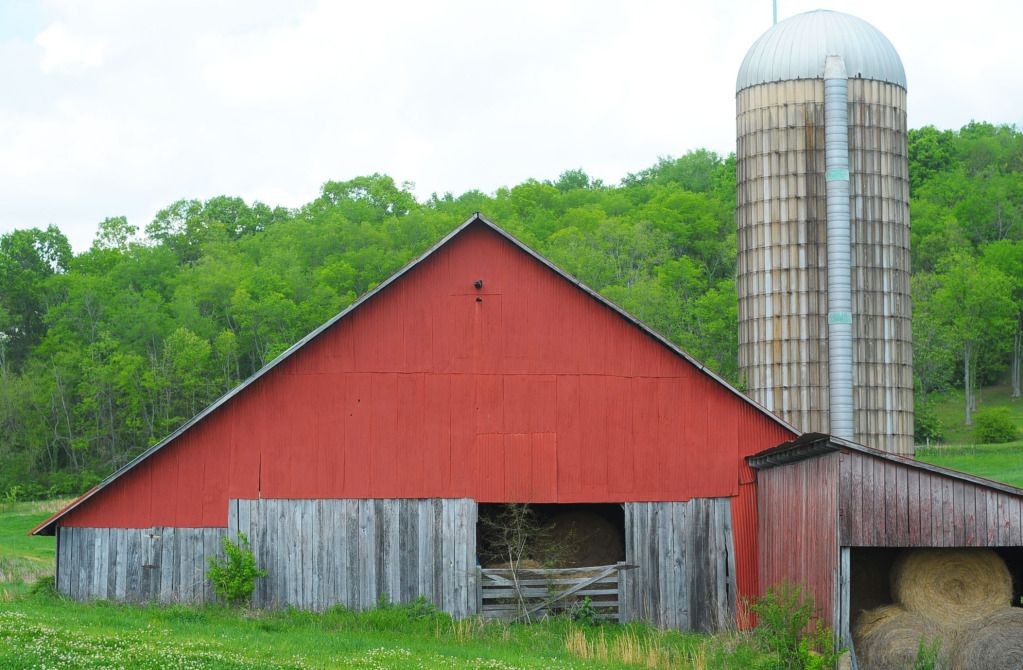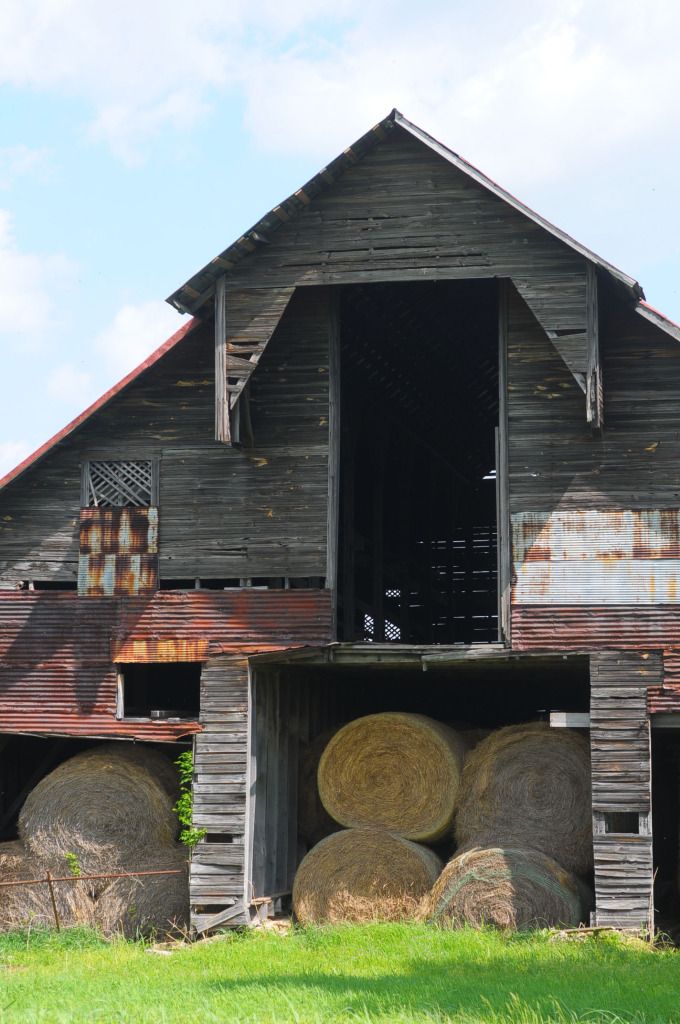 There are several barns on the property, and these are the 2 we've entertained the thought of. First we thought for sure the red barn with the silo, then we loved the rustic look of the second one, and then the big big tree! Our plans are currently to go with the big rusty one with the tree (with some pictures taken at the red!) And that view! So beautiful! Our truck in the very top photo of the post helps give you an idea of just how massive the barn and tree are. We shot some outfit photos here on Sunday so I'll share those later this week/weekend.
We already have our photographer (the lovely Sarah of
Arrow & Apple
) lined up luckily. Sarah is a former Nashvillian (from my very own neighborhood!) and we have some mutual friends in common that I've noticed over the past little while. We're excited that she'll be flying back this way to share our big day with us. We also started talking yesterday with someone who may be catering our wedding, too. A mom & pop diner that Mike's dad frequents! And the dress... oh the dress. I currently have 1 backup dress lined up in case my 1st pick doesn't work out (I'm patiently awaiting it's arrival). But the most important thing for me is that it works with a cardigan because I'm pretty sure that's one of the style features I want most at my wedding. (Typical KB, right?)
Now I'm just crossing my fingers that I can wrangle in all of my bridesmaids at the same time so we can make this happen! 4 out of the 6 are based at least 500+ miles away so it'll be an adventure! Now that we have a little bit of it figured out, hopefully I can share some more plans as they come to fruition. Crazy to think our wedding is just 6 months away! I wish I could invite each and every one of you. How fun would that be?! xo