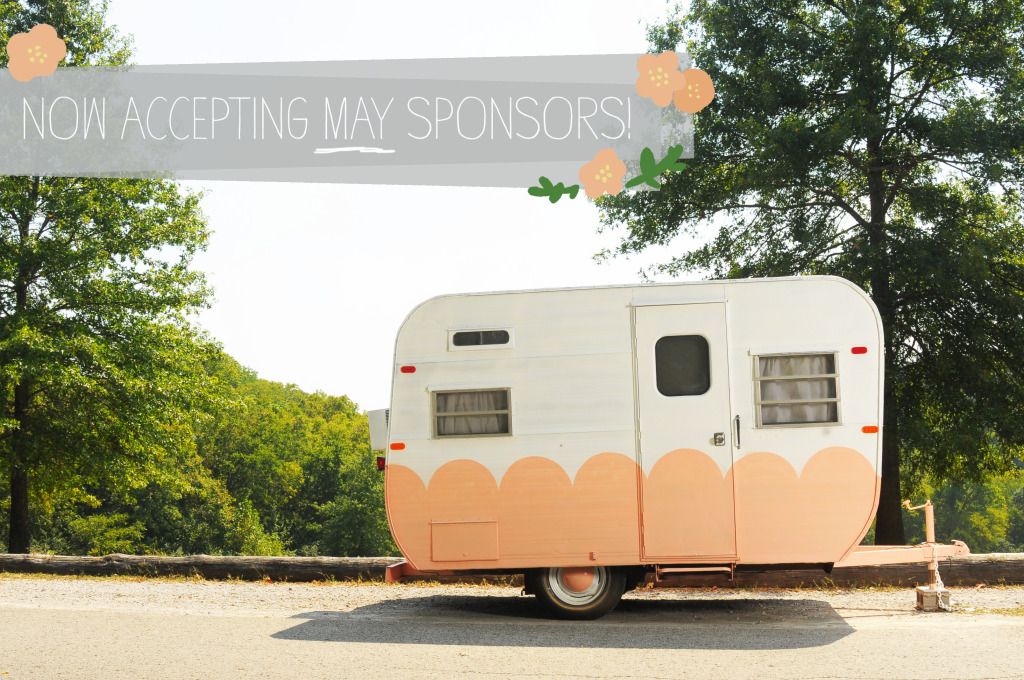 Just popping in to say that I'm now accepting sponsors for the month of May! As always, you can grab a spot for a discounted price up until the 20th! Space is limited so if you'd like to be part of the LCH team next month,
check out our stats, sizes and rates
, then give me a shout at
kaelahbee at gmail dot com
! I'd love to work with you!
Etsy sellers, big brands, and bloggers alike... if you think you'd be a good fit for the Honeybee readers, I'd love to hear from you. Hope you're having a very happy weekend! xo