Thursday Thursday Thursday! These are the things I'm loving this week! xo
♥ i can never hate on a good mean girls reference. ♥
♥
this
♥
♥
these
photo realistic paintings + sculptures by ron mueck ♥
♥
this
artwork by liz clements ♥
♥ every year this couple takes a photo holding last year's. fantastic.♥
♥ this bejeweled kitcheaid stand mixer ♥
♥ simply this. ♥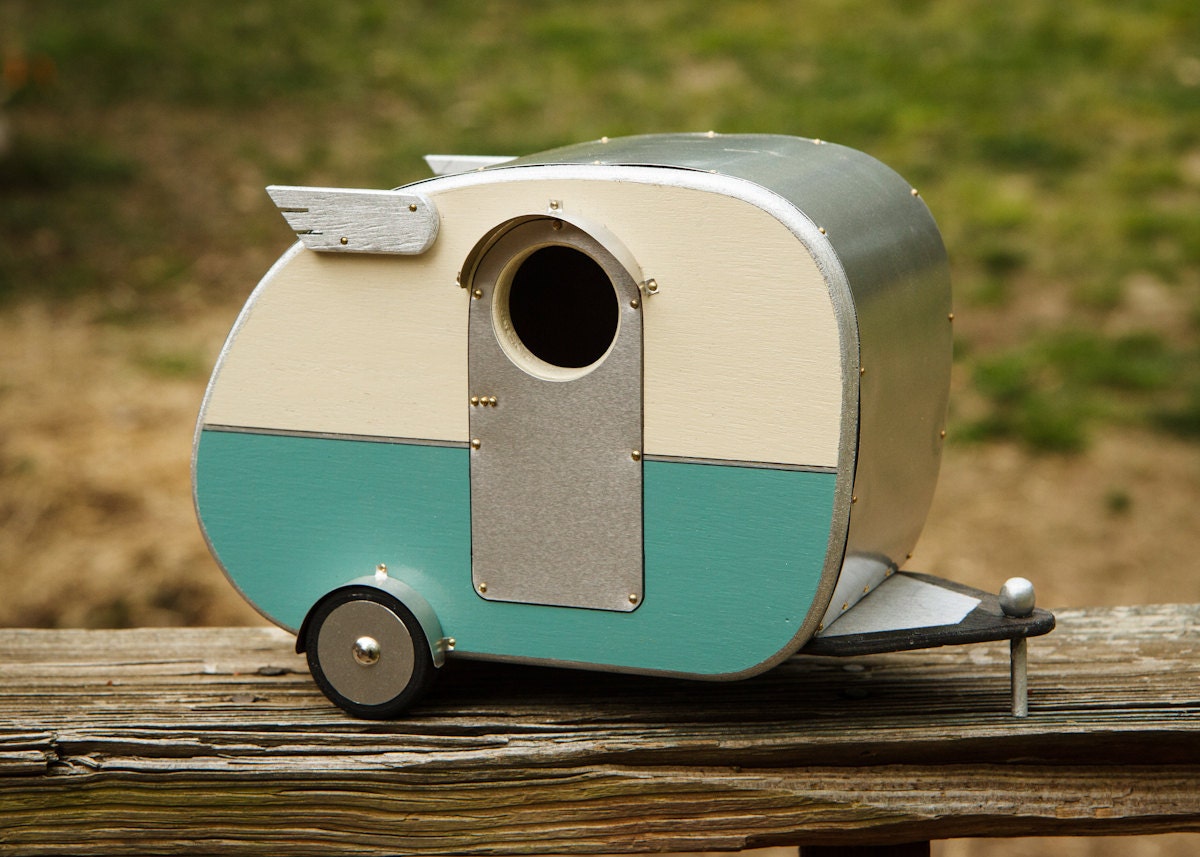 ♥
this
birdhouse ♥
♥
handmade ryan gosling.
♥
♥
this beautiful personalized print
now in toby's room thanks to
marika
! ♥
♥ Last week
Kat
said if a song/music video were my spirit animal, this would be it. I'm inclined to agree as I've been obsessed with it ever since! ♥
Other Awesome Things:
//
If you're running low on time in the morning but still want a delicious smoothie, try putting
these smoothie portion bags
in your freezer! Pretty brilliant. Definitely going to try it.
// A quick grateful shout out to
Miss Stela over at StelaBird
! She is an absolute gem! One of the only ladies working her own small biz that has been willing to lend any helpful advice or a friendly ear. If you're not reading her blog and keeping up with her adorable boutique, you're missing out!
// This week in the mail I received
Chantilly's
new EP and I've been listening to it pretty non-stop since Tuesday. You can check out how to buy it
here
! A digital copy is only $5, and a physical cd only $7! Well worth it and you'll be supporting an indie artist!
//
Charley's
latest post has be eagerly wanting to try baked golden beets! Sounds silly, I know, but I'm intrigued!
// Mary put together her "
dream mall
" featuring her favorite stores. Kind of fun! My dream mall would be Ikea, Cath Kidston, Dorothy Perkins, Asos, and Ross haha! Not exactly feasible.
What are you loving this week?
Link over your favorite posts!
As always I try to find a proper credit source for each thing mentioned. If it's not linked, I unfortunately couldn't find it. If you know the proper source, please leave a comment below and I'll quickly add it in!