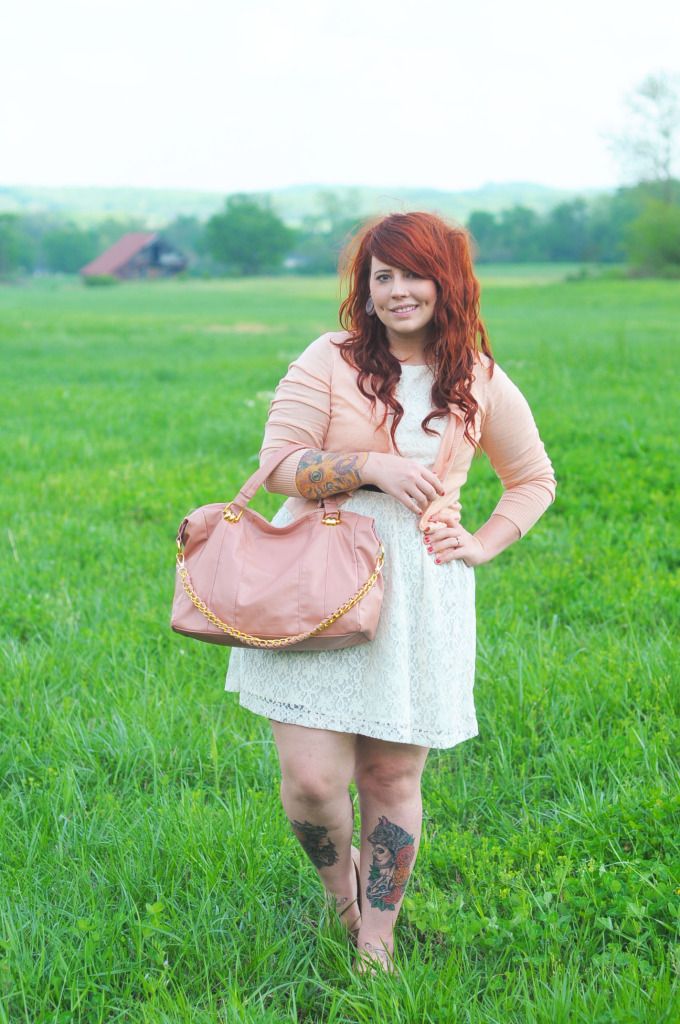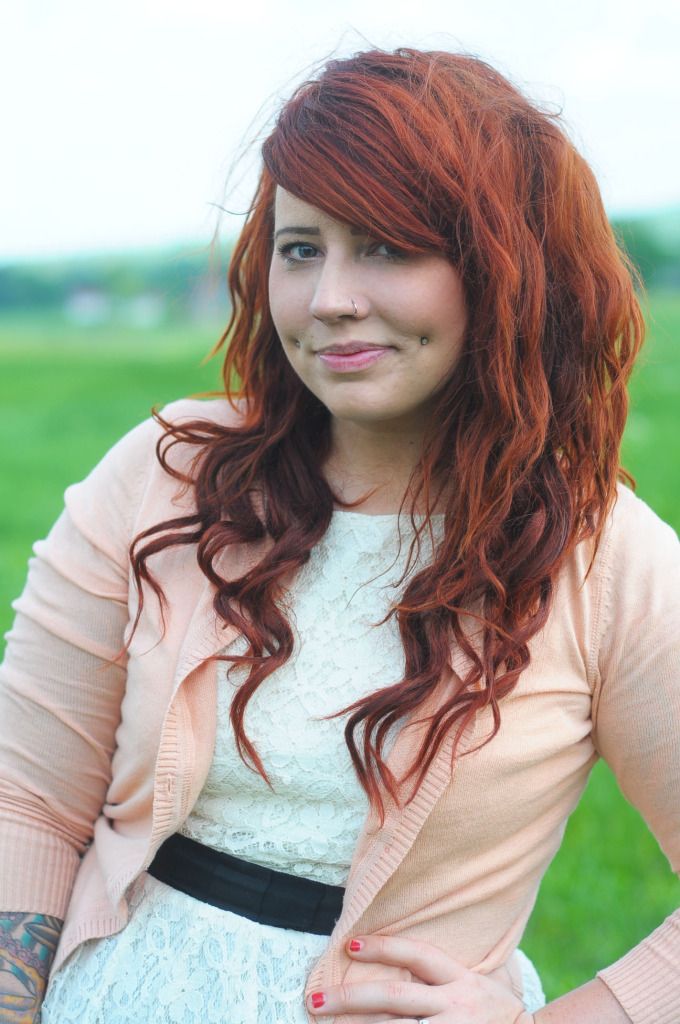 These are the outfit photos we shot at the little farm where we're going to get married. I didn't feel exactly dolled up for the occasion after little sleep, hours in the car, etc, but it was too pretty to pass up. Plus I was wearing wedding colors so we had to! This farm is seriously so beautiful. I just feel so lucky that we get to get married there, seriously. Speaking of wedding things -- I almost had a breakdown yesterday just thinking about everything that needed to be done and planned and budgeted, all the while trying to deal with tons of "real life" things. It really just felt like an all day panic attack trying to organize it all. My brain was in a tizzy, but luckily I was able to get the contracts I needed yesterday to put my mind at ease. For some reason I was thinking things were way more chaotic than they were. Luckily a good night's rest was the perfect remedy. Things are 100% good to go now and I just need to constantly remind myself that I don't always have to be stressed out. I'm one of those people who thinks I operate best under a lot of pressure. That's what college taught me.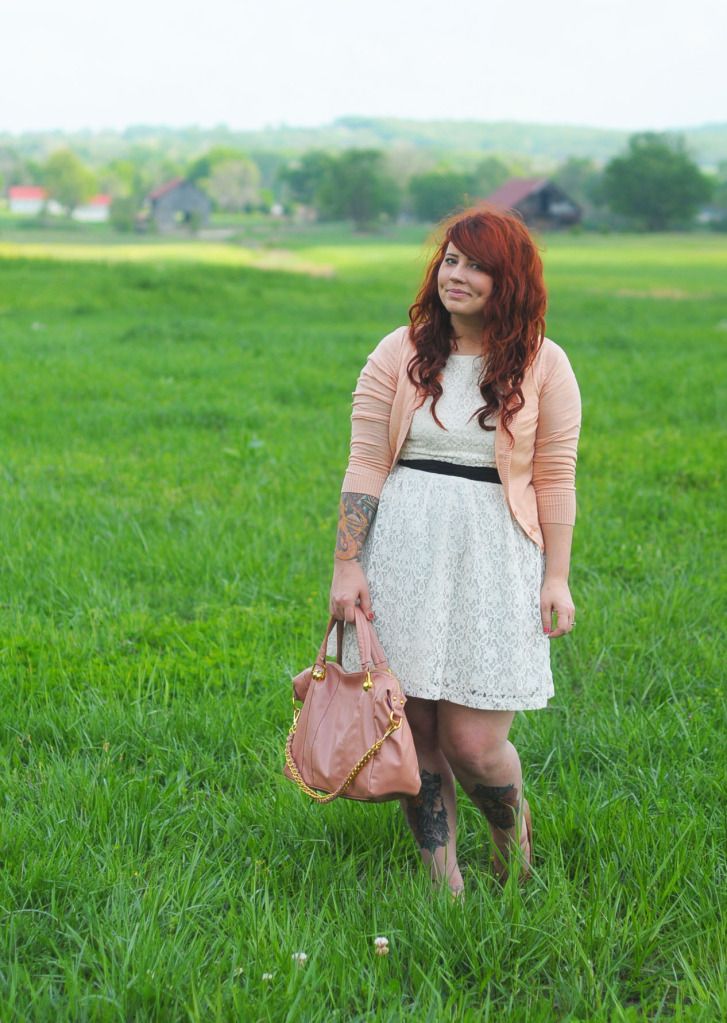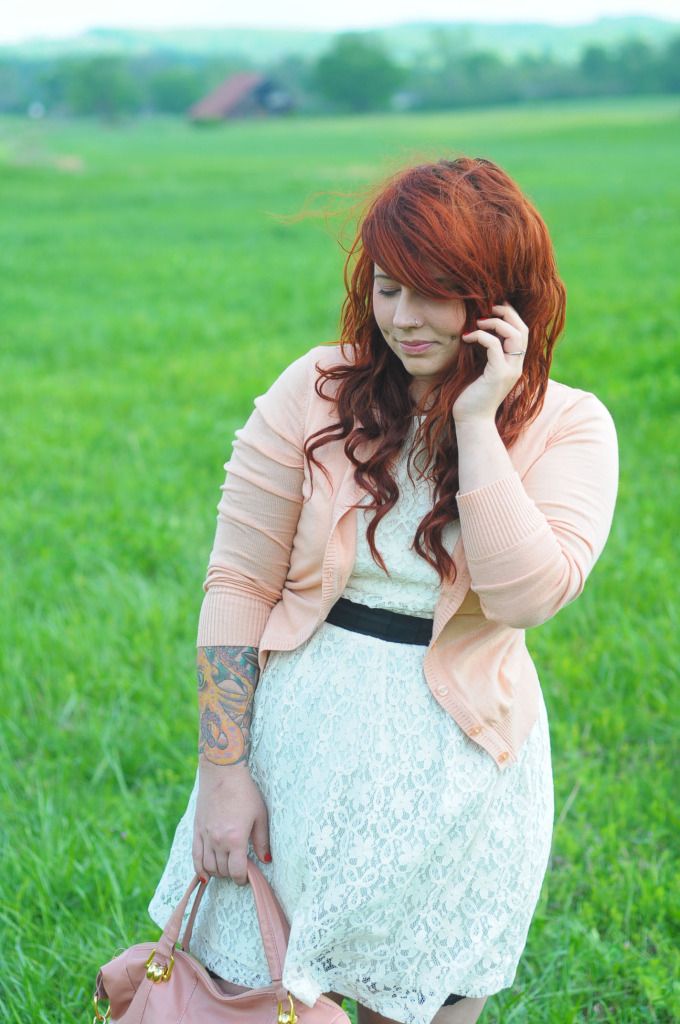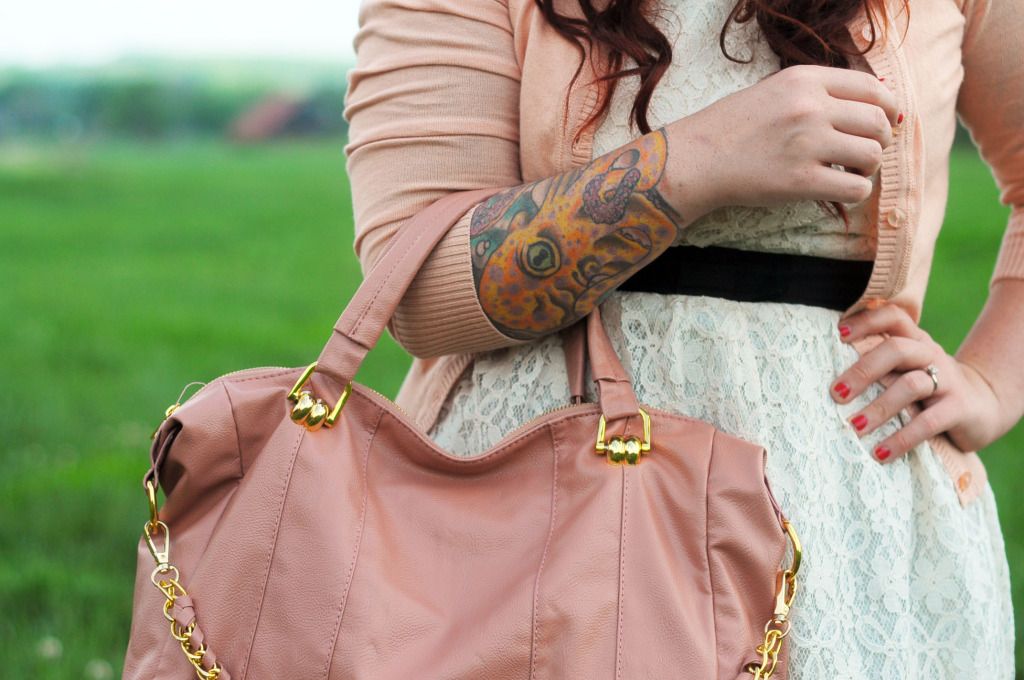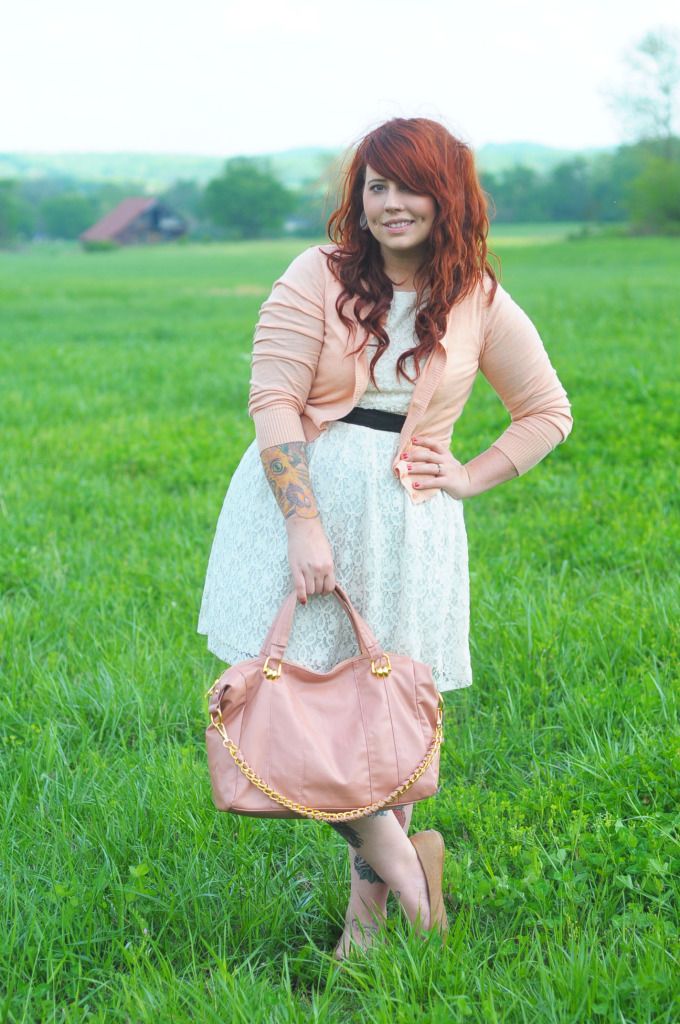 The color palette shown below is basically an exact replica of our wedding colors, except trade the black for a sage green (think succulents), and then throw some burlap in for texture. It's exactly 6 months from today! I know so many brides can knock out a killer wedding in like 2 or 3 months, but I often find myself second guessing basically everything and redoing it. There is totally such a thing as too much inspiration, aka Pinterest and wedding blogs. I'm going to have to set a "cut off" date so I can unplug from them and not look at them again until after the wedding.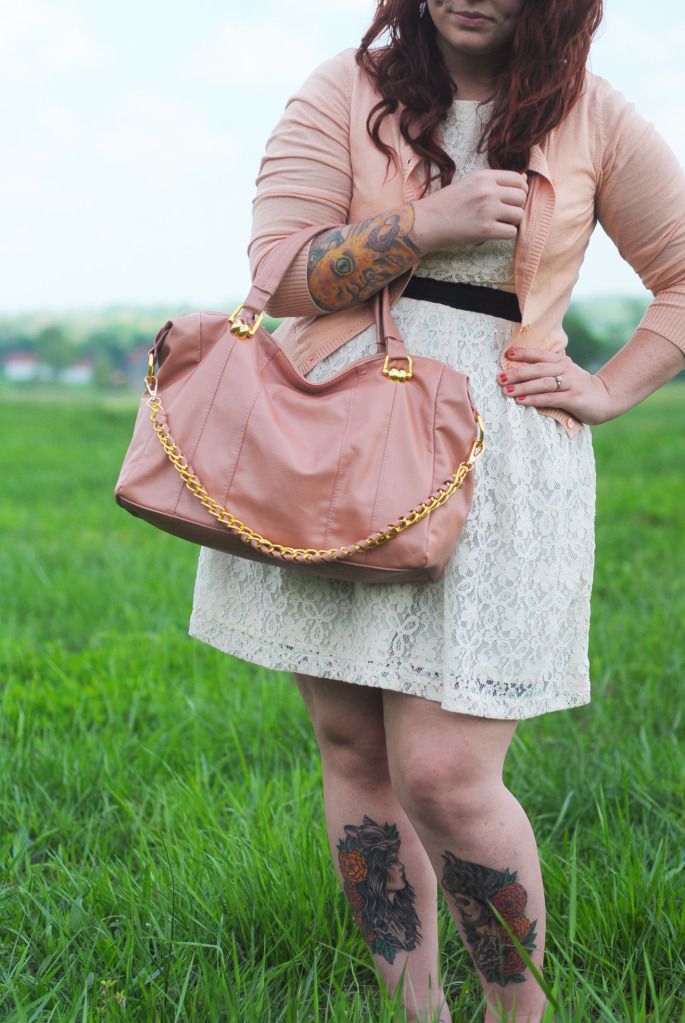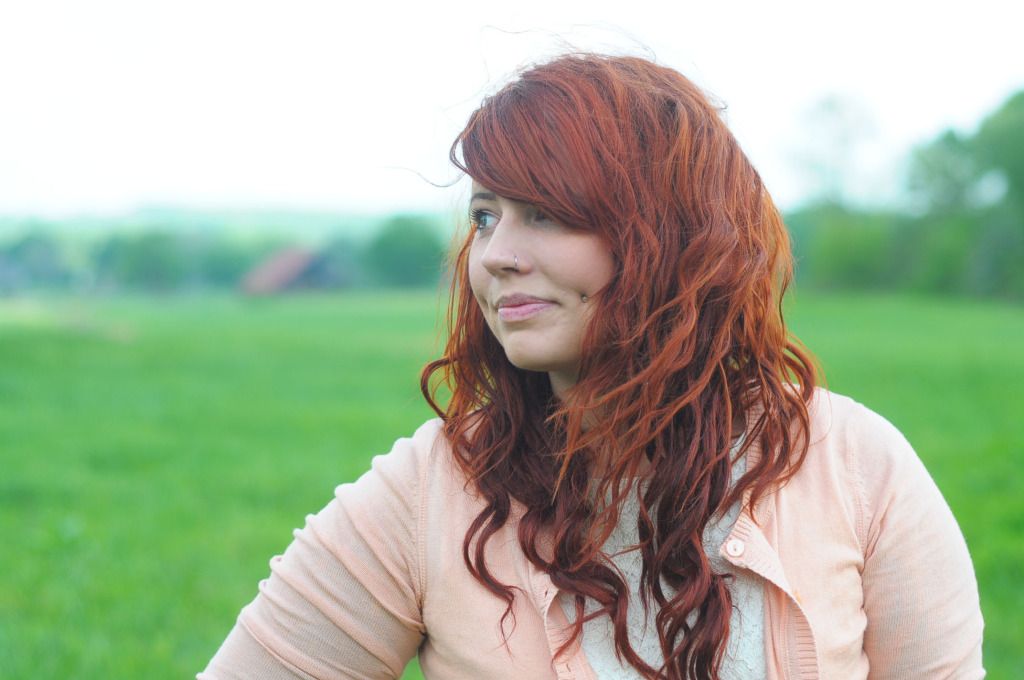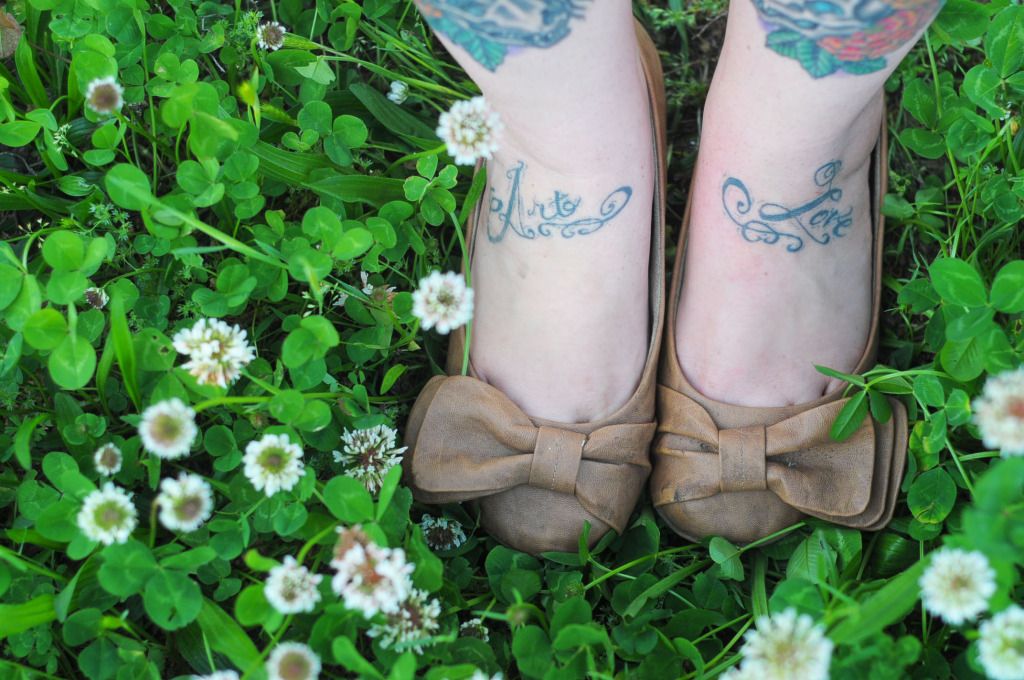 I just added a "Pin It" button to the bottom of my blog posts, so it'll make it loads easier to pin things directly from the post... you know, if you're feeling it. Twitter and Facebook are giving me issues with parsing the HTML so those will just have to wait. :) Happy Friday, y'all! I'm ready for a weekend full of family (and being away from the computer!) Now I'm going to go rest and fight off this yucky stomach bug I seem to have caught.
Forever 21 dress
Forever 21 cardigan
Target bike shorts
Target flats
Purse via TJ Maxx