One of April's featured sponsors is the online shop, Treena Bean. Rachel is the owner and operator behind Treena Bean. A really cool thing about Rachel and her shop, TB, is that it's only a hobby and she prefers to keep it that way! Below you can check out her interview and enter to win a $65 shop credit for some goodies of your own!
♥ ♥ ♥ ♥ ♥ ♥ ♥ ♥ ♥ ♥ ♥ ♥ ♥ ♥ ♥
♥ ♥ ♥ ♥ ♥ ♥ ♥ ♥ ♥ ♥ ♥ ♥ ♥ ♥ ♥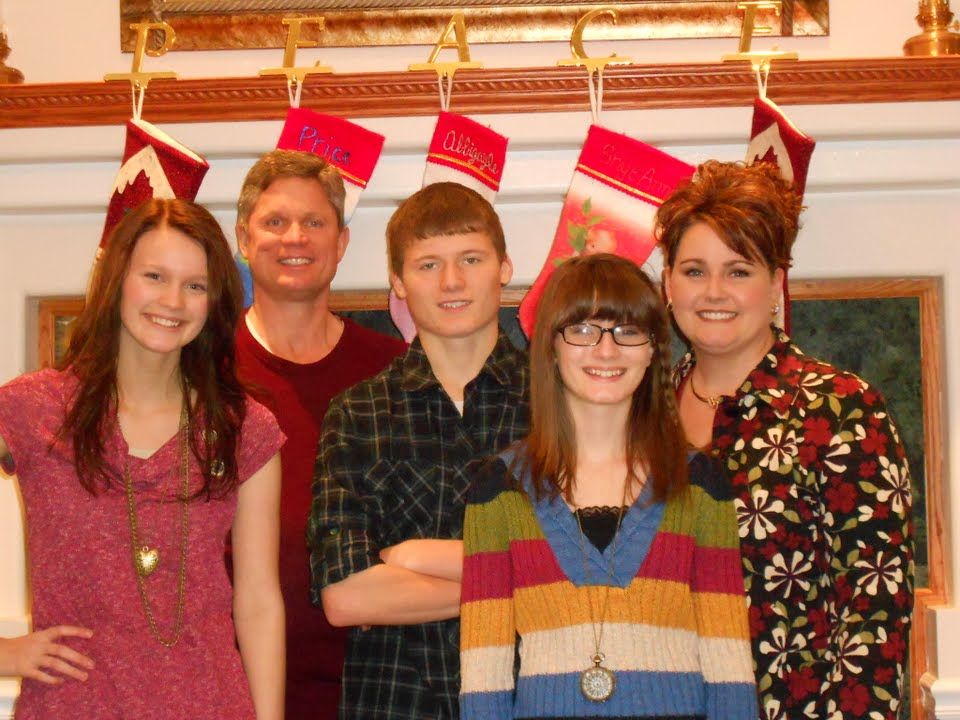 We're delighted to have you as a Featured Sponsor in April! Mind telling us a little bit about yourself and what you do?
"Hi, it is so great to meet all of your readers!! My name is Rachel Pope & I live in Iowa. I am married to a wonderful man & have five AMAZING children ranging in age from 12 to 22 years old. I homeschool my kids & love teaching them & watching as they learn new things. I also love seeing them explore themselves, finding & developing their talents. My husband Theodore has been an entrepreneur his whole life & has created many successful companies so he is a great example to me. I have many hobbies that I enjoy which include singing, creating beautiful cards, scrapbooking, sewing, home décor, canning, & reading."
When did you start Treena Bean and how did it come to fruition?
"Well, Treena Bean was actually started last spring as a test company. We partnered with a gentleman that we knew & then he decided that it wasn't something that he really wanted to continue doing, so my husband asked me if I wanted to take over the company. I decided that I would really enjoy running a business & that it would be a great thing to involve my kids in, as part of their homeschooling experience. "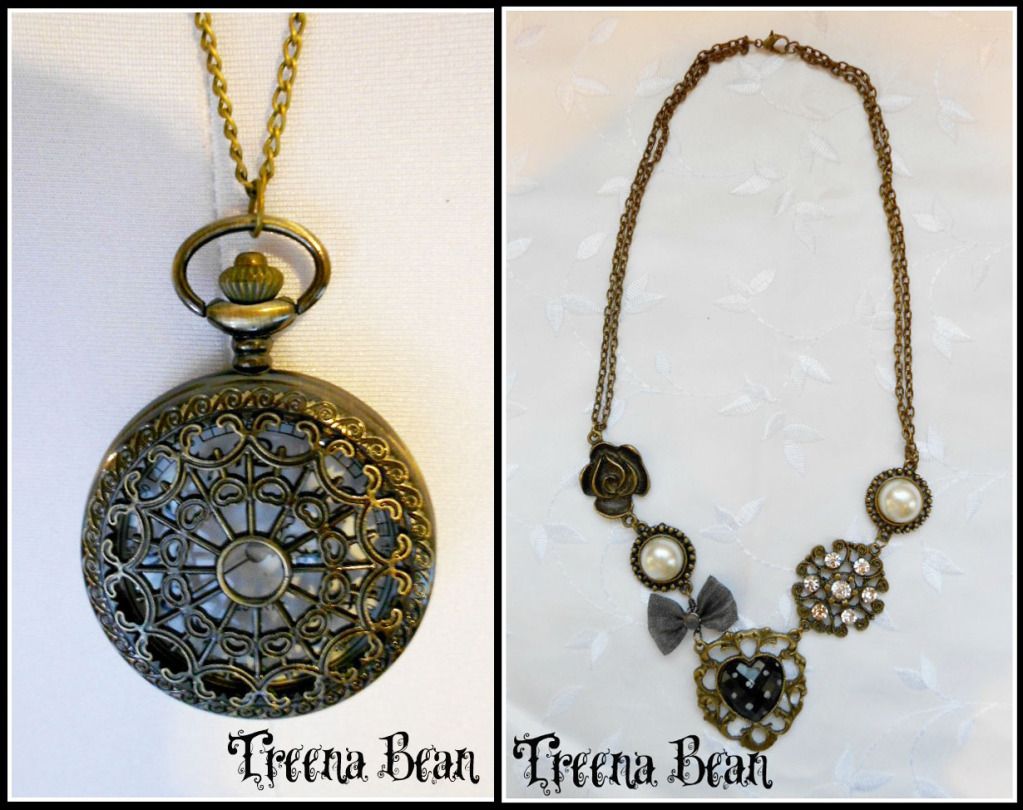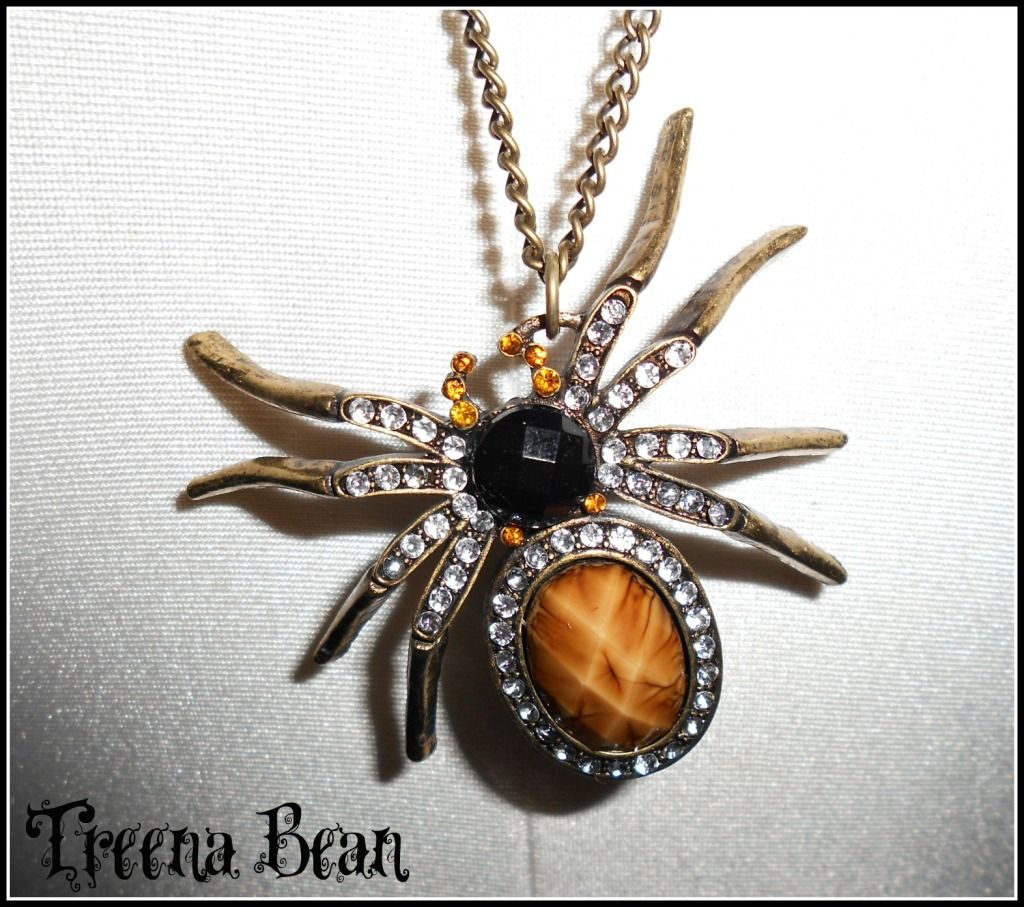 What kind of items do you carry?
"We really carry something for everyone! There are all kinds of fun, retro, unique jewelry…spider necklaces, owl earrings, cameo bangles, camera & eyeglass necklaces & more. We also sell adorable baby girl items, like different hair bow sets, Gerber daisy flower headband sets, & crochet hat sets. A favorite is our gorgeous hair clips for women with jeweled flowers & butterflies in different colors. We think you'll love all our Treena Bean products!"
When you think of your target demographic for TB, who is it?
"I think that we mainly target young Mom's with kids. Twenty-something year olds love looking stylish & they can accomplish that with our accessories & have their kids looking adorable too with all the great products we carry!"
Is Treena Bean a full time endeavor or more of a hobby or side job?
"It is definitely a part time hobby that I enjoy sharing with my kids, especially my two youngest daughters, Abbigayle & Shye Anne. I know this has inspired them as Abbigayle is getting ready to start her own business on Etsy soon. She is working on the products she will carry as we speak."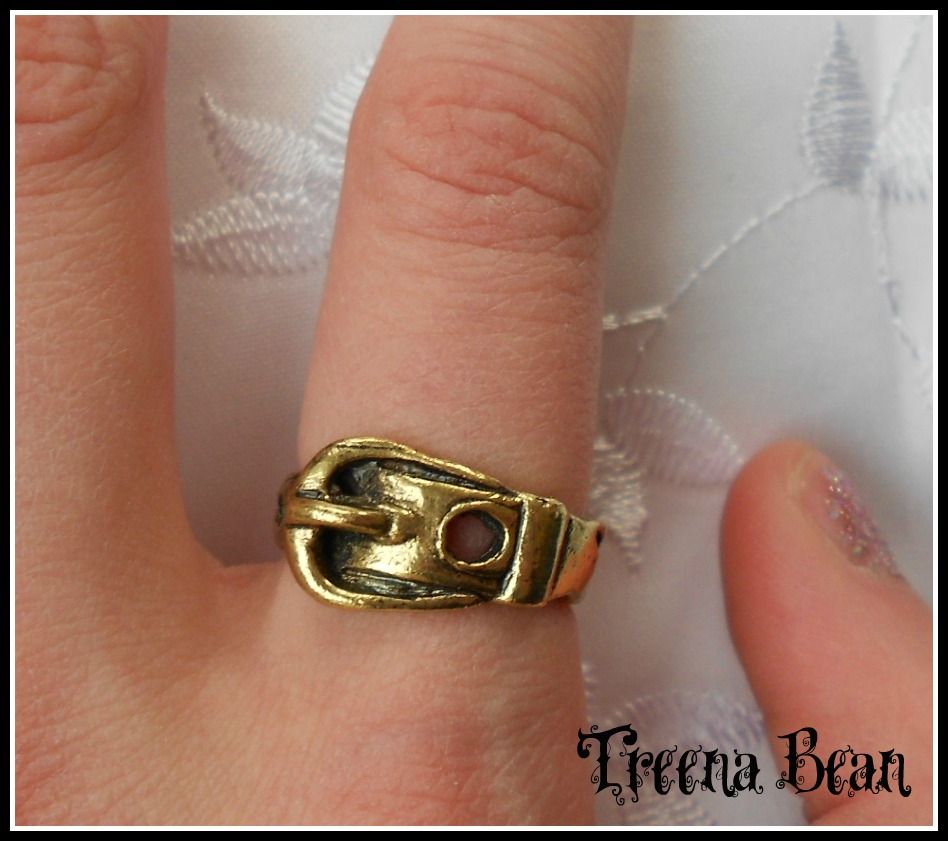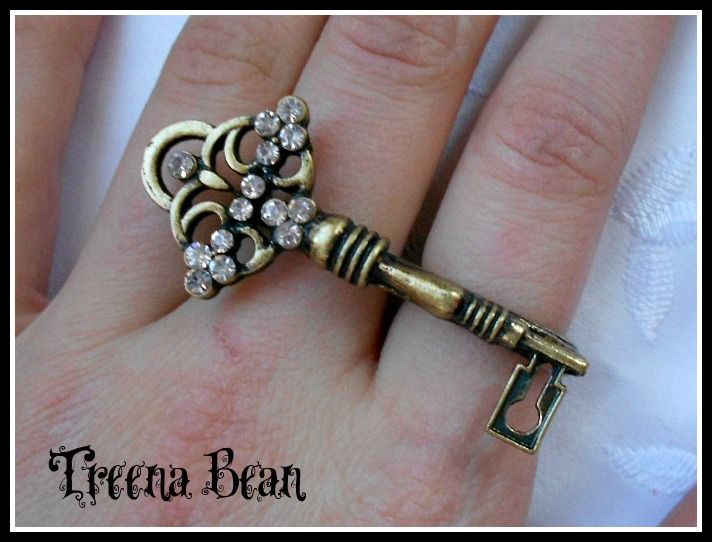 Is Treena Bean something you'd like to grow in the coming years? If so, where do you hope to see yourself and your business in the end?
"I don't think I want it to grow too much larger as long as I am homeschooling but I will continue to add on & expand the products we have. We will just see where it takes us."
If you had to pick three items from your store as your favorites, what would they be?
Rachel - "The Hair Clips" (I have one in every color)
Abbigayle- (age-almost 15) "My mom trades me out products for the time that I work for her. I really enjoy everything she carries, so I honestly can't choose but, one of my favorites would be all the unique rings she has."
Shye Anne- (age 12) "I love the plain colored bows because I can match them to any outfit I wear."
Anything else you care to share with the Honeybees today?
"Well, all of our products are at a great, affordable price & have free shipping! For the month of April we are lowering our prices even more due to our sponsorship here! Thanks so much for letting me share time on Little Chief Honeybee!"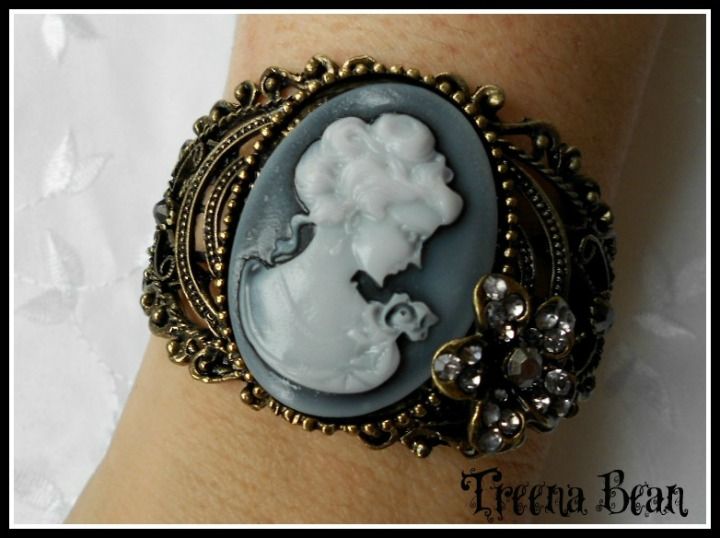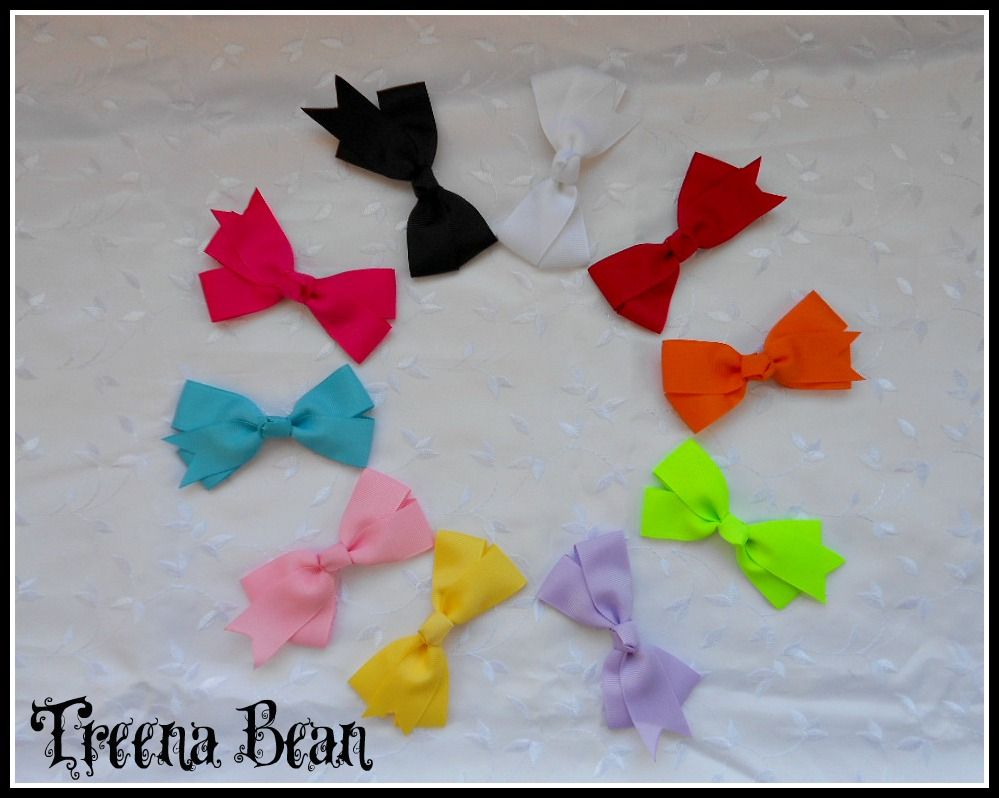 ♥ ♥ ♥ ♥ ♥ ♥ ♥ ♥ ♥ ♥ ♥ ♥ ♥ ♥ ♥
♥ ♥ ♥ ♥ ♥ ♥ ♥ ♥ ♥ ♥ ♥ ♥ ♥ ♥ ♥
If you'd like to be entered to win $65 to spend at the Treena Bean shop, please read on!
In order to be entered to win, please pop on over to

Treena Bean on Facebook

and give it a "Like"! Then just leave a comment below with your Facebook name!
You can gain additional enteries by commenting below with your favorite item from the shop, as well as following

True Blue Abbi

, Rachel's daughter, via GFC. Just leave a separate comment below for each entry!
You'll have 3 shots to win and a winner will be drawn next week!