And it's Thursday again! I'm fairly certain that my life is just a steady stream of them haha Today is for selling our Saab (well, starting to!), catching up with the newly-married
Elle
over coffee (ahh! Sailboat elopement! I die!), and launching several blog designs for clients. Recipe for a good day? I hope so! Here's what I'm loving this week!
♥ this kitty bath ♥
♥
this
puppy in a cookie jar. what? ♥
♥
this
uncle blazer illustration (i love workaholics) ♥
♥ these ladies! (amy poehler + kristen wiig) ♥
♥
this
"blueprint for the day" ♥
♥
this bathmat
turns red when wet
apparently just comes like this (!!! very Dexter!) ♥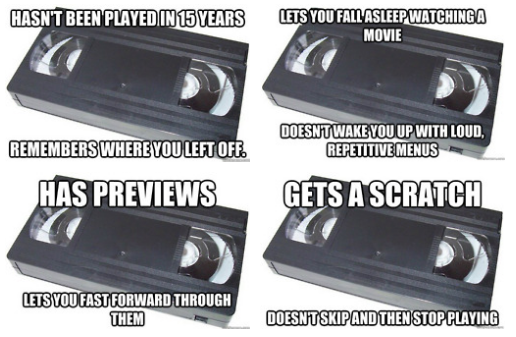 ♥ this. lol ♥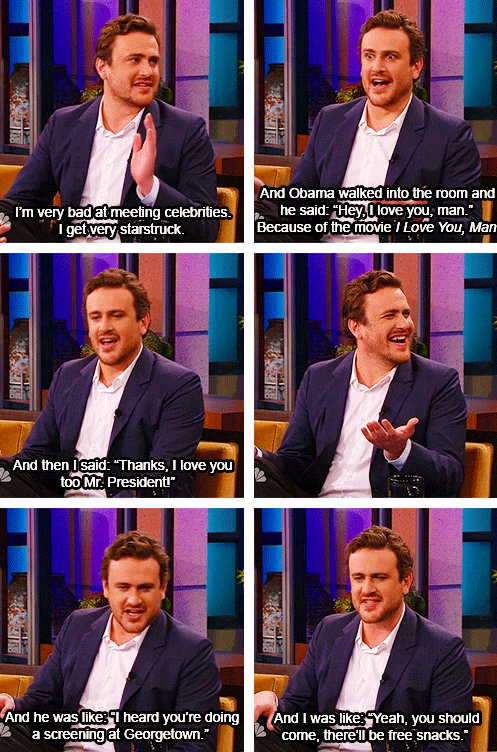 ♥ there's nothing about jason segel i don't like. ♥
Other Awesome Things:
//
I absolutely love
this wedding bouquet
. Succulents are my favorite. I'm also super crazy about
this one
.
//
Foodie Finds:
Blackberry Oatmeal Pie Bars
--
Rosemary Sea Salt Pretzles with Rosemary Cheddar Cheese Sauce
--
Mexican Quinoa
--
Mini Banana Cream Pies
(These would be so perfect for the wedding!)
// I love
this idea
for bulletin boards inside your cupboards! Perfect for recipes, coupons, and shopping lists!
//
Ashley's entire blog
is super stinking adorable, but I really love
this Vintage Treasure Hunting post
she wrote. Reminds me that I haven't actually been thrifting since before Toby moved in!
// Someone needs to buy
this bag from Kintage
like
now.
Before I do. Because I don't need to spend $40+ on a purse.
But it's so prettttttty!
(And a kicker?
You can get 10% off everything at Kintage with the code KAELAH
so go buy pretty things and let me live vicariously through you!)
//
Wardrobe Wishlist:
I love
this sweet yellow dress
,
these shoes
are so fun! -- and
the color of these
! --
I got these
in the mail a few weeks ago and still haven't worn them (though mine are brown leather over black!) -- Considering I get a BB Dakota dress in
every
Stitch Fix
package (I love them though!), I really hope
I get this one
at some point! -- and this isn't wardrobe related but I
love
(and collect) novelty salt and pepper shakers... and I love
this one
! and
ladybugs too
.
// Maisie is considering a rainbow color palette for her wedding and
this post was super inspiring
!
// I pretty much love every post on
Rachel's blog
and the look, too. It's so bold and fun. Beautifully designed with a punch!
// Life has been crazy busy lately (but when is it not?) and I've been missing
this lady
! She's in the middle of moving house so things are crazy for her, too. Wish her lots of luck!
// You've got a couple of days left to enter the
Eager Beaver
giveaway
over here
! You could win a Kate Spade passport cover!
Happy Thursday friends! What are you loving this week?