Can you tell how irritated I was in these pictures? Yesterday was one of those days. Everything felt like it was going wrong and I just woke up on the wrong side of the world (bed wouldn't do my colossal bad mood justice!) I really tried keeping myself in check but it was a lost cause. Lost tax filings, paying the government entirely too much money, dying my hair a mystery color + then missing my entire crown, being sent the wrong wedding dress (turns out it was the right one... but incredibly poorly constructed. Now the store refuses to give me a refund.) Life wasn't my friend yesterday. Luckily the day ended on a positive note with packaging up several hundred pieces for Honeybean this Saturday, and getting to bed by midnight. I also put on my backup wedding dress and felt more at ease with it. We're taking it by a few seamstresses today to see if I can have the waist sash replaced. Cross your fingers for us! (Explanation about the hair dye: I lost my little tube of accelerant and found another tube which I thought was the right one in my hair dye basket... turns out it was a bright/deep red. I'm not really a fan of it but I guess I'll just have to live with it for now so I don't go bald. haha I'll probably take photos of it tomorrow.) Looking back today I can honestly say Mike is a soldier for dealing with me yesterday. I feel like I owe him one million back rubs. I was insufferable.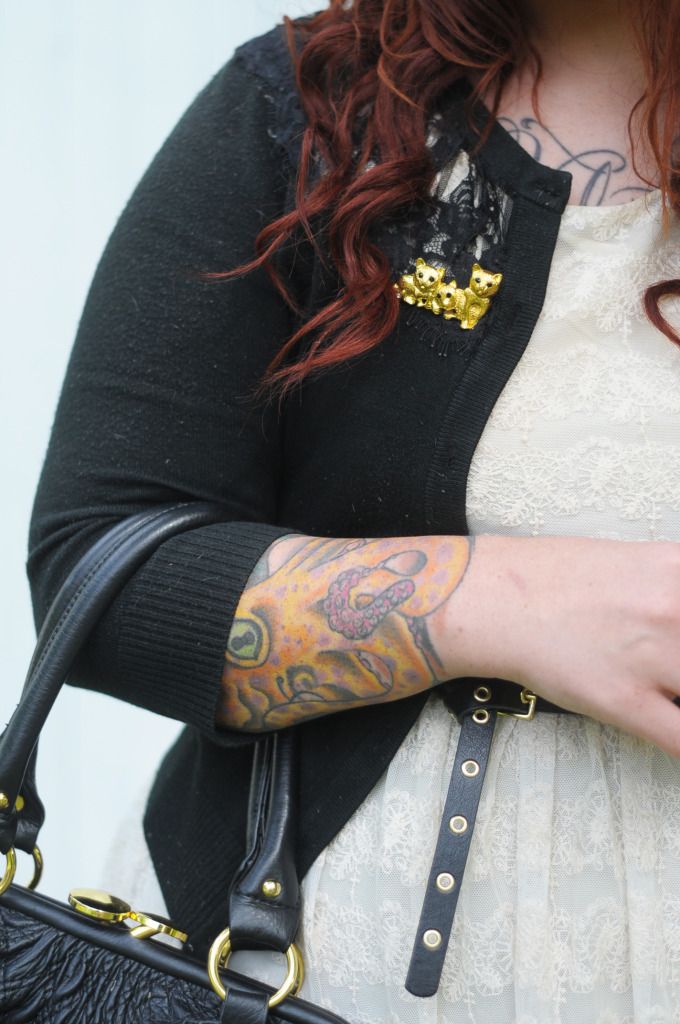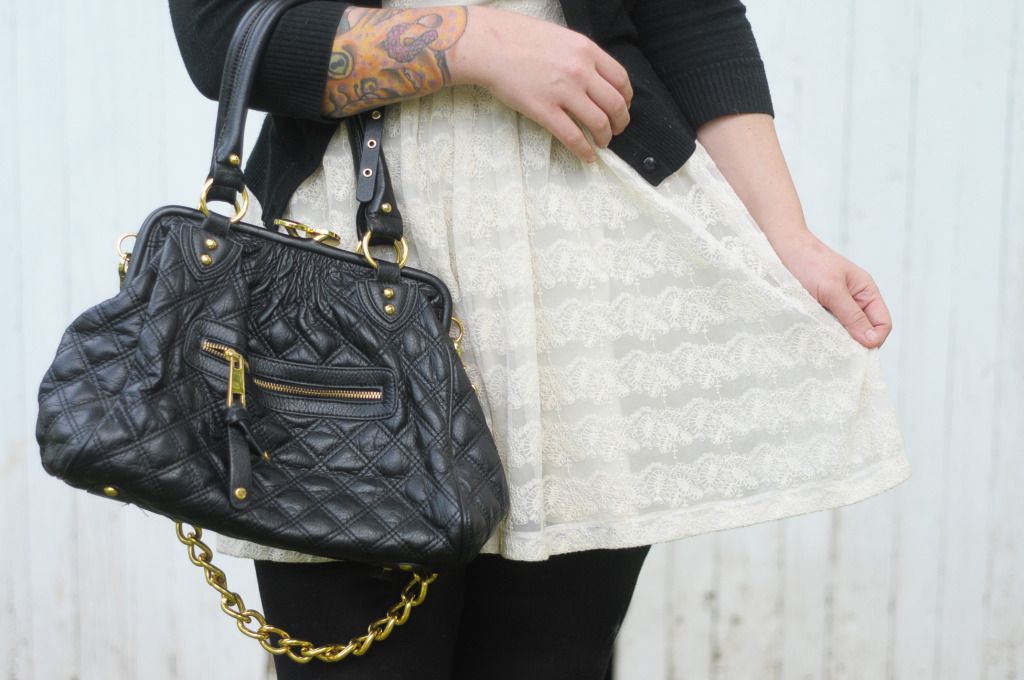 Luckily today is a new day and without being too cheesy or cliche, I can say I'm hoping it's a better one. We also picked out my replacement engagement ring last night. After crushing my original one we've decided to get it fixed but to keep it in a jewelry box and get me a yellow gold band because the wedding band I've picked out is gold. This way I can wear it all the time. I'll be sure to share more photos once it arrives. I'm also glad I decided not to stress my wedding dress (at least for now) because I'd rather put money toward a ring I'll wear every day for the rest of my life as opposed to a dress I'll wear for 4 hours. (Unpopular opinion?) Anyway-- I've got a Birch Box +
Stitch Fix
post to write and a few designs to work on, then errands to run and hair to patch up. I want to make sure and test out all of the BB goodies before I report on them! Not sure you can really tell in these photos or not but I've been trying out a new ~makeup routine (for the lack of a better term). I've been switching out my products each day and seeing what I like best. Slowly on my way to not looking like a 12 year old with a blush brush! ;) You totally can't tell at all but I wore winged eyeliner yesterday. That's kind of a big deal for this blind girl. Granted I had to redo it about 5 times before I got something "decent" but it was something new!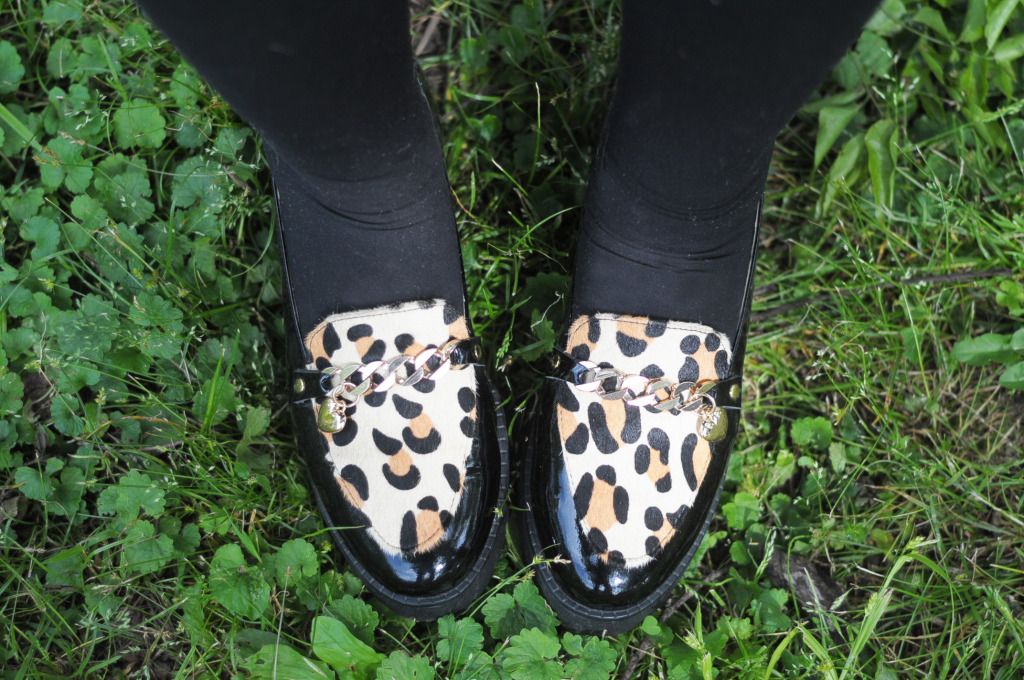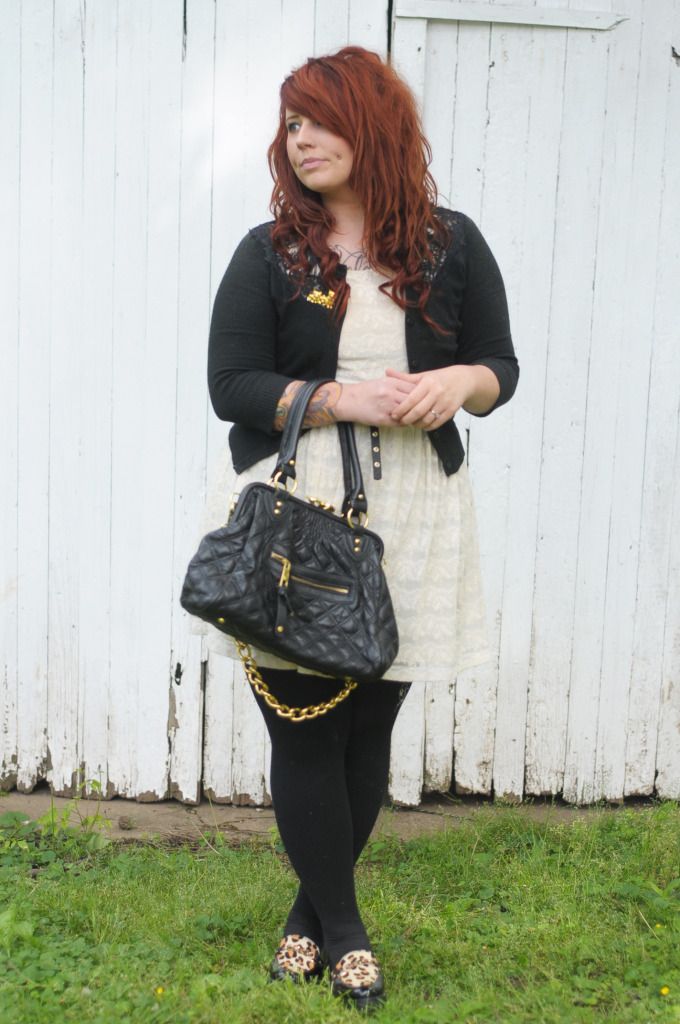 In other news, I bought the new album of my favorite band (
Loquat
) this morning and have been listening to it non-stop. I love that so many of you could relate to yesterday's Music Monday post, so if you think we have similar tastes and you dig female fronted indie bands, you should absolutely check out Loquat. I've been patiently awaiting this new album for 2 and a half years. Ah, so so good! You can buy their newest album,
We Could Be Arsonists
, on iTunes and you can buy the physical album next Tuesday! My favorite album will probably always been
It's Yours To Keep
but
Secrets of the Sea
is also a stellar record. SO.GOOD!
H&M lace dress
Charlotte Russe cardigan
Honeybean brooch
Target belt, thrifted
Bag via SoHo boutique NYC
Target tights