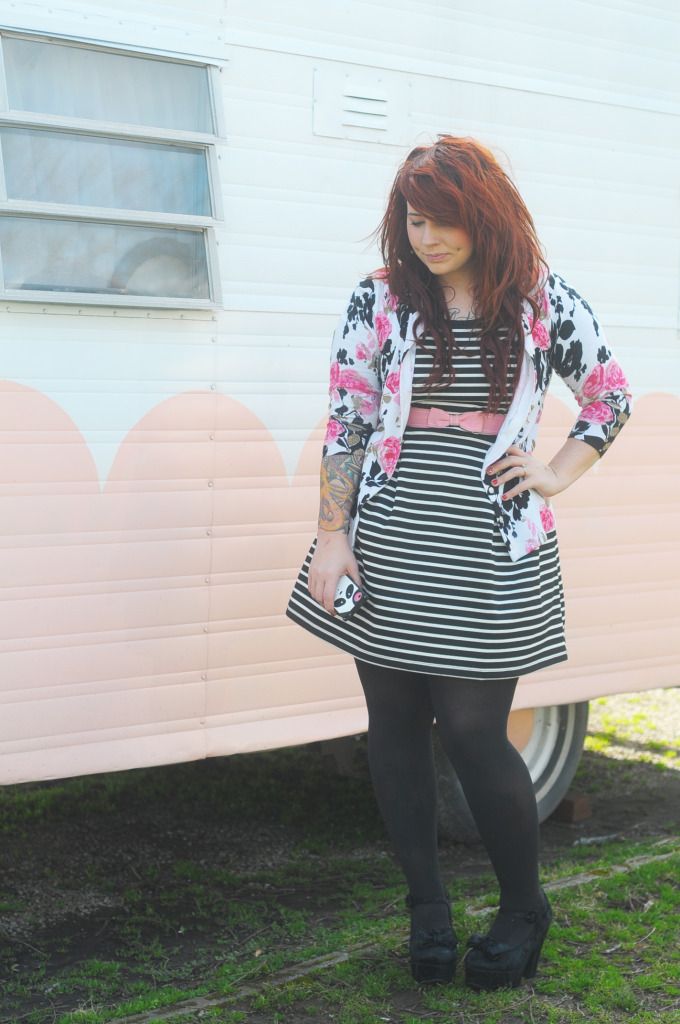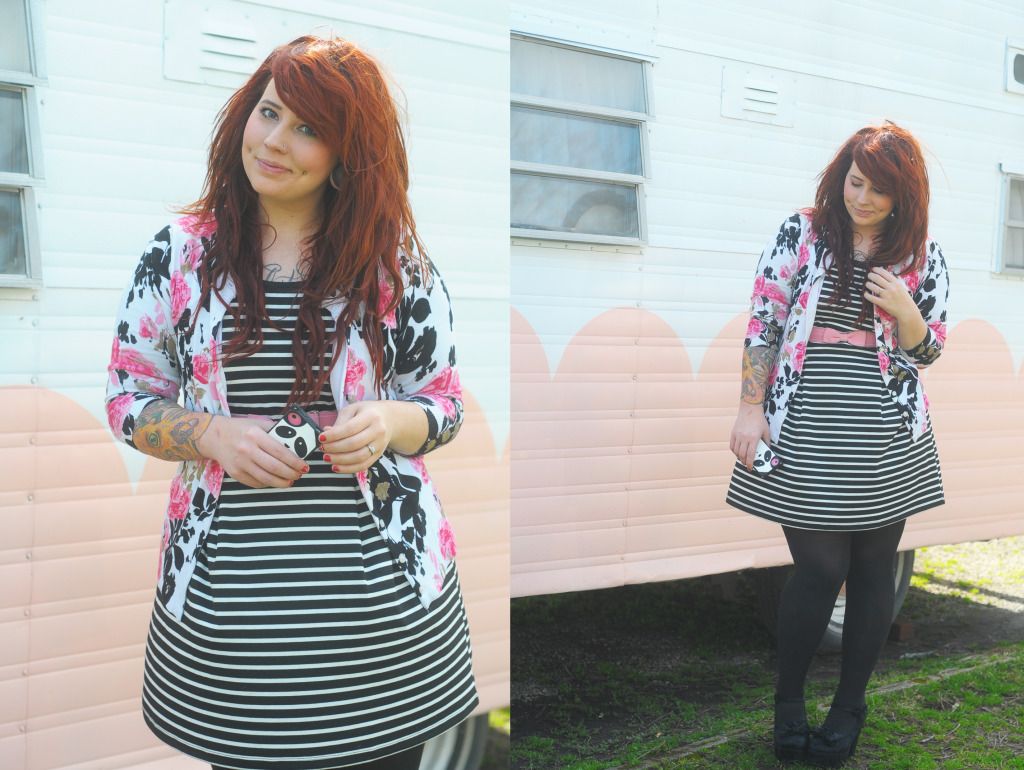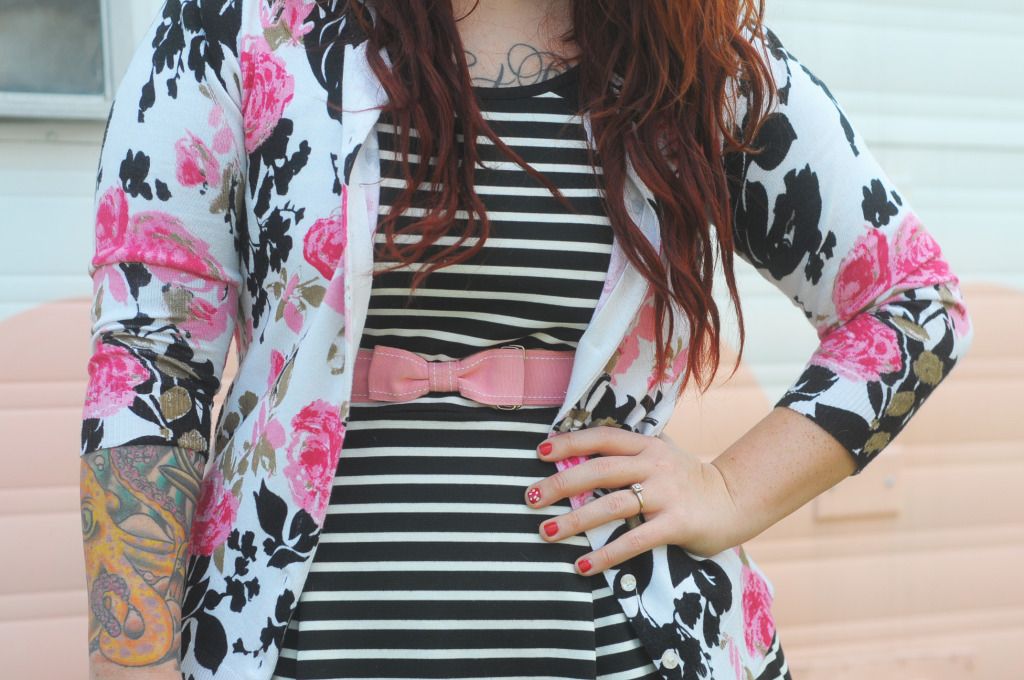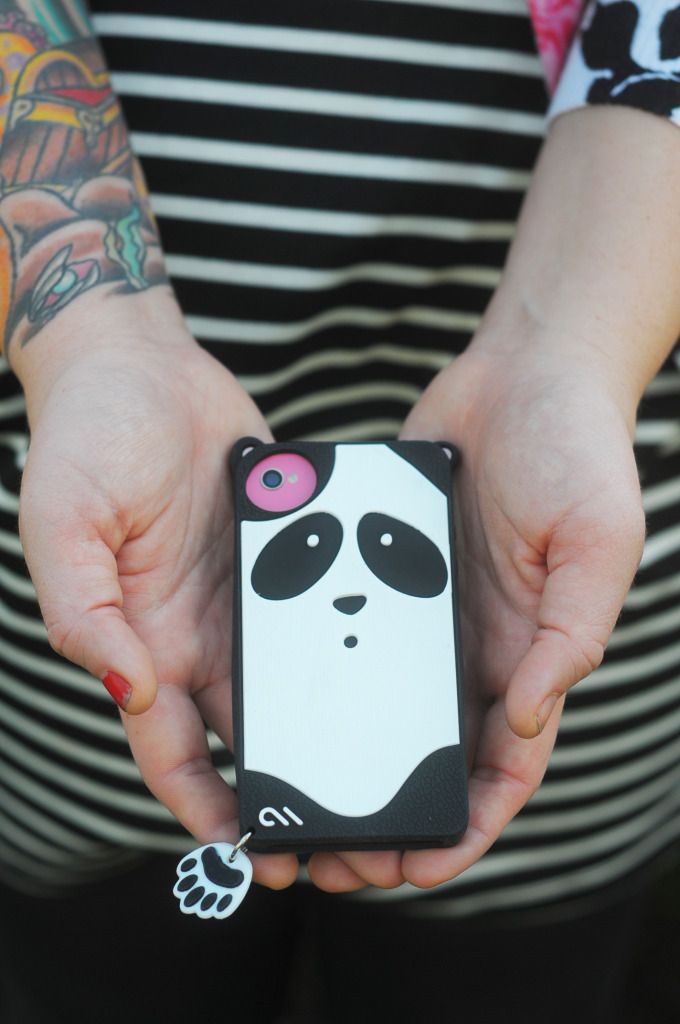 The "storm of the century" ended up being a lot less of a "thing" than anticipated (luckily!). It got really dark and broody around 4pm and then the already-insane winds picked up, the rain rolled in and the hail started falling. We just woke Toby up from his nap and were about to make a break for the basement (the entrance is outside) but then all of a sudden the clouds parted and all was well again. Hopefully everyone stayed safe!
Before the big storm Georgia managed to slip out of her harness (what is with us losing our animals this week?!) and she made a run for every single mud puddle in the neighborhood. I can't even. Here's what she ended up looking like:
I wanted to be mad but I just couldn't! I couldn't stop laughing as Mike and I were lunging after her in our pajamas in the front yard. If ever a dog has loved mud/water, it's this one. And goodness knows she'd sink if it were above her head! Anyway -- I wasn't sure I'd make it to work last night but I did. Guess that's a good thing since I only worked one night last weekend. Phew! That drive is wearing me out. Between Toby being go, go, go and late nights/early mornings, I'm pooped. Welcome to the real world, I guess! Haha
As for this outfit -- I picked up this dress at Forever 21 a couple of weeks ago and this cardigan: Walmart! I know. I normally really hate shopping at Walmart (the experience is just so
meh!
) but I saw this baby out of the corner of my eye and I just had to have it. It's so perfect with this black + white outfit. The belt was a lucky 25 cent find at Salvation Army back when we visited Susannah + Chris in Chicago. And the shoes... Oh
my Jeffreys
! They feel like such distant friends since having a toddler in the house. This is the first heeled shoe I've worn in over 2 weeks. My shoes seem immediately impractical haha I got
my new iPhone case
on
ModCloth
and it's just
so cute!
I won a giveaway on
Chelsey's blog
a few weeks ago and got a $100
ModCloth
giftcard (woot! I never win anything!) so I snagged me up all kinds of cute things! I'll have to share some soon!
Alright friends, I'm off to enjoy this sunshine! Even if it is a crazy 30 degrees cooler than yesterday! xo
Forever 21 dress
Walmart cardigan
Thrifted belt
Target tights
Call of the Wilderness iPhone case
PS; This is probably the most "natural" state of my hair you'll ever see (you know, with extensions). This is what my hair looks like after I wash it and let it air dry. Not straight but not curly. It's nice and easy haha
PPS: ENID CAME BACK! 24 hours on the dot. I'm so so happy! Lots of kitty kisses ensued!