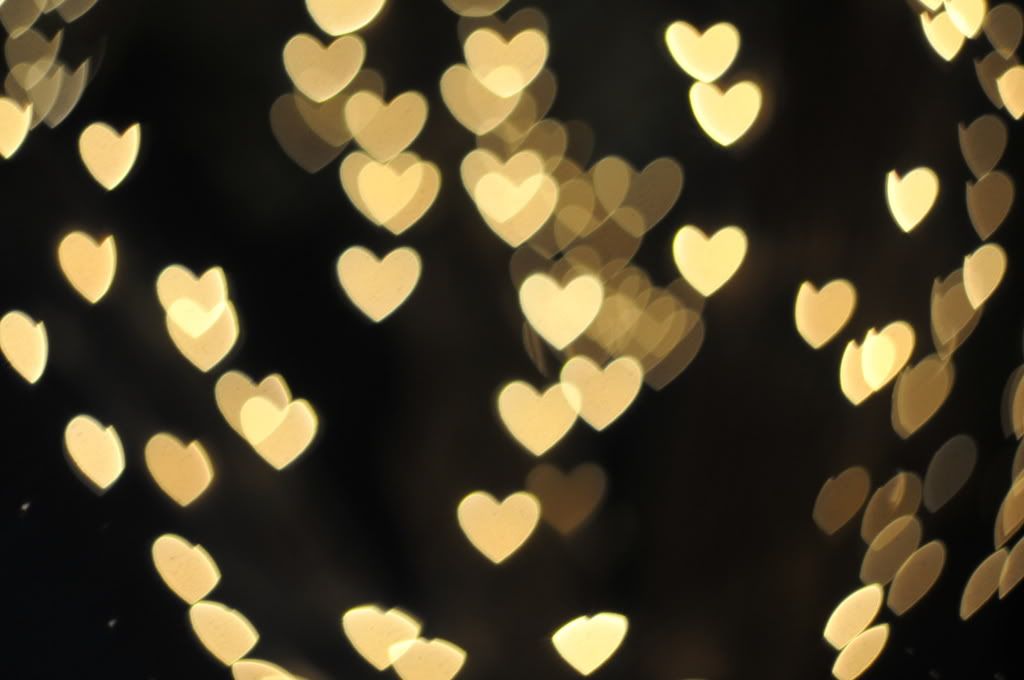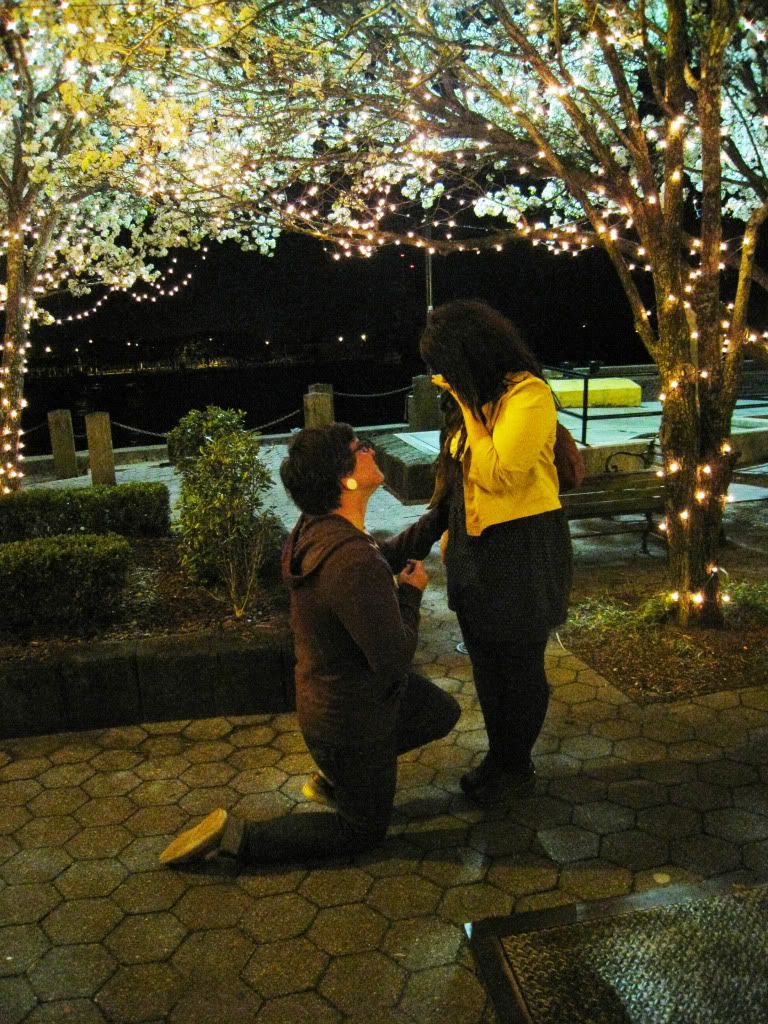 One year ago today I was strolling along the riverwalk in Wilmington, North Carolina with Mike, Chris and Susannah after a fun night of downtown bar hopping and hijinx. We stumbled upon the most beautiful seating area with canopied Bradford Pear trees and twinklelights galore. I had no idea that in just a few short minutes Mike would ask me the biggest question of my life (to date!).
I can't believe we've already been engaged a year! I still pinch myself daily for landing such a wonderful fella and being able to share such a beautiful moment with two of our closest friends. The fact that they were in on it the whole time and were able to snap some in-the-moment pictures was the best. That photo is still my lock screen on my iPhone, and there it shall remain!
I can't picture a more perfect place to have experienced that.
The past year has been a crazy one. That goes without saying. From moving to Nashville, starting our own small business, adopting a kitty (to our ever-growing brood) and then beginning our adventure with a toddler (just to name a few!)... it's been full to the brim with adventure. Maybe an "engage-aversary" (?!) is a silly thing to acknowledge, but to know that I'm just 7 months away (tomorrow!) from taking his last name and starting the next chapter, well, it's pretty darn exciting. Too bad we haven't really started much planning yet!
To Mike --
Thanks for choosing to spend your life with me. And to help raise your sweet little always-on-the-go son. Thanks for always indulging my silly cravings (and fulfilling them), for making me coffee each and every morning even though I rarely finish a single cup, and for staying with me even though I'm not the biggest fan of your favorite food (pizza). And maybe most of all, thanks for letting me put my freezing cold feet on you every single night to warm them up. Seriously. I should invest in some socks. You're kind of the bee's knees.
March 5, 2011 will forever be one of my favorite days. I'm looking forward to many, many more of those!
Thanks for indulging me! xo