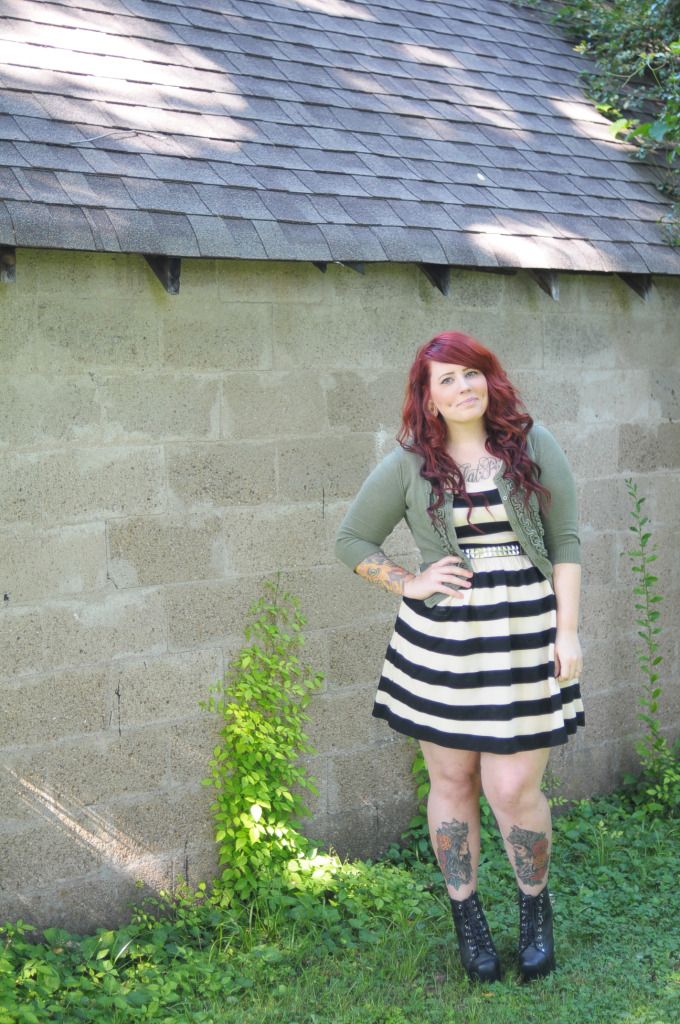 Something happened in my sleep that left me 110% drained upon waking. I got more than enough sleep last night (which could be the culprit) but I've also been having the strangest dreams ever. They're logical, but bizarre. Last night I was boogie boarding down a pretty quick (but small) river... Then that river turned into a weird land area and then a river and then a pier to a lake. what? Haha Believe me, this girl has watched a few too many River Monsters and has a slightly ridiculous fear of rivers. I won't be boogie boarding down one soon... I need to start keeping a dream journal of sorts so I can remember the crazy thing my brain thinks up when I'm in slumber. Any of y'all have regularly occurring weird dreams?
This outfit was shot last Wednesday morning when I had the sudden hankering to wear some of my ugly shoes. They've gone a little unnoticed the past couple of months since I'm nervous to wear huge platforms while out and about with a toddler. I decided this day to just throw caution to the wind and do it. Luckily everything went smoothly (you know, until walking down our backyard and falling face over foot...) This dress is a new favorite from
LuLu*s
and I
love
it. It might look like an ordinary ol' cotton dress but it's the best material... it's like a really dense mesh and the weight of it is
perfect.
I hate wearing super lightweight dresses because the wind always takes them for a ride, but this one was heavy enough to feel substantial and safe. I was having a hard time finding a cardigan that looked good with the outfit so Mike picked this one out. Pretty impressive!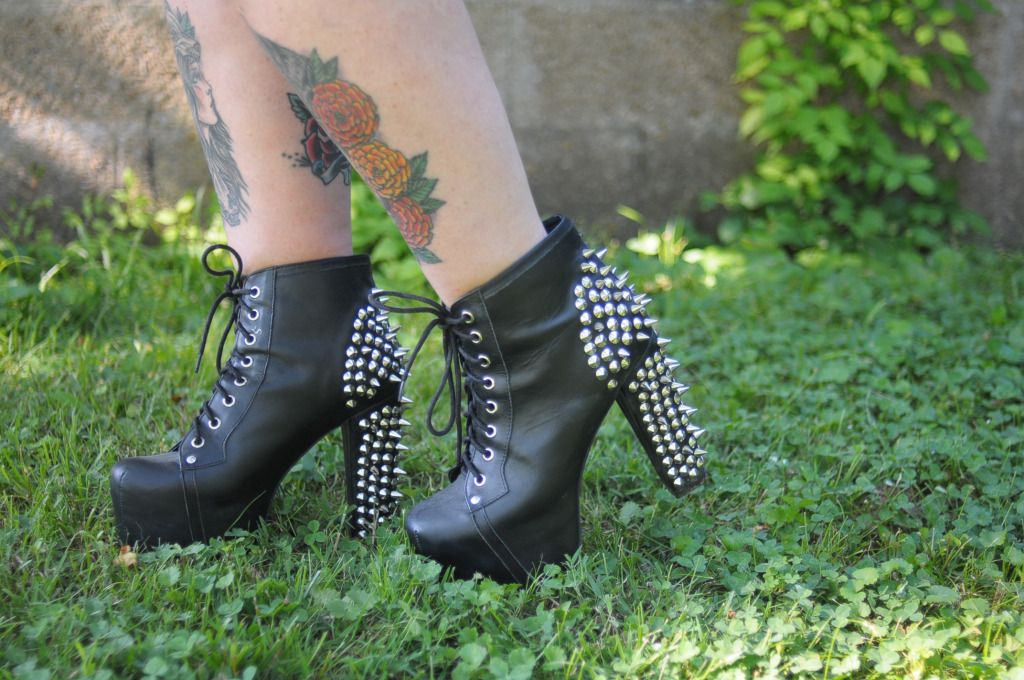 Today I plan on drinking all of the coffee in the world (Seriously. All of it.), working on a design commission, making wedding lists galore (We finally started our guest list last night!), and hanging out with some super fab friends before loading up for work. Crossing my fingers that this weekend is worlds better than last... Happy weekend! and Happy June! New sponsors will be up in just a few!
Target cardigan
Thrifted belt