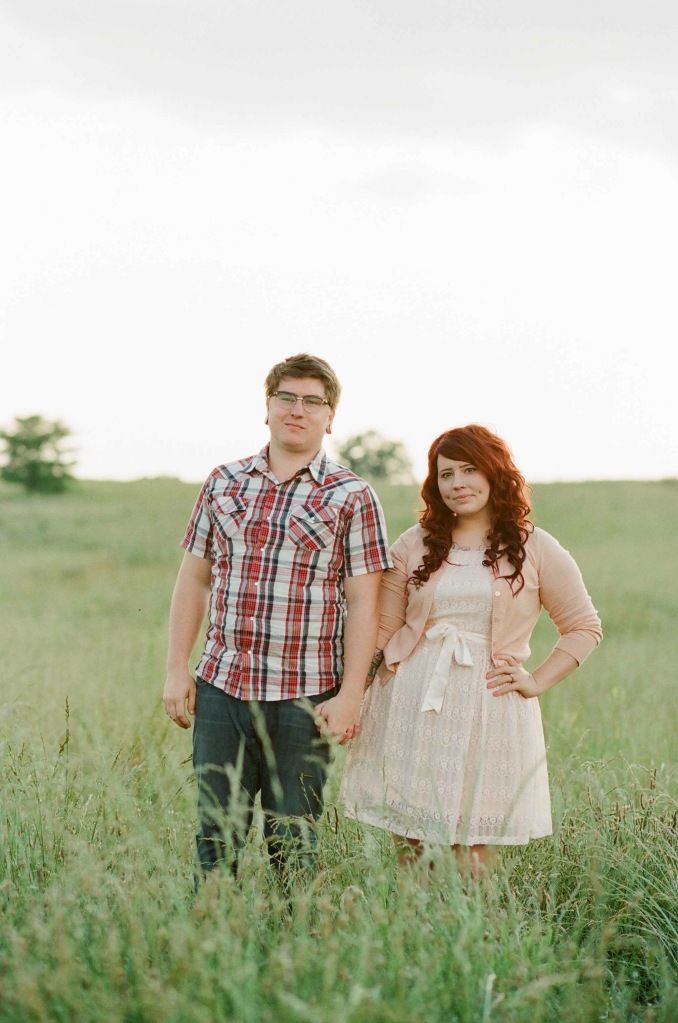 I feel like I should start off this post with a giant disclaimer: I'm a mega type A personality, and a bit of a control freak when it comes to creative endeavors. If it's going to have my name on it, I like it to look just-so. Even if it's not perfect, I want to be able to take the blame for it and not get upset at anyone else (Hence the self-done hair cuts, dye jobs, etc). It's hard to relinquish control of something so special to someone else. Also, we're trying to save money for the wedding. Not to mention we have a very specific style that we go for in photos and the only photographers with a similar aesthetic in town are entirely out of our budget. So what's a couple to do? How about shoot our own! We have some wonderful friends with awesome photo-ability, but we wanted to give this a shot first. Mainly to just see if we could pull it off!
We were really taking a leap of faith by shooting these ourselves on film. Between the old F4 we were using, to the self timer and trying to focus just right, it was really a shot in the dark. We only shot 2 rolls of film because it's incredibly costly to have developed at the lab we use. It was sort of a "trial" run because we needed some photos for our Save The Dates. Well, we finally got the scans back yesterday and we were thoroughly pleased! Some of the photos were way out of focus, or just poorly executed, but we still loved them. That's one thing I really adore about film... you learn to love the imperfections. There aren't a ton of "together" photos (uh, even though that's what engagement photos are all about) because we were really scared about nailing them, but we will definitely take more! You'll notice the ones that are slightly out of focus, too... but we don't mind. We ended up with 57 usable and lovely images out of the 72 that we shot... not bad for our first go! I thought I'd share some of them with you today. Don't worry, I won't share all 57! But I'm totally going to be that girl and break them up in a handful of posts over the next couple of weeks. (I know, no one cares about my wedding as much as I do, but I'd love to share them! If they're not your thing, I won't be offended if you just skip over!)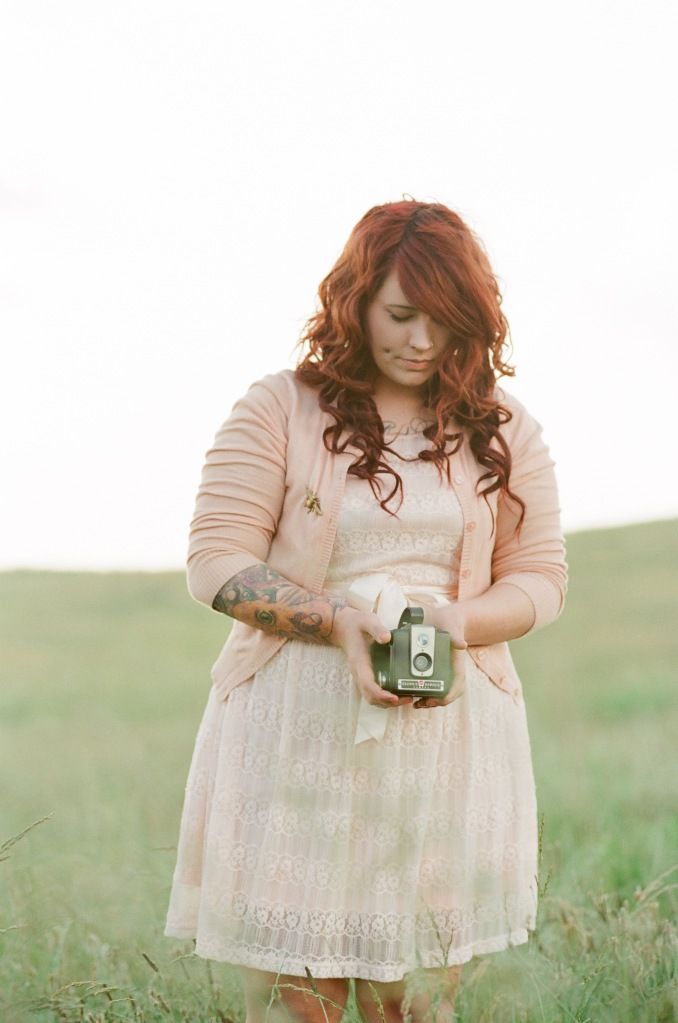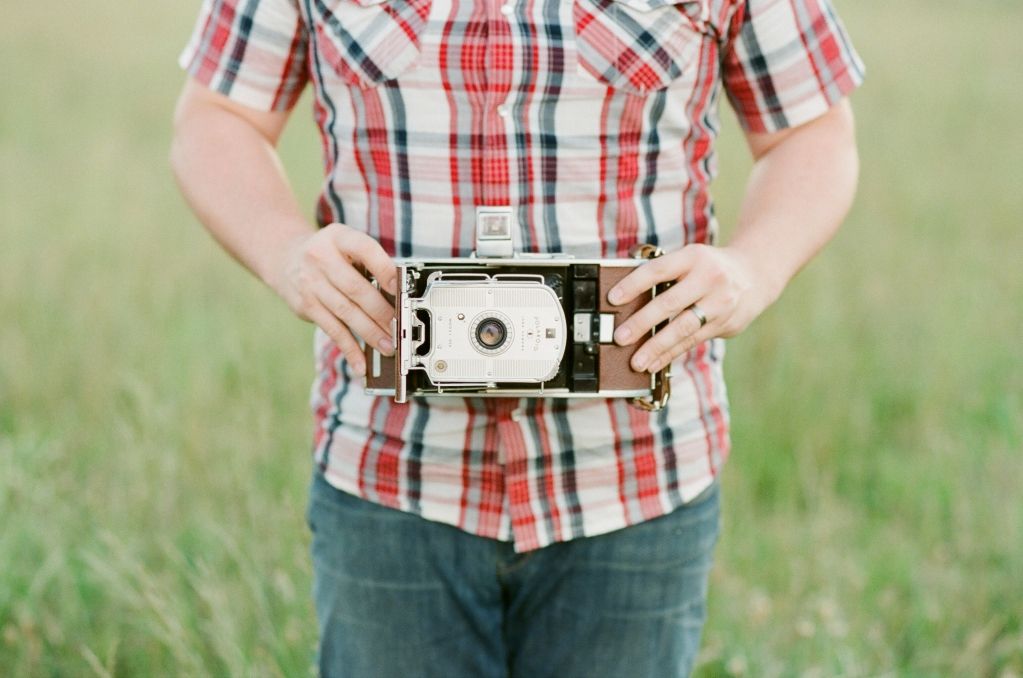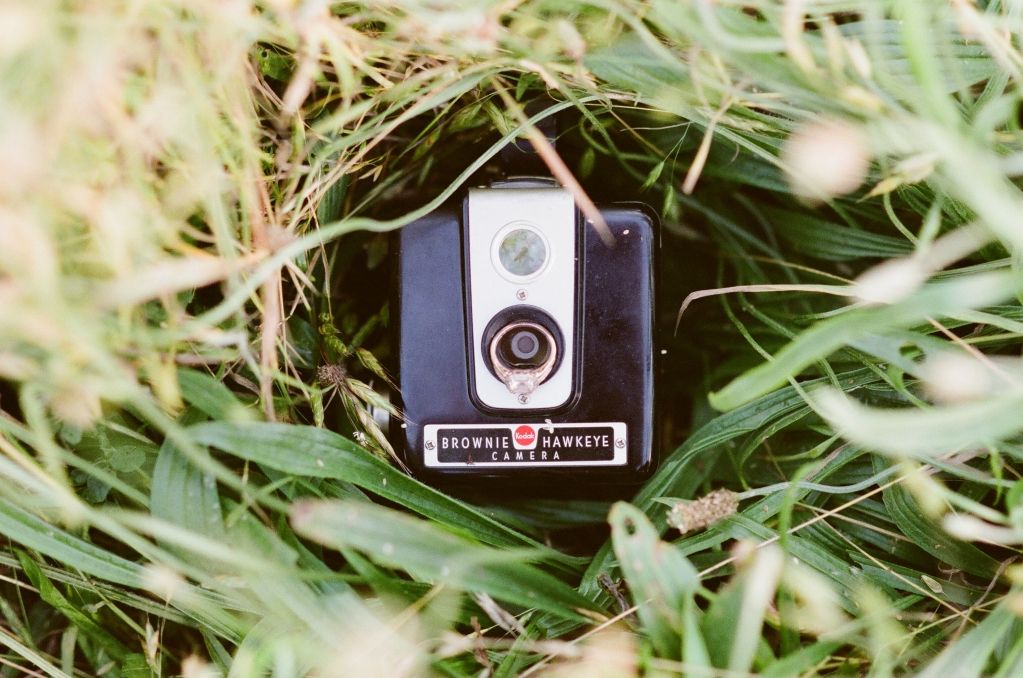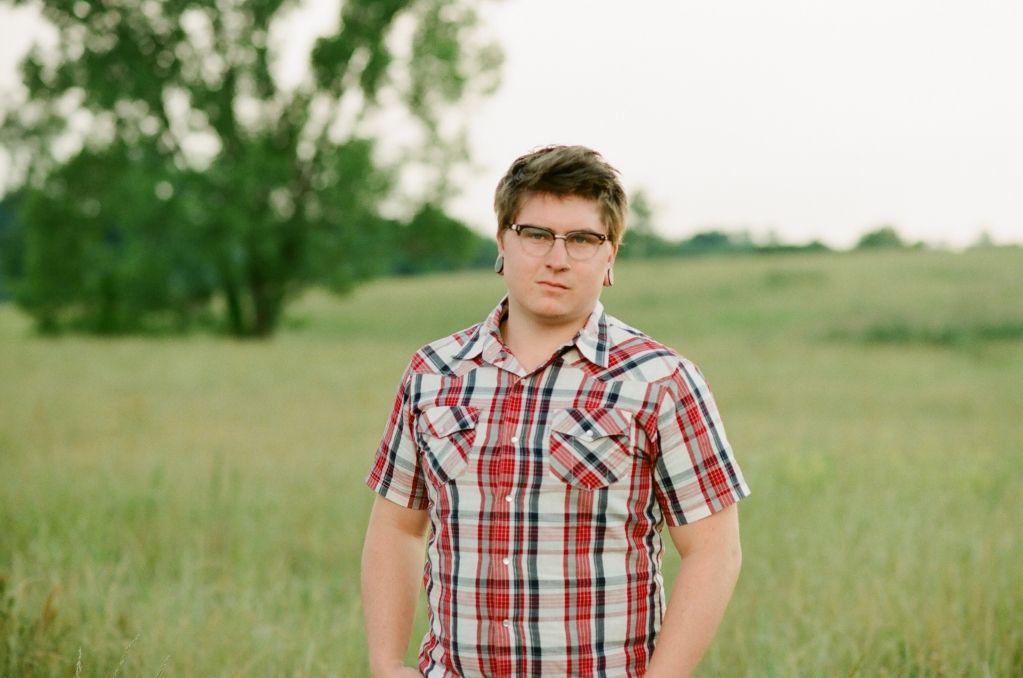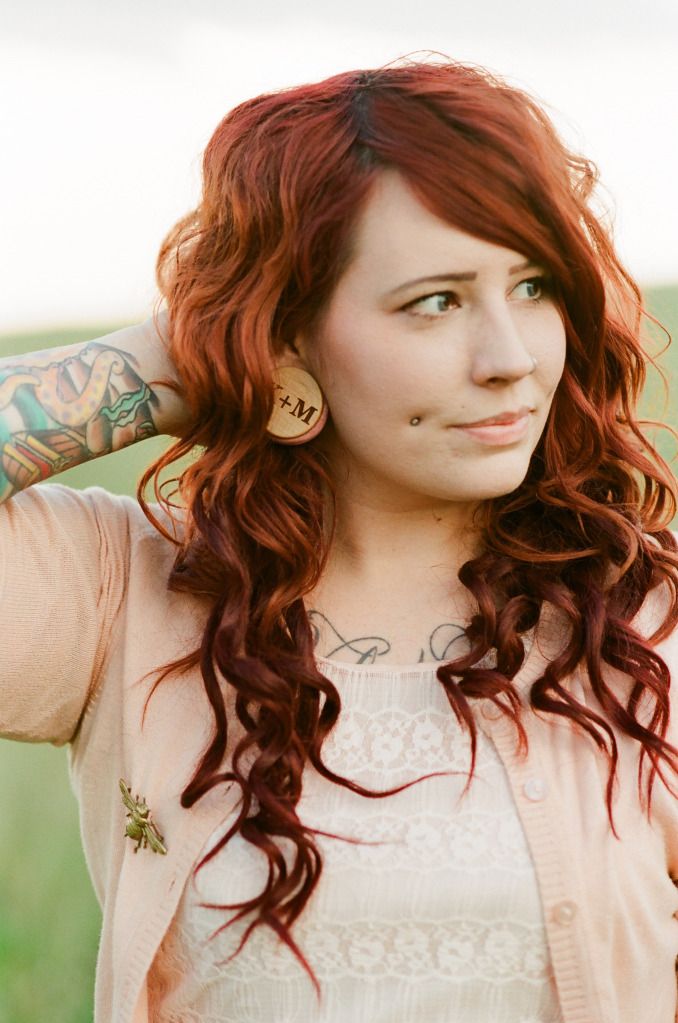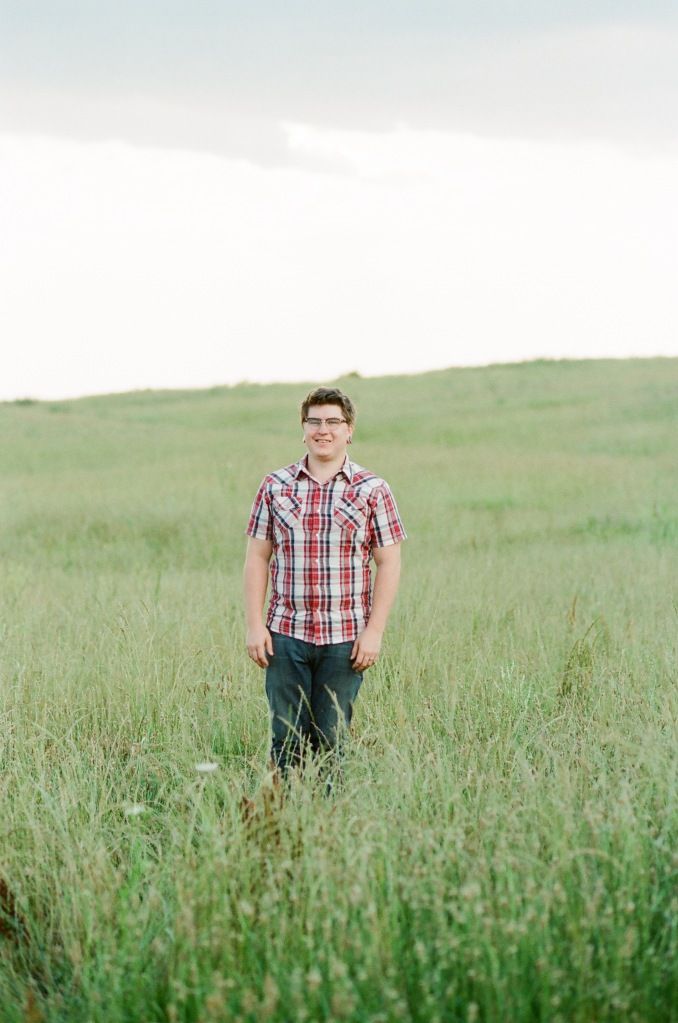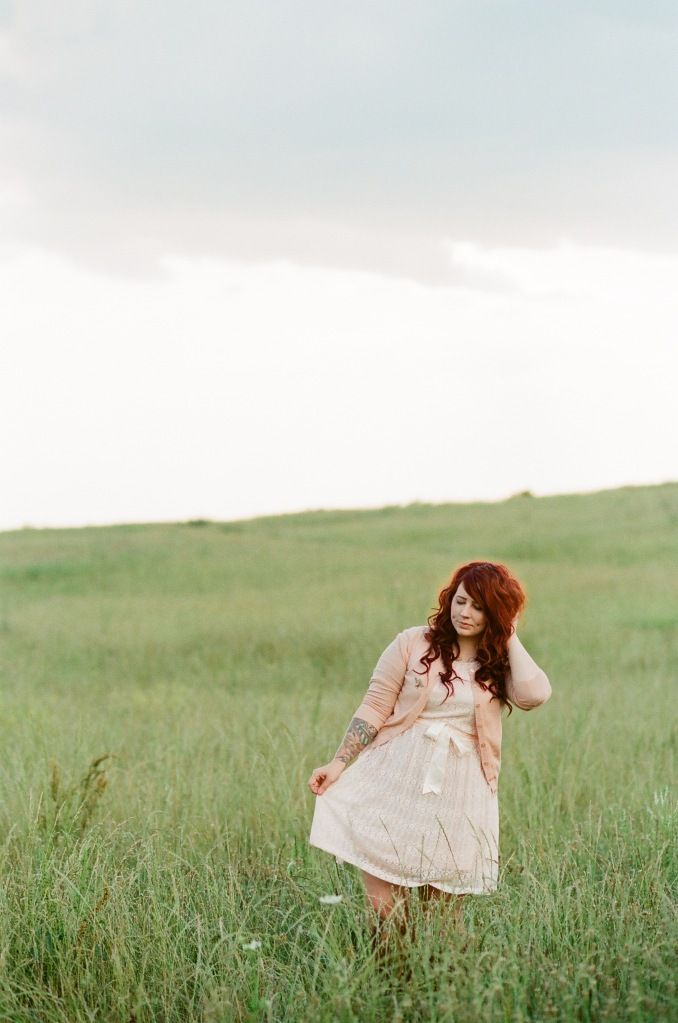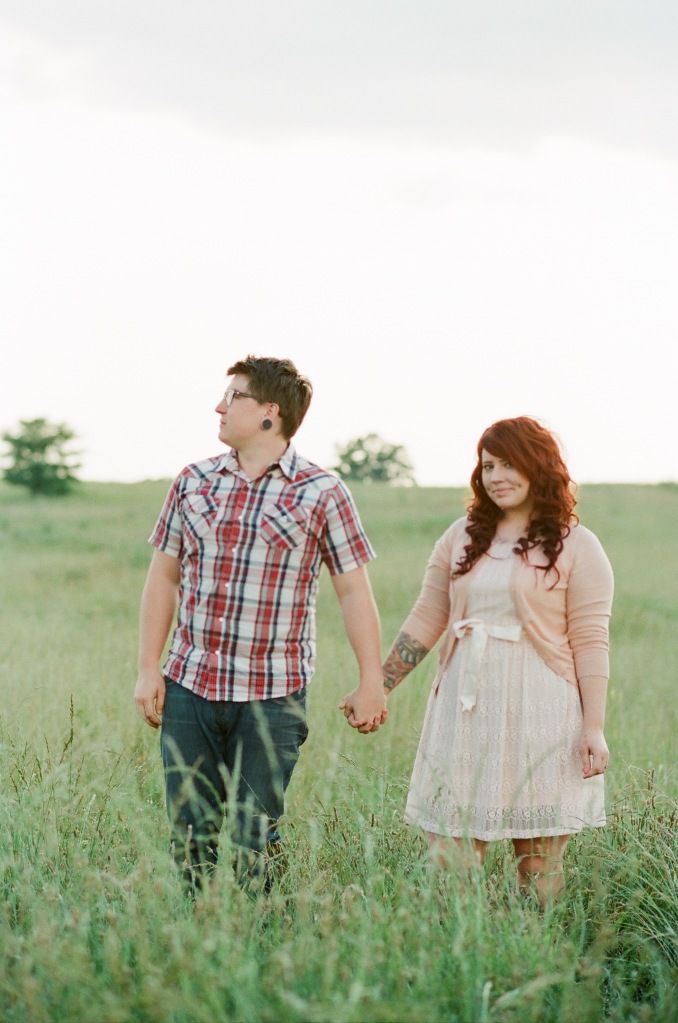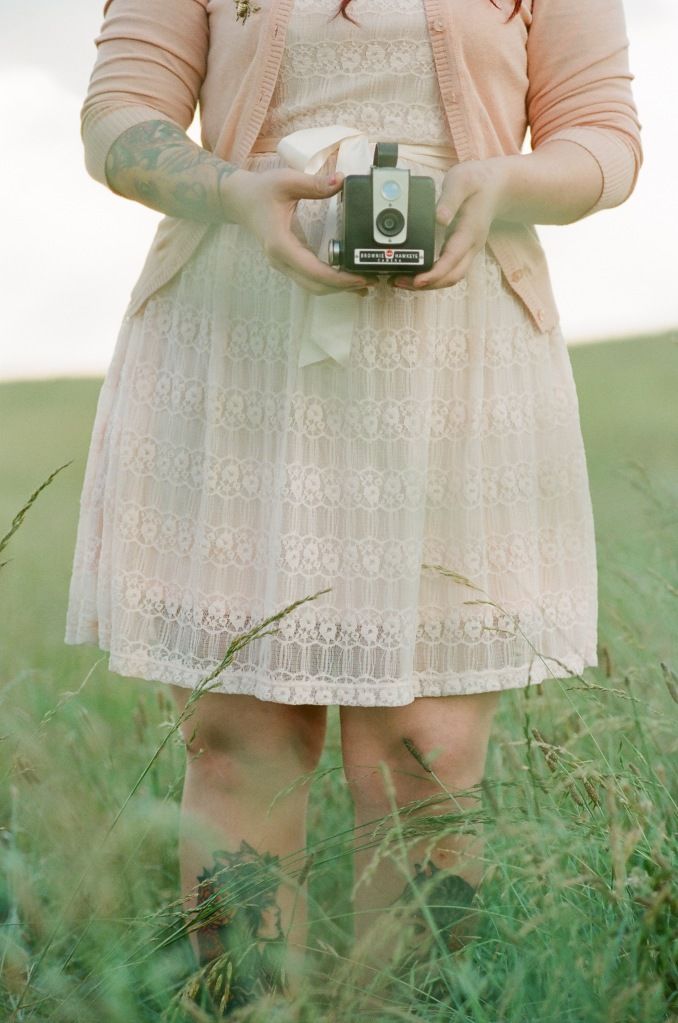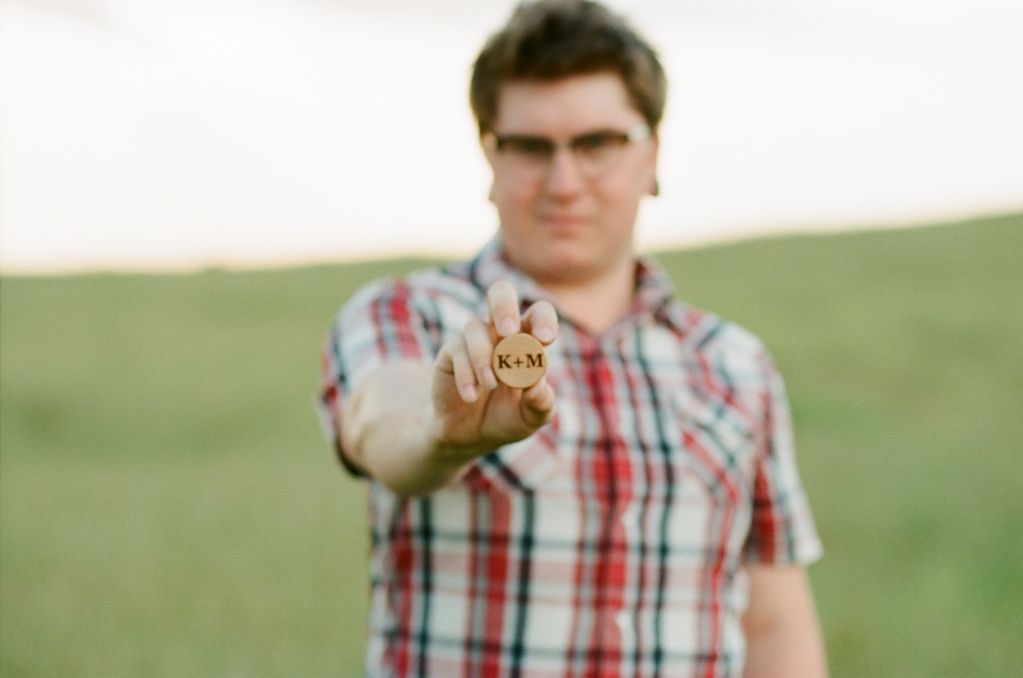 I'll share more in a few days! We went to our actual wedding location to shoot some, too!
xx