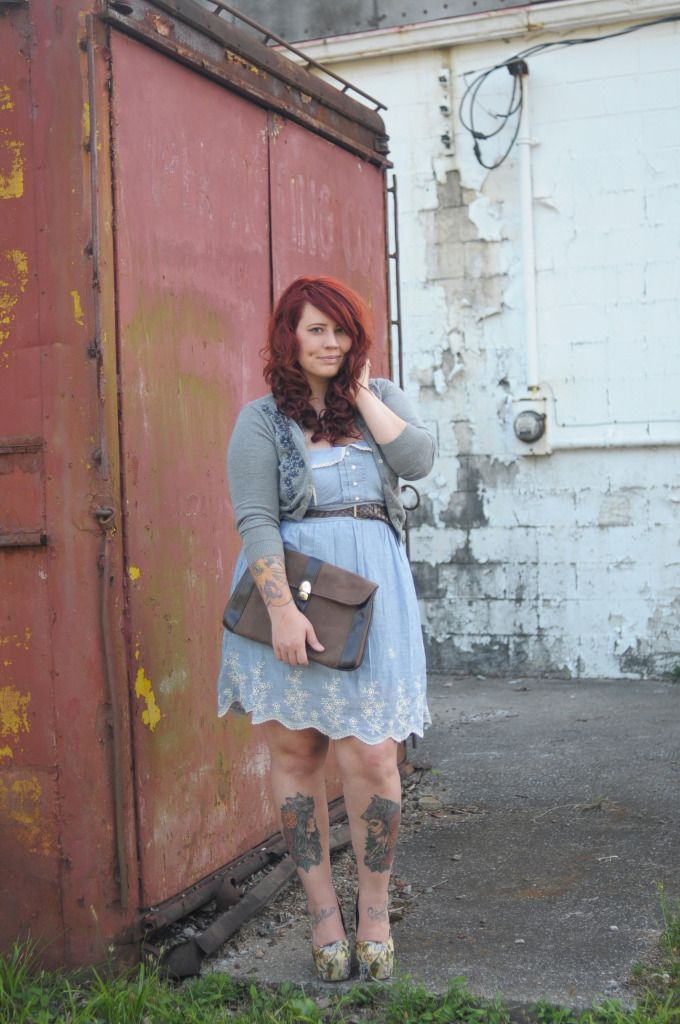 This is probably my new favorite place to take outfit photos... it's a (seemingly?) abandoned mechanic's shop down the street from our house. Knowing our luck it's probably very non-abandoned and we were trespassing (Let's hope not!). It has such a wide variety of textures and colors. This giant dilapidated shipping "pod" was perfect with it's rust and peeling paint. You know, paired with a country-style blue dress and sky high heels haha. Over the past few weeks I've found myself become a clutch girl. Yep. Trading my embarrassingly oversized handbags for something barely big enough for my phone, keys, debit card and mascara. Don't worry, it'll take me all of 2 days to stuff it so full of junk. Story of my life!
Getting packed and ready to head to SF was a bit more involved than one might think. Mike spent all of yesterday in bed with a yucky bug, and my to do list was a little overwhelming thanks to my knack for putting things off until the last minute. Luckily Toby was an absolute gem and entertained himself most of the day with his books. I can't help but think about how insane the next two weeks will be as I'm working and out of town. The thought of opening the bar next week by myself has me wishing for a girls trip to
play casino games
(I've been watching 21 okay?!) or even a remote wilderness camp with a lake view haha. Anything away from my computer and bar! ;) Luckily the following week will be spent on the sandy beaches of Florida. Sunshine, daiquiris, and a little vaycay -- here I come! I'm sure looking forward to it!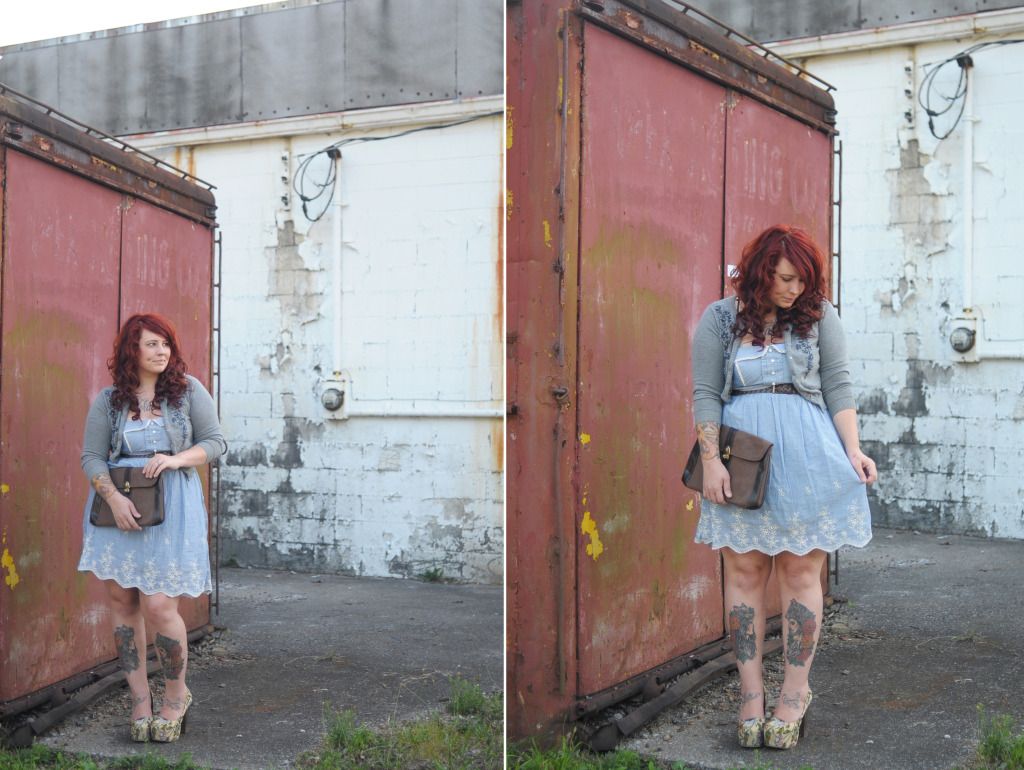 Luckily San Francisco is treating me wonderfully so far. Almost as if I never even left! The weather is such a nice contrast to Nashville's, even as finicky as it may be. I'm looking forward to today's agenda... including the PS Element's "class" and visiting the
Jean Paul Gaultier exhibit
at the de Young Fine Art Museum! Have any of you been to check it out?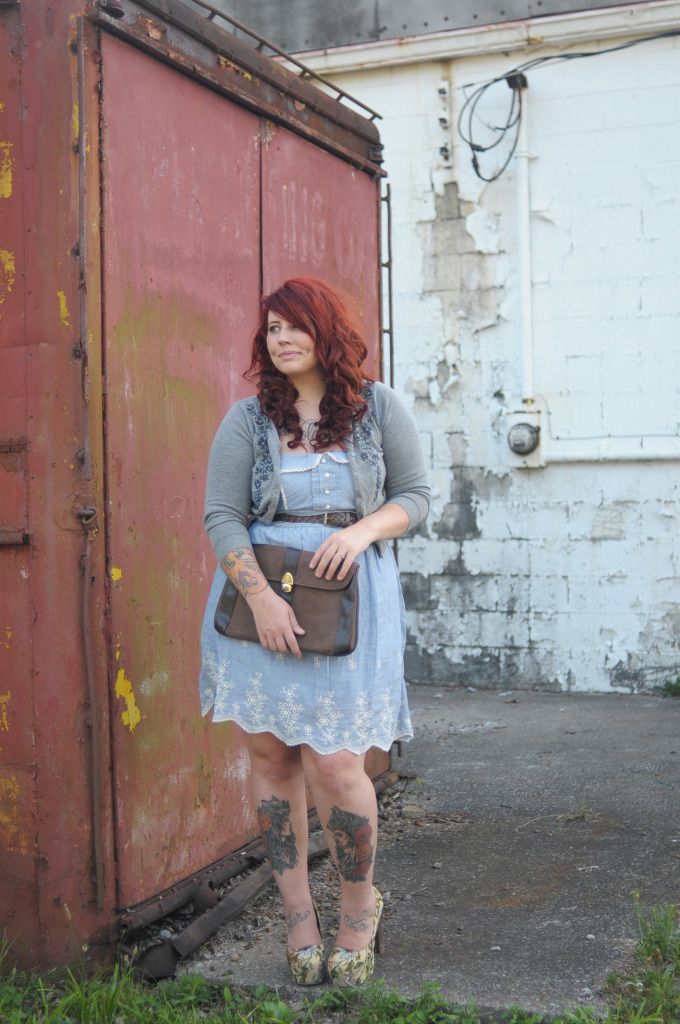 Not entirely sure what we'll be getting into tonight, but if you're around and about the city tweet me @kaelahbee! It's been lovely thus far (even though I only arrived yesterday) but we don't have a ton of down time. I've tried hitting some of my all time favorites (Wasteland and all of Haight St. in general), but wouldn't mind a few suggestions before my plane home departs tomorrow! Happy Friday!
Dress via Ross
Belt from another dress
Forever 21 cardigan
Thrifted clutch