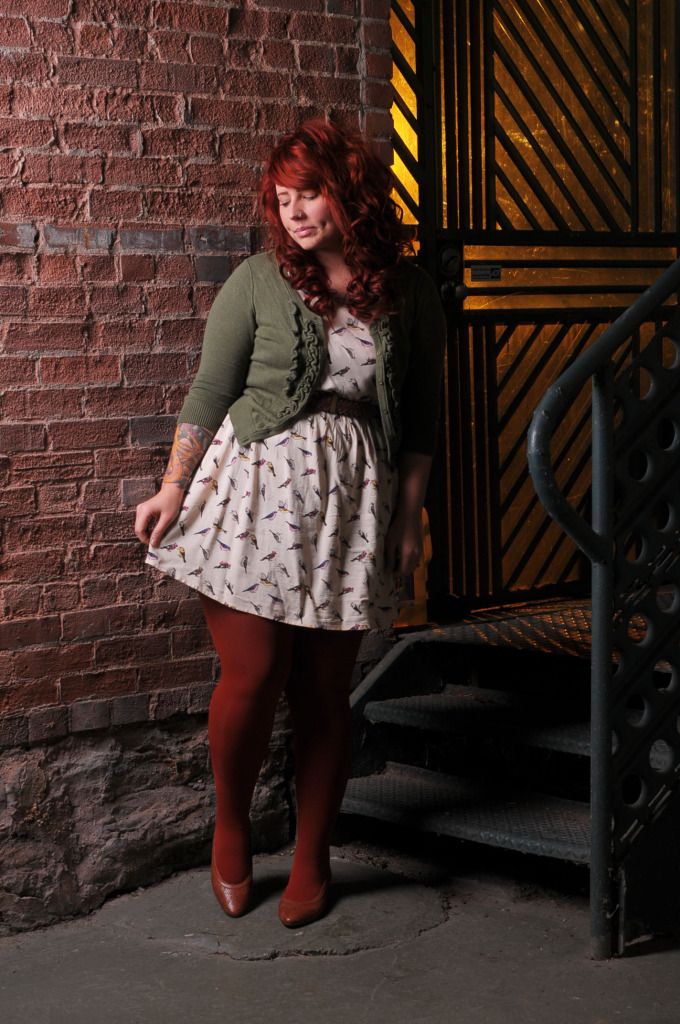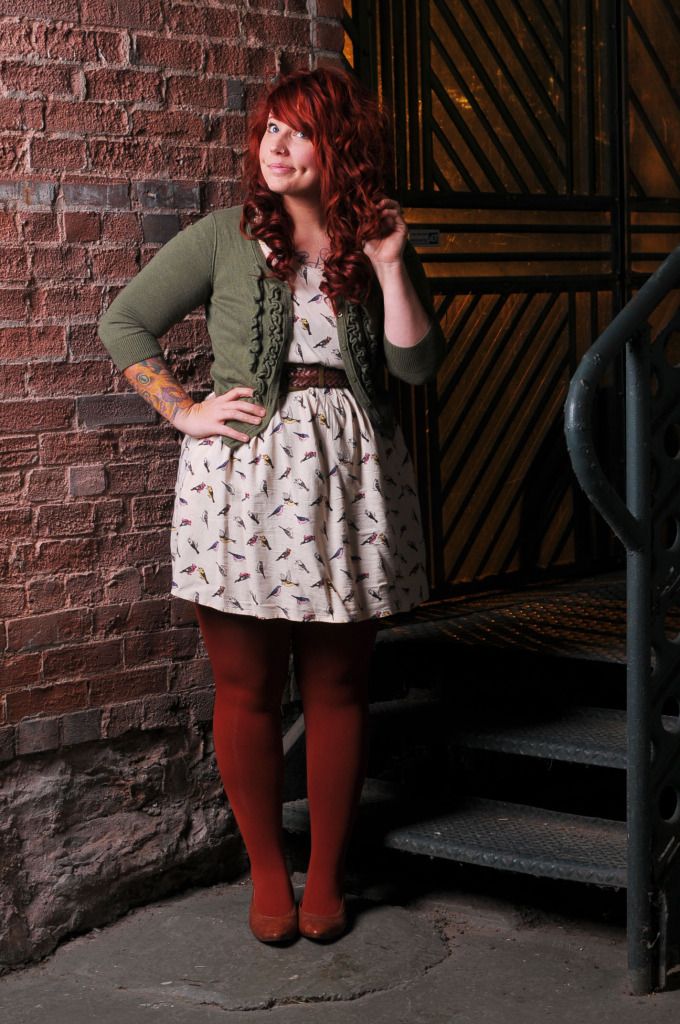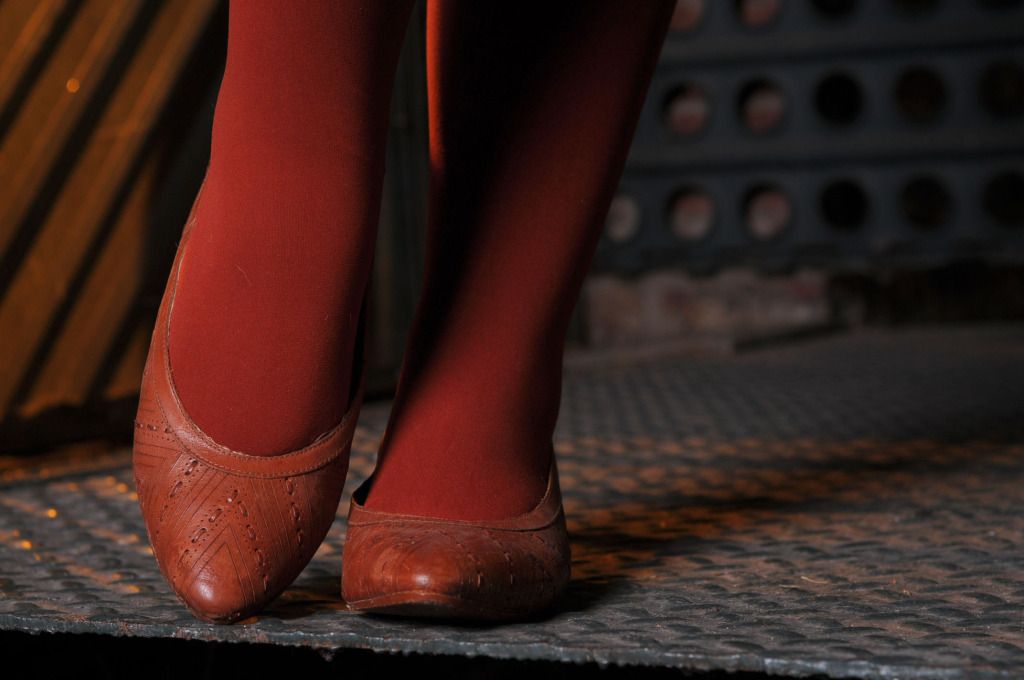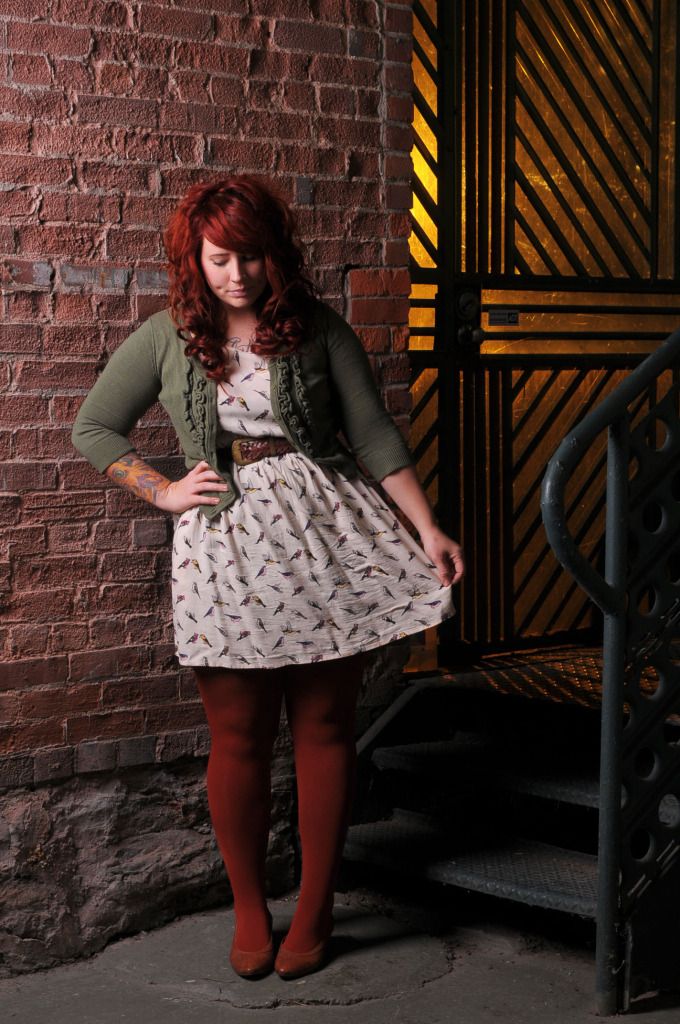 Another Monday, another start to my design week. Lots of exciting clients to still be working on since I didn't have a chance to finish them all before the move. I was hoping/planning on taking 2 or so weeks off from freelance work (aside from finishing up current projects) so I could work on the blog template shop I'm planning on launching, as well as some prints/graphics that I've been wanting to do for a bit. Things don't normally work out as planned, right? Just means I'll have to pull longer days/nights to get it all done! Plus we're narrowing down the Honeybean designer applications later today! If you applied, watch your inbox this week! Due to time restraints we'll only be responding to those we've chosen, but we urge everyone to apply each time we open up the submissions because we want to keep the inventory new and fresh! We've got a tentative re-opening date for March, but that just depends on the Nashville weather. Goodness knows it's fickle.
I had a look through all of the outfits I had left over from the loft and honestly, I hated them all. Don't you just hate days like that? I'm having one of those "I want to change everything" phases where I think life would be easier with my natural brown hair and it takes a bit more effort to do anything more than throw my hair up in a messy bun. I feel a lot better about myself and my productivity when I make it a priority to fix myself up a bit so here's to hoping I break the leggings-and-sweatshirt trend soon!
I've got some fun stuff to share this week so hopefully it'll be a good one! You can still snag a sponsor spot for March at the discounted rate if you're interested!
See this post
for more info. April XL spots are gone but you can sign up for May if interested xo
H&M dress
Target cardigan
Thrifted belt
Target tights
Thrifted shoes