This month's sponsor giveaway is kind of a doozy! It's chock full of awesome store credits, gift cards and gift sets! Kinda wishing I could win! I'm so blessed to have so many wonderful, sweet, and talented sponsors each and every month, and this month is definitely no exception! I love getting to know these girls and I'm sure you will, too! Be sure to click through to their blogs and shops because you might just find some new favorites! Below you'll find that one lucky winner will walk away with $200 worth of goodies!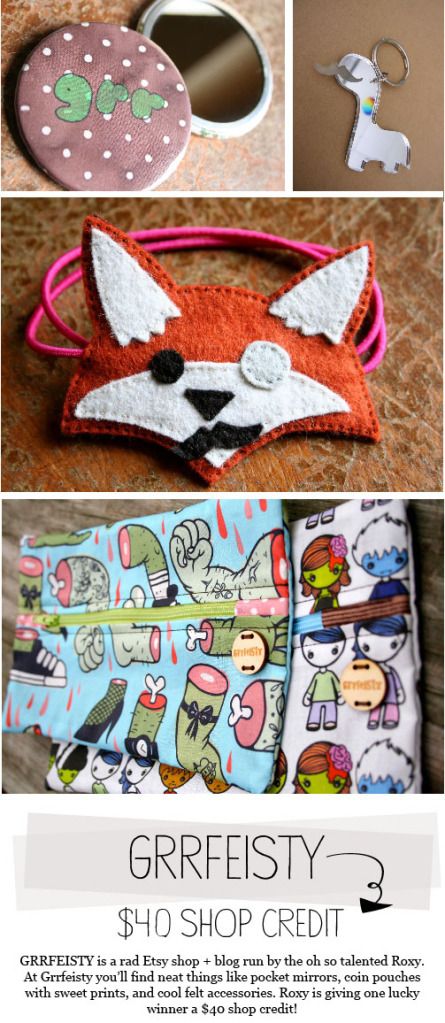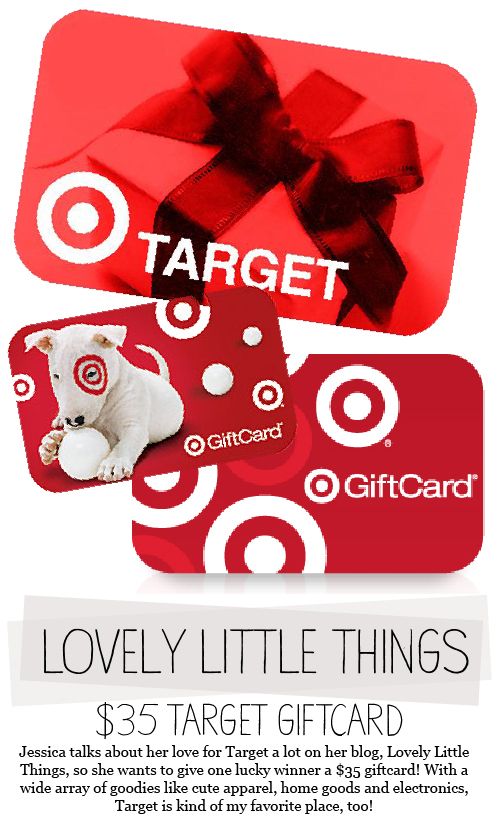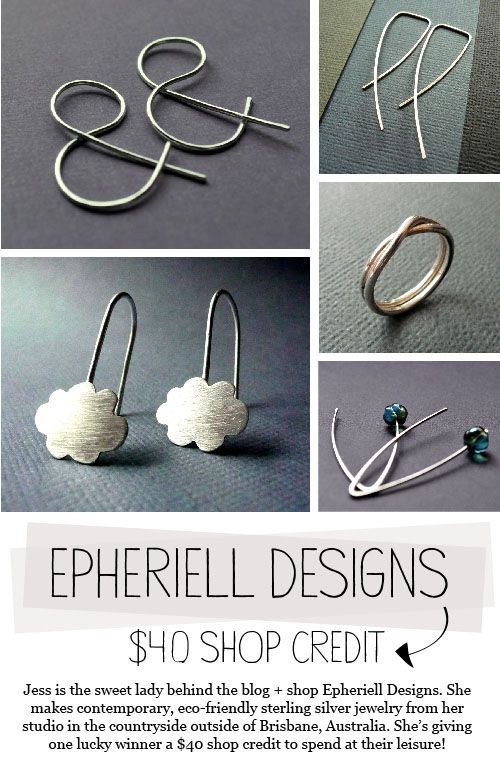 ♥ ♥ ♥ ♥ ♥ ♥ ♥ ♥ ♥
♥ ♥ ♥
♥ ♥ ♥
♥ ♥ ♥
♥ ♥ ♥
♥
♥ ♥ ♥
To enter to win, drop by the sponsors above then leave a comment below telling me your favorite piece in each of their shops (or something you like about their blog)! (Be sure to leave your email or twitter name with your comment so I can contact you if you win! You can spell it out like kaelahbee at gmail dot com to avoid spam!) This is just one entry. Please include all 5 "favorites" in one comment!
If you'd like additional entries you can....
+ Follow the blogs above/leave a sweet comment (one entry per blog followed, up to 5!)
+ Follow the sponsors on Twitter (one per follow, up to 4!)
If you kept tally then you'll notice that is up to TEN entries! (I know, ridiculous) Please be sure all additional entries are in separate comments so they can be properly counted! Entries not left separately will not count, sorry! A winner will be drawn next week and contacted shortly thereafter! Good luck! xo