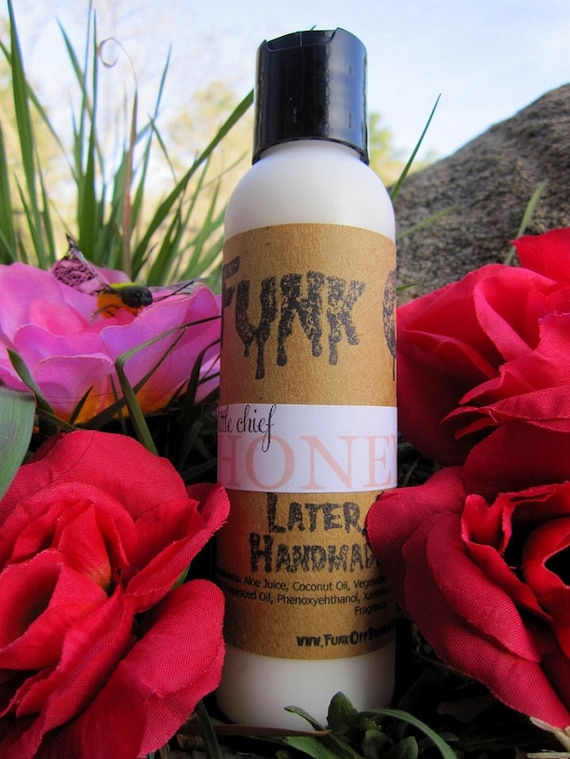 The past few months I've been working with the lovely Michelle and Chad of Funk Off! to produce a new limited edition scent called Little Chief Honeybee!
If you know anything about Funk Off! (or Michelle and Chad!) you'll know it's a rad homemade (vegan) brand of scents and soaps hailing from Arizona. I've worked with the FO! crew before and they are total sweethearts. (Every time they send me a package, they send little pup treats for the girls! Ah!) When Michelle asked me if I'd be interested in taking part in this new project, I jumped at the chance. They've released one blogger feature scent already (Sometimes Sweet, after the always adorable
Danielle
!) and I was tickled pink to be the first distance-based blogger!
What makes this project so super special is that a portion of the proceeds from each and every LCH item sold through FO! goes to benefit Oceana.
If you read yesterday's post then you'll know I'm
very
passionate about sharks, our oceans, and conservation! It was totally inevitable that I'd pick that as my organization.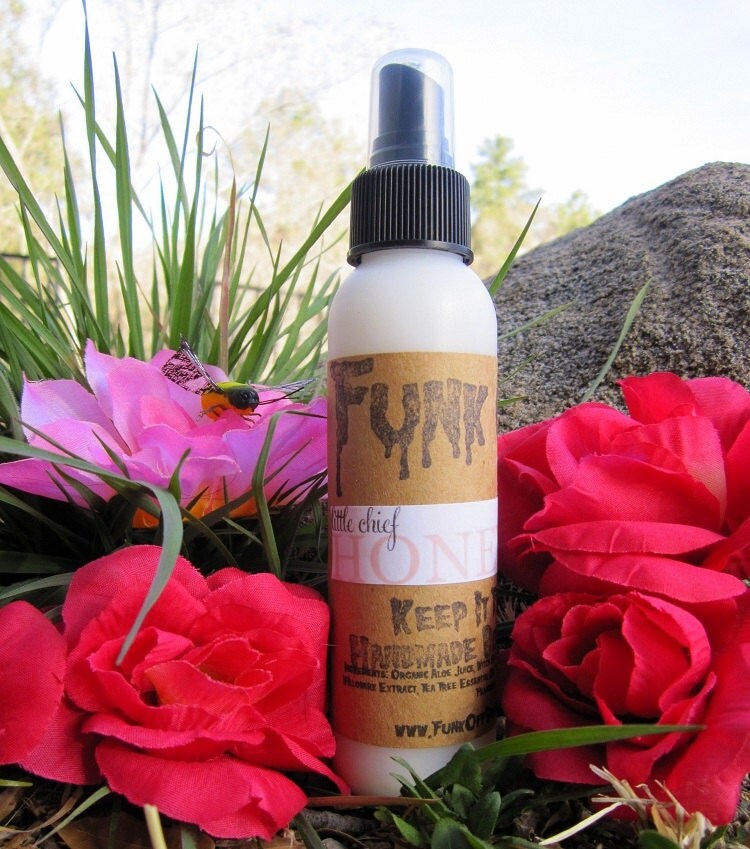 If you're curious what the LCH scent smells like, it's like... citrus infused flowers! There's an undeniable floral scent to it, but with a punch of orange and lemon, too! It's heavenly! I have the lotion, spray and soap and love love love them! A little spritz totally gives me a pep in my step (as I've become totally into perfume as of late!). Each item is only $7 so it's totally affordable, eco-friendly, and ocean-friendly, too!
Every little bit counts when it comes to saving our oceans and it's creatures! If you decide to scoop some up, please let me know! The cause is very near and dear to me.

Mega thanks to Michelle + Chad for asking me to take part! It's been so fun to sample the scents and chat about how to make it more "Bee" ;) xo