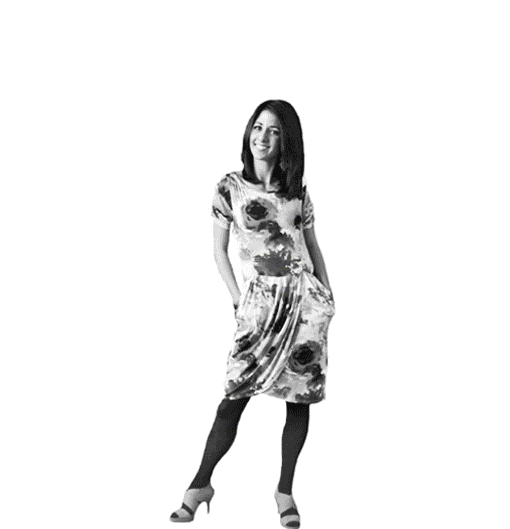 The creative gal at the wheel, Aarean Jergensen, has created a site for all you "color enthusiasts" (as she calls it)...it's simply spectacular!
CI just launched this last October and has gotten such fantastic feedback--from
fashion
and
food
, to
DIY projects
and great
artsy
finds--it is a colorful explosion of inspiration!
We're tickled to have her on board for February and she's even hosting a pretty neat
giveaway
right now!