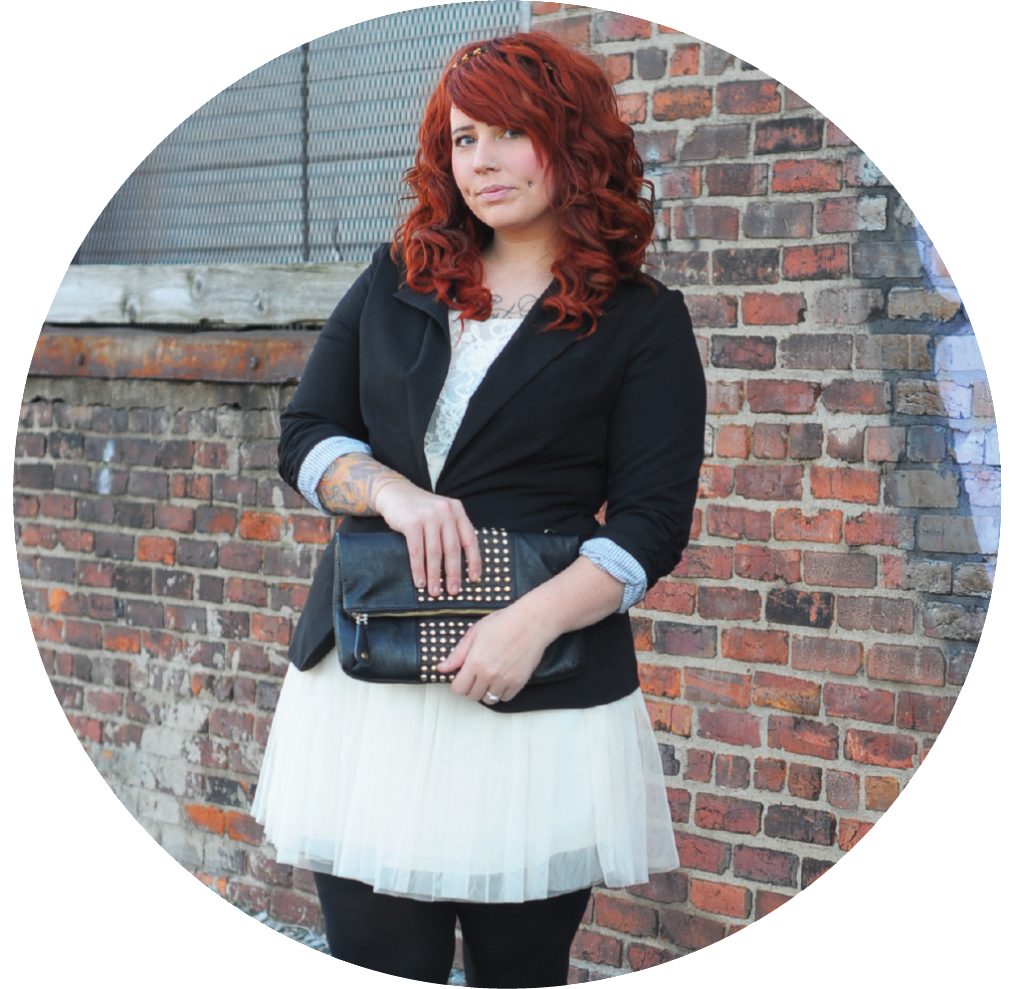 I know this is a little late to be posting the sponsor call, but better late than never right? Just letting y'all know that I'm accepting sponsors for March (and beyond!) and I'd be thrilled to have you if you think you're a good fit for the LCH crowd!
There's a discount running until the 20th for all ads in March! Feel free to peep the traffic + stats, then give me a shout at kaelahbee at gmail dot com!
I'd love to talk to you about how to make our partnership awesome for everyone involved! I'd tell you March is my ~*birthday month (ha!) if I had any intention to celebrate all 4 weeks (but I don't, so I won't! :P) but I do have some things up my sleeve!
Any Aries gals in the house?! March 30th here!
;)
Thanks for being so patient with me throughout this move! I'm excited to get back to a regular schedule! xo