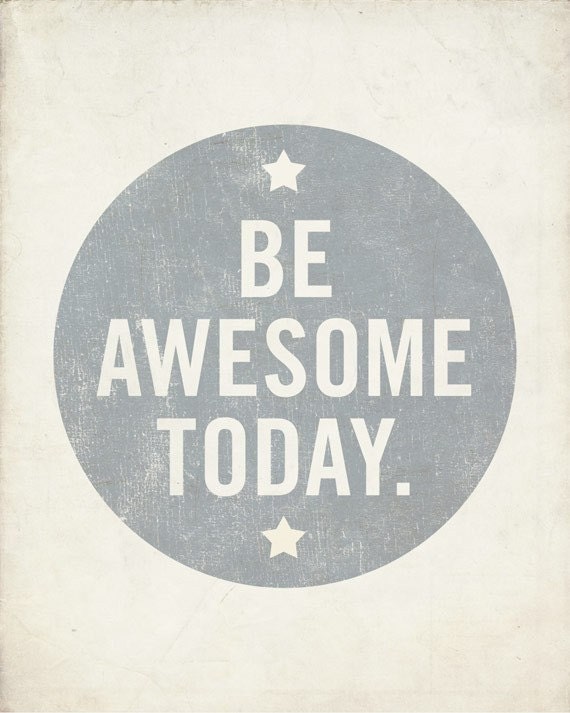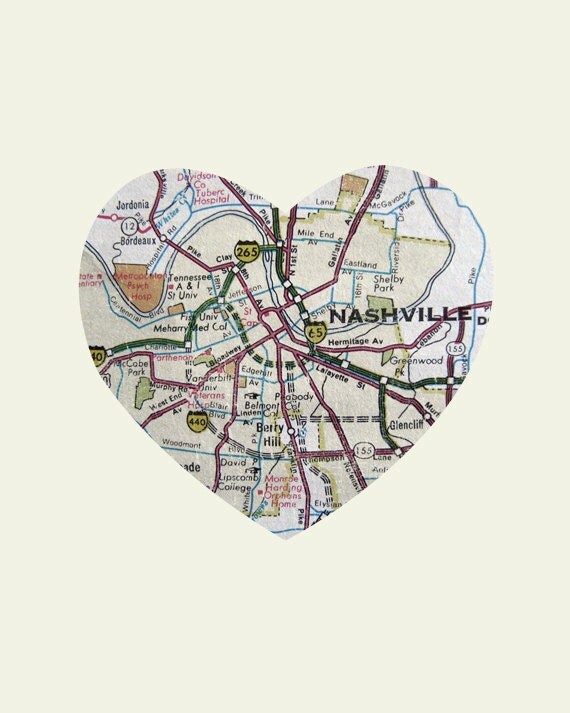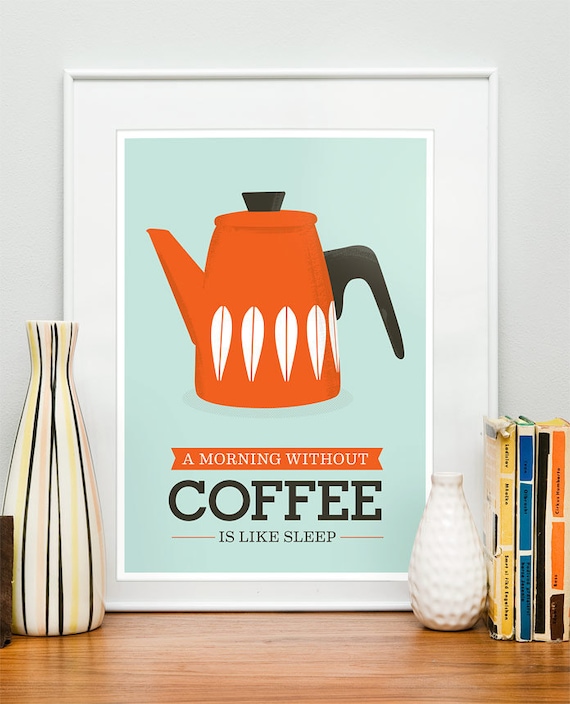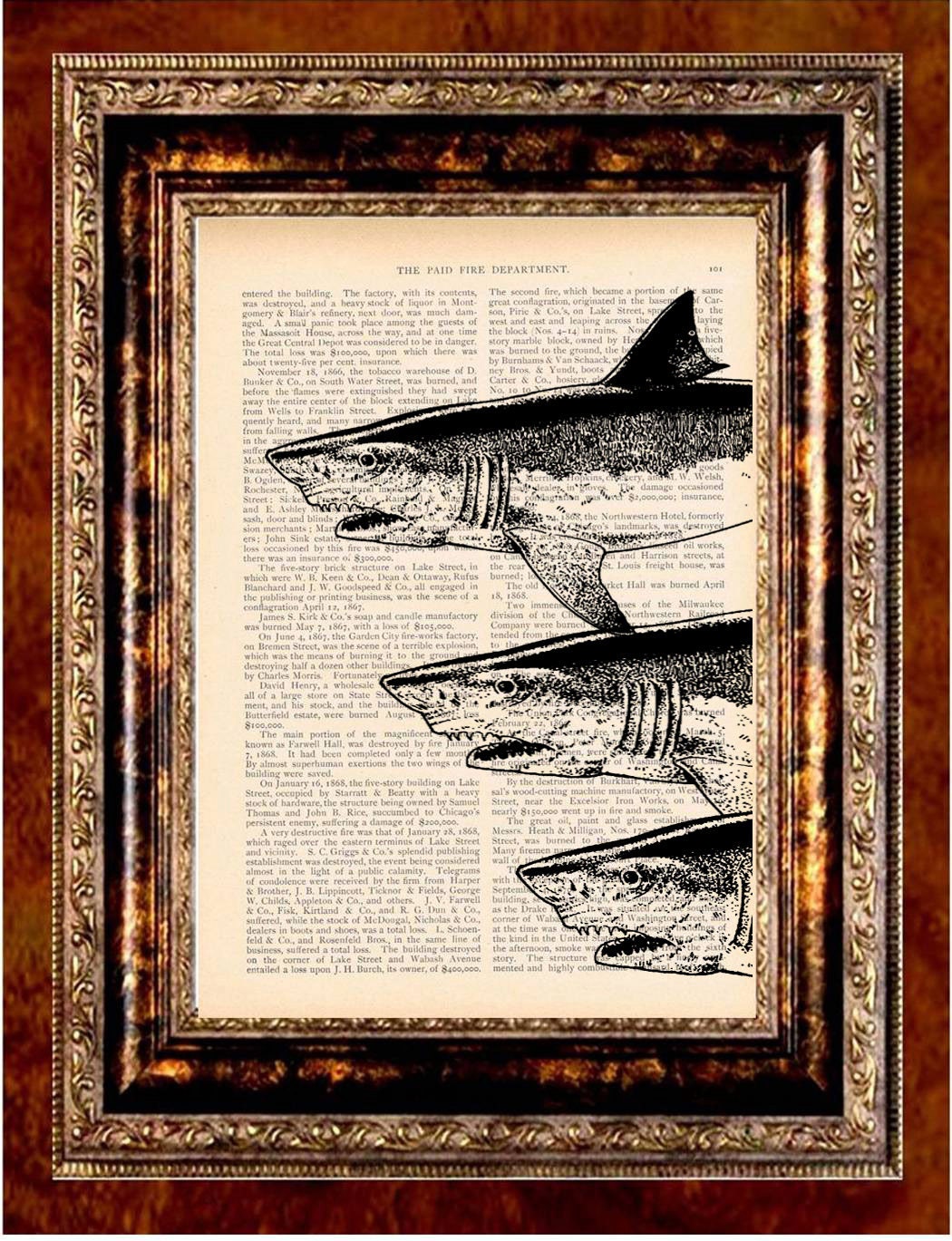 We're really trying to work on finishing up our house, so it doesn't go months and months with bare walls and windows.
It always seems like we run at full steam the first few days and then the energy tapers off and we're left with half-way done projects and lots of places to "fill in". We didn't have a lot of wall real estate at the loft (2 full walls of brick does that!) but now we have ample room for prints and posters and we want to brighten the place up with some color! All of our walls have neutral paint (a pretty beige and sage), so we need some pop of excitement.
Susannah recently did a cool post
about the art hanging in her living room, and we've been on the hunt for some great pieces to add over our mantle, in our bathroom, and all 3 bedrooms.
I really love the idea of continuing our "Nashville/city" theme prints in the living room. We have 3 full size Anderson Design Group pieces that we have yet to hang. 1 of them commemorates the 2010 flood where we lost our house, and 1 is the 2011 anniversary of the flood. They're really beautiful pieces. We'd like to get our hands on the 3rd piece that goes with that set, but until then we've settled on another Nashville poster. (We love our city!) We also really love sharks and we've got something special planned for our back/third bedroom.
So I've come to ask the all-knowing, best-design-eye readers around -- Who are some of your favorite illustrators or artists online? I'd love to take a peek and purchase some prints! Are you an artist/illustrator? If so, feel free to link me to your work! I'd really love to find someone to do some fun family portrait type stuff too!
We really want to make our house a home as we'd like to stay here as long as possible (I say that about everywhere!). Really the only thing lacking right now is character on the walls! I promise to share with y'all our picks and progress! We'd like to get varying sizes (4x6, 5x7, 8x10, and poster size (18x24 and even larger!)) to help collage some stuff together. I'd love to see what y'all could suggest!