Thanks to
Diana
's tip on Twitter, I snagged up these pretty pieces on super duper sale on
Ideeli
! I
love love love
discount shopping sites. I'm frugal and I like to get things cheap. Even better if the quality is stellar, the piece is pretty, and the price tag doesn't induce sticker shock. Today I snagged up...
Pretty pretty heart shaped tea cups and saucer set ($15!)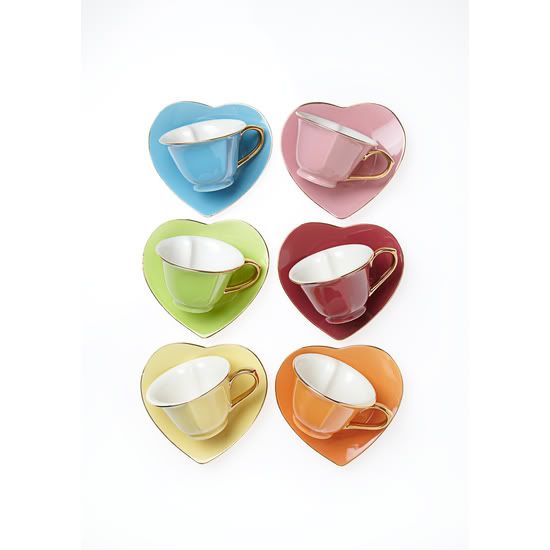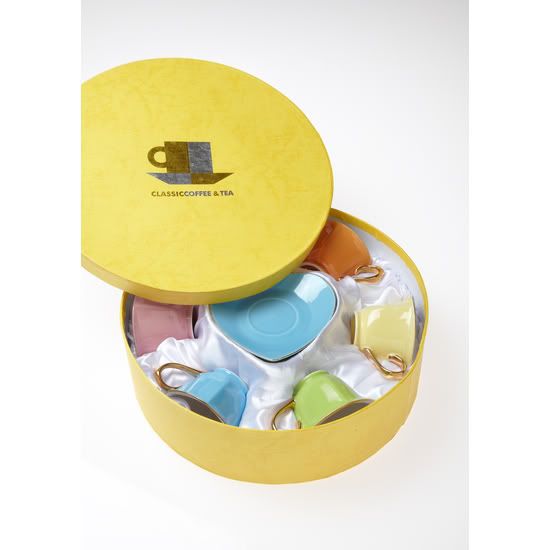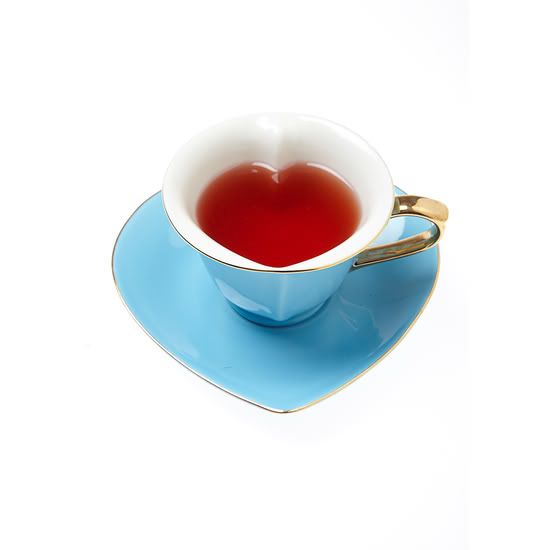 Babycakes Cupcake Maker
(so cute!
I wanted pink but this shall do!
scratch that! i got the pink! y ahooo!)
($15)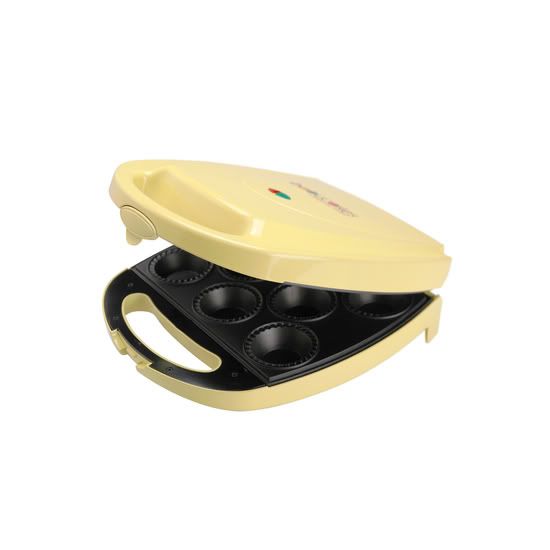 Betsey Johnson portrait tote ($25)
(This was actually $50 on PLNDR the other day and I almost got it with my credit, but I'm glad I waited!)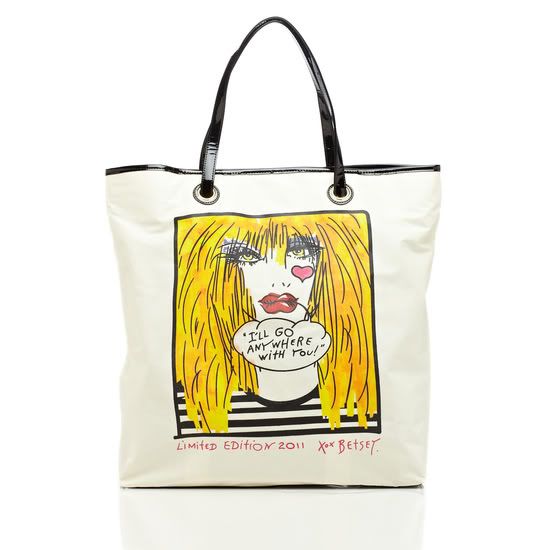 And everything isn't sold out, either! The sale is still going on for another 7 or so hours so
HERE
is an invite if you'd like to join and check it out! Seriously, you need to snag up some of this stuff! xo