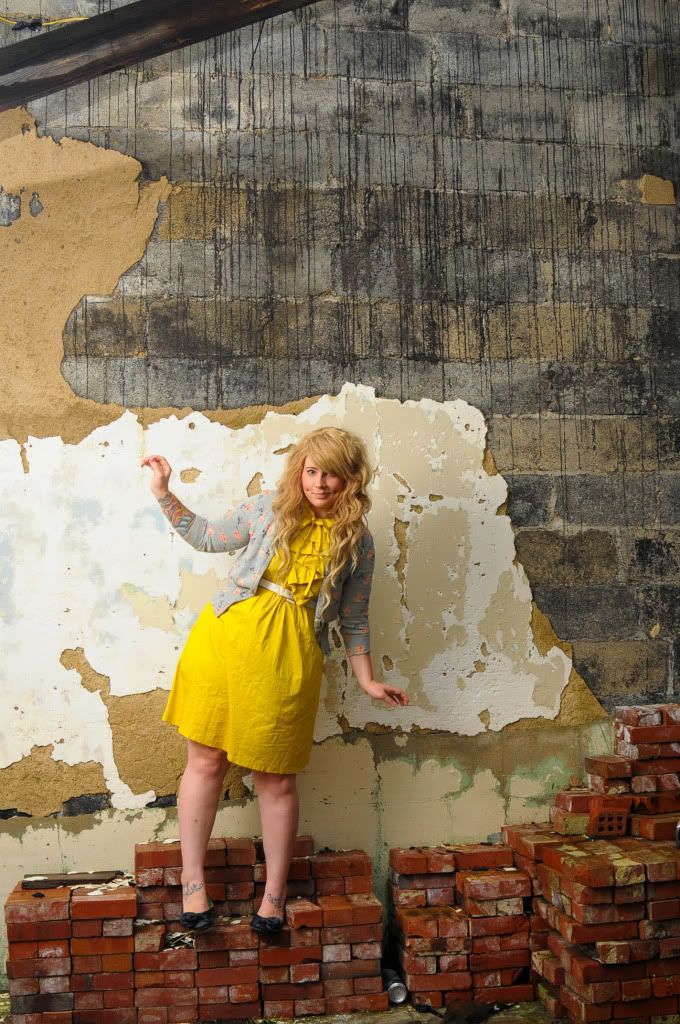 One of the few male readers
that I'm aware of on LCH suggested yesterday that I put the song at the very start of the post so you can click play and listen along while you read and scroll through. Made a lot of sense (obviously!) so I think I'll start taking that route! Still trying to get my Adobe situated but hopefully I can have that under control soon. This morning I woke up at decided to do Jillian Michael's 30 Day Shred instead of jaunting over to the gym.
WHOA!
I've had Jillian's workouts on our Xbox/Kinect before but this was a whole different ball game. As she shouts "I know you want to die right now!" I'm like "YES! YES I DO! OMG!" haha I managed to sweat more in that 20 minutes than I did in 75 minutes of Hot Yoga (in 104 degree heat!). Then again our loft warms up quickly if we don't have the AC on, but I had to go lay on the couch for a bit to stop the nauseousness afterward! It was brutal. Here's to hoping I ever get out of Level 1!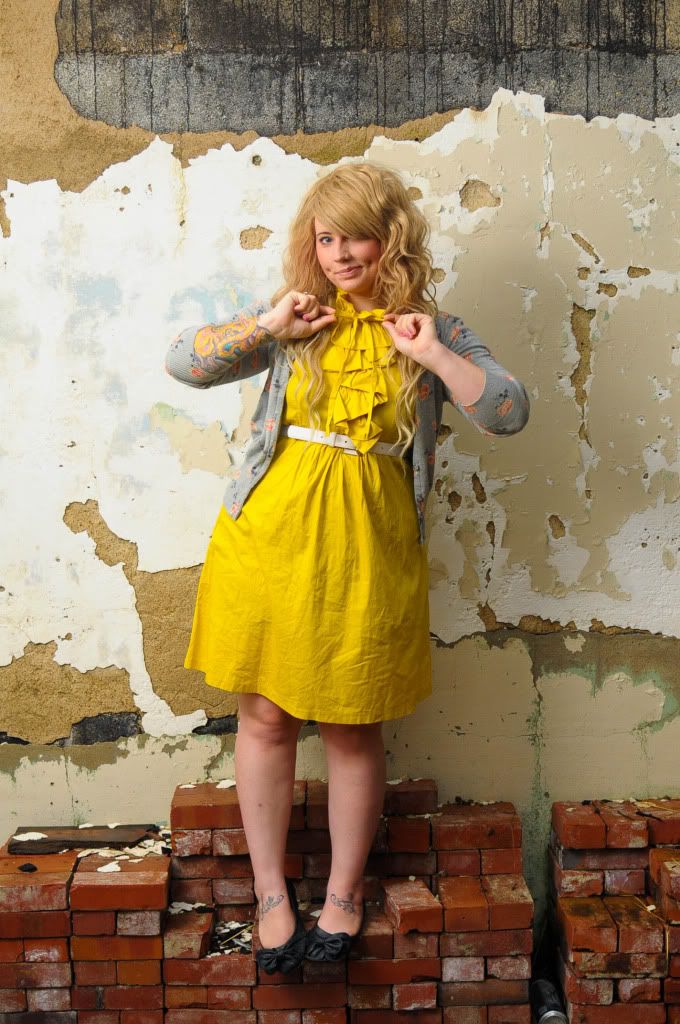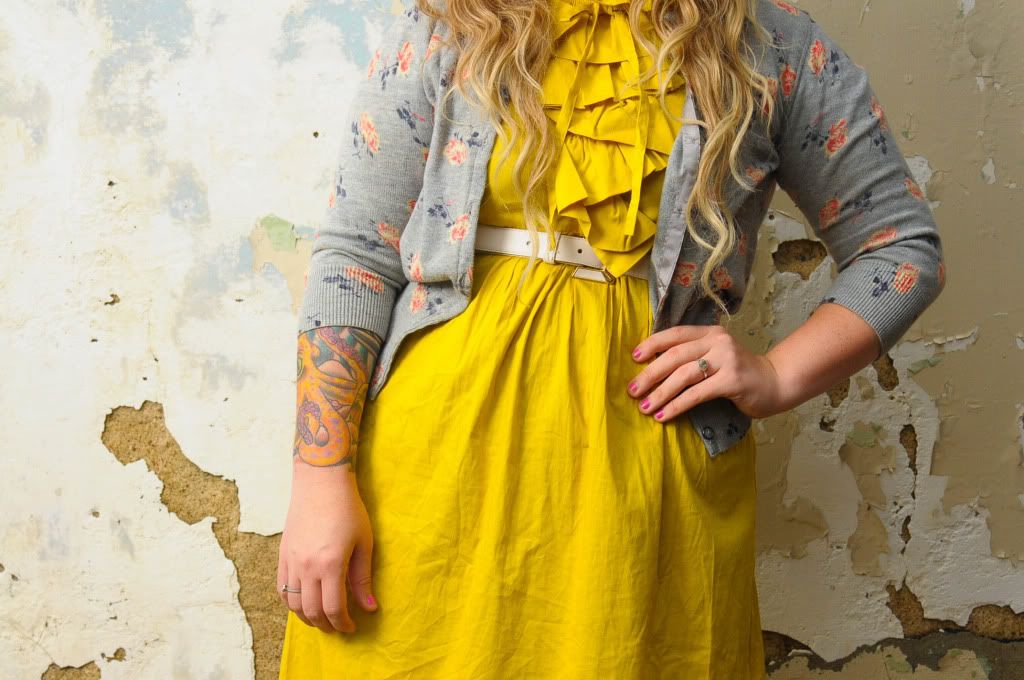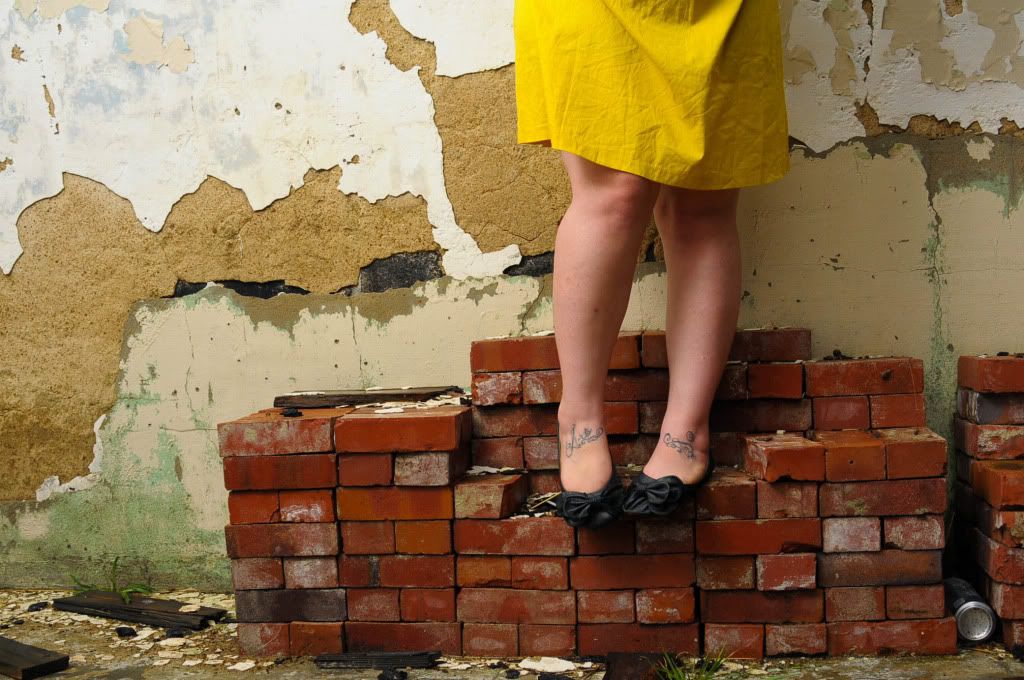 These photos were taken at the same place as the ones posted yesterday. I loved the lighting and contrast of all of the materials in this one. Sure, you can see a random (beer?) can over in the corner, but whatever! I'm sure a lot of high schoolers are up to their shenanigans in that little place. This dress is one that I sold in Kaelah's Closet (there's an almost
identical one still up for grabs here!
). I took it out for a little ~Last Hurrah! before listing them. You'll see several over the next few days or so. I try to wear items (even if just around the house for like 10 minutes) to see if I like them enough to keep them. I liked this dress, but didn't want to bother with hemming it a bit shorter so off it went! The color is fantastic though!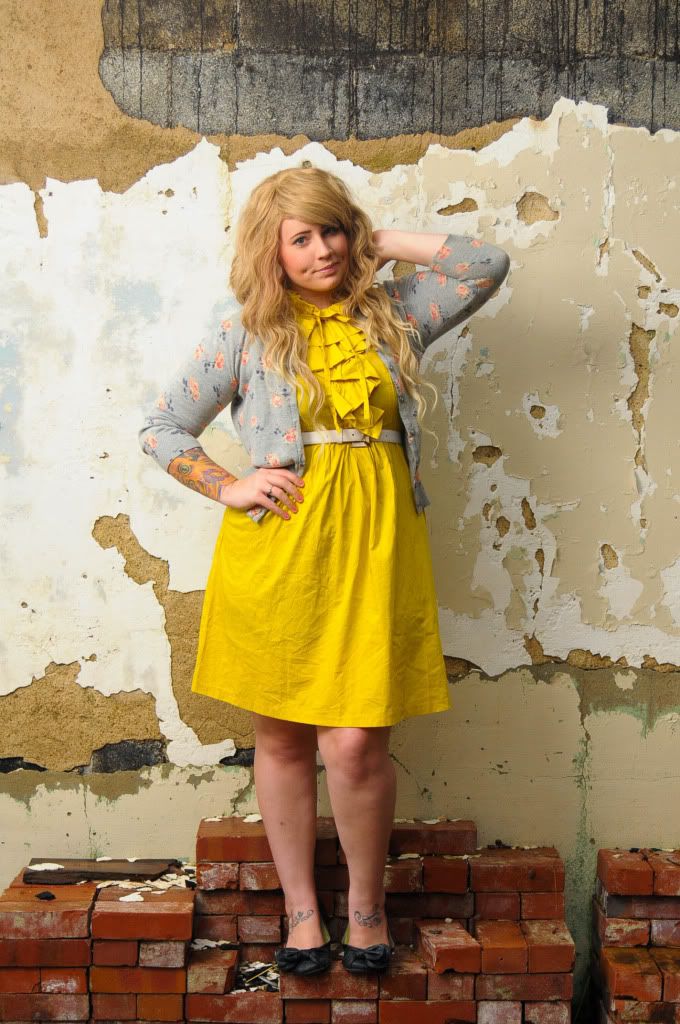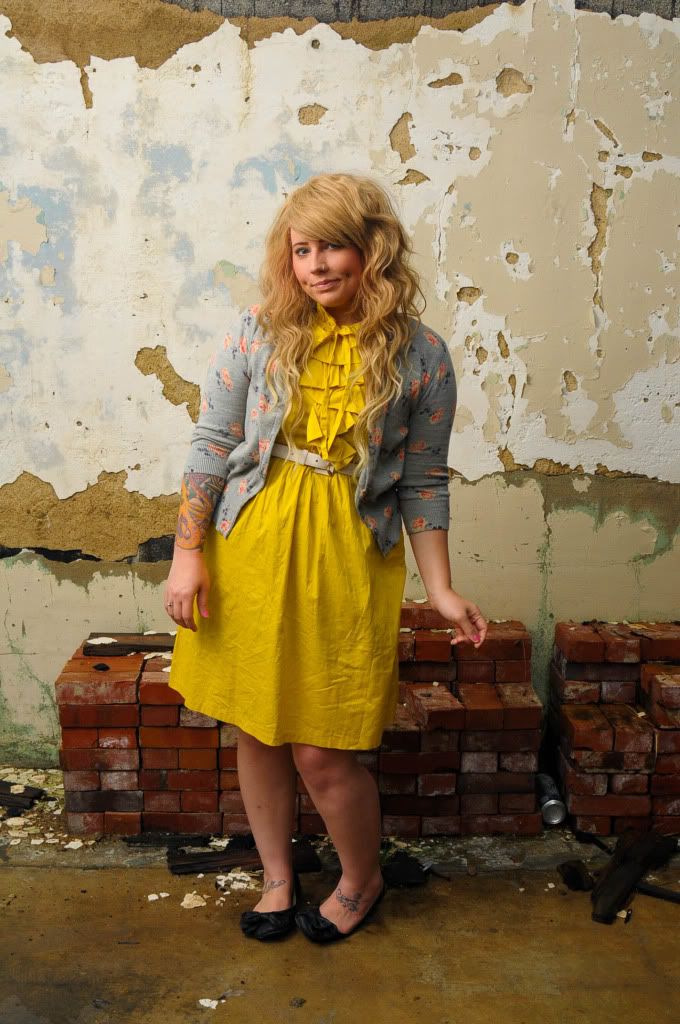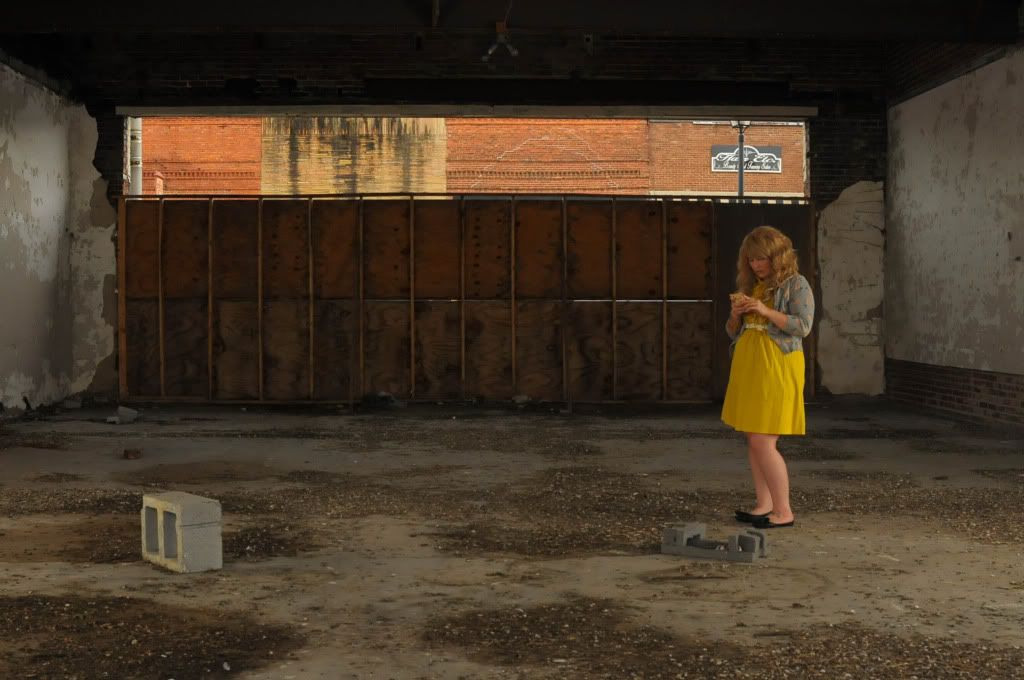 Today I was supposed to have lunch with my dad but in light of recent (and unfortunate) events, I don't think those plans will be happening. I'll try to work on the shoppe for a bit and bloggy things, then Elle and Bryan are coming by around 7 and we'll grab dinner/hang out. Good friends are hard to come by and I feel so fortunate to have ones as wonderful as I do. Hope you're all having a fabulous Wednesday! xo
Hope and Honey dress
Forever 21 cardigan
Thrifted belt
Blowfish flats
PS; I'm trying to compile a "Best of Nashville" post! I still don't know a whole lot about the city myself so if you live here or have visited, feel free to chime in with your favorite things to do and see below! I'd love to quote you in the post! xo
PPS: SITM is having a huge sale on Anthropologie, Betsey Johnson, Marc Jacobs and Juicy Couture!
Here's a link
if interested! xo