Oooh la la! It's that time of the week! Things I Love Thursday!
1. Katie Turner Illustration. I love the style of this girl! It's so cute and whimsical in a way without being overly feminine. It's silly and it's a style to be admired for sure. And her content... it's so funny! Katie is an Oklahoma native turned Brooklynite and she graduated from Parsons with a degree in illustration. She lists her favorite things as horror movies, comics, Wanda Jackson and kissing! (I think all of those things are pretty rad myself, lady!) Here are a few of my favorite pieces...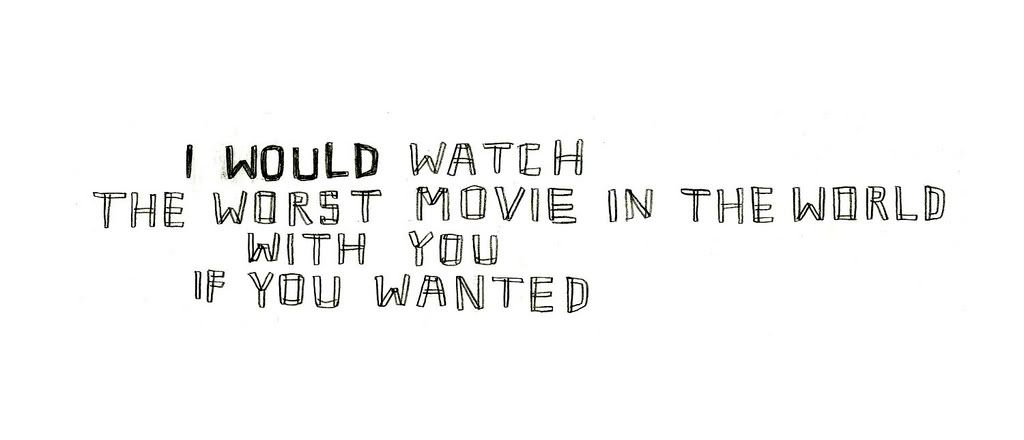 2. Searsucker Restaurant interior design. UH HELLO?! BEAUTIFUL! I think the ropes and free-standing lightbulbs above the beautiful woodworked tables is by far my favorite aspect. There is enough rustic charm to it to look worn-in and friendly, but you can tell by the rest of the surroundings that it's a pretty ritzy place. If you're in San Diego, go check it out for yourself!
3. Helveticards by UD+M. If you're a typography snob/geek like a lot of design students, or maybe you just have a love for the "hip" Helvetica trend, you may enjoy these! They are playing cards designed by none other than my own Business for VisCom professor, Ryan Myers. They're only $10 a deck and if you want to look snazzy to your card playing friends, I suggest you snag a pack! They come in a really nice, hard plastic and clear case so even if you don't play, you can showcase them and just look like you know a thing or two. (Can't beat that!) Ryan gave us a pack at the first of the semester and they haven't left my coffee table yet. They're just so pretty! Buy a pack HERE!
4. Impersonators. Actually, this is something that I don't love... so please stop doing it. I am neither ibeekaelah.tumblr.com, nor littlekaelahbee.tumblr.com. The only tumblr account I have (and rarely ever use) is kaelahbee.tumblr.com. (Really... stop this nonsense... it's so creepy.) I thought for sure it'd stop once MySpace was over, and luckily it only happened on Facebook a handful of times... but Tumblr, too?! C'mon!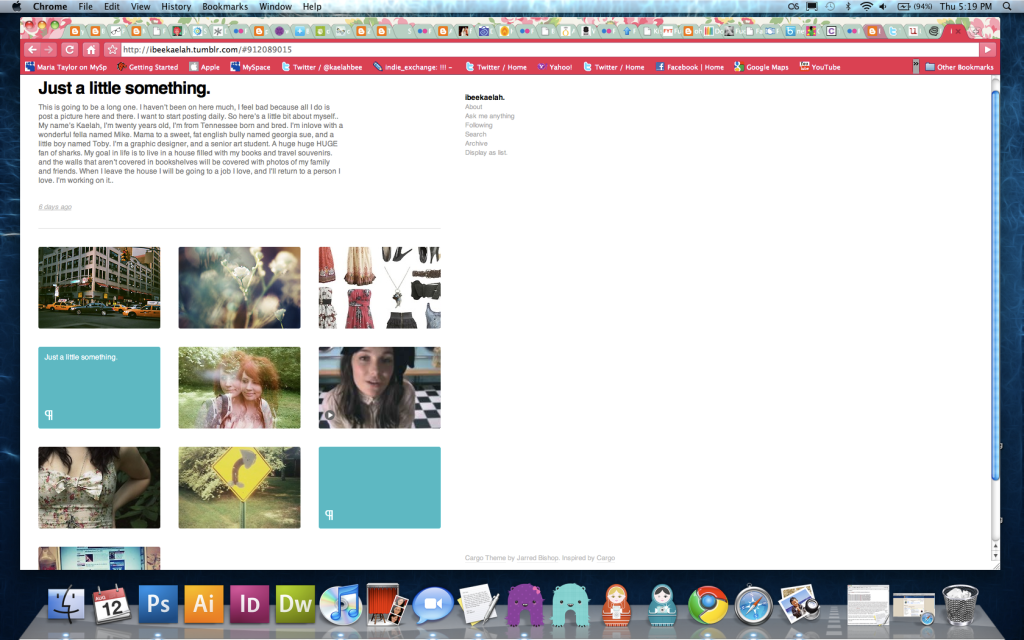 5. Georgia. Always and forever.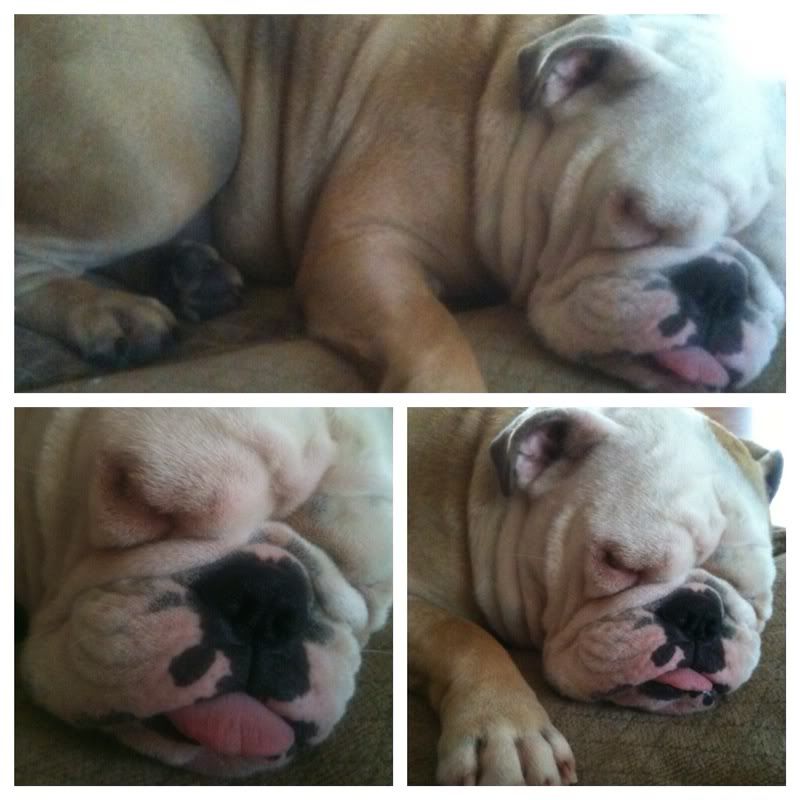 What are YOU loving this week?