Most of these are silly photos, so beware! Screw flattering, right?! The dancing was without a doubt the cherry on top of our wedding sundae. It felt good to finally just let go, feel free, and DANCE! It was nice to feel like I could just throw caution to the wind after all of the stressful stuff came and went. Regardless of everything that happened (or didn't) at the wedding, this made it so worth it.
Look closely and you can even see Mike doing Gangnam Style, and I maybe whip out a "Bernie" or two... yes, everyone thought I was crazy. Luckily Chris (Susannah's boyfriend) knew the Bernie, too, so he did it with me. It was my wedding! I could do whatever I wanted! ;P Though I'm probably a little bit crazy for sharing it with the world... You decide. (And yes, there was apparently a zombie apocalypse, too!)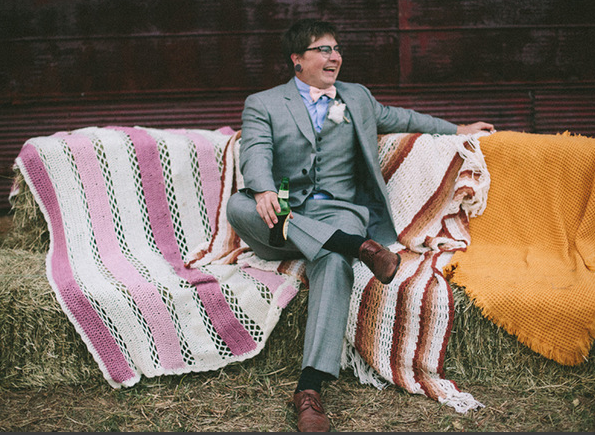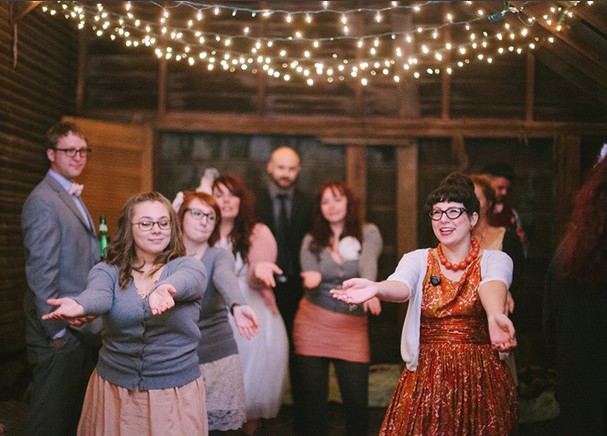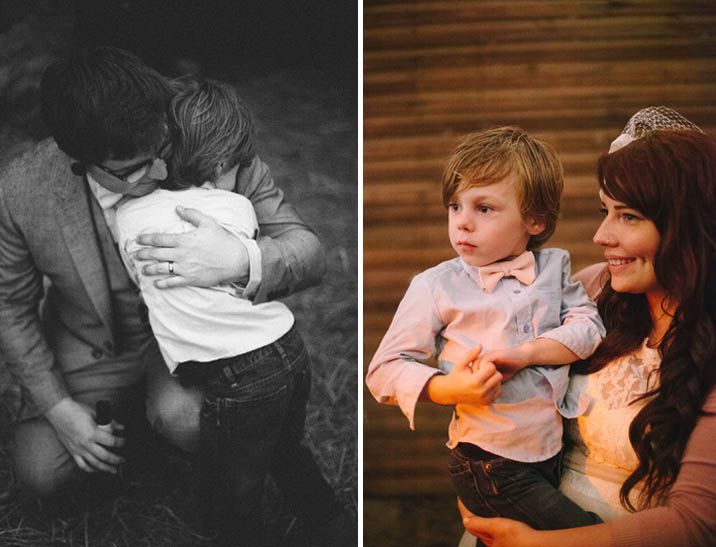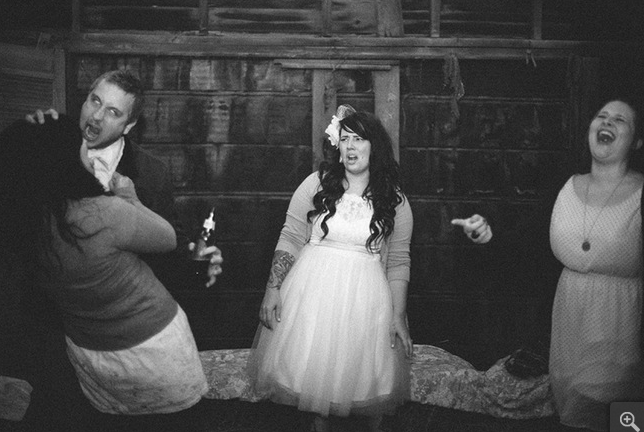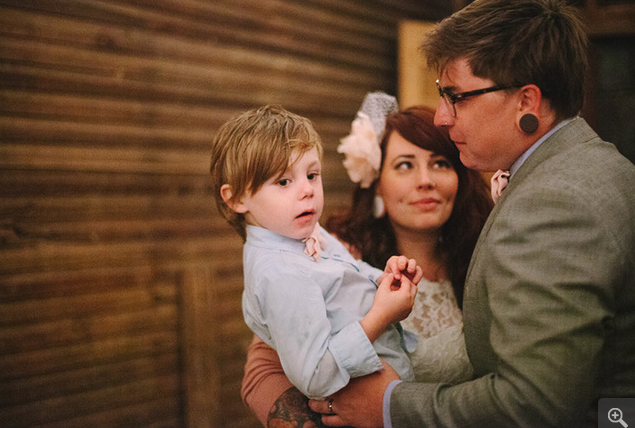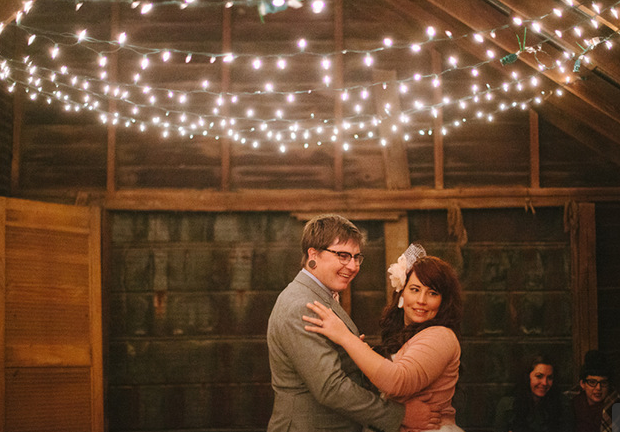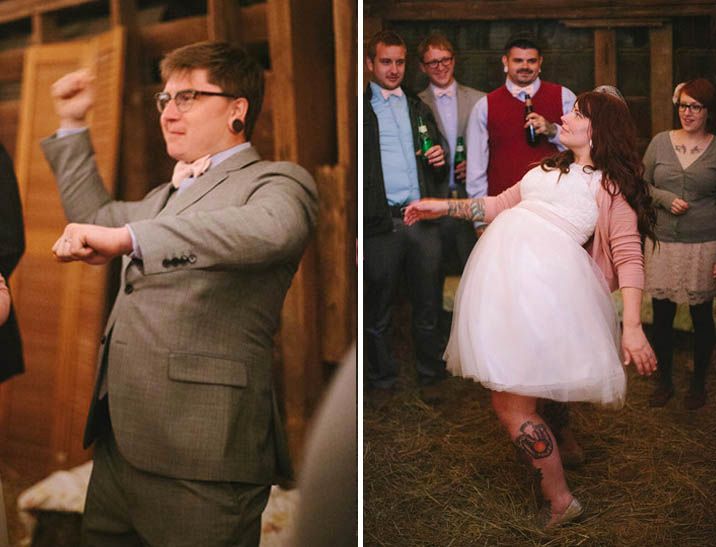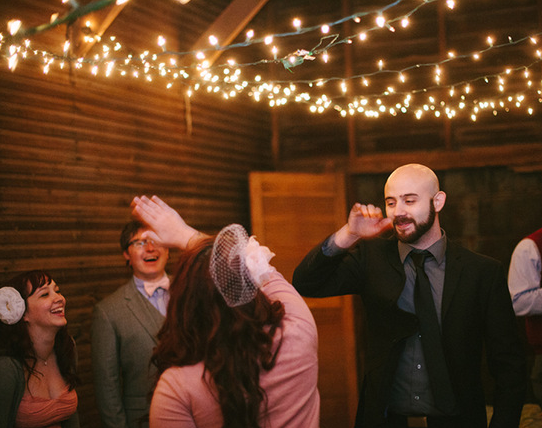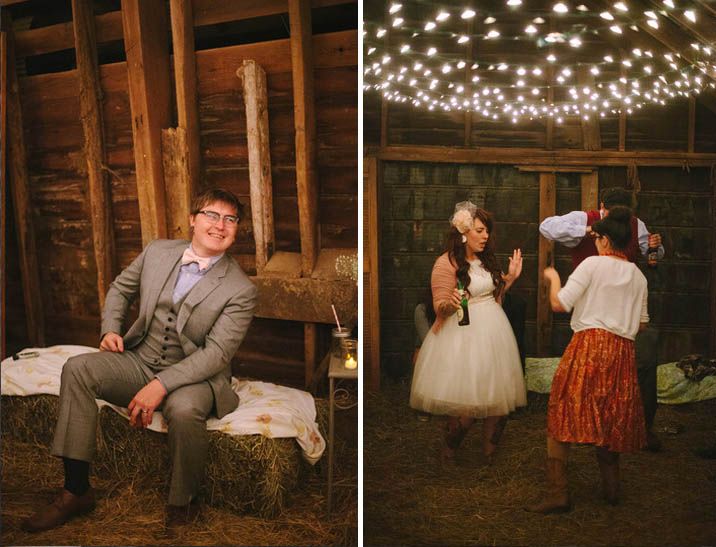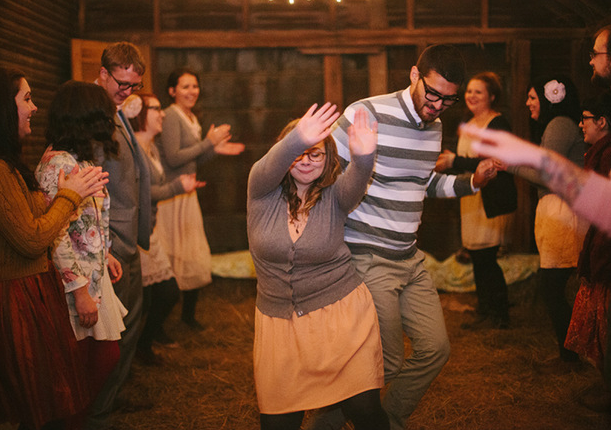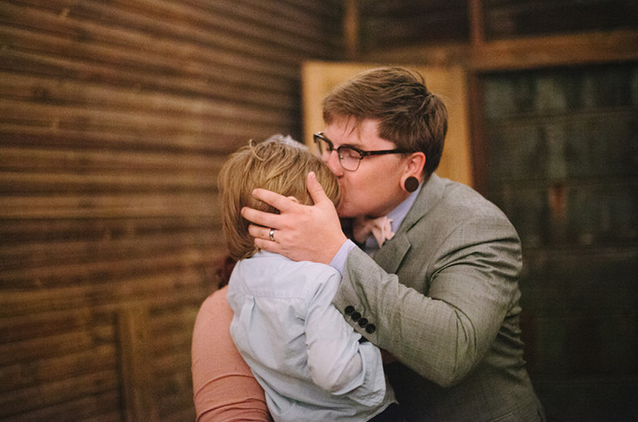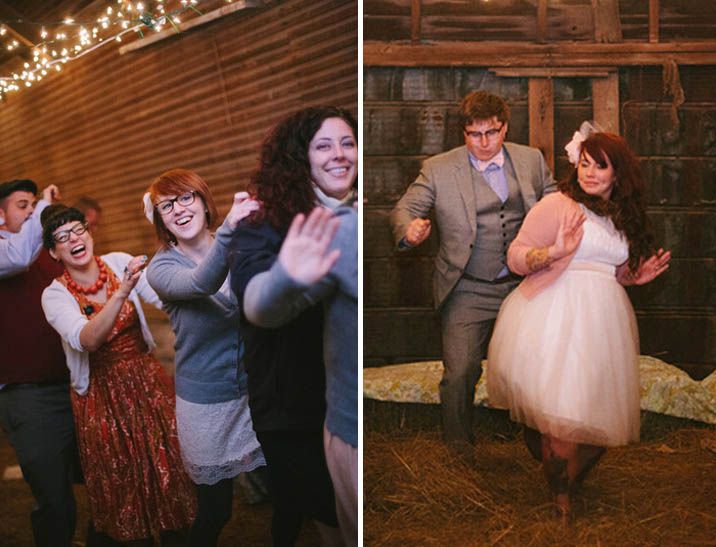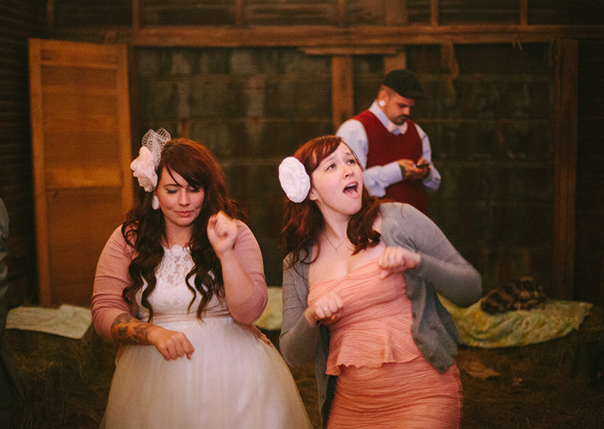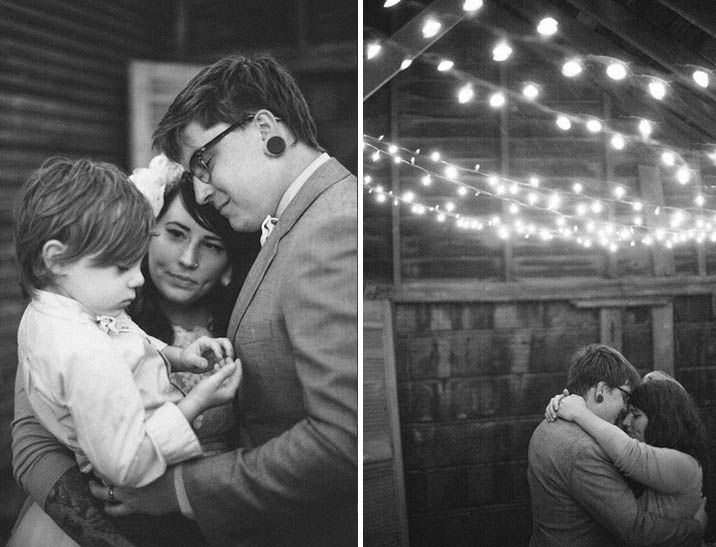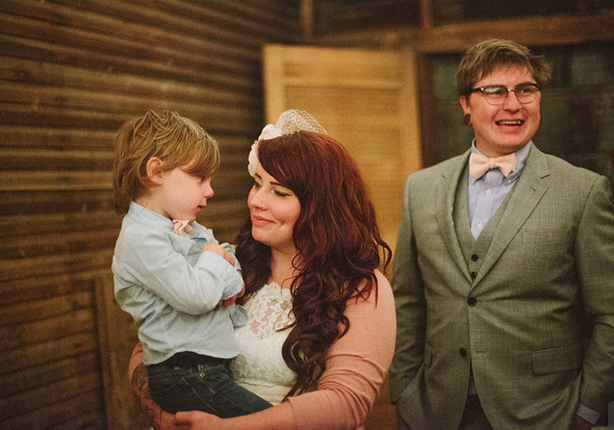 Clearly I am a
very
lucky lady. Pinch me!