One of my personal blog goals was to share at least one playlist a month on the blog. I used to do it every Monday for a "Mixtape/Music Monday" feature but at some point I just stopped doing it. I really like sharing music that I'm currently into and I feel like one a month is totally doable. Here's my January mix! Let me know if you like it!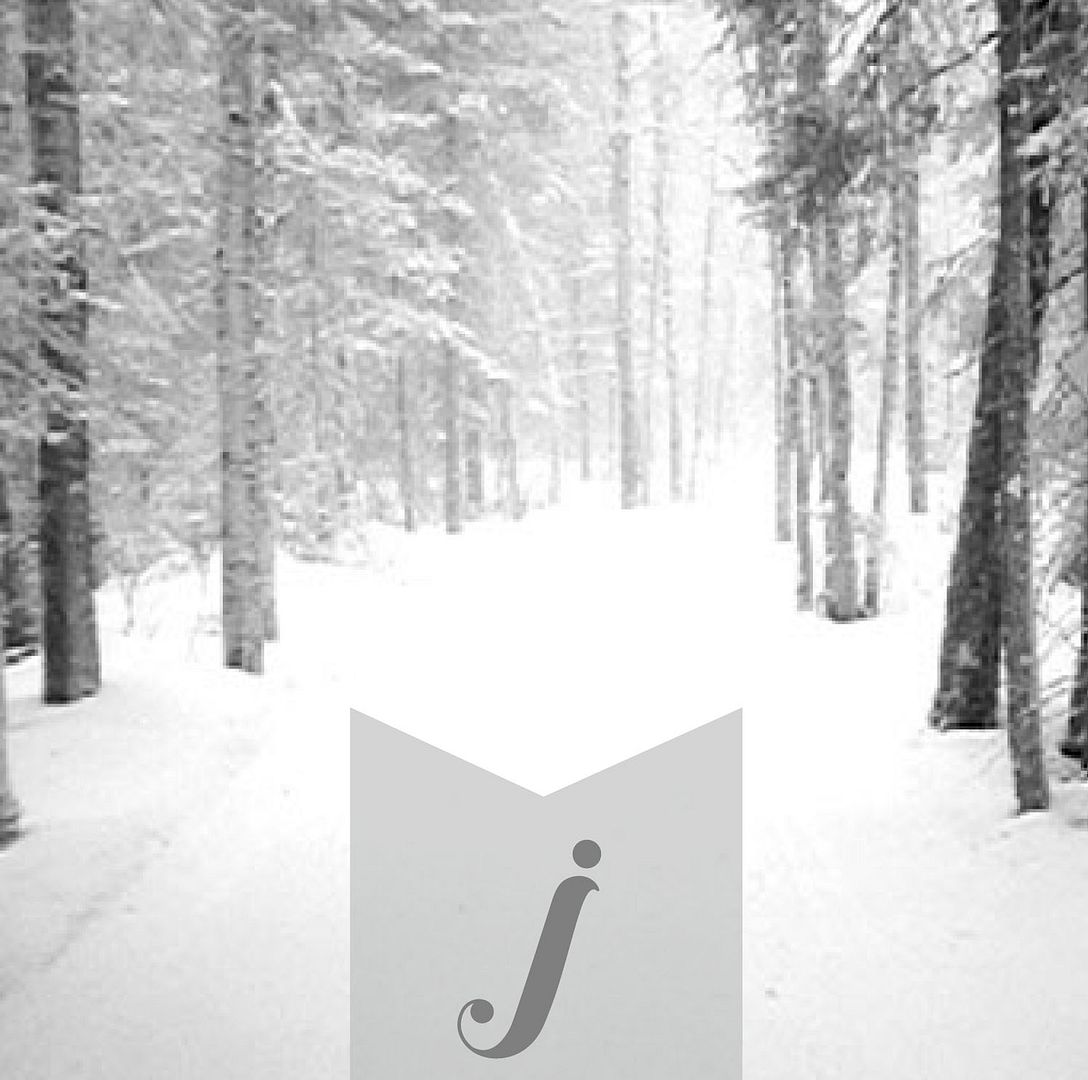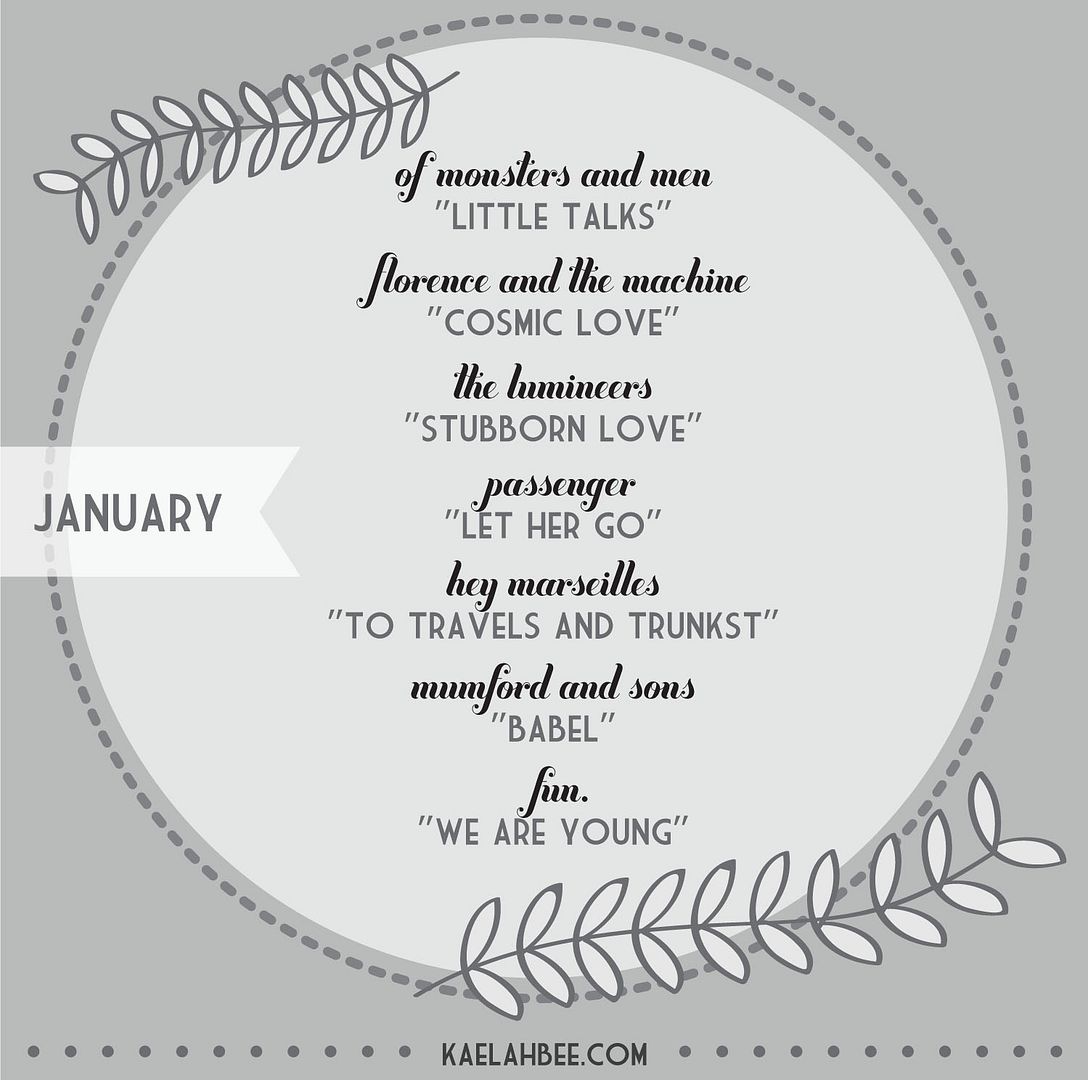 I also included a downloadable album art piece.
CLICK HERE
to save/download it! You can print it on any regular ol' 8.5 x 11" sheet of paper and then create your own album sleeve to gift to a friend or toss into your car. Just a heads up, though: It works best with white cardstock!
You can also listen to this playlist via Spotify
HERE
!
Any specific songs or artists you've really been into lately?
(snow image via)
PS; When packing up my office today for the move, I found a box of letters and postcards from former penpals and folks I met through blogging. I've been thinking about opening a PO box back up and if so, I'll send out my monthly mixes to my ~penpals. Let me know if you'd be into it!